The Tribe of Neoxian
Hello all, believe it or not, I'm still actively running and maintaining my tribe of Neoxian. And among those duties is to help support the price of my currency: Neoxag (neoxian silver)
So what does any currency need? Sinks of course! Something to absorb, purchase the currency and then burn it. In order to do that, we need some sort of Burning Engine. To that end, allow me to introduce you to @NEOXIANBURN
@neoxianburn is an account whose sole purpose is to gather neoxag and burn it. Any other currencies or assets it aquired will be used to purchase and burn neoxag. This provides a sink and deflation that will counter the neoxag inflation.
Neoxianburn Contract
Any neoxag that enters this account shall be burned on a regular basis. This is accomplished by sending the currency to the @null account.

The Neoxianburn account is like a blackhole. Currency and assets may be sent to it, but nothing ever leaves it. Assets or currency being removed or cashed out from this account represents a breach of this contract. Unless it's only temporary to serve the goals of Neoxianburn.

Any other currency or assets sent to this account shall be sold to purchase neoxag. This might be a multi-step process: X is sold for Hive, Hive is then used to purchase the Neoxag.

Any asset that can generate revenue, interest, airdrops, mining, rental income, or any other income shall be used that capacity. The proceeds shall then be used to purchase neoxag for burning.
---
There, that is simple enough. I will note that @neoxianburn isn't brand new. It's been around for a while, at least a year or more, quietly doing its thing, burning the neoxag to help maintain the value. I just finally got around to formalizing it with this contract.
All proceeds from this post are being sent to @neoxianburn.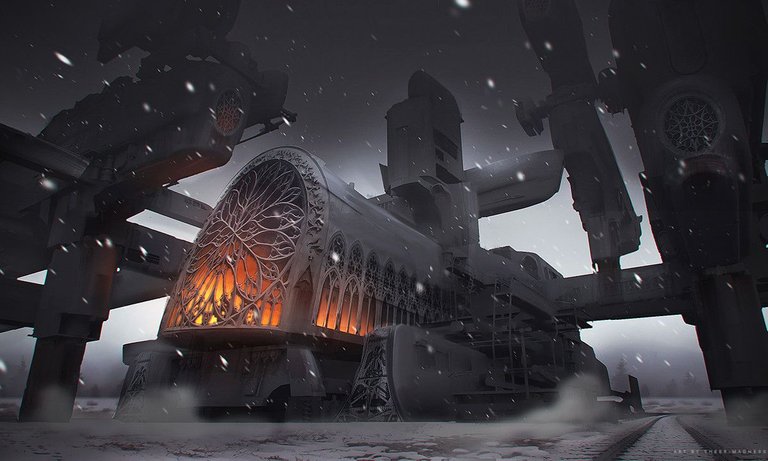 (pic by Sheer-madness of Deviant art.)