Hello, Hope you all are having a good day!
Today again I played a match against FC Schalke 04 Team and i wanted to share the result of the this match as well with you guys. I won it again. I scored 5 goals in which 3 were scored in the First half of the game while the other 2 goals were scored in the second Half.From my Team The top scorrer of the game was my Player( sulaiman).
The other team was only able to score 2 goals in the full Time.
Thankyou everyone who is visiting my hive blog and best regards from my side to All of you.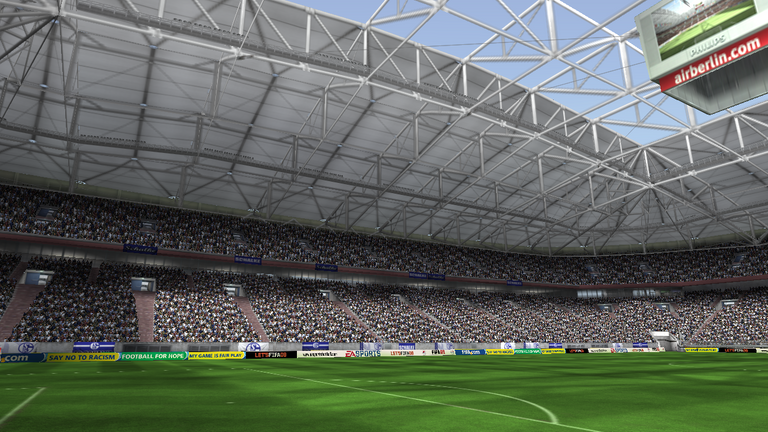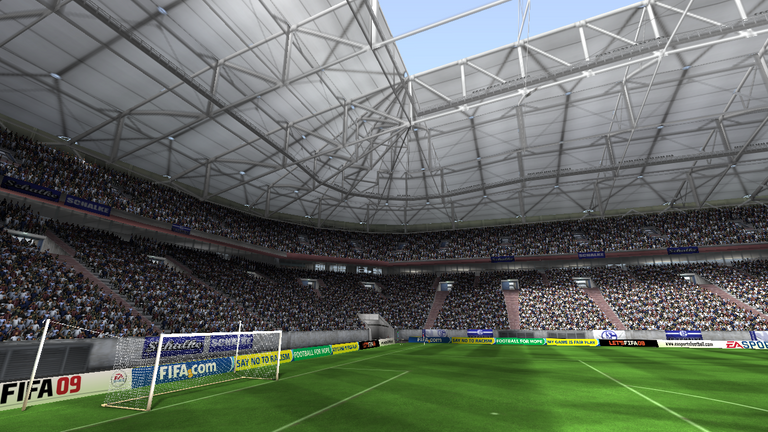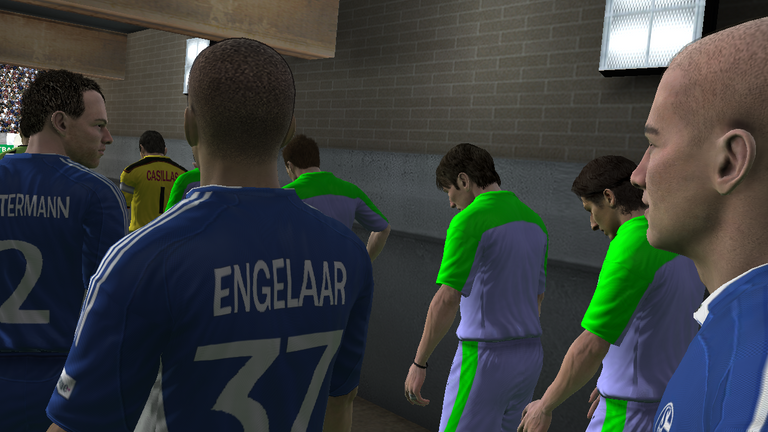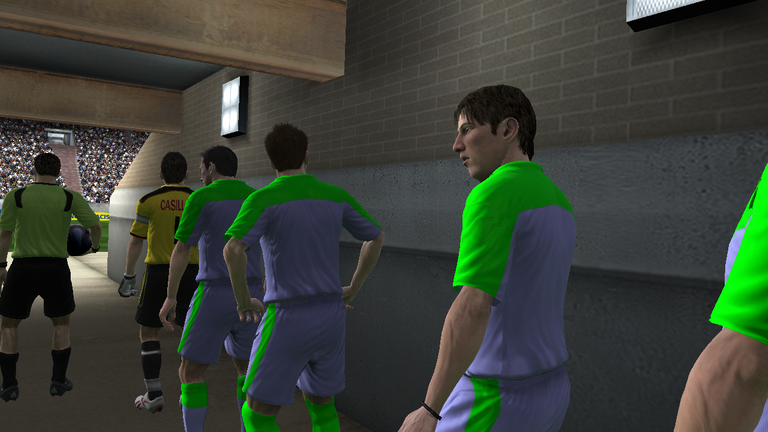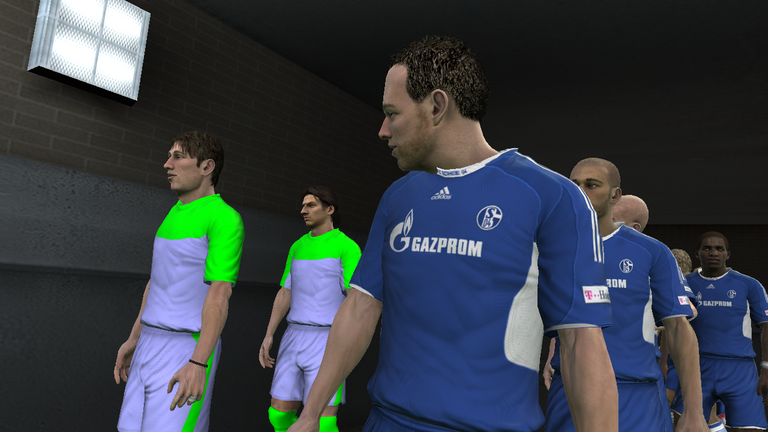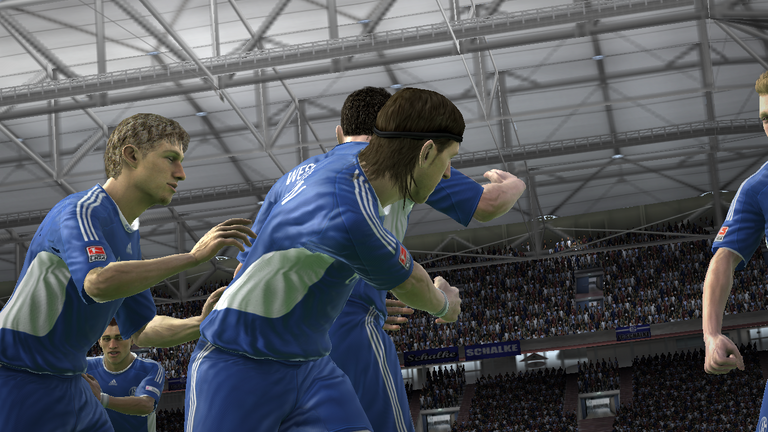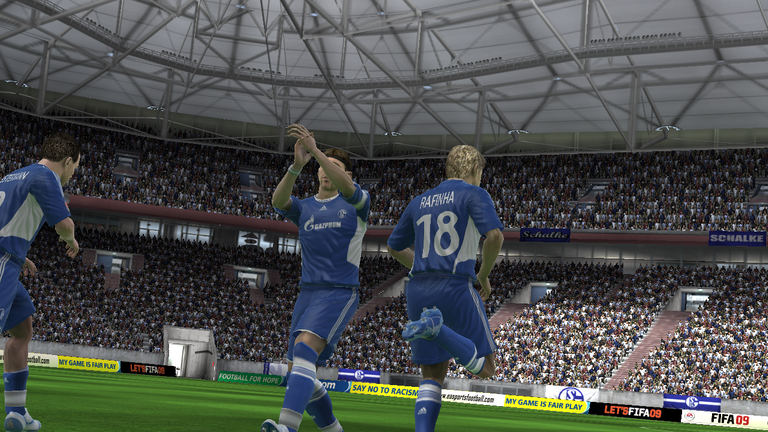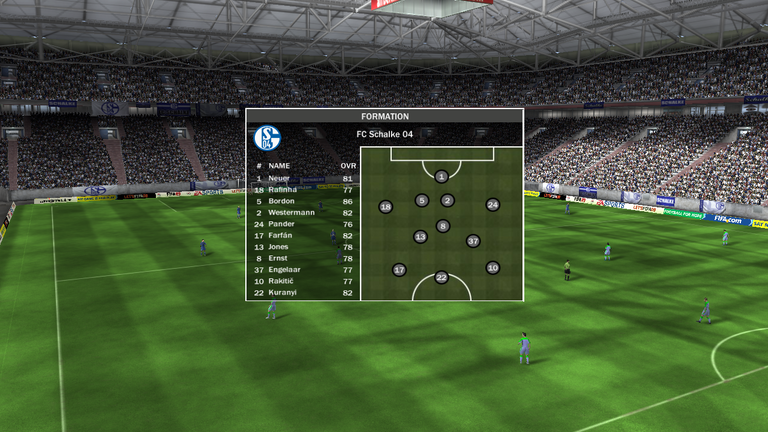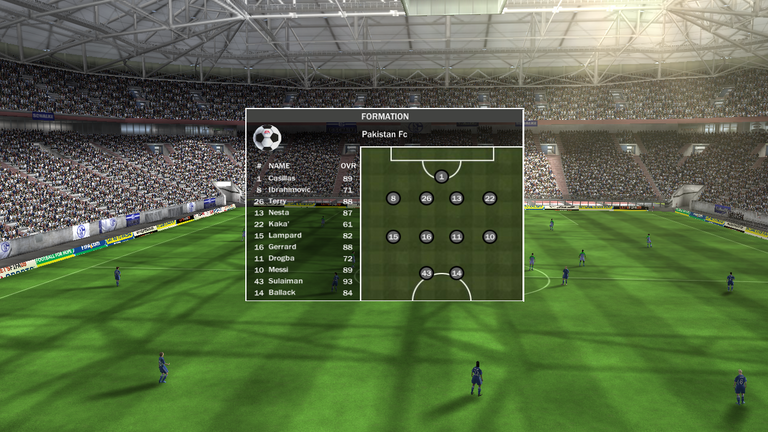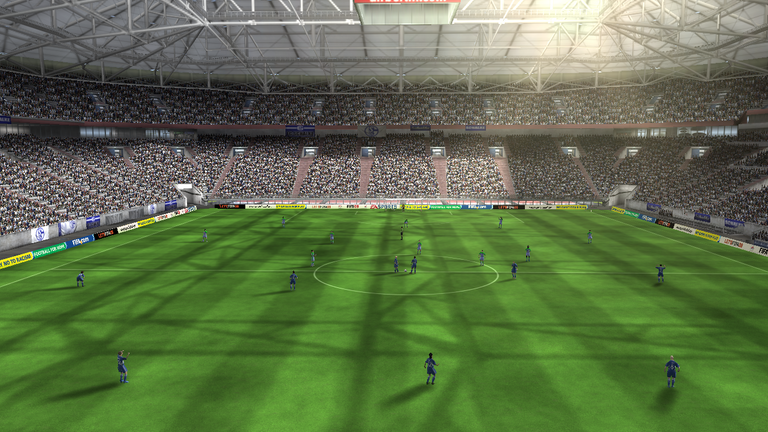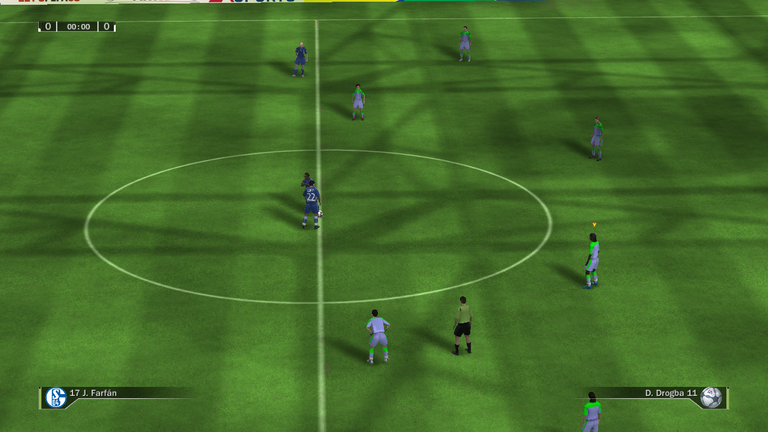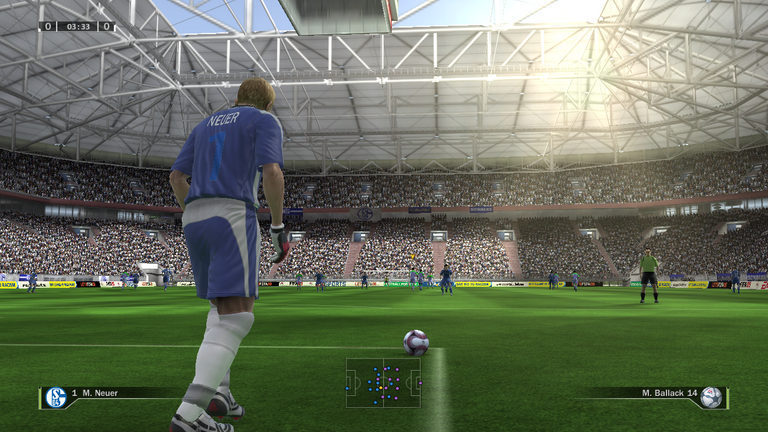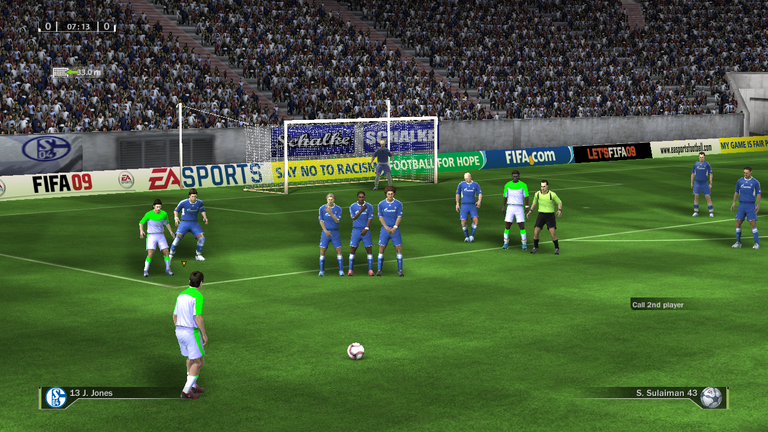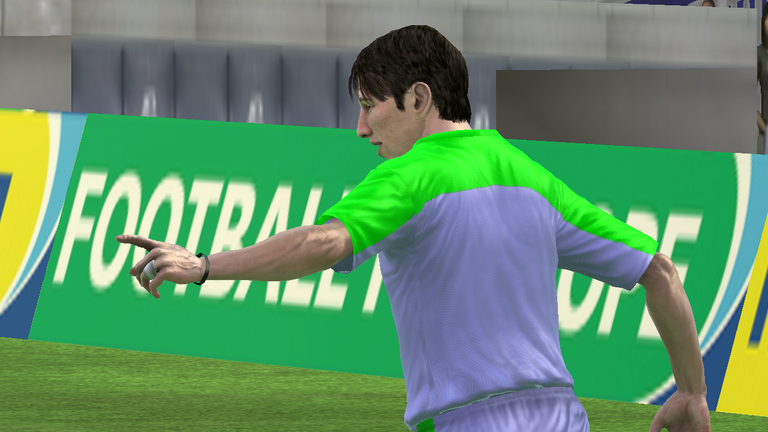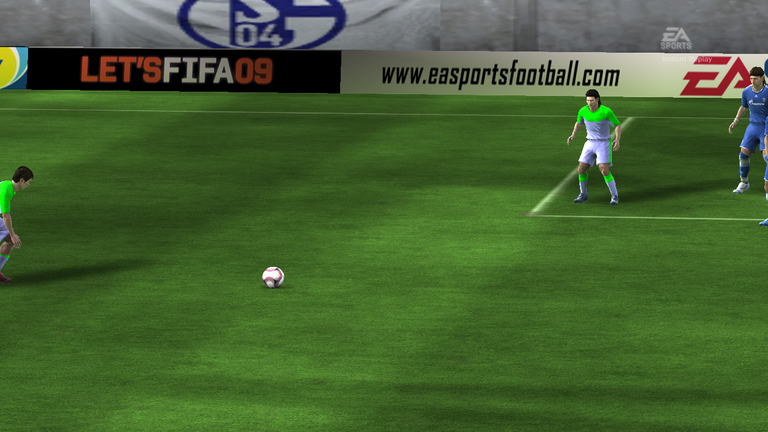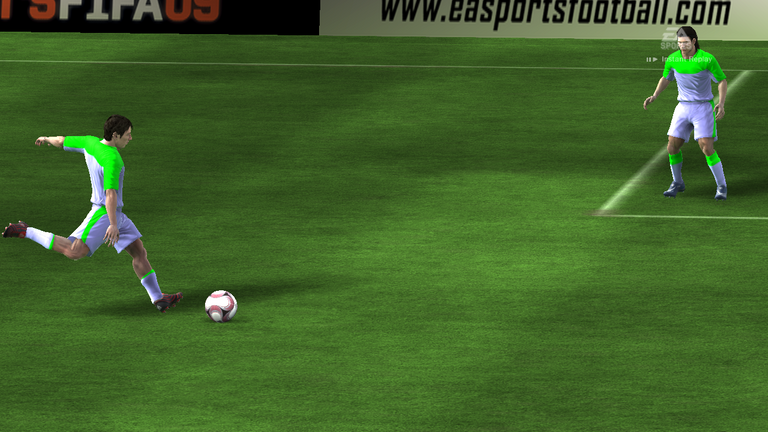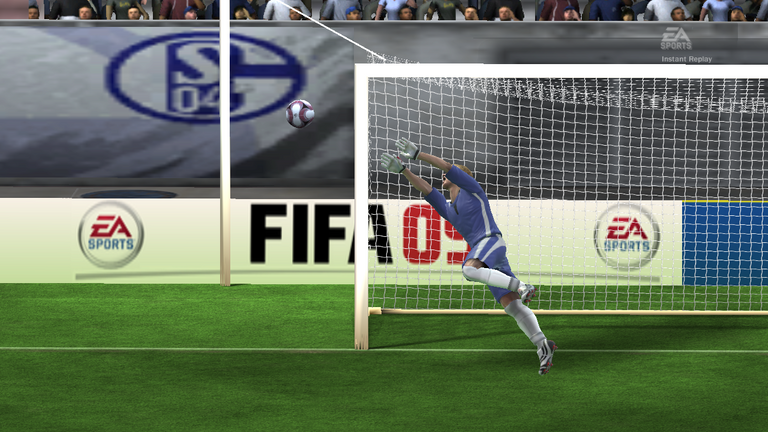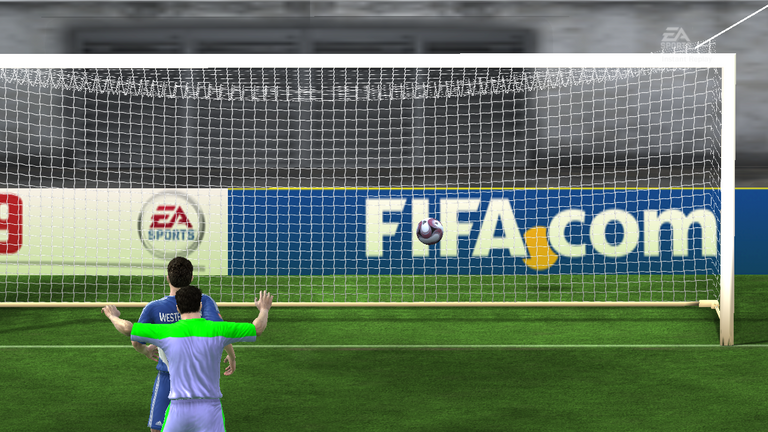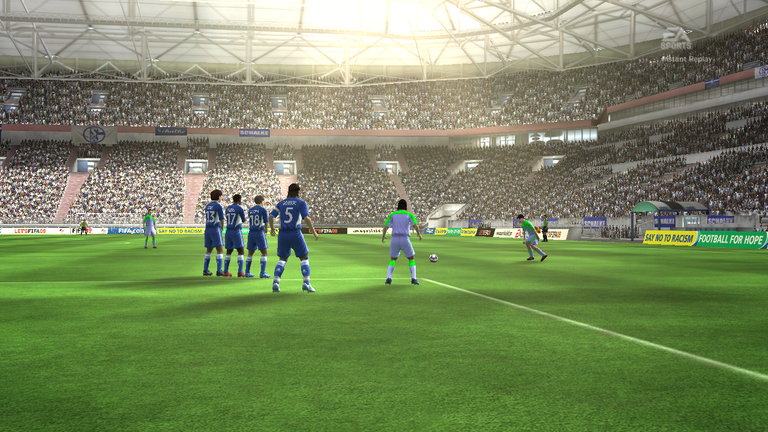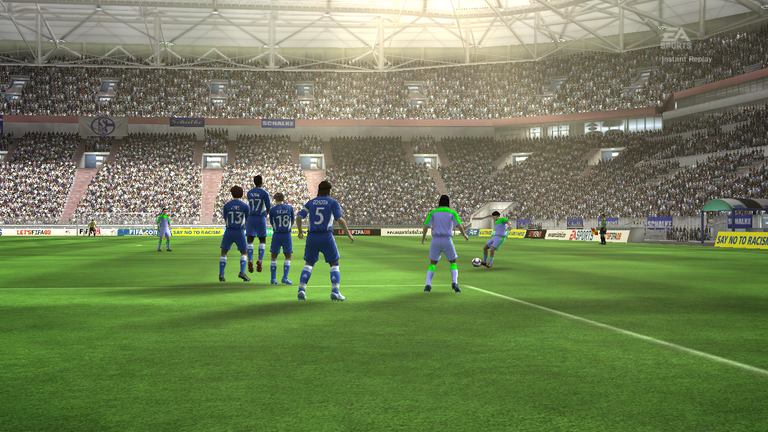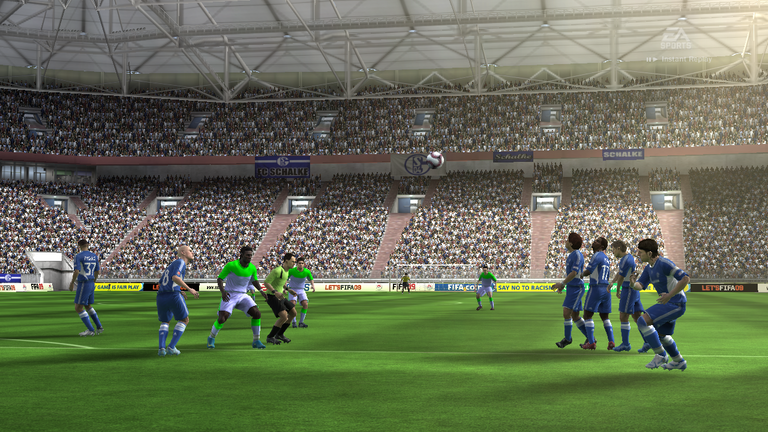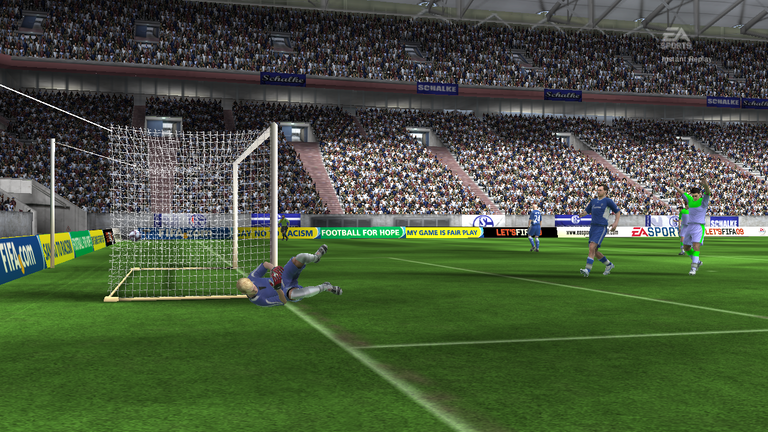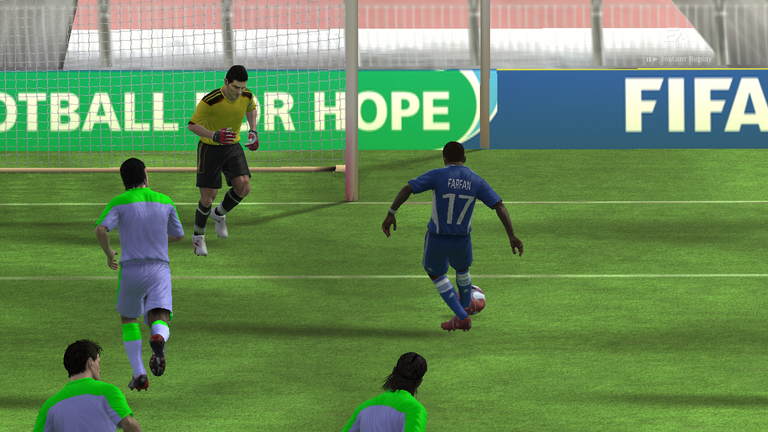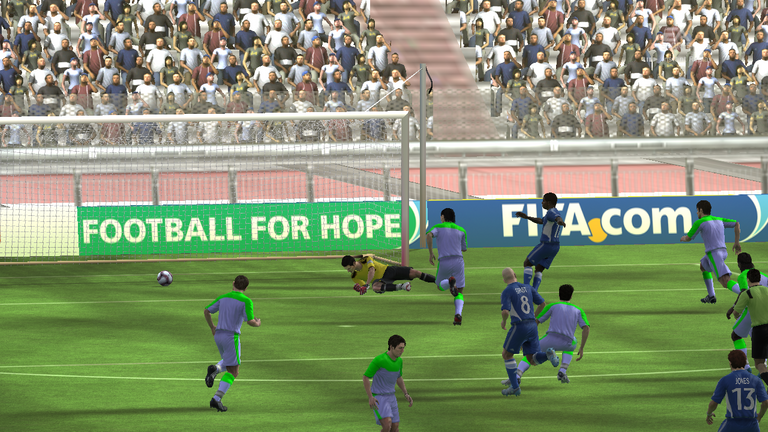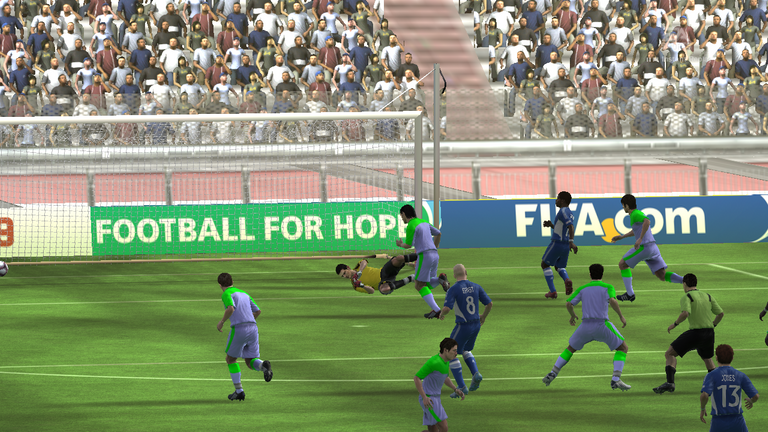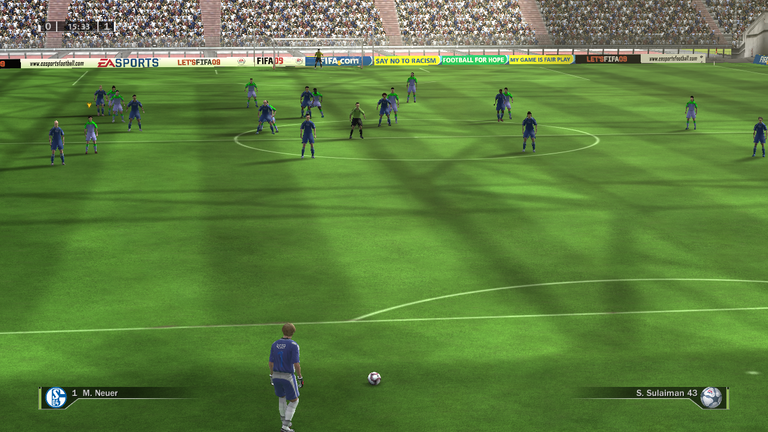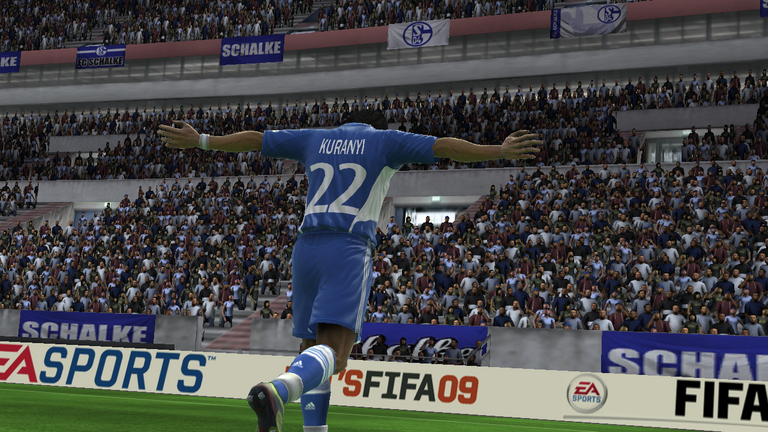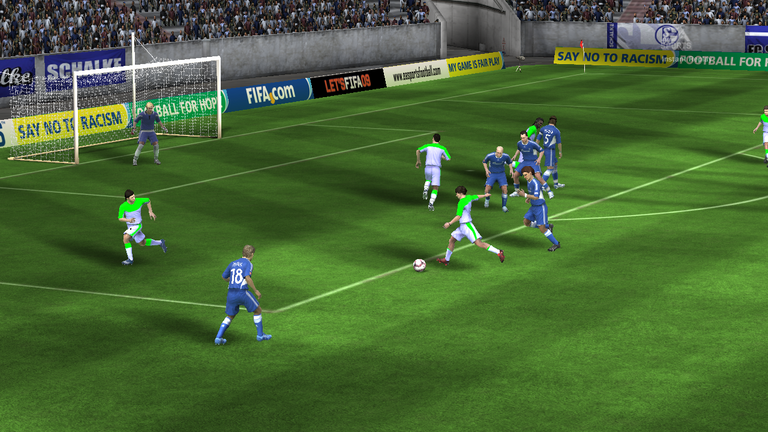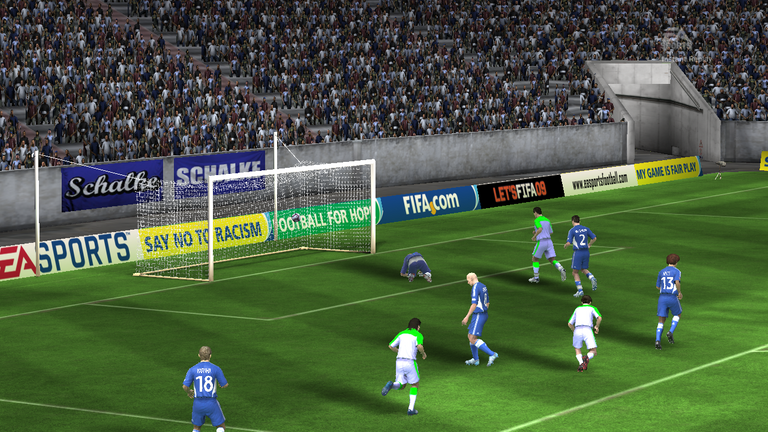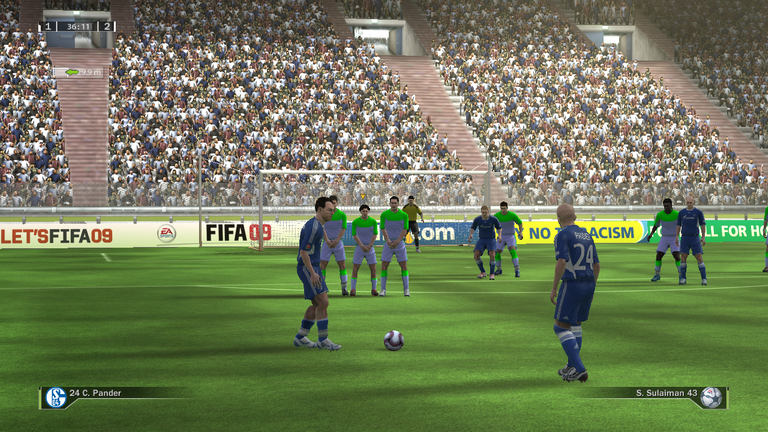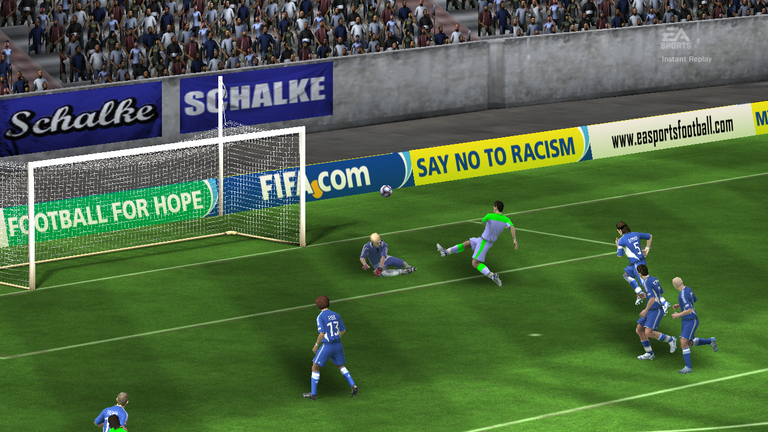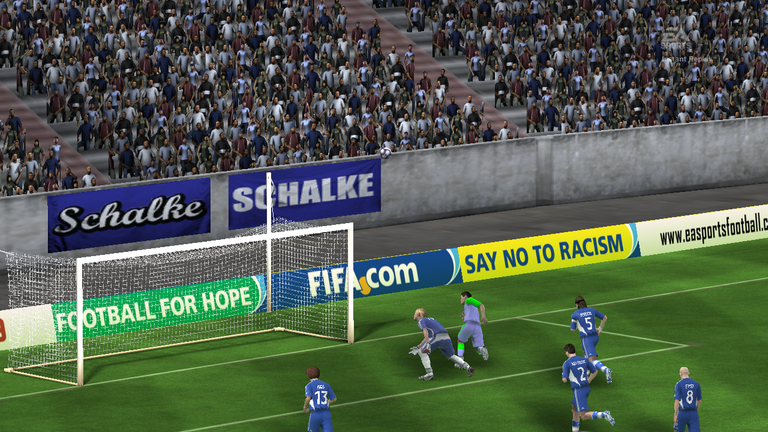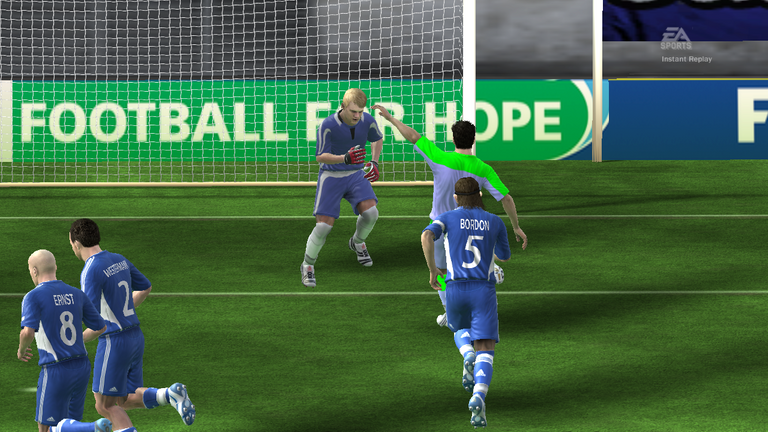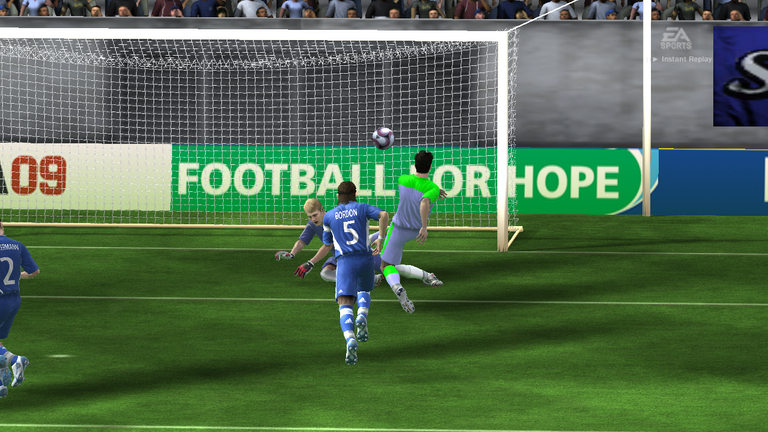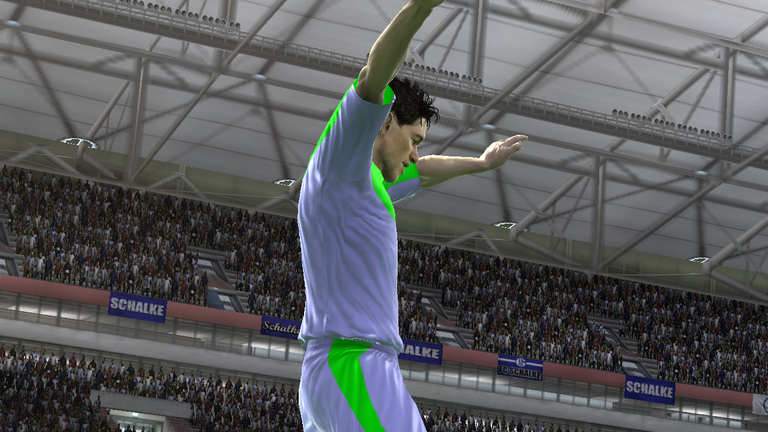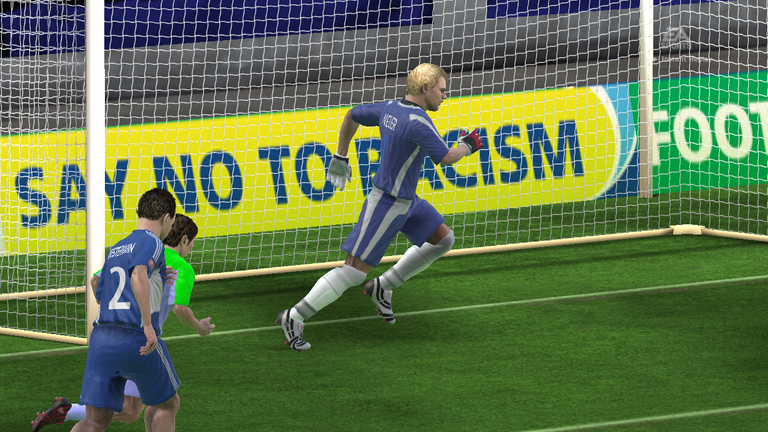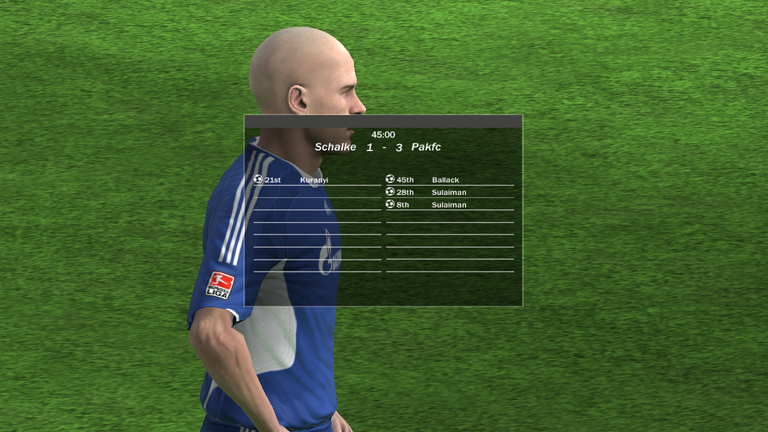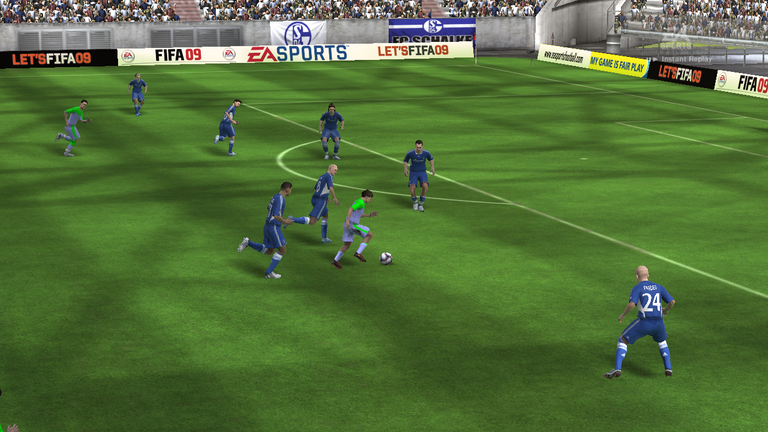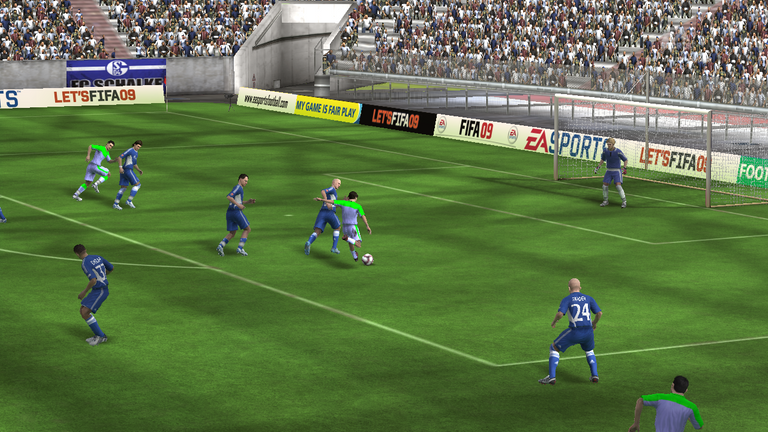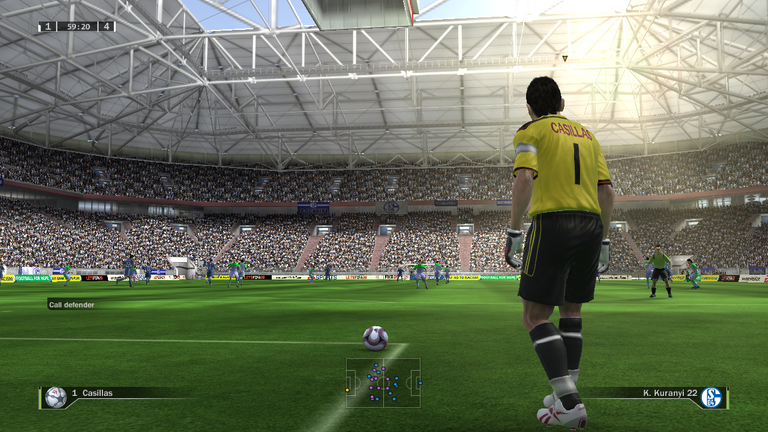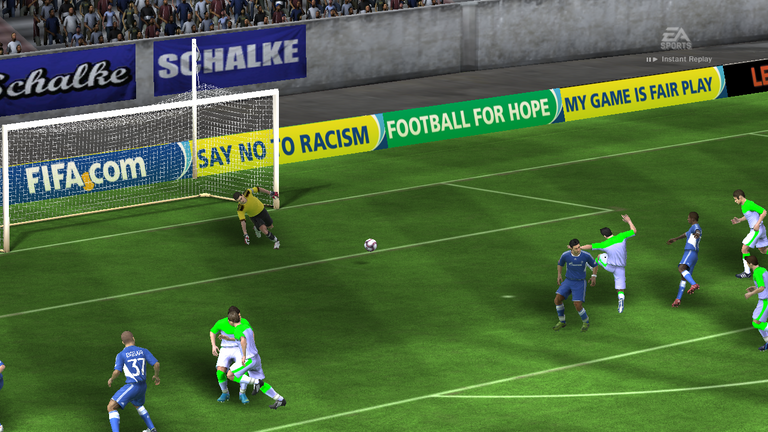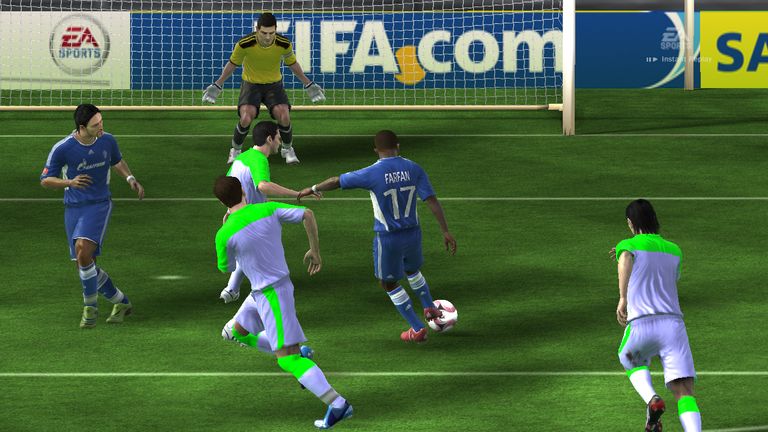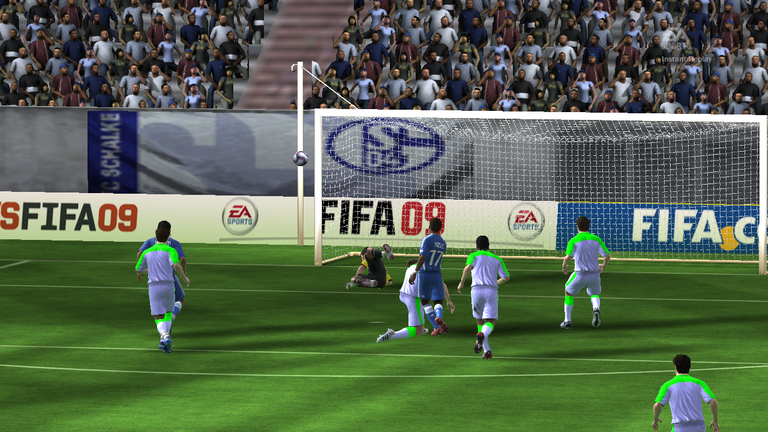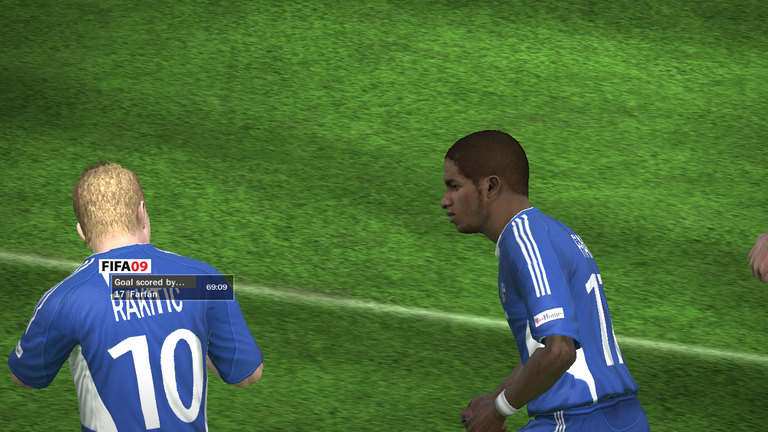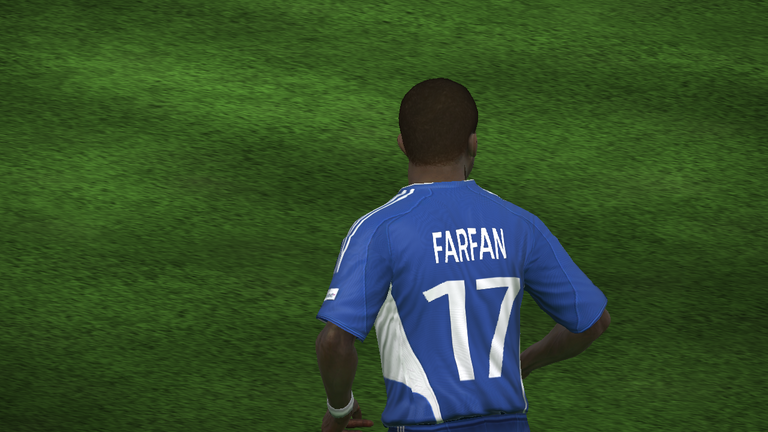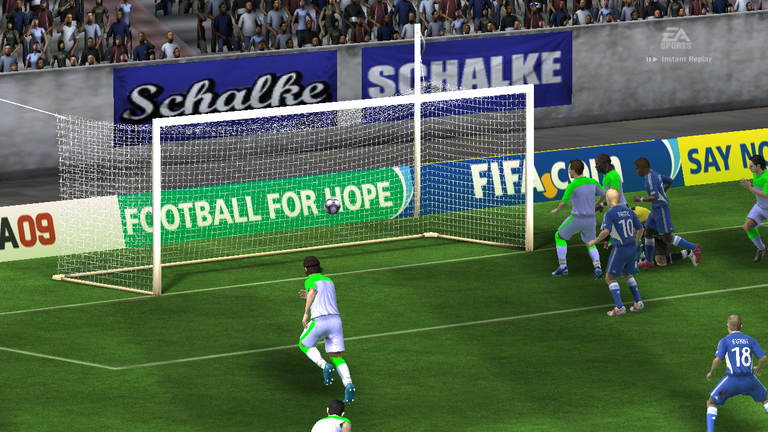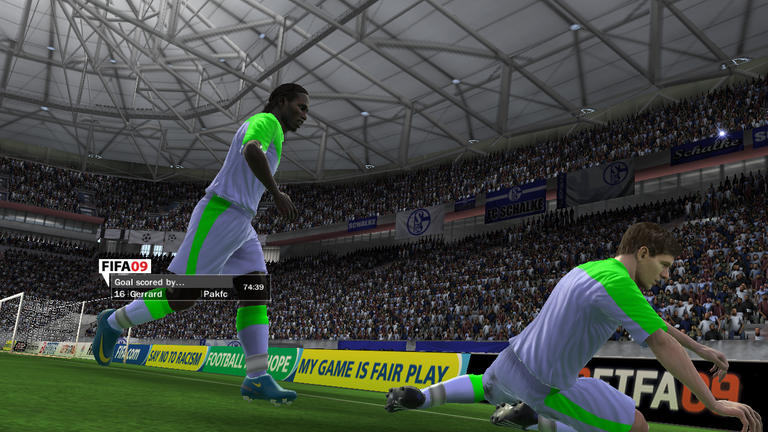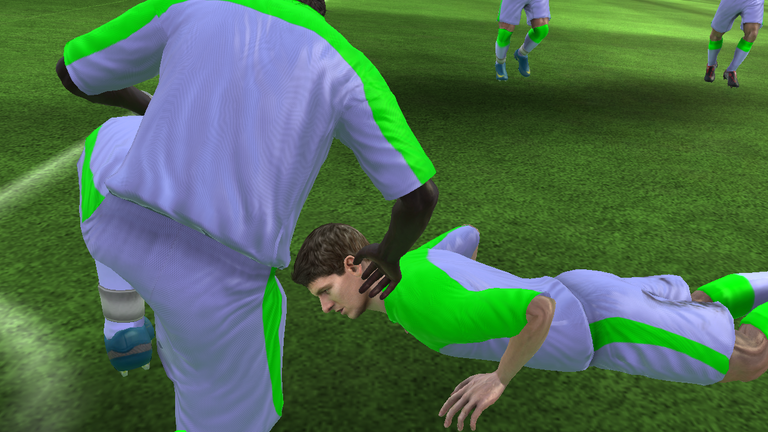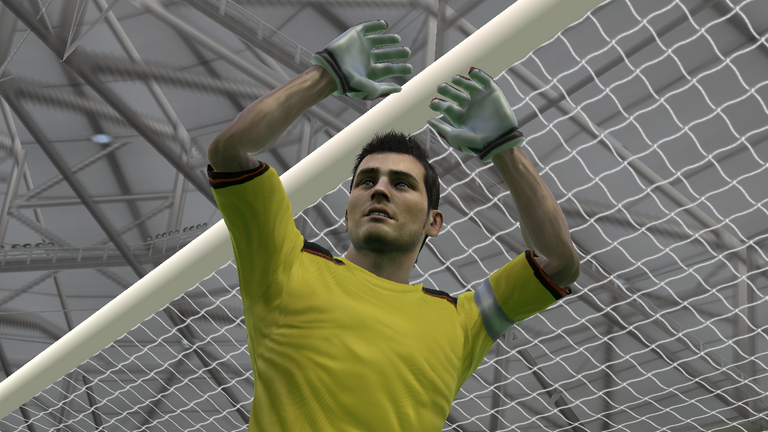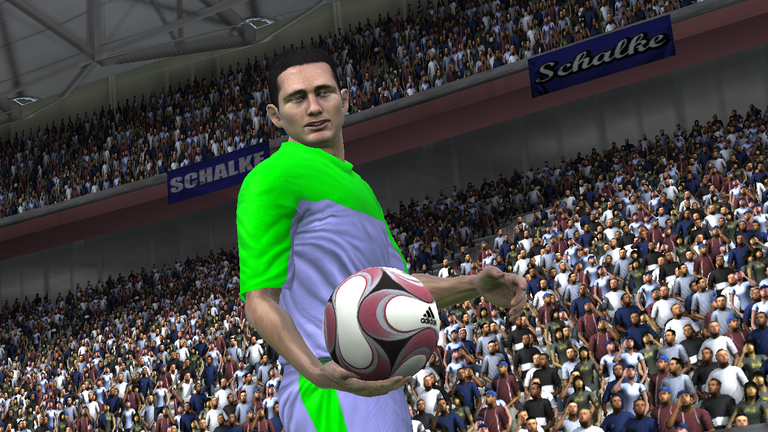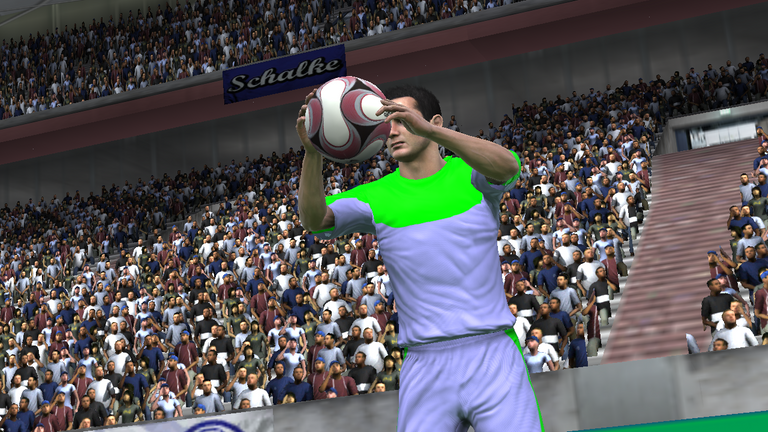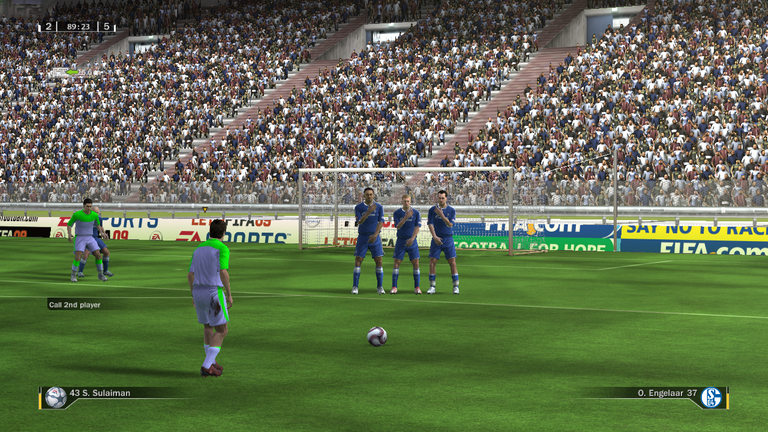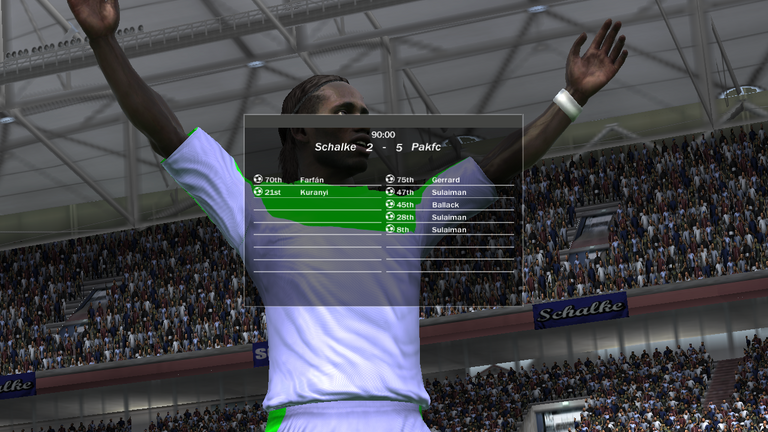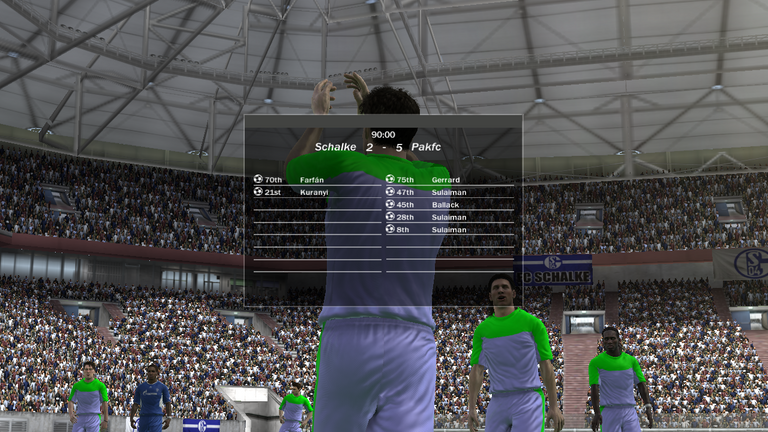 All The snaps are original and mine here.