Hello Here again!
How are you doing all fellows?
I played another game in the FIFA game against Karlsruher SC team and the result was that I won it.
I beated the opposition team by 5-1 goals this time.
In these 5 goals, 3 were scored by sulaiman,1 by Drogba and one by Ballack player.
It was a good combination and i enjoyed playing this beautifull pc game as ever.
I hope you all are also enjoying your time.
Below are the snaps from my gameplay;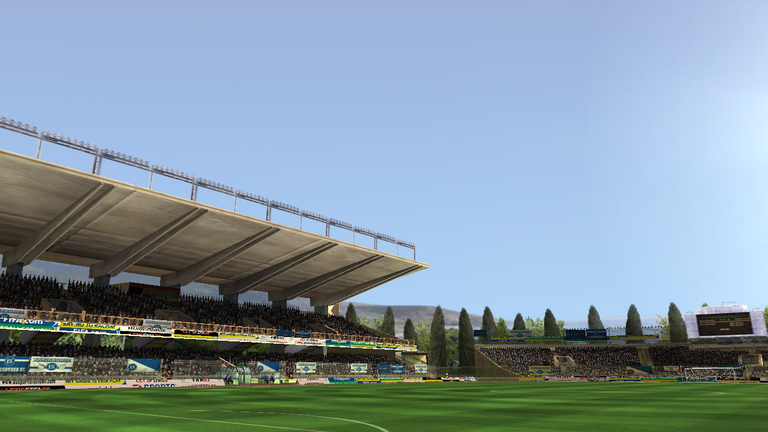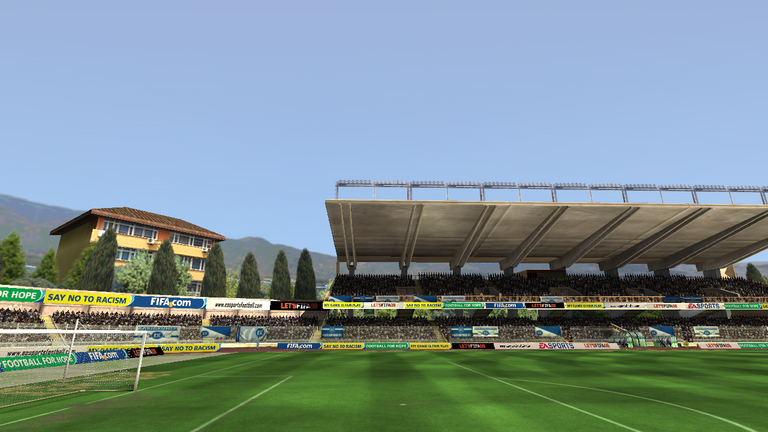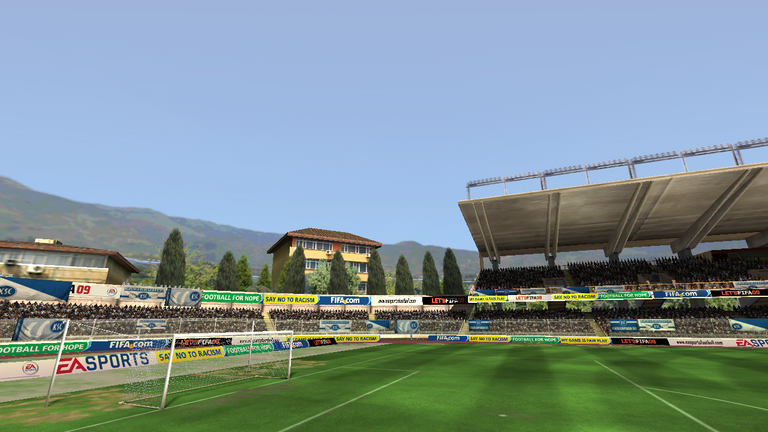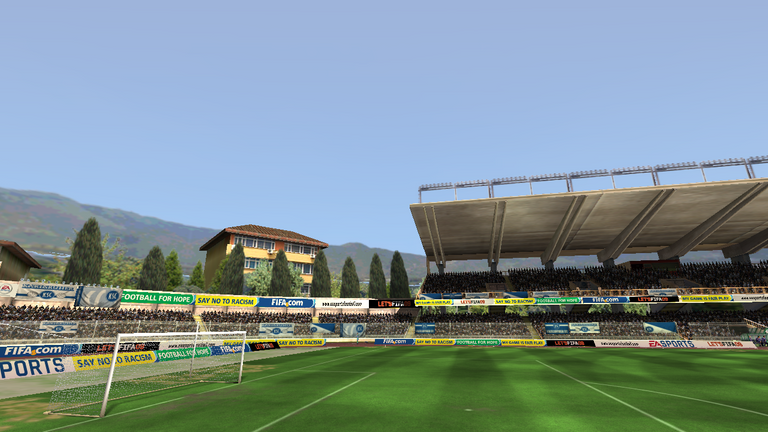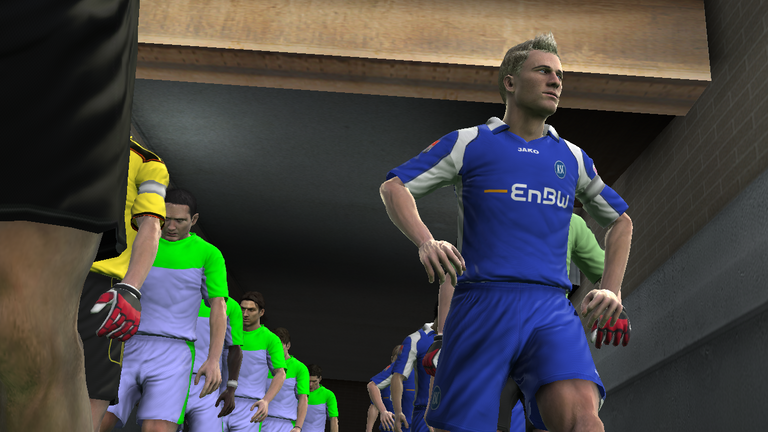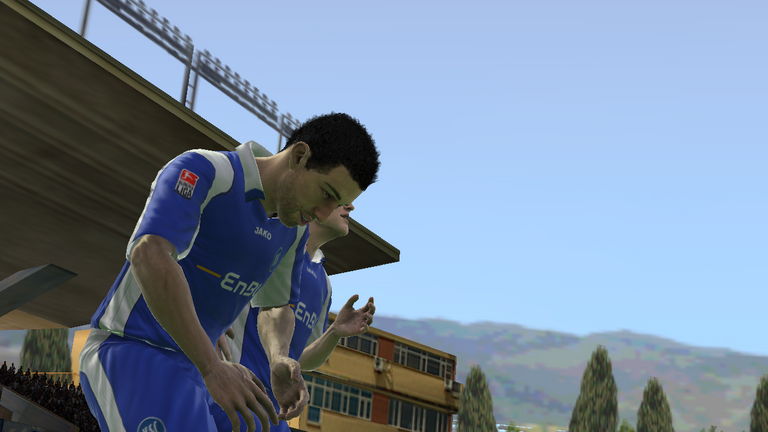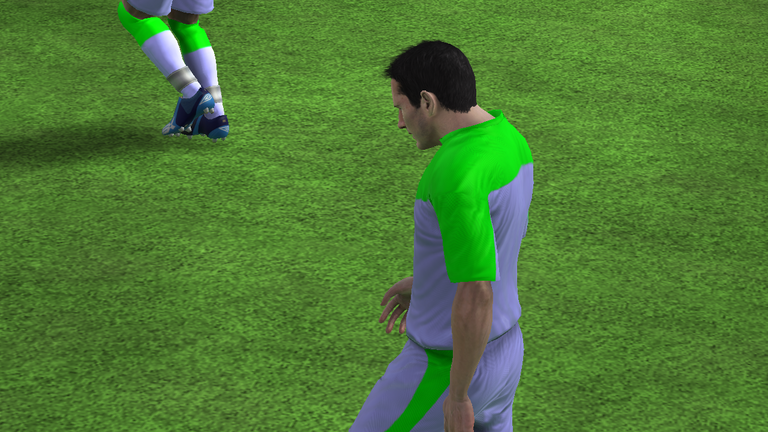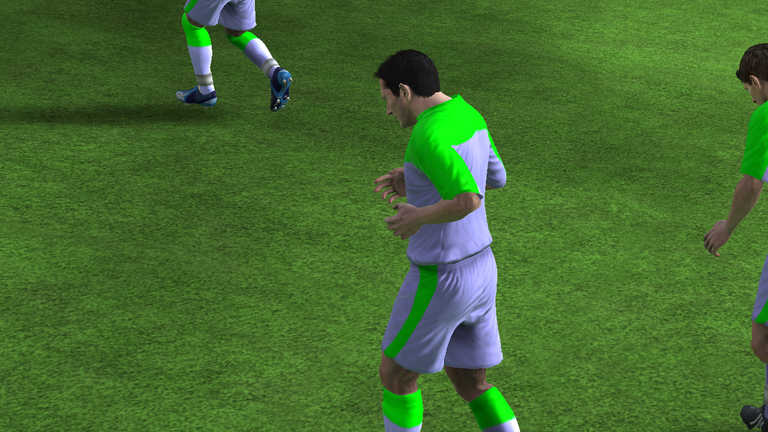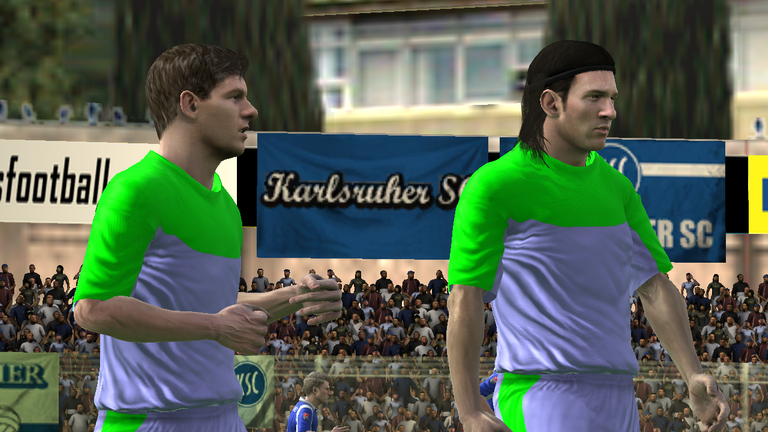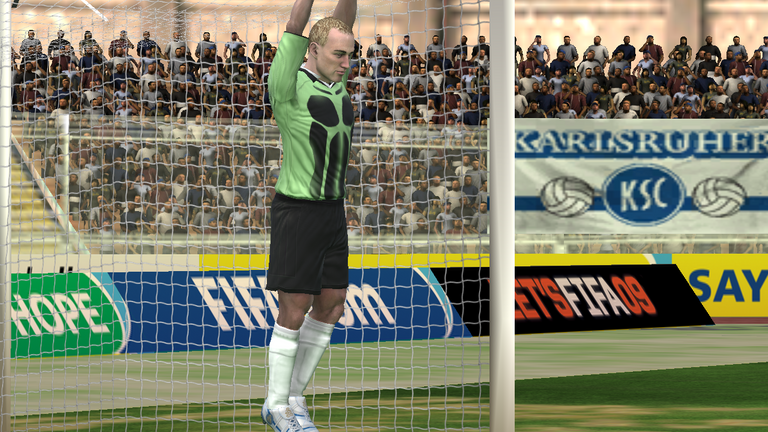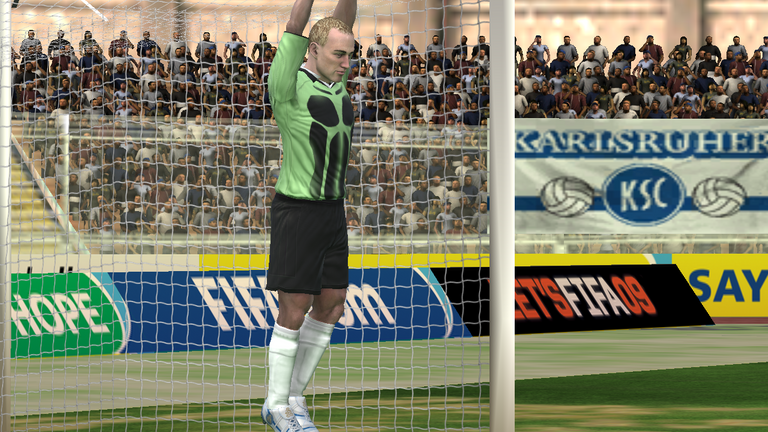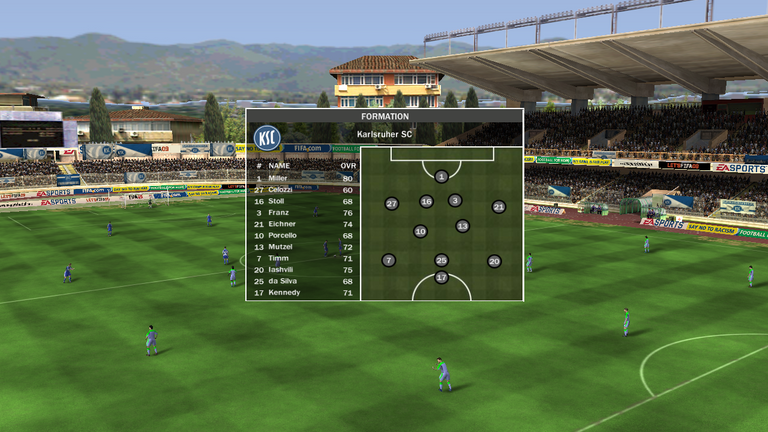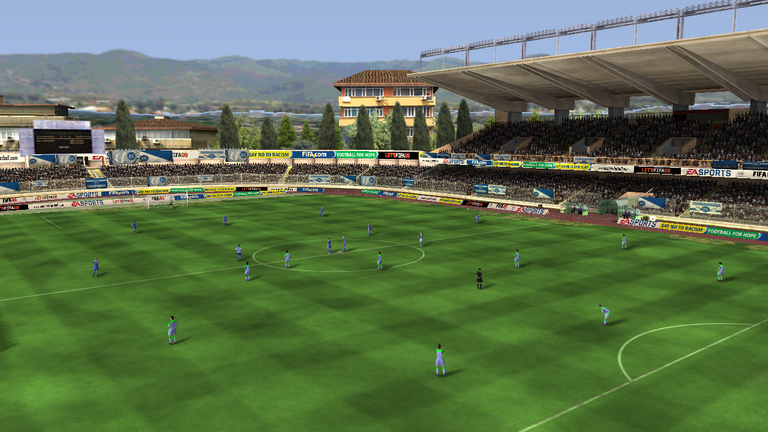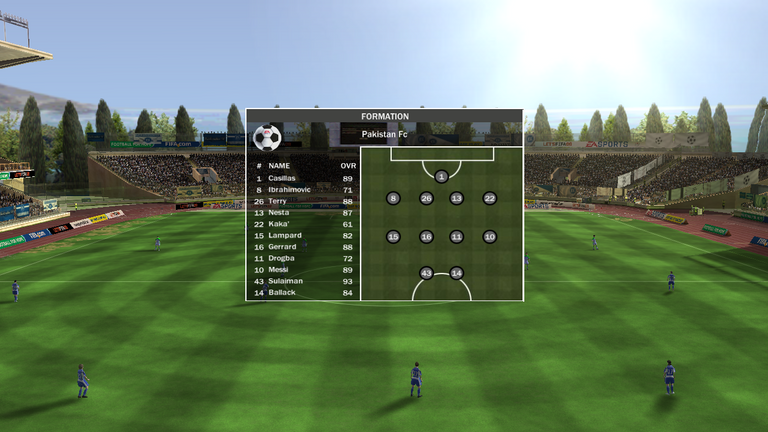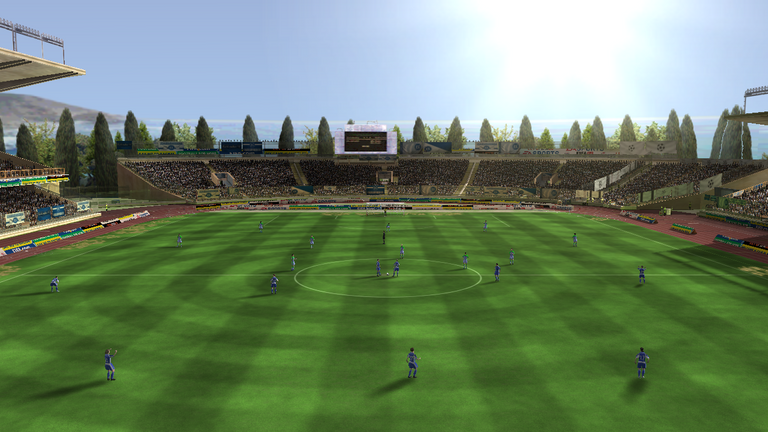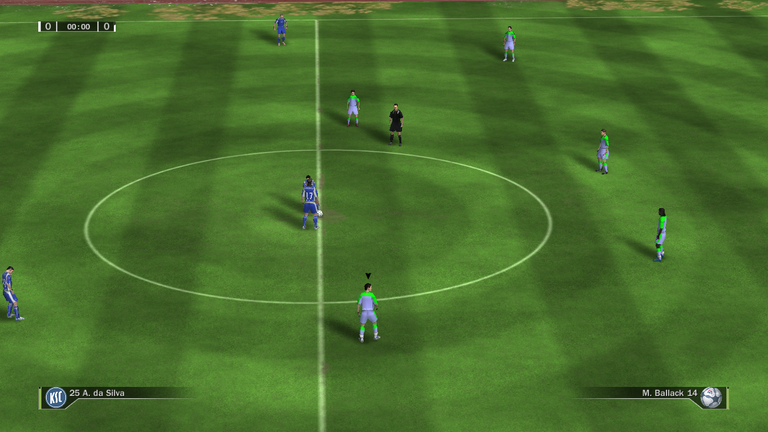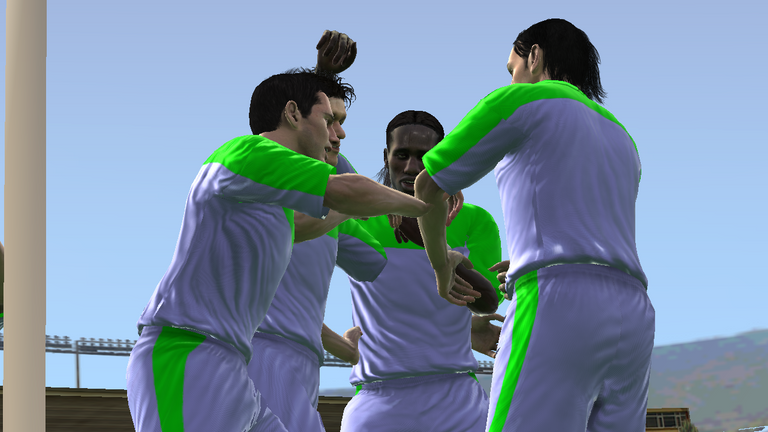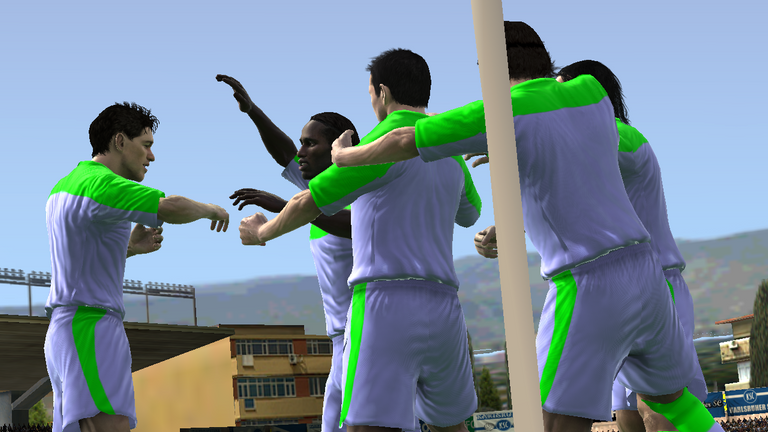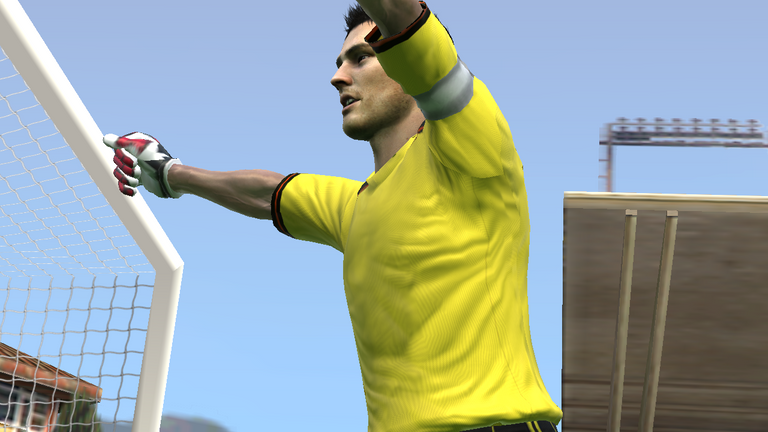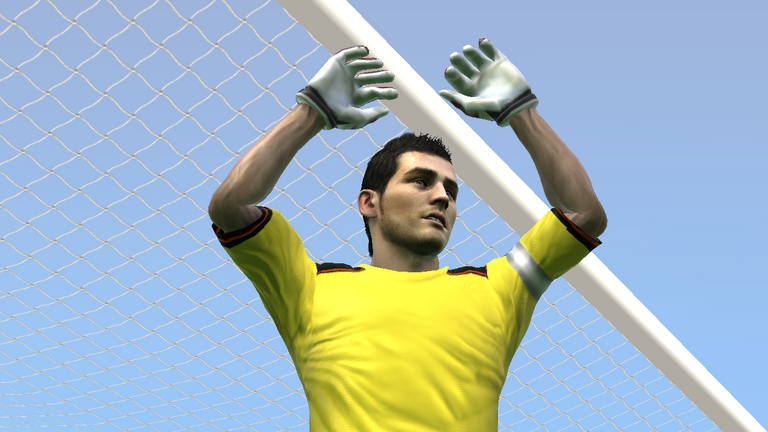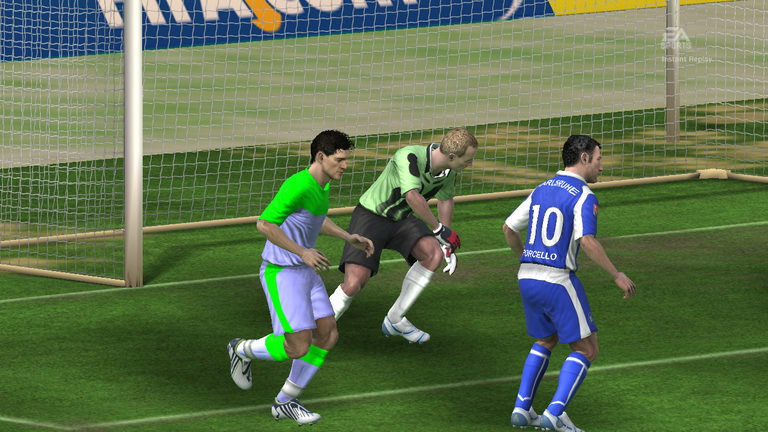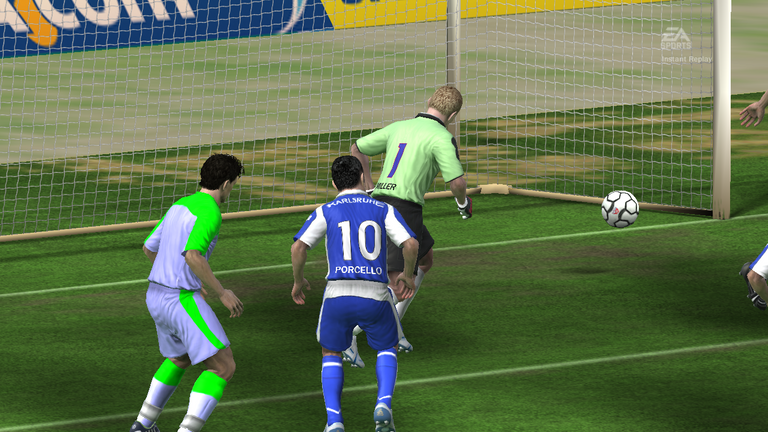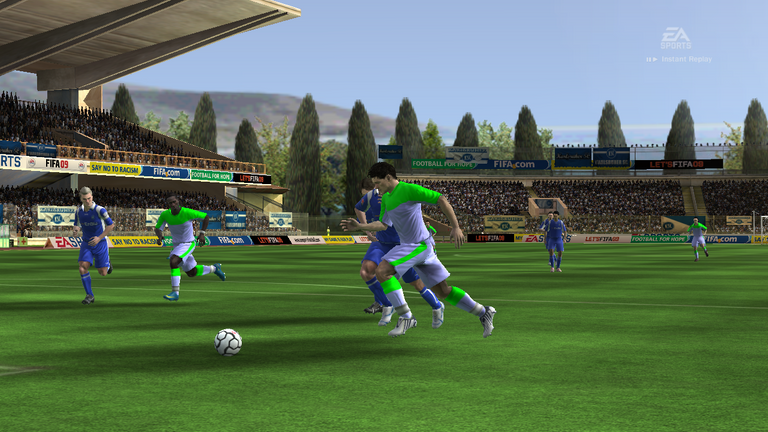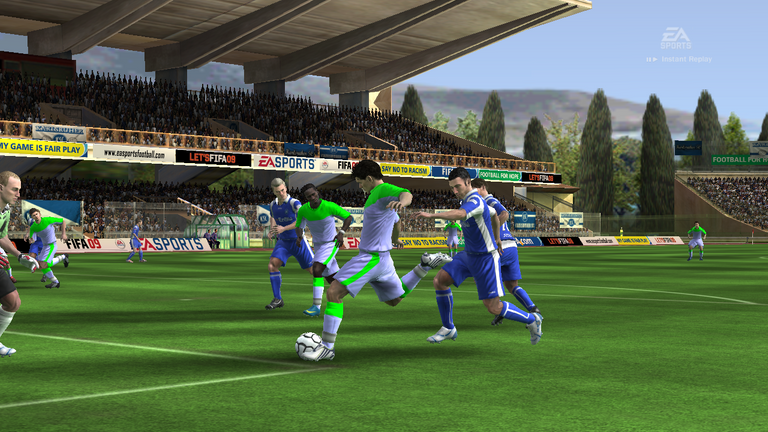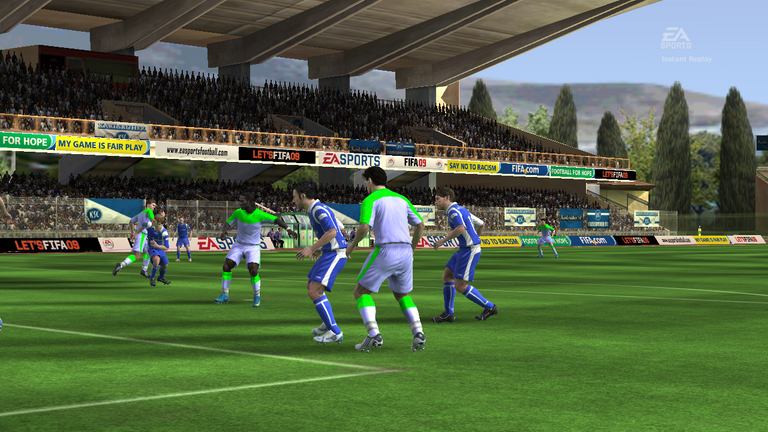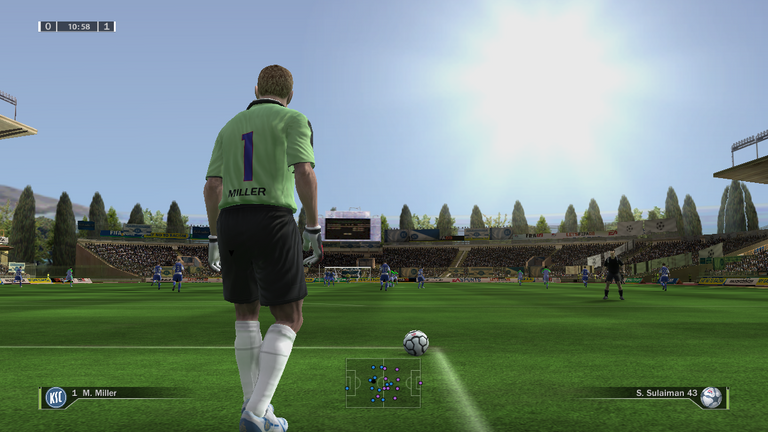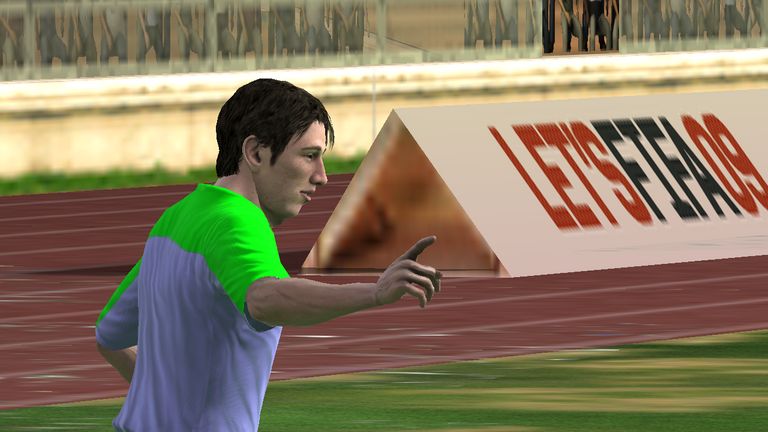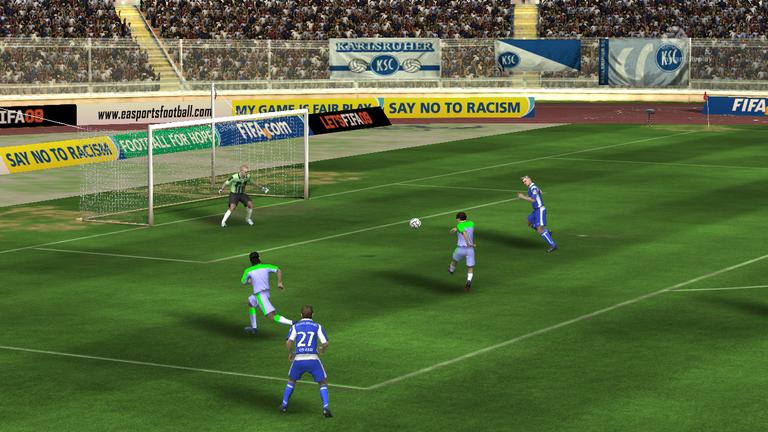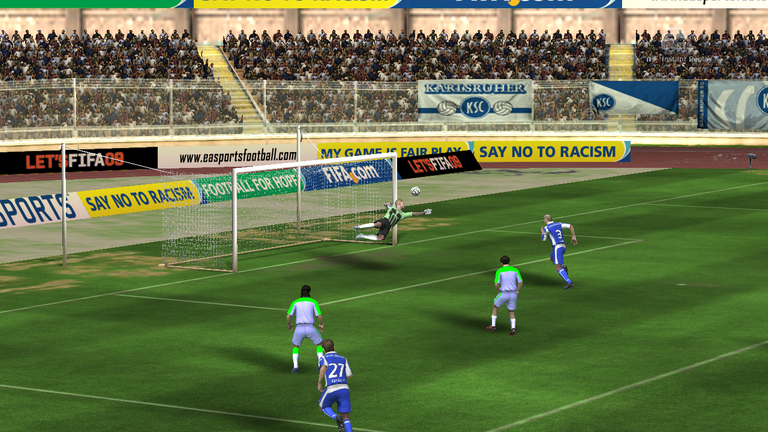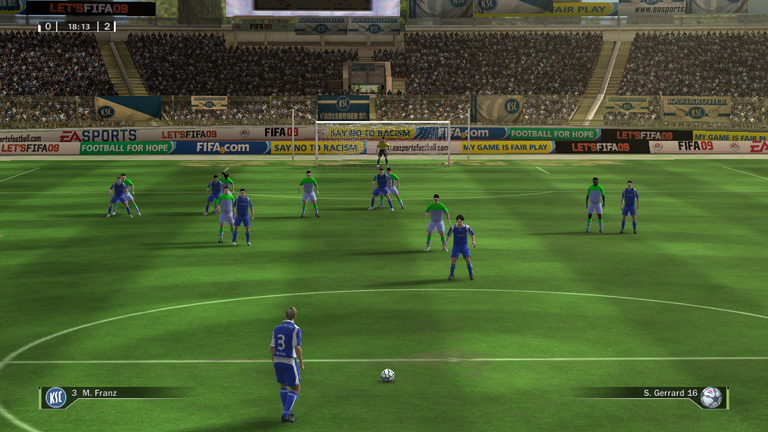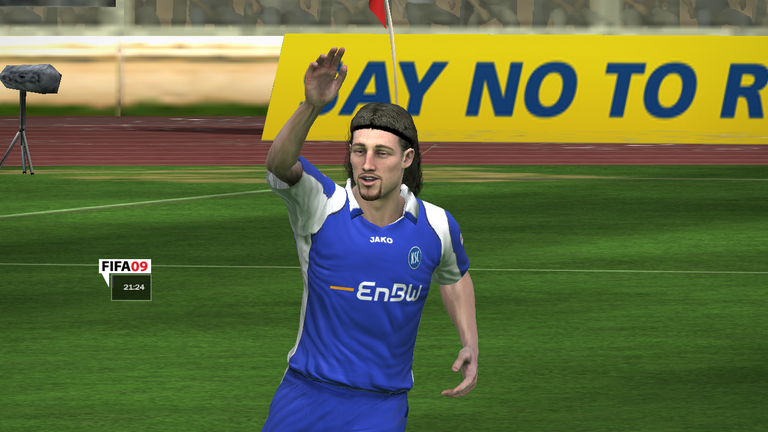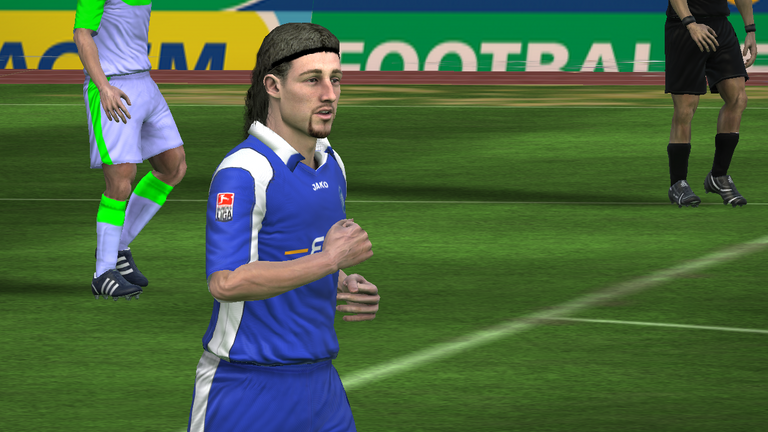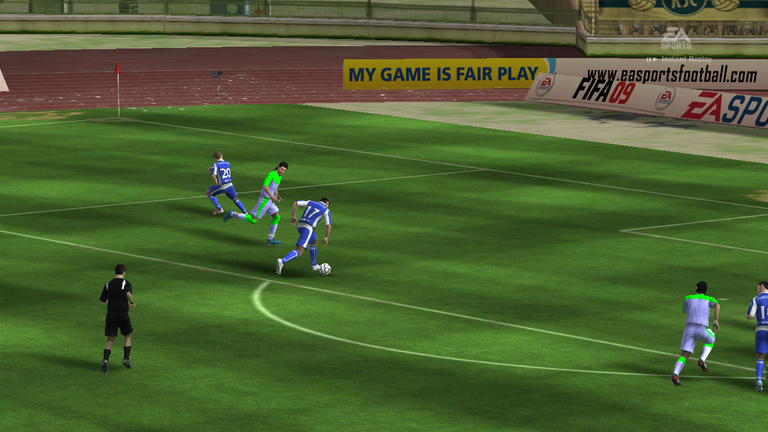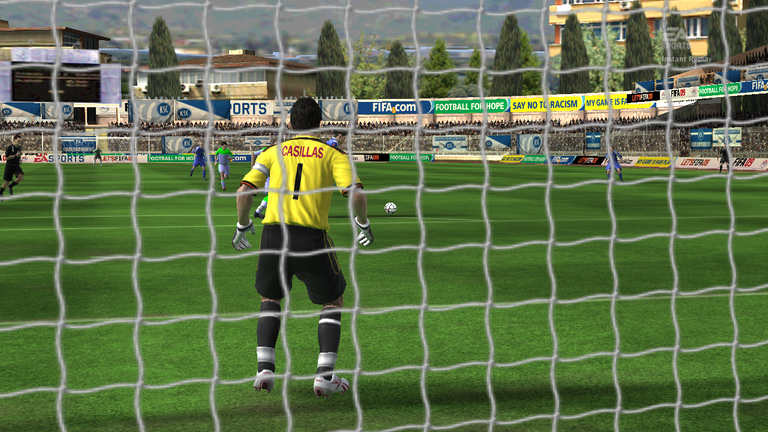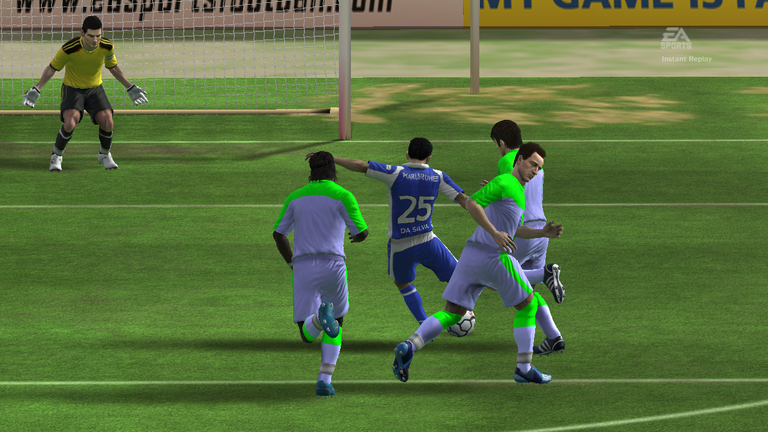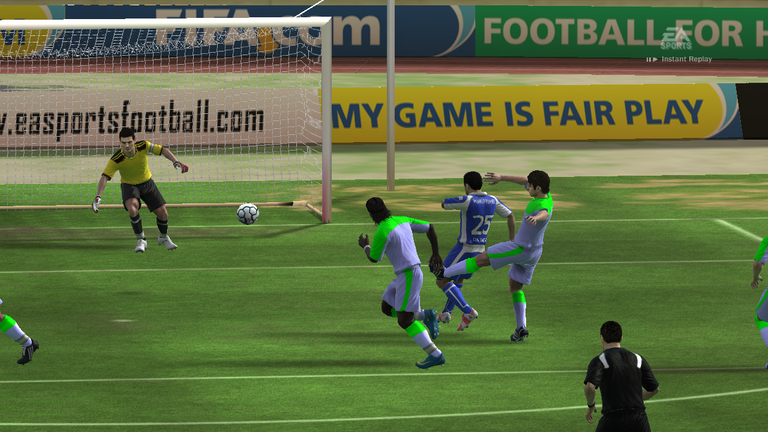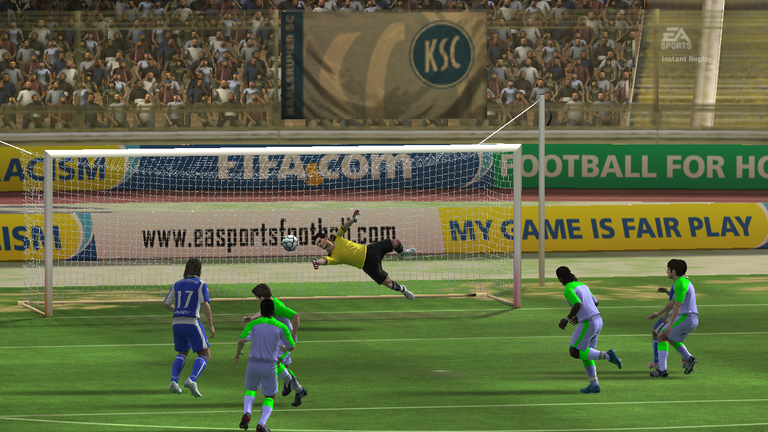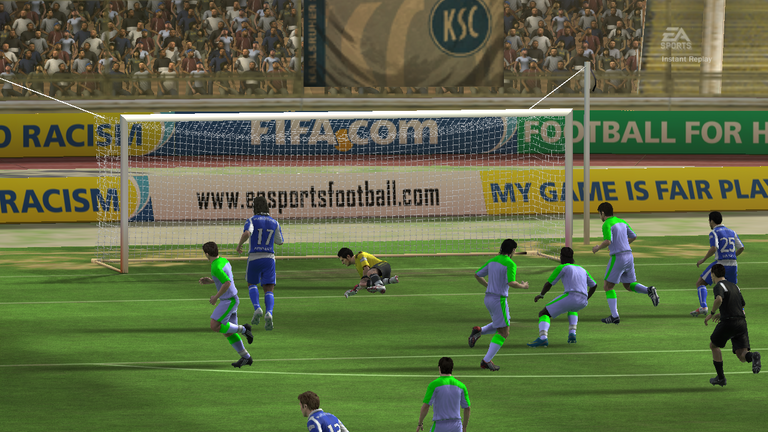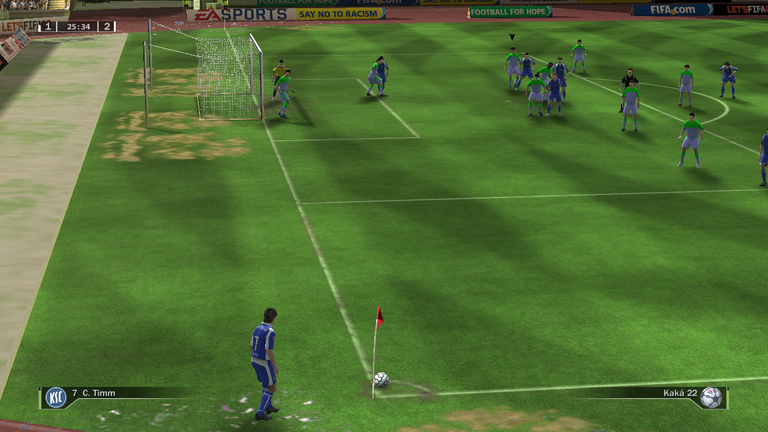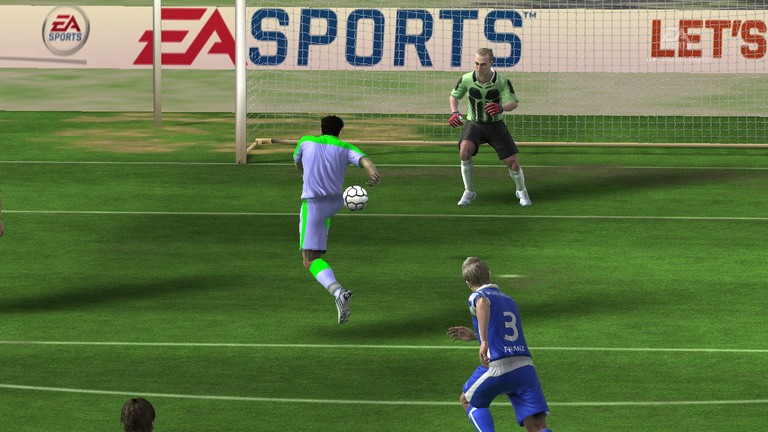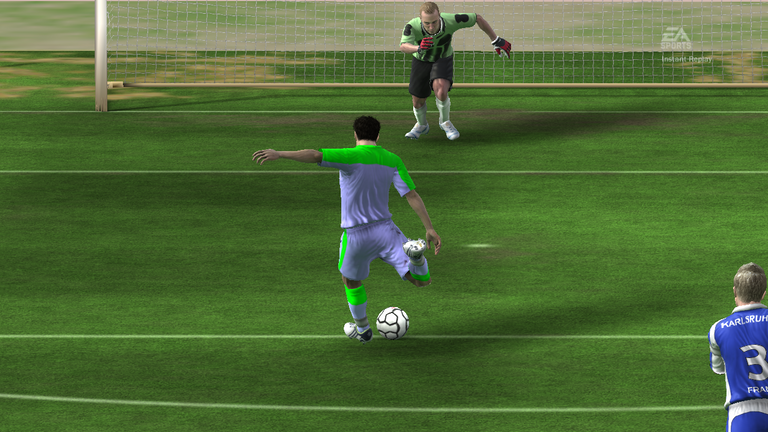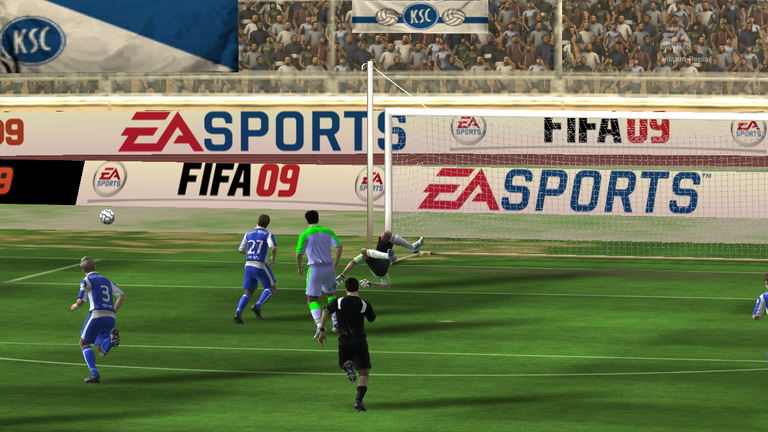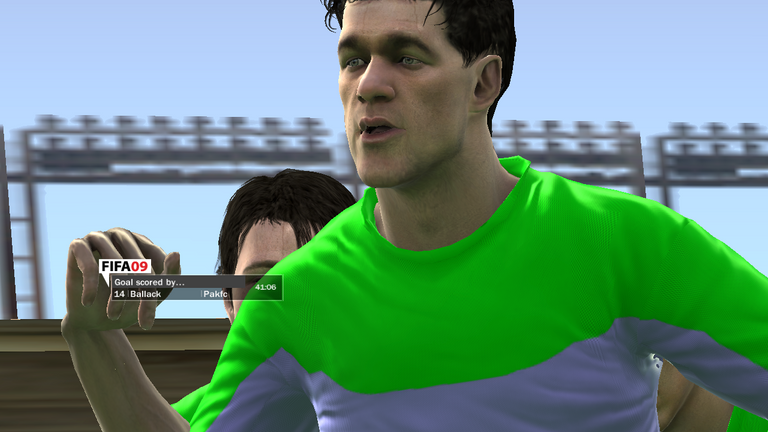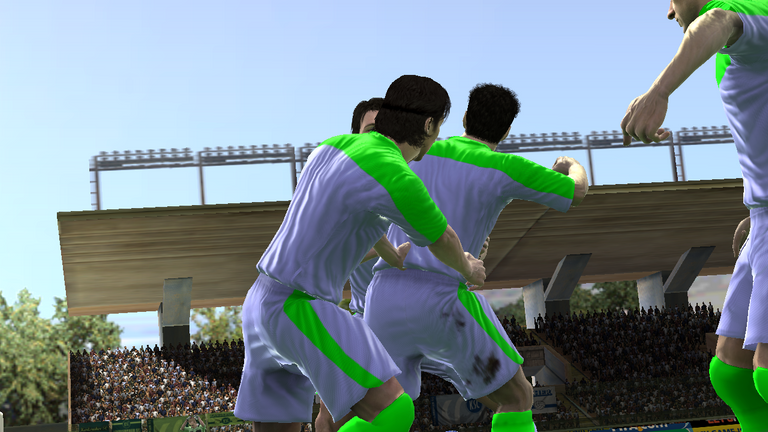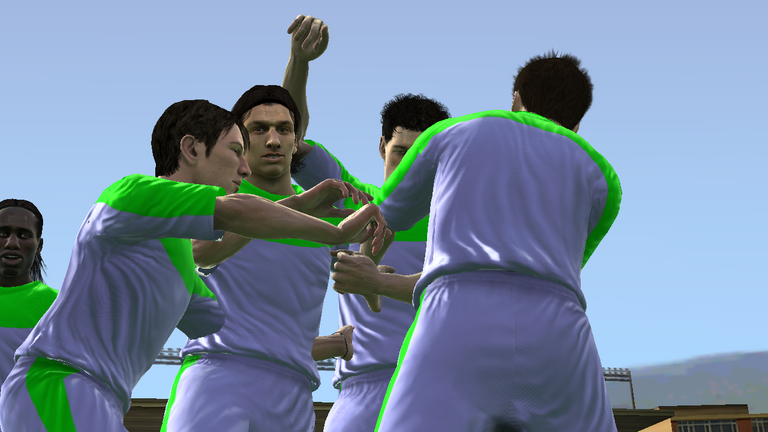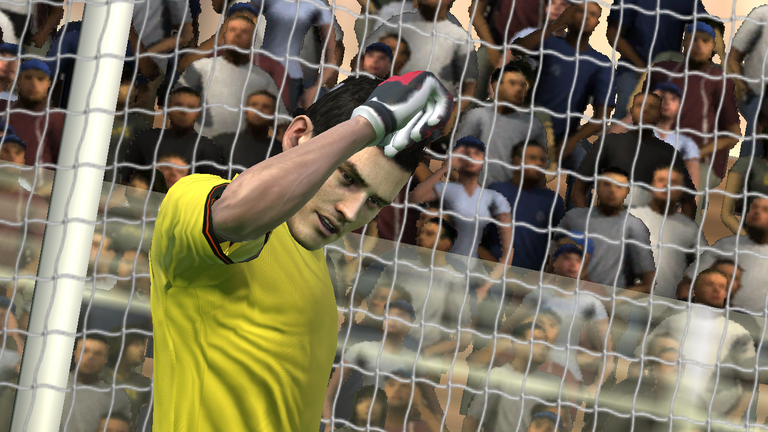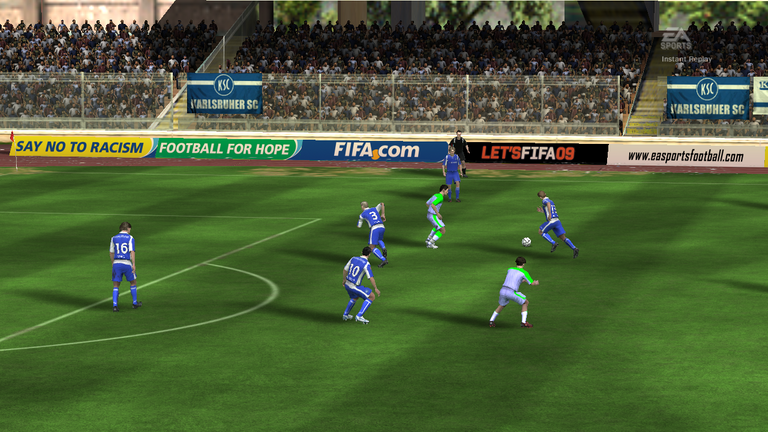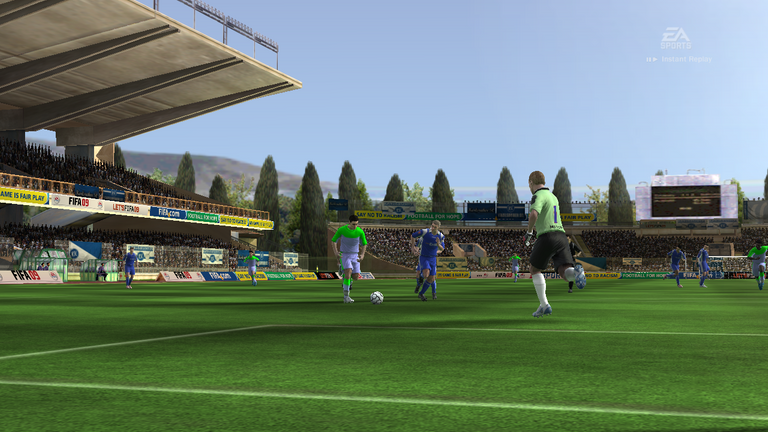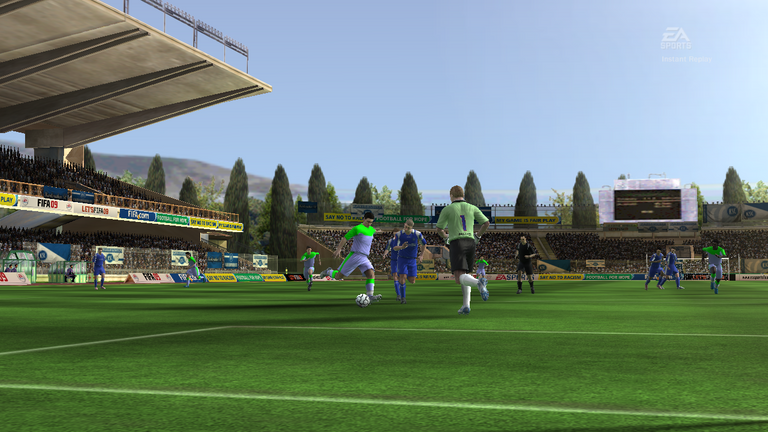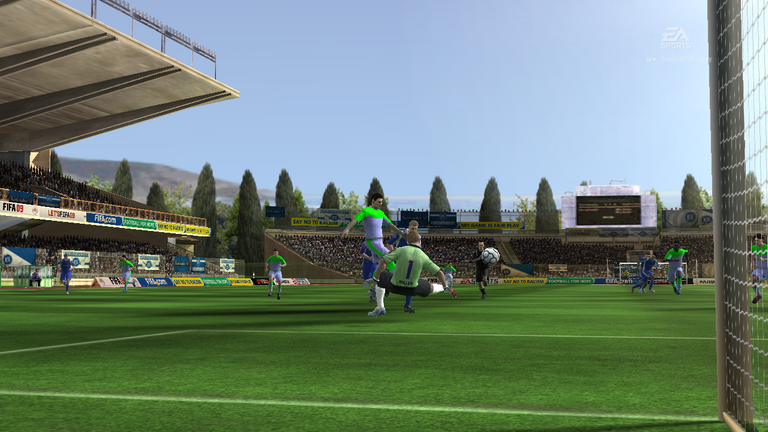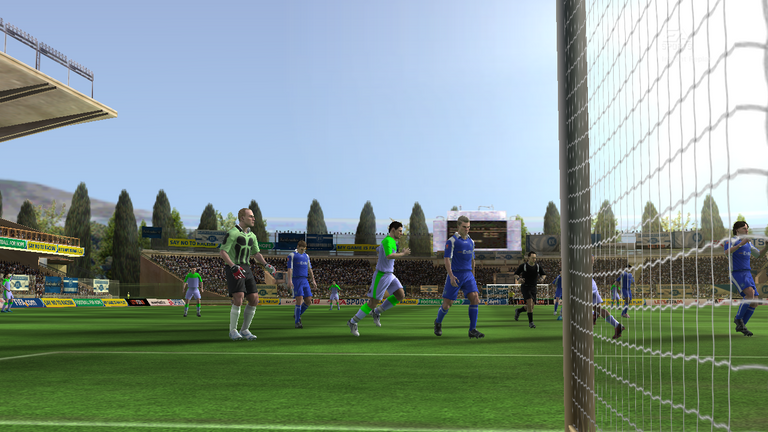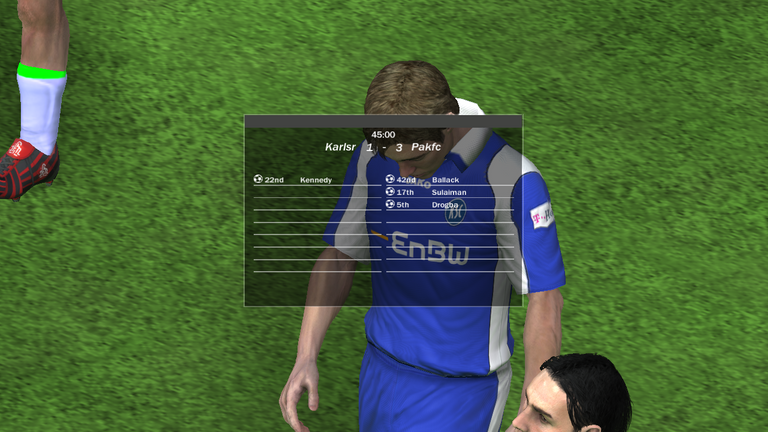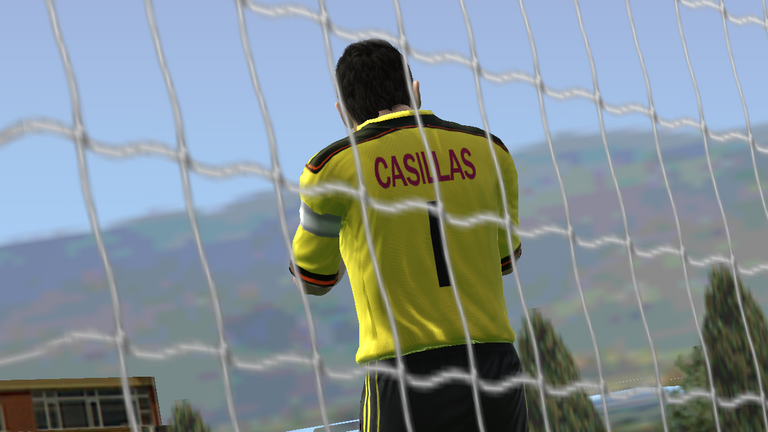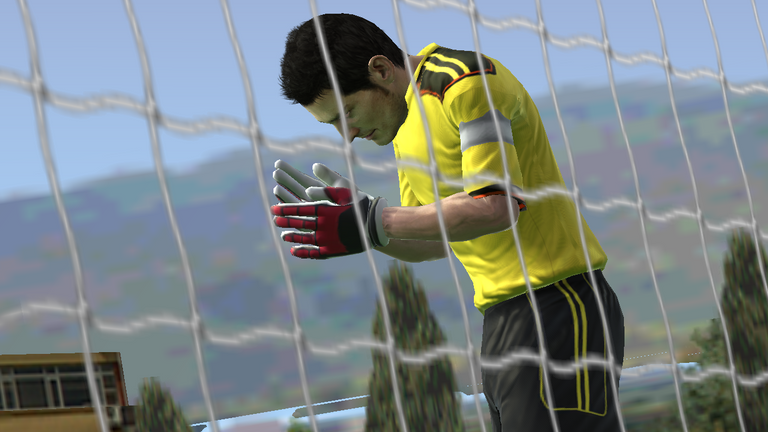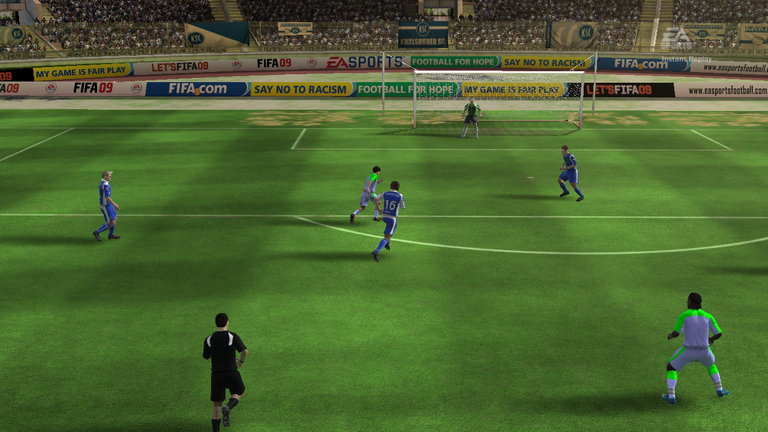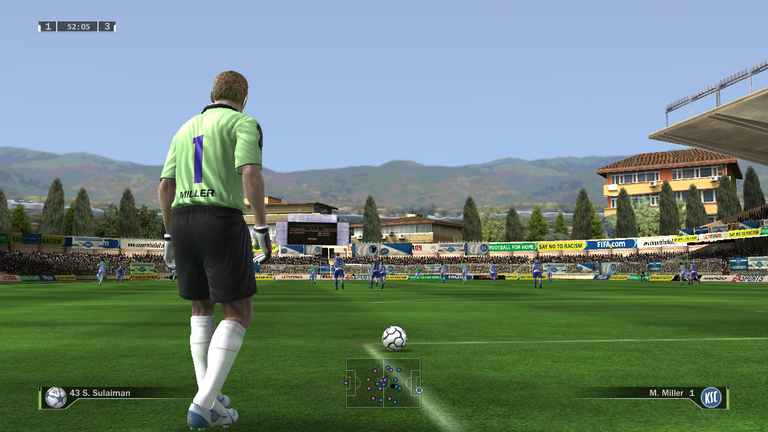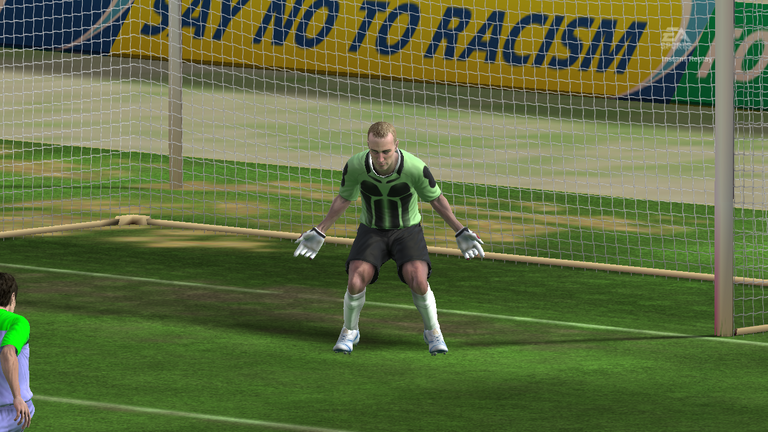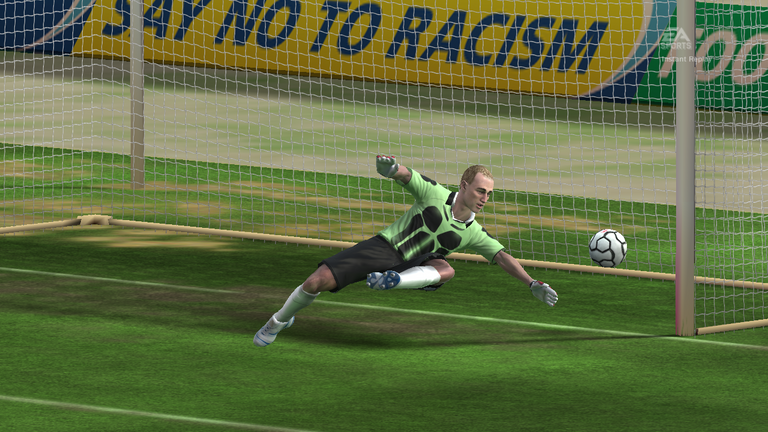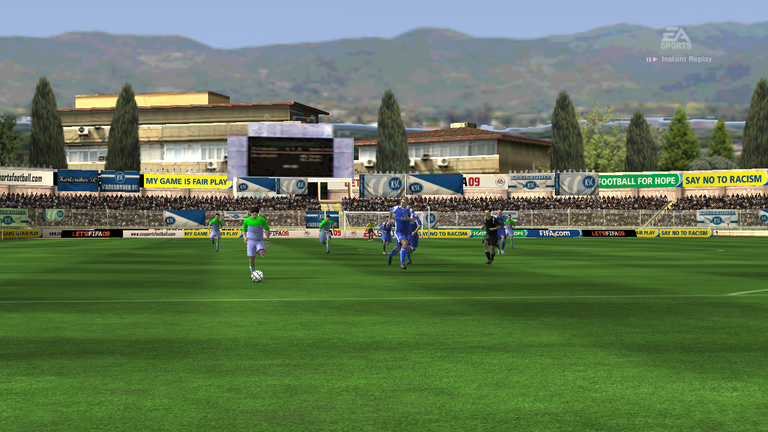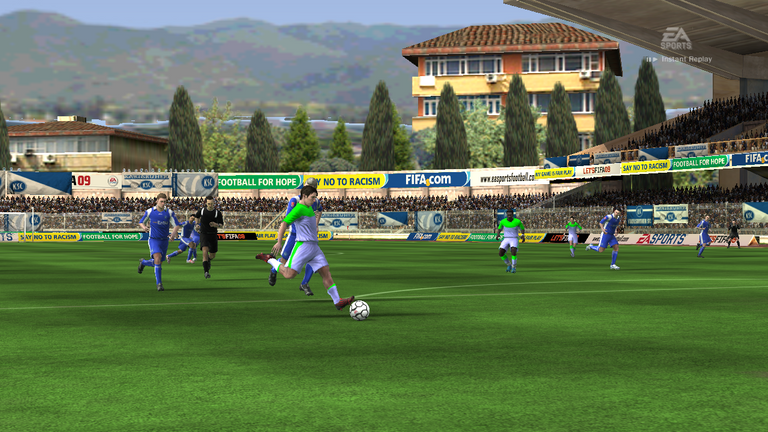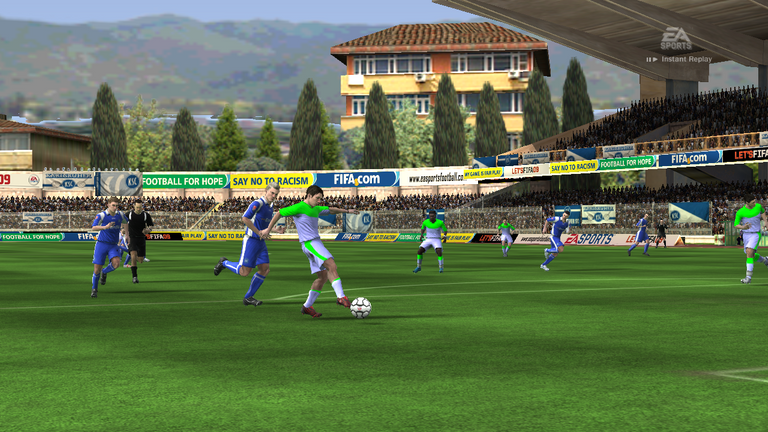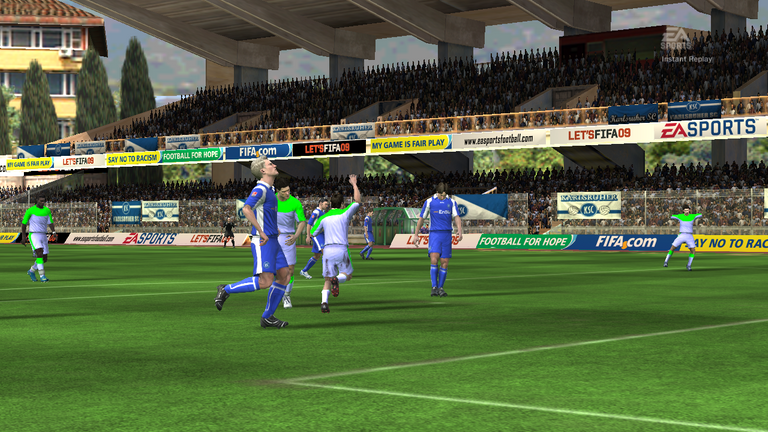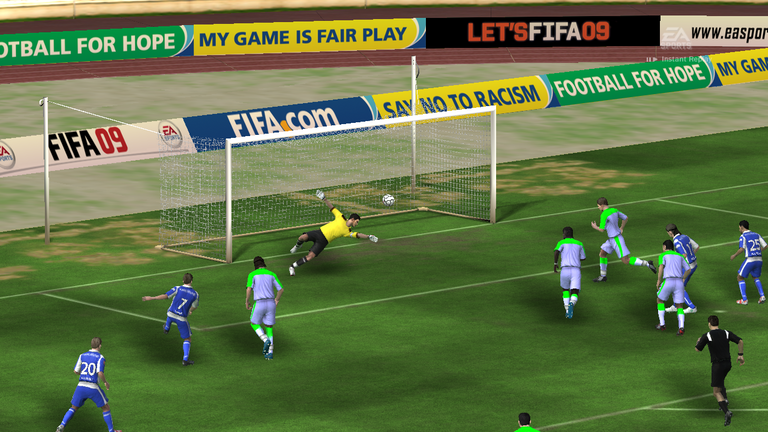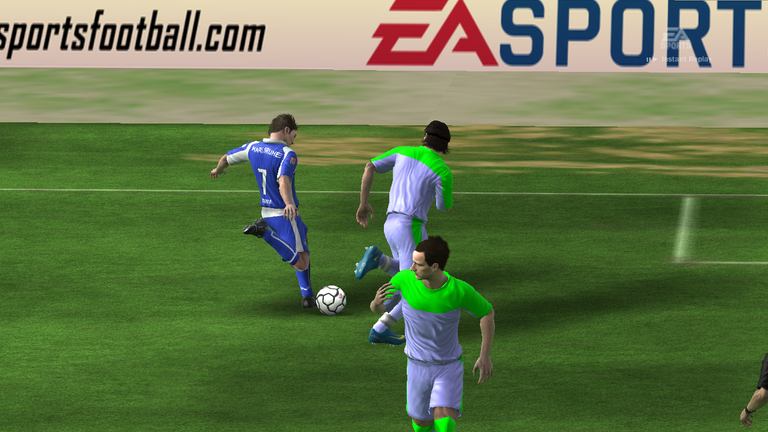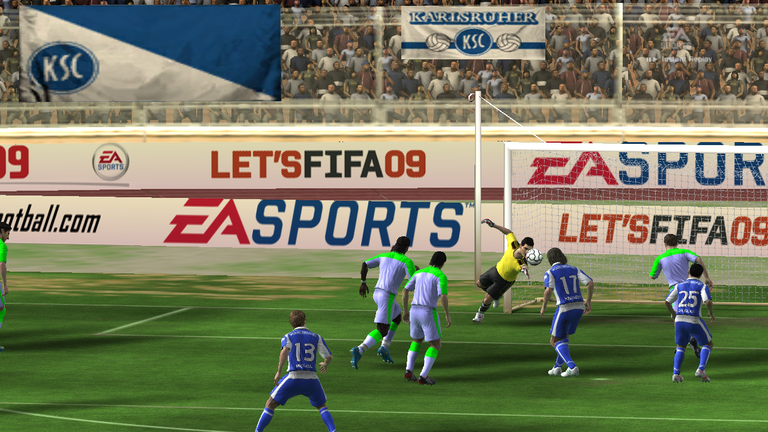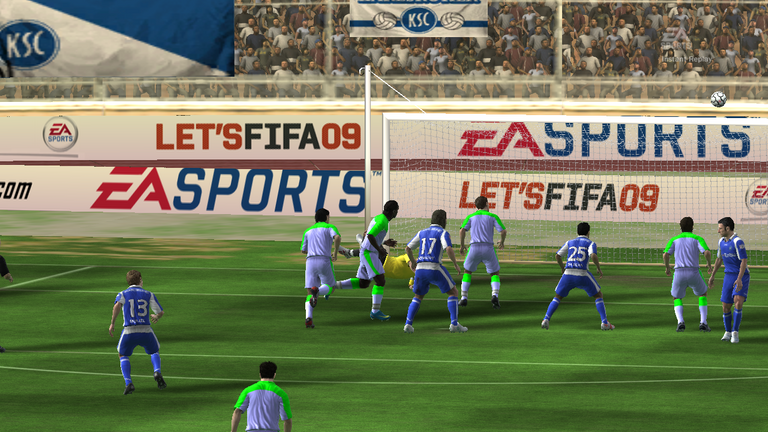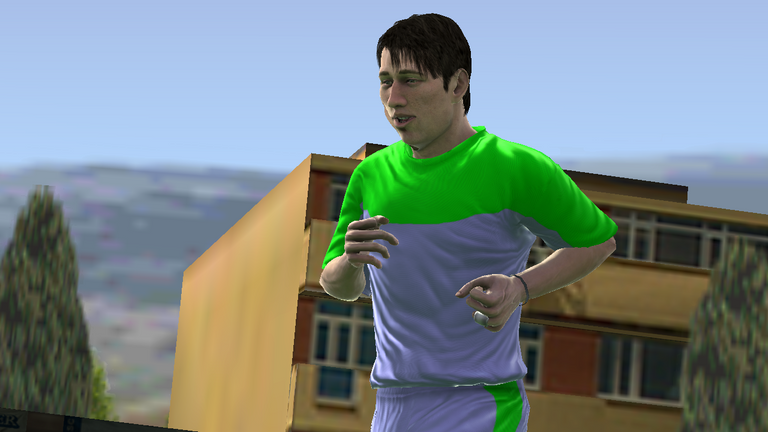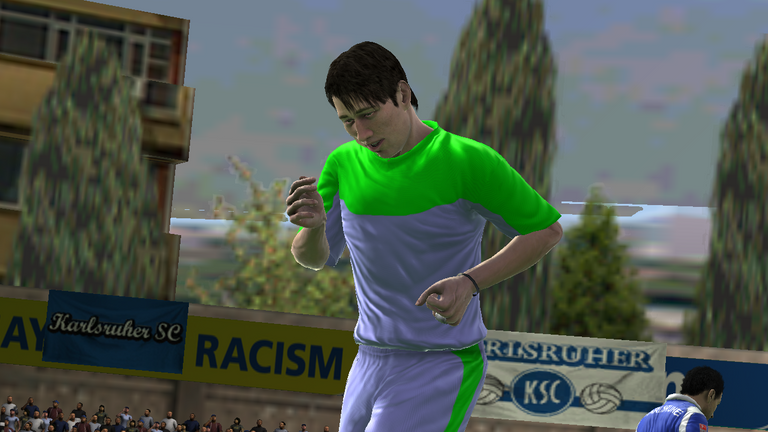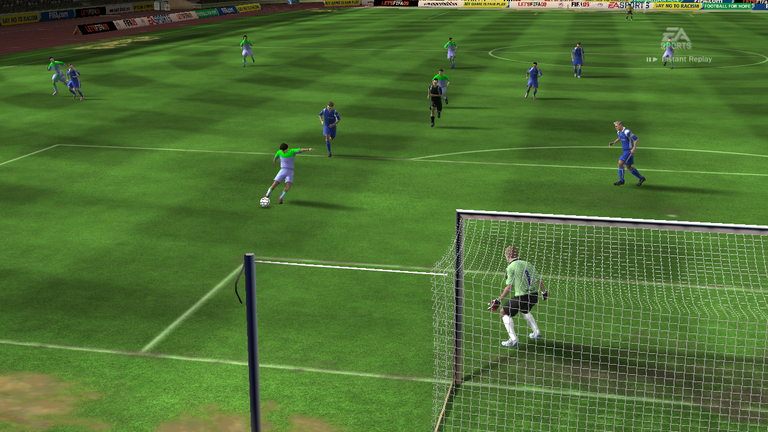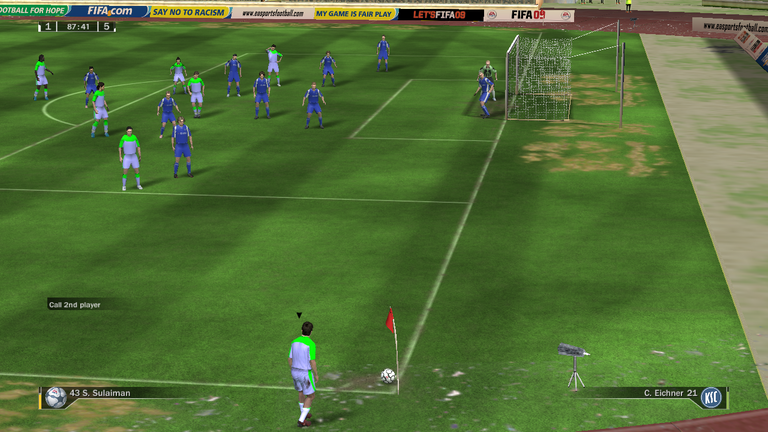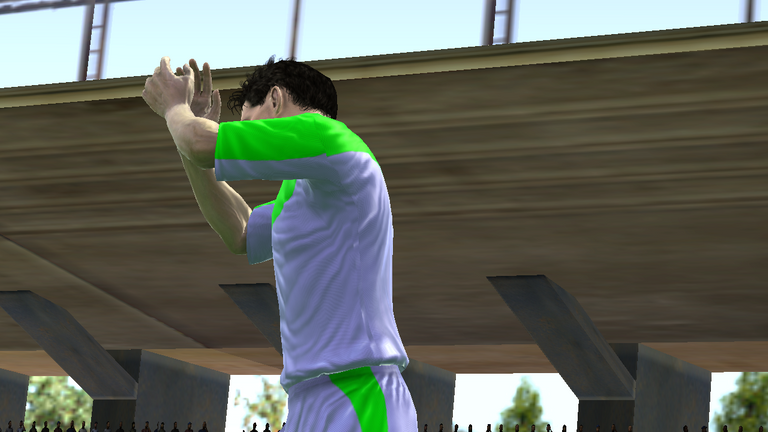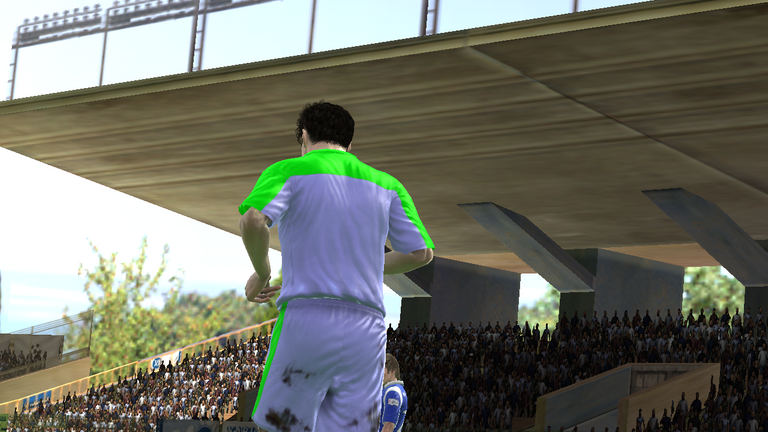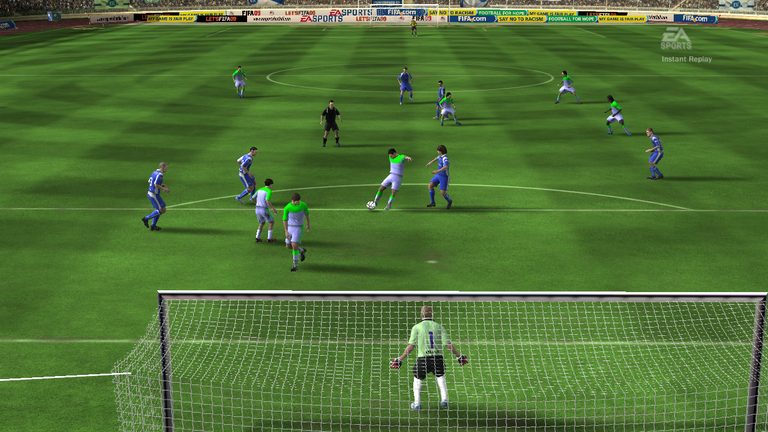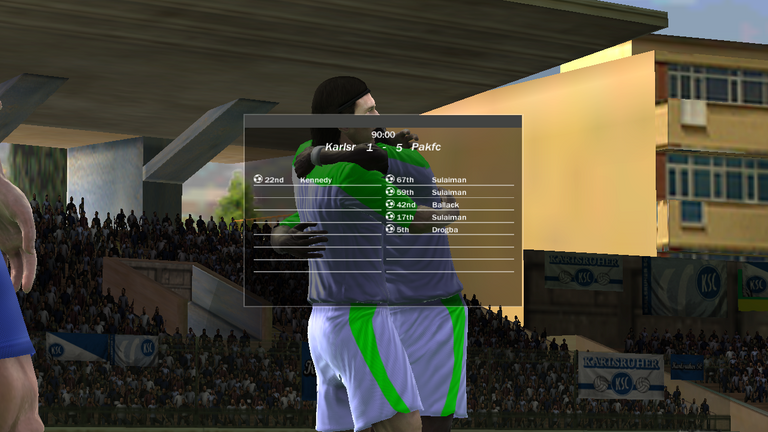 All the snaps here are original and Captured by me!
Thankyou everyone who visits my blog and best regards from my side to all of you!Stay safe and Healthy.