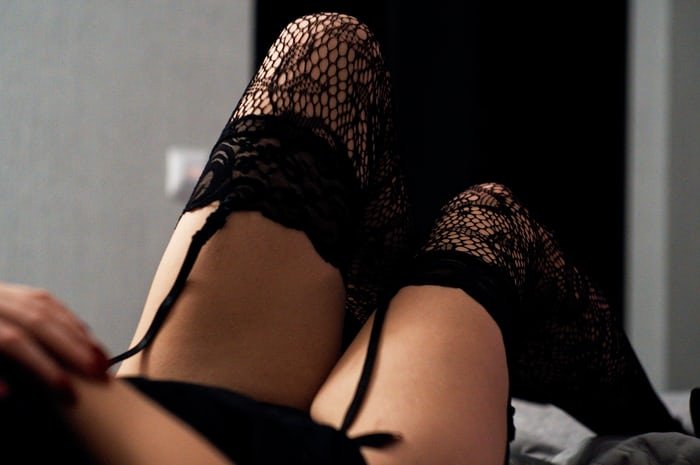 Image source
This is an encouragement that many tend to surround themselves with when they plunge into some sin of some sort.
.
.
.
Or something bad or childish that they can't really find a way out of and a cover up or a proof of empowerment is put off.
.
.
.
How can someone be asked for what their guilty pleasure is and the lady was very proud enough to say that she likes to pilfer little items like combs, and other negligible things, with so much pride.
.
.
.
I think it's time, some acts are seen in the proper light they are meant to be seen in. When you are involved in something bad, don't find a way around it to boast, or be proud of what person you're becoming.
.
.
.
One of the ways to stop an act is that you have to create a dislike for it, rather than a soft name, that makes it seem you're petting it.
.
.
.
Don't forget that petting something creates close ties between you and the item or behaviour!
.
.
.
Let's have a paradigm shift for a better life.
Thank you 😊.

From my blog In uptrennd