During an interview I conducted with legendary author and speaker G. Edward Griffin, the topic of the future came up.
Mr. Griffin explained his thoughts on the year 2021 and later. It was a grim warning that everyone should hear for the sake of trying to understand the current happenings. Mr. Griffin sees it as all part of a vast network of plans. It's psychological. He breaks down his concerns in segments.
When asked if there's any saving grace at all, he responds with what could happen if we resist the absolute tyranny and the line being toed.
This is a must watch and should be shared everywhere.
You can find the FULL interview on our channel!
Stay tuned for more from WAM!
FIND WAM MERCHANDISE HERE:
https://teespring.com/stores/world-alternative-media
---
---
If you want to contribute to keeping independent media alive, you can donate to our Bitcoin address here: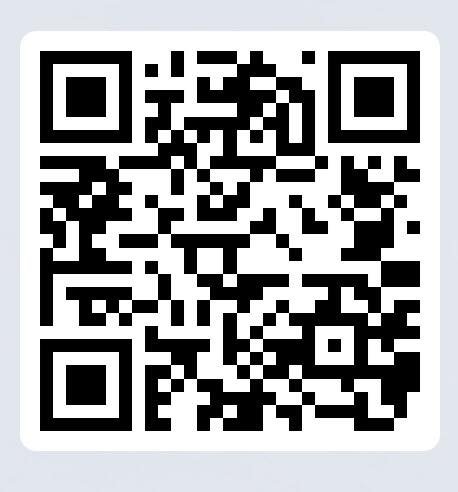 Or Dash here: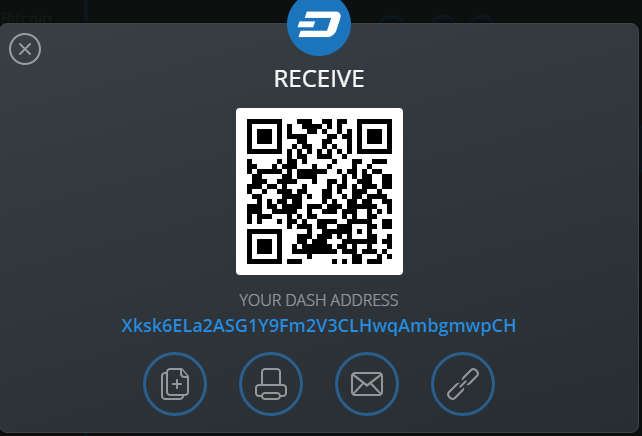 Thank you! :)