See the FULL video report up on BitChute HERE:
https://www.bitchute.com/video/EzhxoqjAVGnj/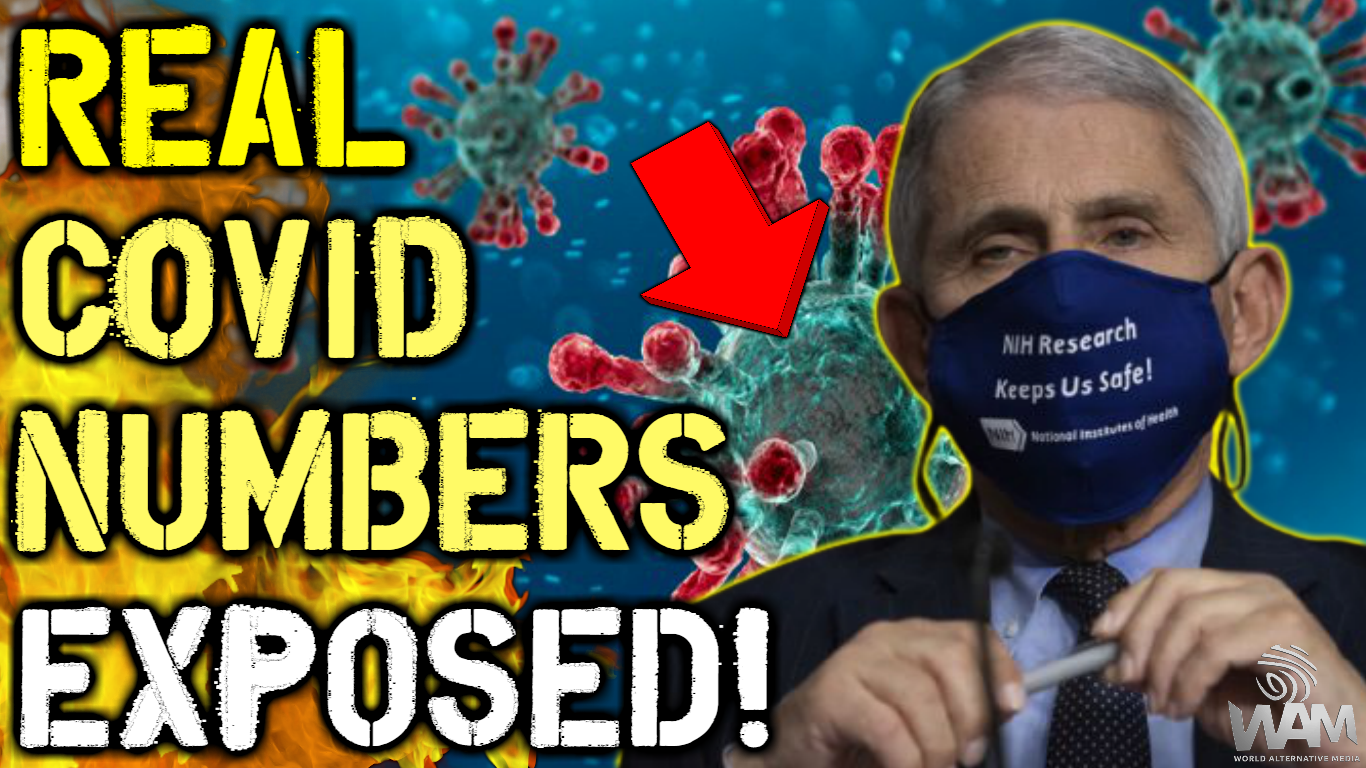 Josh Sigurdson reports on the real covid numbers and the vast deception the vast majority of people worldwide have fallen into.
If you consider the CDC claim that only 6% of people listed as a death died solely from covid19, then it is important to utilize the same number charting with the flu as they do with covid.
According to the World Health Organization, 650,000 people die a year from respiratory illnesses STEMMING from the flu. If only 6% of the 1.18 million people who've died with covid died FROM covid, let's do the math. That's 70,800. So if 650,000 people died FROM the flue and 70,800 died FROM covid, that would put people who died WITH the flu up to 10,833,333! That's more than 10 times more people dying WITH the flu than WITH covid! Also considering tuberculosis deaths are set at about 1.8 million this year from 1.4 million last year, that puts that illness much higher as well.
So why are we witnessing 28 million people facing homelessness and 81% of independent restaurants facing insolvency in the United States alone?
This is the biggest fraud in modern history and those that promote the fearmongering garbage are accomplices to a vast scam.
Meanwhile, the initial (still not isolated) virus was clearly created in a lab with Dr. Fauci (heading of the National Institute for Allergies and Infectious Diseases) was given millions in grants from the US government to study coronavirus in bats that's 96% similar to novel coronavirus over 4 years at the Wuhan Institute of Virology! A major part of the study was on how to spread it to humans. Seriously. This is all open record.
The fact that people are still participating in this global scam is shockingly concerning.
We will continue to break down this issue closely! Stay tuned for more from WAM!
FIND WAM MERCHANDISE HERE:
https://teespring.com/stores/world-alternative-media
---
---
If you want to contribute to keeping independent media alive, you can donate to our Bitcoin address here: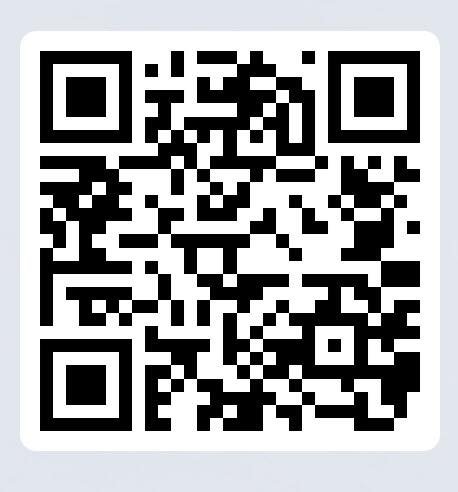 Or Dash here: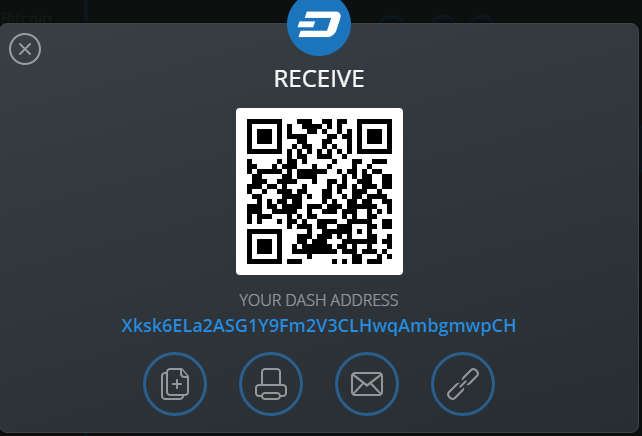 Thank you! :)