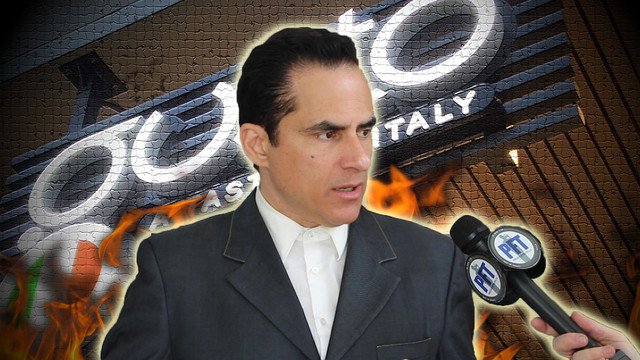 Restaurant owners in British Columbia have been given less than 12 hours notice in a "circuit breaker lockdown"
to halt all indoor dining or face potential repercussions. Outdoor dining is still an option only for those who have patios, but those who don't will be struggling financially. Gusto A Taste of Italy is a restaurant in Vancouver who has been ordered to shut down services both indoor and outdoor because its owner Federico Fuoco dared to question the unfair "circuit breaker lockdown".
In this video
Dan Dicks of Press For Truth speaks with Federico the Owner of Gusto about the new lockdown measures, how it is affecting his business and the restaurant industry as a whole and why this unfair decision by Coastal Health is going to be the final nail in the coffin for a number of already struggling small businesses here in British Columbia.
WATCH HERE
(If anyone knows how I can embed this please let me know)