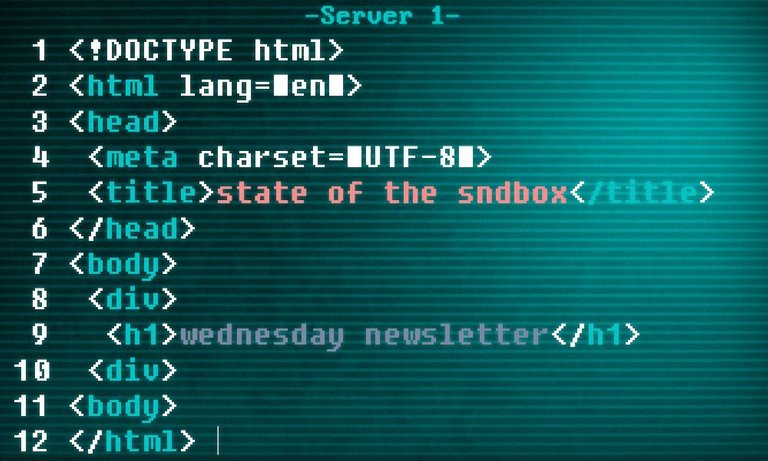 State of the Sndbox is a weekly newsletter that provides the latest in Sndbox activities, projects, and provides the best resources in creative empowerment for the Steemit community. To get up-to-date on all of our development throughout the week, be sure to follow us @sndbox.
Image by contest winner @ngfx
This Week in the Sndbox
---
Welcome to the 29th State of the Sndbox newsletter! This past week, we dove into @dtube to explore different use-cases for students using Steem, some fun and exciting benefits of crypto-landmarking, and we also published a follow up discussion on blockchain as a jump-starter for the digital renaissance. Last but not least, we shared @heymattsokol's project A Muscian's Guide to Steemit!
For a more thorough breakdown of what our members have been up to, be sure to go through our weekly Sndbox Selections of the Week post that we publish each Monday.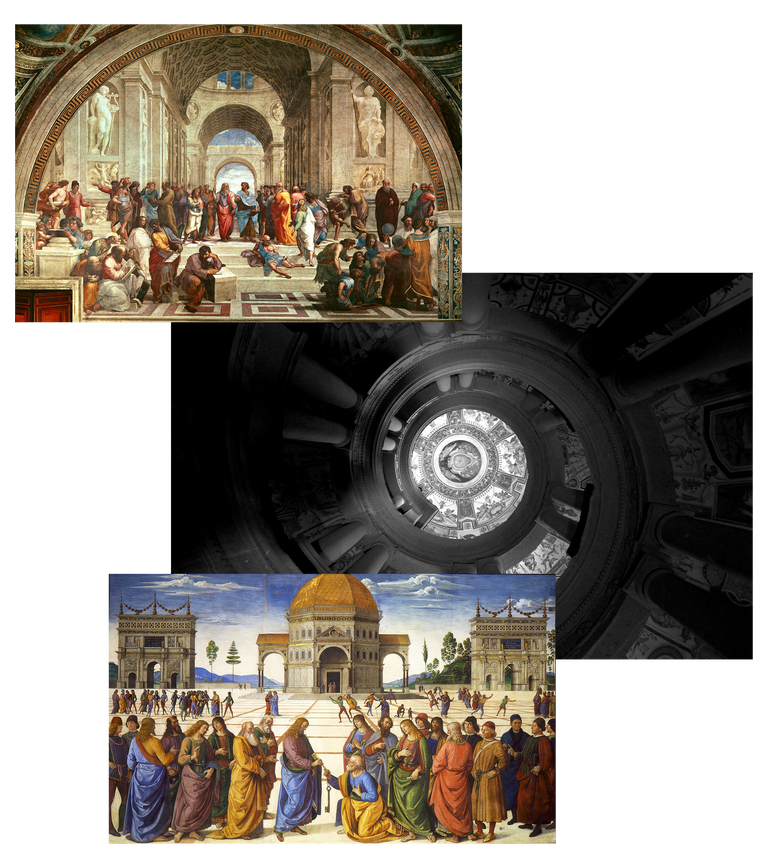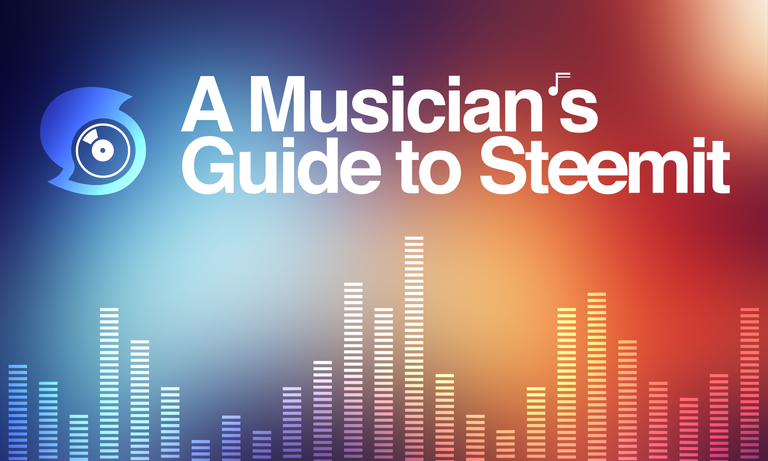 A Musician's Guide to Steemit
---
Spearheaded by @heymattsokol, The Musician's Guide to Steemit explains how to be a part of the Steemit music community in a productive and healthy way. The end product is a free ebook that will be assembled and edited by dozens of Steemians. Another great use for this guide is as a marketing tool that will encourage people to join Steem. So, it is a great manual and a marketing tool all in one!
Would you like to take part in a great project and EARN some STEEM in the process? @heymattsokol just announced a handful of lucrative steem gigs that you can apply for, learn more here and through the list below.
(1) Job One: Cover Artist
(2) Job Two: Internal Graphics Artist
(3) Job Three: Editor
(4) Job Four: Book Layout Designer (TBD - I'm in talks with someone about this)
(5) Job Five: Community Liaison
(6) Job Six: Growth Hacker / Marketer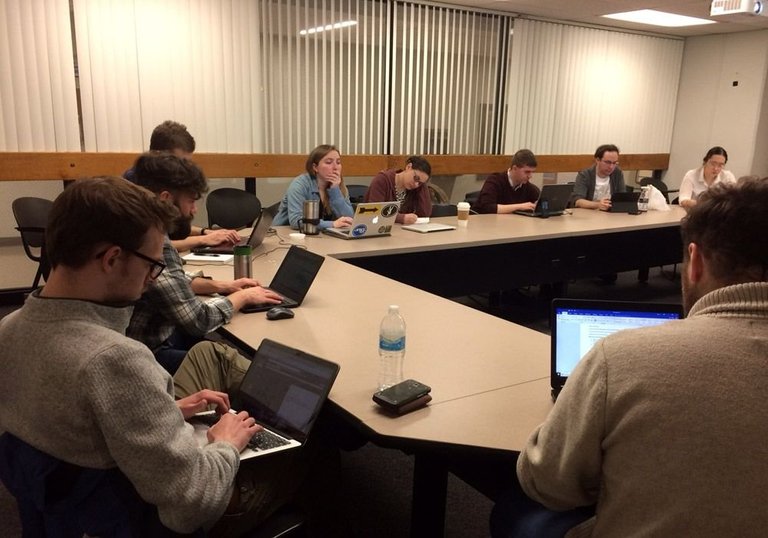 Steem for Students and Non-Profit Empowerment
---
A couple of weeks ago @sndbox was in Philadelphia for a Steemit workshop at Temple University. Our incubator has been busy on-boarding graduate students who are currently using Steemit as sounding board for their historical research. Each student is currently brainstorming the ways in which Steem could be used to empower local Non-profits in Philadelphia. Much of the discussion also revolves around the idea of onboarding established institutions into the Steem ecosystem. How those strategies play out will be part of the crypto-exploration this Spring Semester. We're looking forward to continuing the conversation and seeking new ways to empower cultural assets that are otherwise overlooked.
Watch our @dtube conversation here. Also, make sure to follow @phillyhistory as the course develops! Here's their latest post that gets into the pros and cons (and concerns) of integrating cryptocurrencies with non-profit preservation.
Our DTube Animation Contest Winners!
---
We recently concluded our very 1st competition round for The Sndbox's DTube channel! All Steemians were invited to compete for voting prizes and the winner would have their submission used as the intro of our videos for the next few months! A big congraulations to @leotrap for first place. An elegant (and close) second place to @zemluke, with creative shoutouts to @wilmarnm, @wanaf and @jimdraw. Thanks to the dozens of submissions and creative Steemains out there.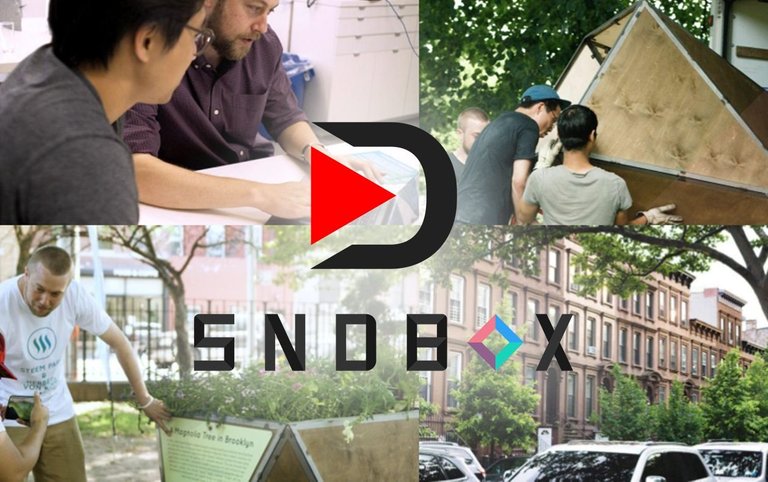 Steem-Powered Projects and Crypto-Landmarks
---
Big picture ideas need a handful of big pictures to with them! Perhaps we're all too literal, but we're also designers and like making things. So earlier this week, we talked invisible resources (like cryptocurrencies) needing physical footprints. Imagine a future where cryptocurrency is embedded into the physical world and landmarks around us. How would like look?
Watch the full @dtube conversation here.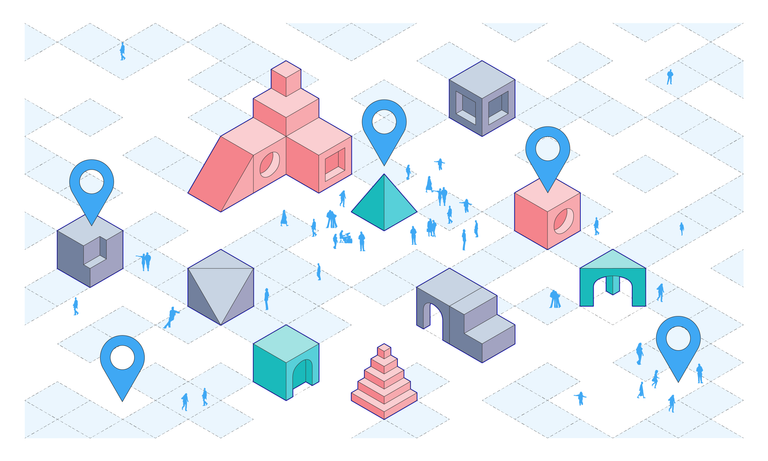 New to Steem? Explore our resource and tutorial posts, below:
---

Want to support Steemit authors like these? Consider joining our curation trail! You can learn more about the @sndbox incubator mission and 2018 program here.
---
Help us spread the word. Follow our Twitter and YouTube Channel!
---
Thank you for reading this week's State of the Sndbox.
Be sure to follow for all of our daily posts and weekly newsletter.