Kryptogamers is the only Provably Fair gaming platform with the lowest house-edge where you can play 3 of the most popular games exclusively on Steem.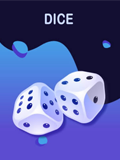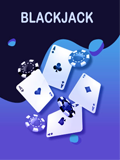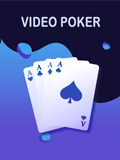 Kryptogamers 2.0
Introducing KryptoGamers 2.0, a much more prettier, smoother, faster and user friendly upgrade to its previous version.
KG 2.0 has so much more than its predecessor even in terms of backend performance that earlier we decided to call it 3.0. But then, we controlled our excitement and respected the number 2.0.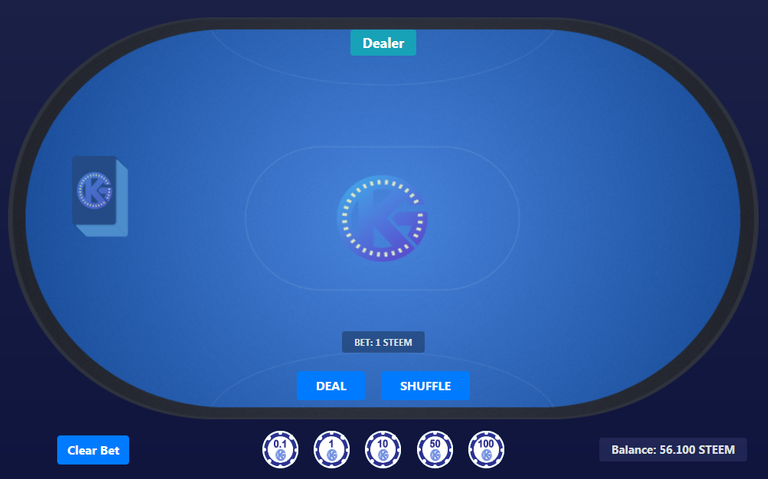 Starting with a sleek new logo design and an elegant color schema, we have exclusively crafted a brand new card table which features the stunning new deck of playing cards along with the chipset which will give you a much more natural feel while playing blackjack and video poker.
Back End – Much More Robust, Lean and Resource-Efficient
Since our last update, it was a very bumpy ride for us as steem prices kept falling and it became much more difficult to fund our development and sustain our server costs. This led to the lack of communication from our side and we deeply apologize for the communication gap. However with the advent of Steem 2.0 (#newsteem), our batteries were recharged and we were once again very bullish on steem for the long term. As a result, we changed more than 10000 lines of code thereby significantly reducing our server requests, bandwidth consumption and database queries.
Fast forward to today, KryptoGamers 2.0 back end is now running so lean and robust that even if the steem price goes below 5 cents for a while (God Forbid), we would be able to sustain our server costs without any hiccups.

Next Update – NEW GAME…
Currently, we are brain storming the next best game to add to our suite of 3 games. We would request you to tell us which game you would like us to add next in the comment section below. The game which receives the most amount of upvotes and which doesn't require significant development resources will be the next potential game to be added to the platform.
A big thank you to all our players and supporters. Without your ideas and constant feedback, we wouldn't be able to make it this far. You guys are truly AWESOME!