My First @Nextcolony post on Palnet.io !
My exhaustive expedition searches for new planets continue. As usual my explorers come back empty handed, the people in my colony are doing their best but luck is not on their side. So far a total of 65 explorations and 3 lost explorers is all I have to show for. I could not even hear the colonists that perished, scream, as they floated away towards their doom into the darkness.
What is worse, is my neighbor to the north has discovered a new planet. This could be trouble especially since battles are starting soon...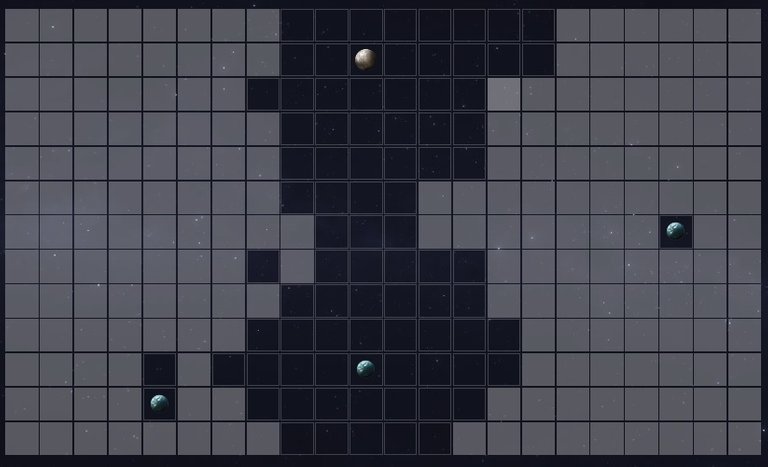 Will my luck change soon...? Stay tuned and find out :)