Hi there!
It is been a while since I have posted here. Well, it looks like a good time to get back to business.
I am trying to get my feet wet in NFT and would be grateful for any support.
A while ago I minted this beautiful piece of art (I hope I am not overestimating my skills) on Makersplace. Is anyone interested in making a bid? :) Follow, retwit, or any other kind of support would be much appreciated as well!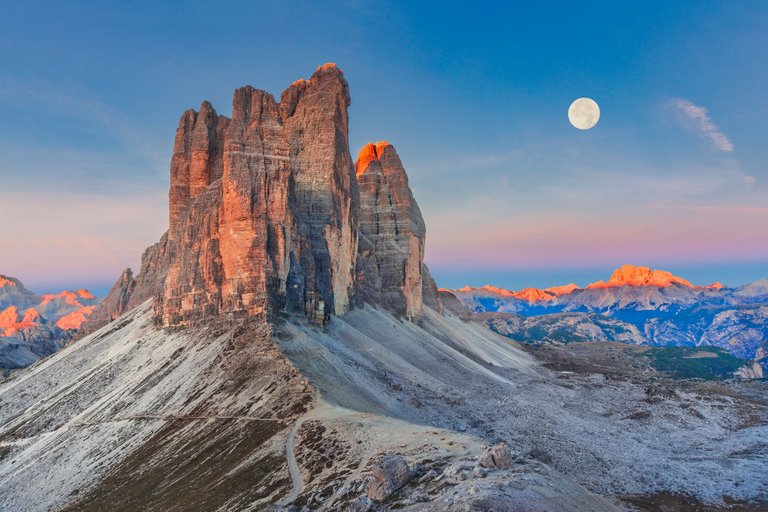 About this image:
My first morning in the Dolomites was a bit cold. Walking to the spot from a parking lot near Rifugio Auronzo and looking at the clear sky I was hoping to have some clouds during sunrise. Unfortunately, it didn't happen, but was I disappointed? Not at all! I have been totally enchanted with the beauty all around. And when the rising sun touched the peaks I understood I am falling in love with the Dolomites.
---
Thank you for your time and support!
My Twitter: https://twitter.com/DmytroKorol
My Makerspace: https://makersplace.com/dmytrokorol/
My Instagram: https://www.instagram.com/dmytrokorol/