Project Nitrous aims at using digital fabrication technology to address the unique day-to-day needs of Persons with Disabilities (PwDs). Nitrous is a joint initiative between Giza Systems Education Foundation and supported by Drosos Foundation.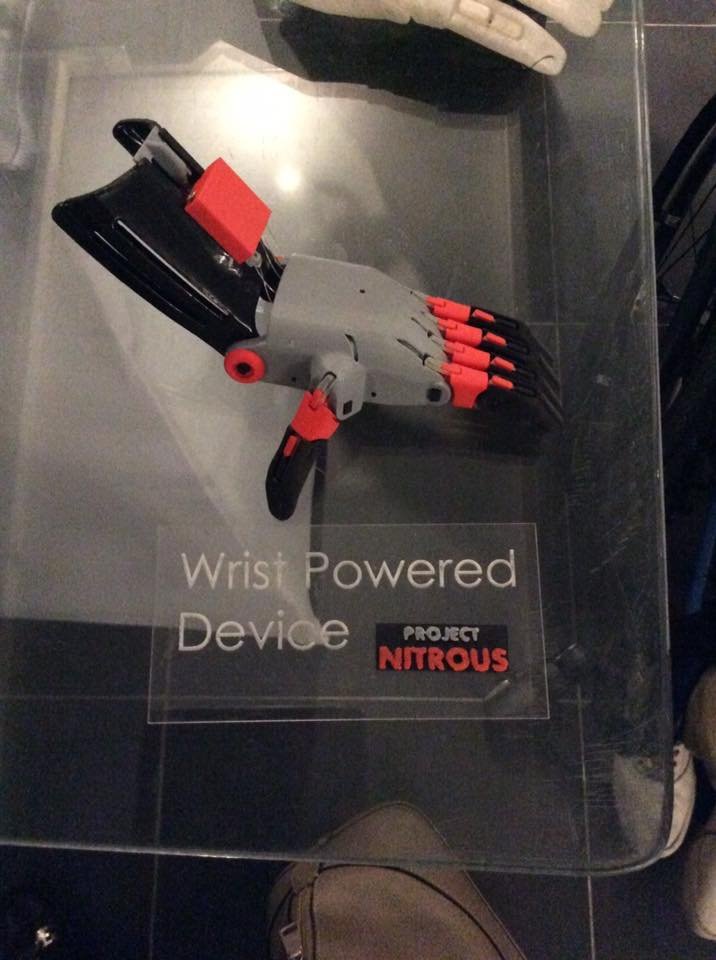 Under the slogan "Innovation that changes lives," the project aims to utilize digital technologies to enable the disabled by creating assistive devices and empowering them to revolutionize the products they use to make them highly customizable to suit their individual needs.
Stay Tuned For More Info...