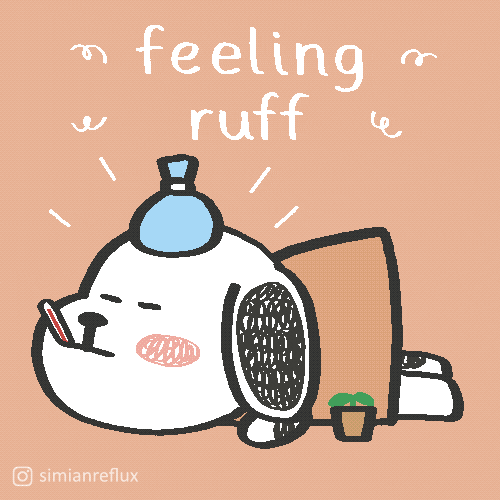 Source
I never felt this sick before.
Today I experienced dripping nose, coughing, teary eyes and a slight elevation in my temperature. It could be CoViD or it could be a pneumonia, but I remember having a pneumonia before, it doesn't include teary eyes and also an itchy nose. I am still observing it until tomorrow where I have to report it to my nurses because it is forbidden not to reveal what you are feeling because you might get sued for falsely answering the Triage questions before the patients are let in to the treatment area.
I must report this to my nurses and wait for them for me to do the necessary things so I can be guided, for one thing this will be a very expensive because at dialysis they have to throw out the dialyzer after use then I might get confined in the process and it will eat my savings obviously. My mother is also been coughing for moths now because of her allergy she says but I do think that it is not CoViD because she still can eat normally. As for me with an already existing appetite loss, my slight fever is an added burden to my eating difficulties.
I have to be strong now that I am in my lowest and vulnerable situation. I think that weaning my self off from taking vitamin C had backfired, my immunity went down and so I got sick now with this terrible thing that I still have no clue of what it is. I am pessimistic because I might not recover, I just want God to take me fast and not suffer from difficulty in breathing if it will come to that. Part of me still want to go on with is life and part of me wanted to let go but of course it is God who is in control of our lives but for as long as I am alive I will do the things in order to survive.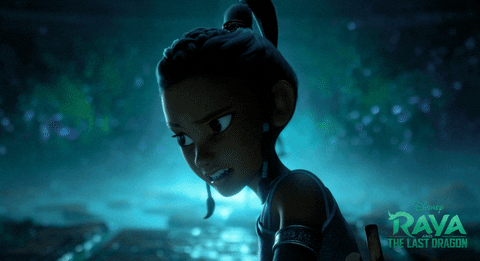 Source
This could be my last fight
▂▅▇█▓▒░ ⎛⎝(•̀ ‿•)⎠⎞░▒▓█▇▅▂
‿︵ʚ˚̣̣̣͙ɞ・❉・ ʚ˚̣̣̣͙‿︵ 𝔗𝔥𝔞𝔫k 𝔜𝔬𝔲‿︵˚̣̣̣͙ɞ・❉・ ʚ˚̣̣̣͙ɞ‿︵

ᴾʰᵒᵗᵒˢ ᴬʳᵉ ᴹᶦⁿᵉ ᵁⁿˡᵉˢˢ ᴵⁿᵈᶦᶜᵃᵗᵉᵈ ᴼᵗʰᵉʳʷᶦˢᵉ