I'm feeling a bit ... frisky today!


I just want to lay here in bed and play with myself all afternoon long.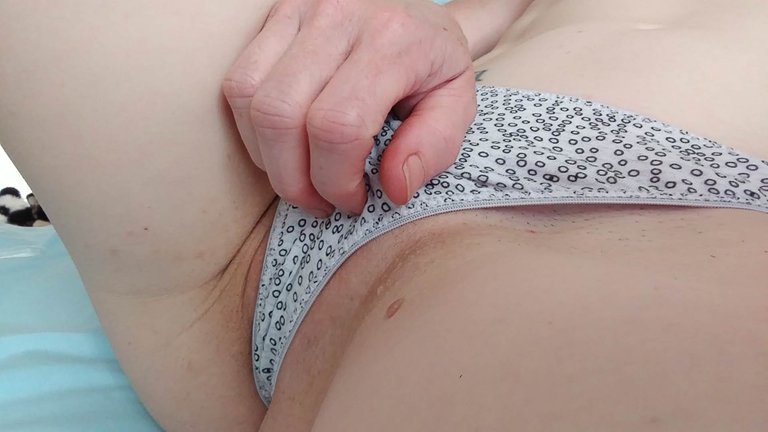 It's amazing what eating well, exercise, and getting enough sleep can do for your libido.


Although mine's always been plenty strong to begin with ... ;)

---
Have a wonderful day my sweet darlings!