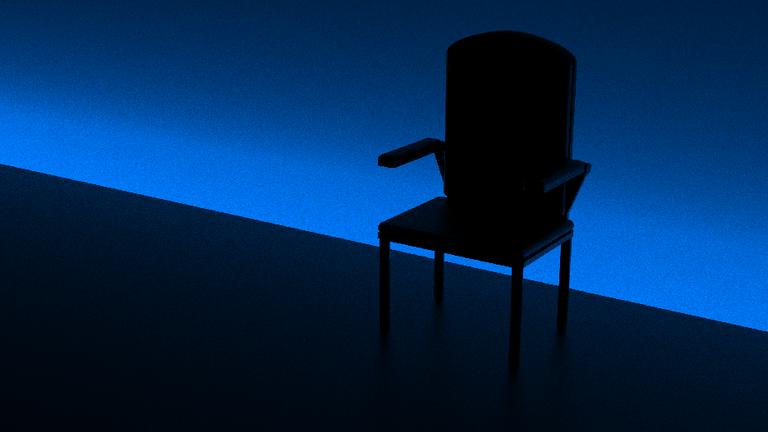 ENGLISH
Today I learned a technique to use in the keyshot program. It's a lighting technique. We can use this to show only the outlines of our product.
We will use 3 planes for this technique. Floor, wall and light. You can optionally create them in the keyshot. But I think it is more comfortable to create in rhino. Position the light panel at a 45-degree angle, leaving a little space between the floor and the wall and then.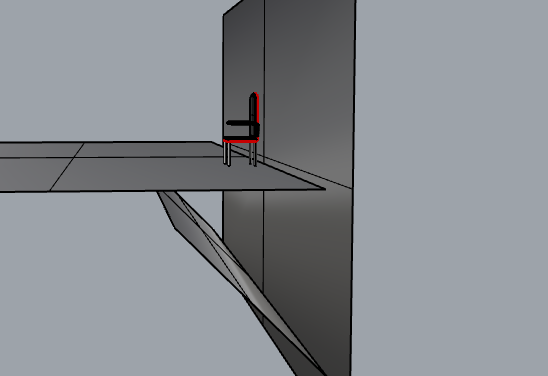 When we go the Keyshot , we make the floor and wall in a gray color. And we're closing all the lights. Then we choose the panel that we want light to be. We choose area light as material. I choose blue as a color. You can choose a color you want.
TÜRKÇE
Bugün keyshot programında kullanmak üzere bir teknik öğrendim. Bu bir ışıklandırma tekniği. Ürünümüzün sadece ana hatlarını göstermek için bunu kullanabiliriz.
Bu teknik için 3 düzlem kullanacağız. Zemin , duvar ve ışık . Bunları isteğe bağlı olarak keyshotta da oluşturabilirsiniz. Fakat ben rhinoda oluşturmanın daha rahat olduğunu düşünüyorum. Zemin ve duvar arasında biraz boşluk bırakıp daha sonra ışık olacak olan paneli 45 derecelik açı ile konumlamdırıyoruz. Böylece ışık biraz olsa sekecek ve duvarı aydınlatırken zemine de etki edecek.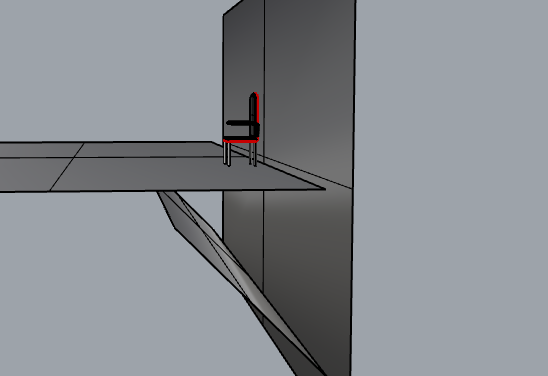 Keyshota geçtiğimizde zemin ve duvarı gri bir renkte yapıyoruz. Ve tüm ışıkları kapatıyoruz. Daha sonra ise ışık olmasını istediğimiz paneli seçiyoruz. Malzeme olarak area light'ı seçiyoruz. Renk olarak ben maviyi tercih ettim. Siz istediğiniz bir rengi seçebilirsiniz.
(Kaynak göstermediğim fotoğraflar bana aittir. )
Copyright @bluedwains - All rights reserved.