Hello all!
A couple days ago i just got some info from one of the companies i work with, NGC (NGCCoin) , which encapsulate and authenticate coins for collectors, museums and investment funds, and i thought that the story deserves to be known outside the standard numismatic circles.
ONE OF THE RAREST ENGLISH COINS IN EXISTENCE....
Actually, three copies remain. TWO of them were found by some school kids near the Tyne river, in the XIX century...(Thing about a Smeagol-Deagol moment in there!) and they sit now comfortably on the vaults of the British Museum.
FOUND ON A BEACH WITH A METAL DETECTOR!
Thats right, on 2006 a guy in the southern coast hit the proverbial gold. The owner of the land and the founder divided the proceeds, which amounted to 460,000 pounds (about $650,000 back then, plus auction premium). Other sources tail it at $850,000. Its probably close to this last figure.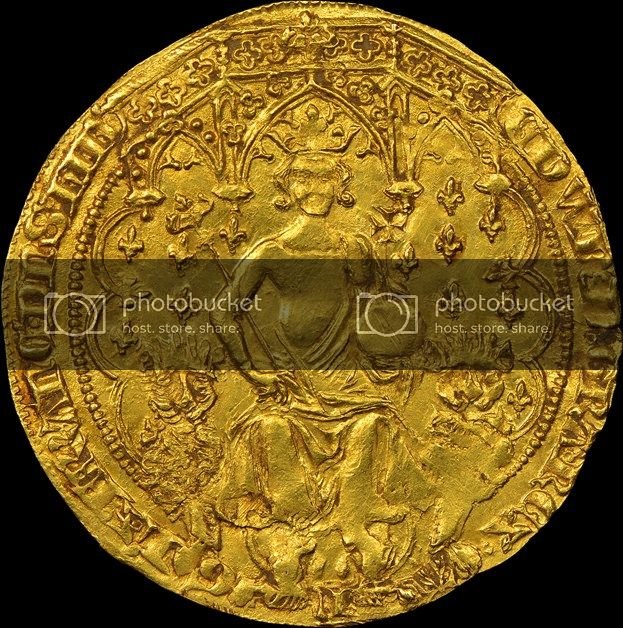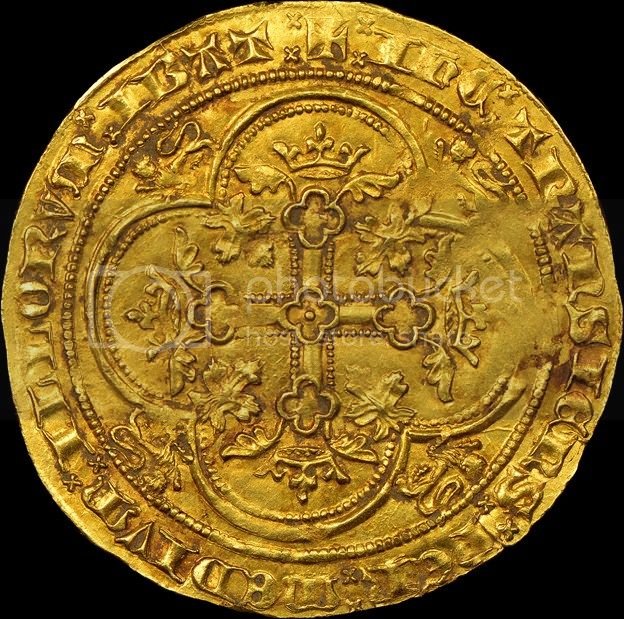 THE COIN - A TRUE RARITY
Back in Edward III times (1344) the King issued this gold coin, about a quarter of an ounce, similar to French Florins. But in just six months, it changed it to a slightly higher weight, the Noble, with about 0.31 oz weight, and extra 8 pence in value. This (six months!) old coins were smelted, and the experiment vanished.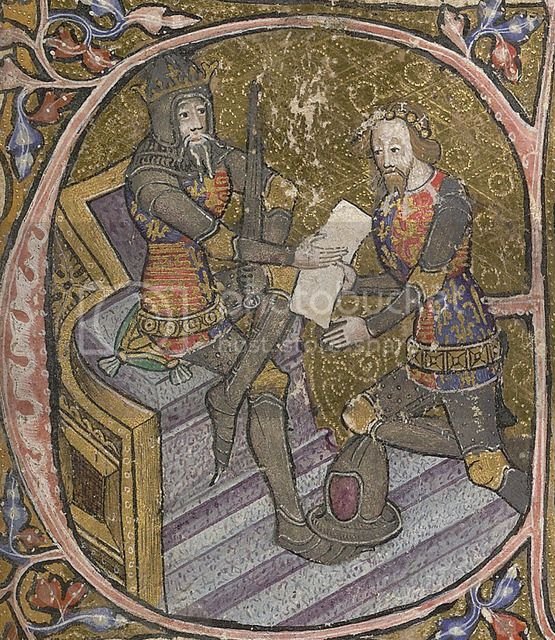 (The King Edward III and his son, the infamous "Black Prince" Edward - Robin Hood, here we go!)
The coin was sold on the summer of 2006 to Avarae Global Coins, an investment fund specialized in physical assets.
It seems they have sold it this last week, to the prestigious US numismatic firm Ira & Larry Goldberg, which were the brokers for an unnamed private collector. The coin has been authenticated and graded by NGC as Near Mint 62, using the Sheldon 1-70 scale.
I'm just guessing here, but considering a typical ROI on this kind of investments, its safe to say that the sale has been past the million mark with ease, about 1.2 million.
This kind of unique high end items in the market use to deliver a steady return, and frequently are traded between Trusts, high net worth individuals and even famous people pretty much as a Bond.
See the Honus Wagner example to find a lot of similarities. This coin will likely return to market in a 5-10 year span.
With this installment i have covered my main fields of work here in steemit, trading cards and numismatics. But there is more to come! My next article is about a not-so-good news for the Swiss watchmaking cartel coming from China.
After that, i will wrote about comics, action figures, japanese collectibles and maybe about collecting books. If there is any preference, please let me know in the comments! And dont forget to check my other posts, and if you find them useful, informative or at least worth of your esteem (wink, wink), just let me know!
Thanks,
Pablo