Hello Hive! Good to be Back on the Chain!
---
I have to admit, it's been a while since I've posted on my Steemit blog. In fact, I'd wager it's been nearly a year since I've done anything with it. Unlike many people, this wasn't necessarily due to the way Steemit was being run, though that certainly didn't help.
Instead, it was more a fact of simply losing steam (sorry, couldn't resist that one). I became more absorbed in the world of producing concerts (and attending them) here in Denver and stopped making time for my personal blog.
But this new hard fork of Steem has me excited to jump back into blogging, as it seems like a massive improvement over how Steemit was being run (goodbye Ninja-mined Steem and Steemit Inc).
A Bit About Myself
---
I have to admit, I absolutely hate talking about myself, something I should probably get better at, but here it goes. I'm a person with many interests and multiple ways of supporting myself financially.
These include gardening, as I work about 8 months of the year managing private gardens (perennials, annuals, general maintenance). It's not lucrative by any means, but I enjoy working outside in serene spaces, beautifying people's yards and working with my hands. Because of the quarantine, I've doubled down on my own garden to produce as much food as possible and create a food oasis to escape to behind my garage.
The hops have gone crazy this year, they're going to be over twenty feet long soon!
But my biggest passion the last year or so has been my involvement in the Denver music scene, as I turned a spontaneous event at my house into something that has grown beyond my imagination. A few years back, I was on a run with a roommate and we discussed hosting a 5k at our house.
We thought we'd make it into a much bigger shindig and decided to have a few of our friend's bands play, calling the event "Bands on the Run". Throwing up cheap, purple Dollar Store table cloths as our curtains, I came up with the name Lavender Lounge for our venue.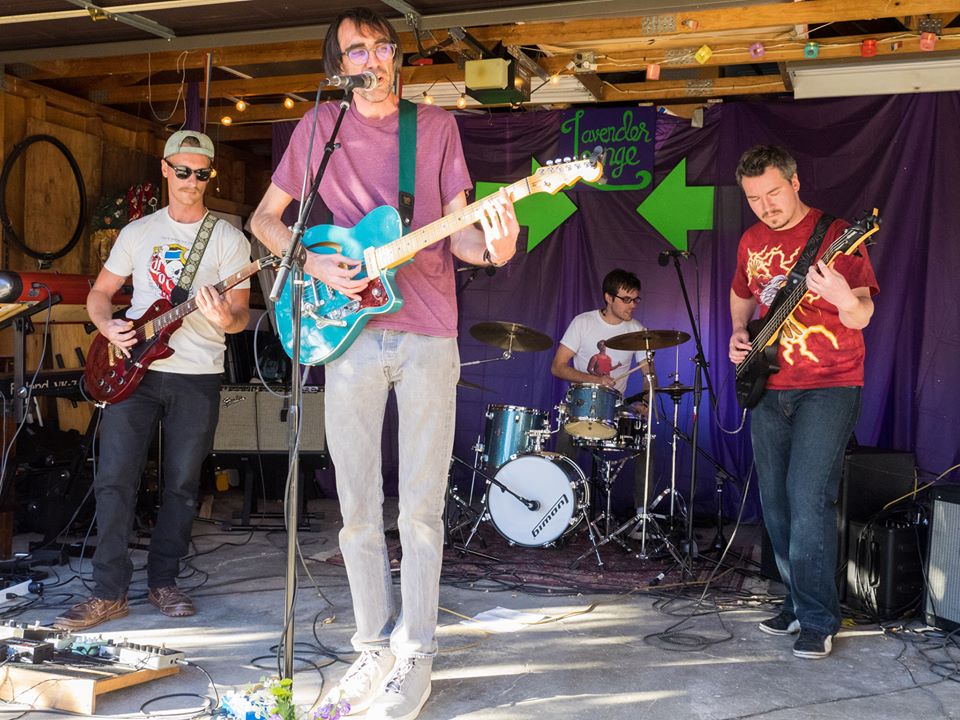 Inspired by the success of this event, I connected with a local music venue in town, Syntax Physic Opera (RIP), and began hosting shows on a regular basis. Last summer, they sold the venue to another owner, putting a big obstacle in the road, as I was in line to become the full-time talent buyer.
But Lavender Lounge has continued to blossom into a bi-yearly event with food and art vendors and around 6-8 musical acts, making it a mini-music festival for all intents and purposes.
We've hosted some really incredible acts in the Denver music scene, including Kiltro, Turvy Organ, Jade Vases, and Nina and the Hold Tight. Be on the lookout for Kiltro, as they're likely going to blow up nationally in the next year or two. They capped off an epic show last Memorial Day with a surprise performance, complete with shadow puppets and all. Check out their debut "Creatures of Habit" on all the streaming sites for some infectious Latin folk to get a groove to.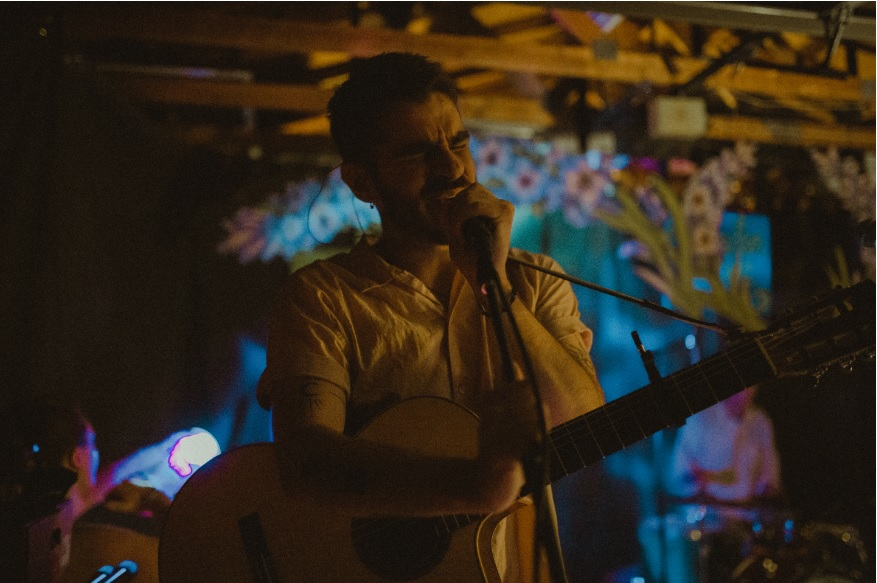 Here's Jade Vases, another super-talented, yet highly underrated band in the Denver music scene that I also help promote shows for (when those are actually possible).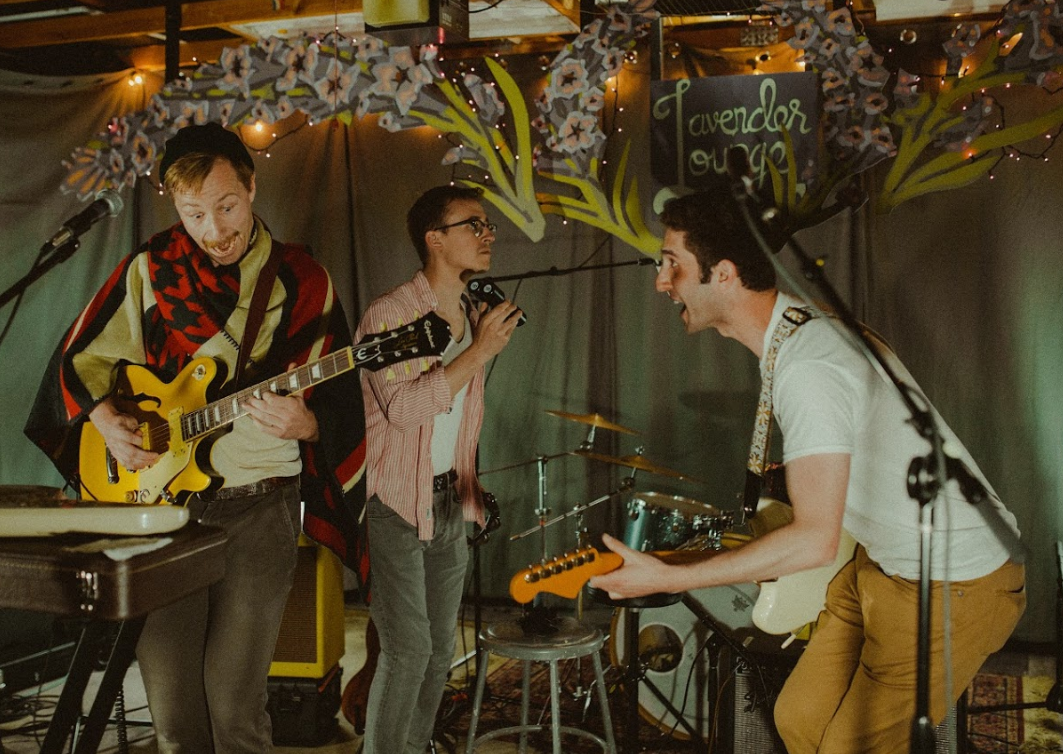 As you can tell, we upgraded our stage set up with some stellar lavender set-pieces, transforming our garage to feel like a true venue. We have the best neighbors in the world, as they have never complained about our day-long music fests. It's truly a blessing to bring the community together in the comfort of my home and curate some incredible lineups of music.
We also did our first "Metahike" show, complete with poets, songwriters, mystics, and whimsical guides to make our short hike to an overlook an immersive way to experience music, art, and nature together.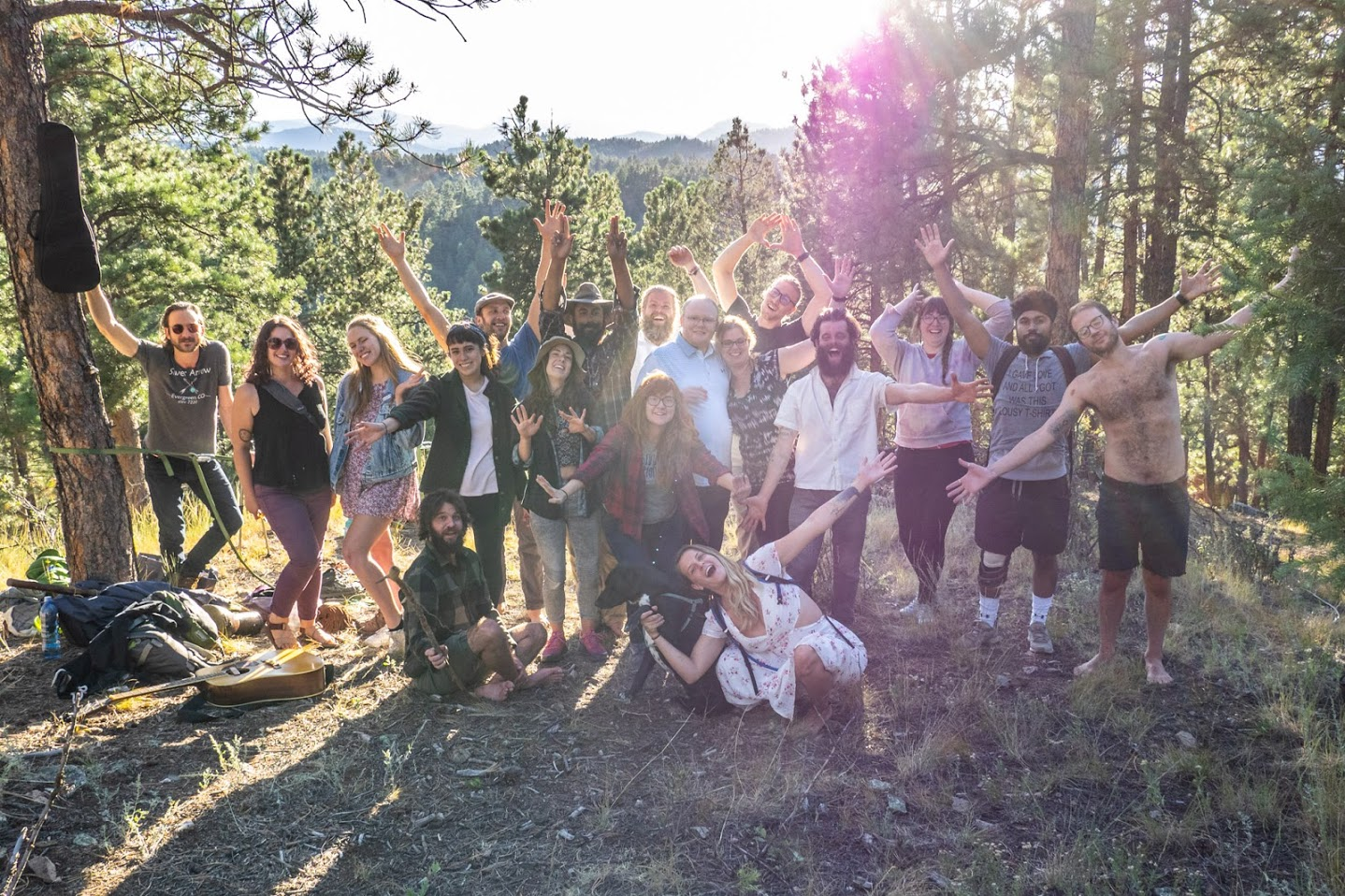 With the current coronavirus situation, all concerts are on hold for the foreseeable future. I'm certainly hoping we're able to have our yearly spring show in late May, but it's hard to guess at this point.
I'm someone who is a firm believer in forming community and I take great joy in connecting others with one another, whether through parties, concerts, or intentional gatherings. With our current situation, I'd love to take the step towards more intentional gatherings as a way to build and strengthen the community I'm surrounded by.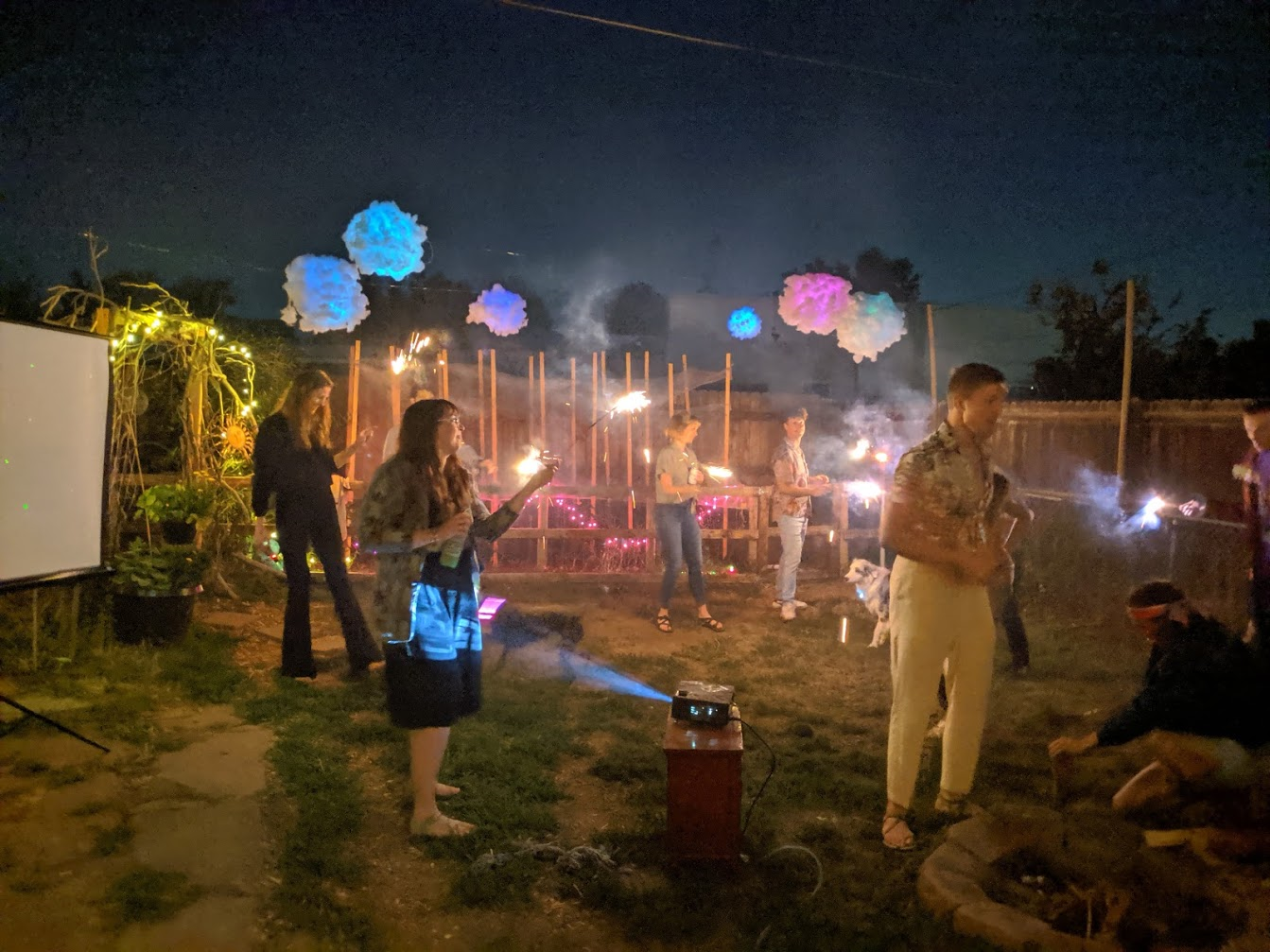 Recently, we hosted an epic fourth of July party with some of our closest, taking in 360 degree fireworks displays (absolutely insane in Southwest Denver) while dancing under our house-made disco clouds. We do dance parties as much as we do garage shows, and it seems as though outdoor shows will be the ticket for the foreseeable future.
Either way, I hope to become active on Hive now that it's forked from Steemit. Hoping this place becomes everything Steemit couldn't achieve and I sold all of my Steem, doubling down on Hive to make it happen on my end. I'll update you soon on my garden with an introduction video.