Hello in the middle of quarantine has been given the time to resume Project Green.
Today I will tell you that I have been studying the architectural design that should lead the container house and that the project has grown.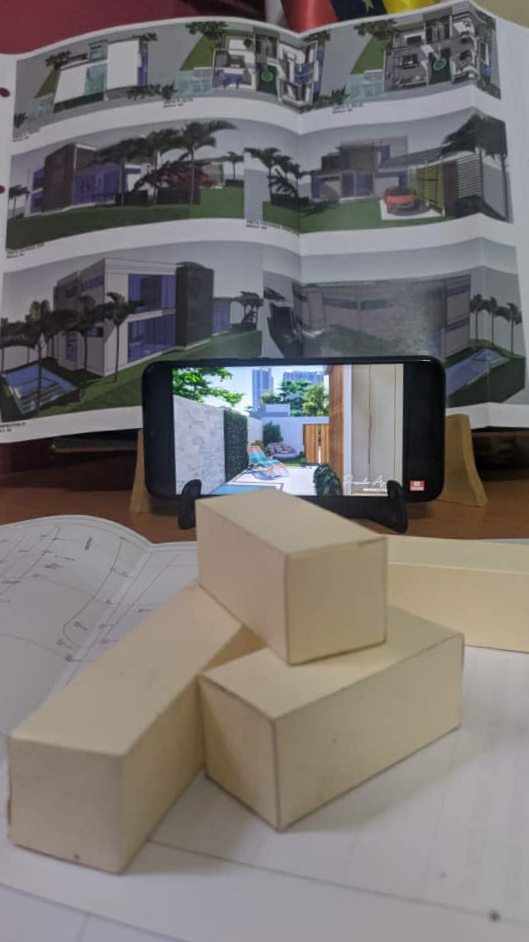 We are considering adding an art laboratory in a second stage, since we have a 400mst2 lot and the container architecture gives us for that.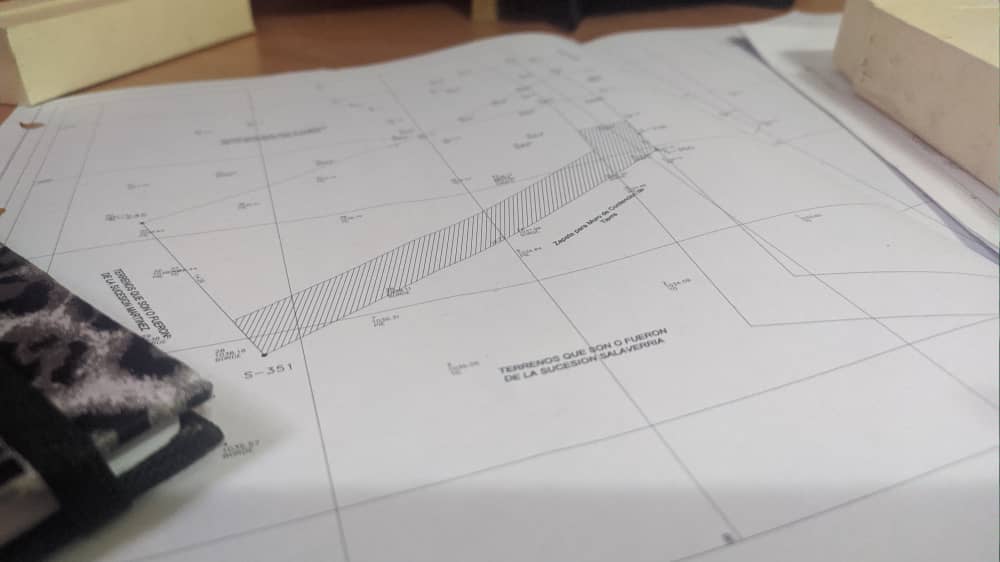 We are very happy about this because all of us in the family are related to the arts.
The green house we are considering is not only a house that contributes to the planet through recycling, but also an intelligent house, the goal is to bring some daily activities of our homes to be tokenized.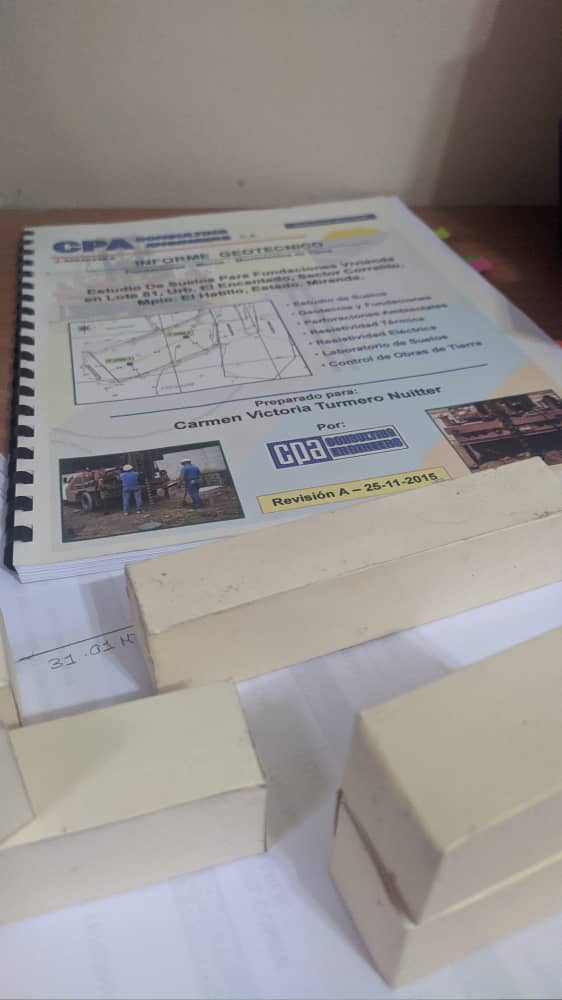 But let's go back to the theme of architecture in Container, for me it has been fun because we dimensioned everything to scale to build the project, being part of the creation has been a pleasure.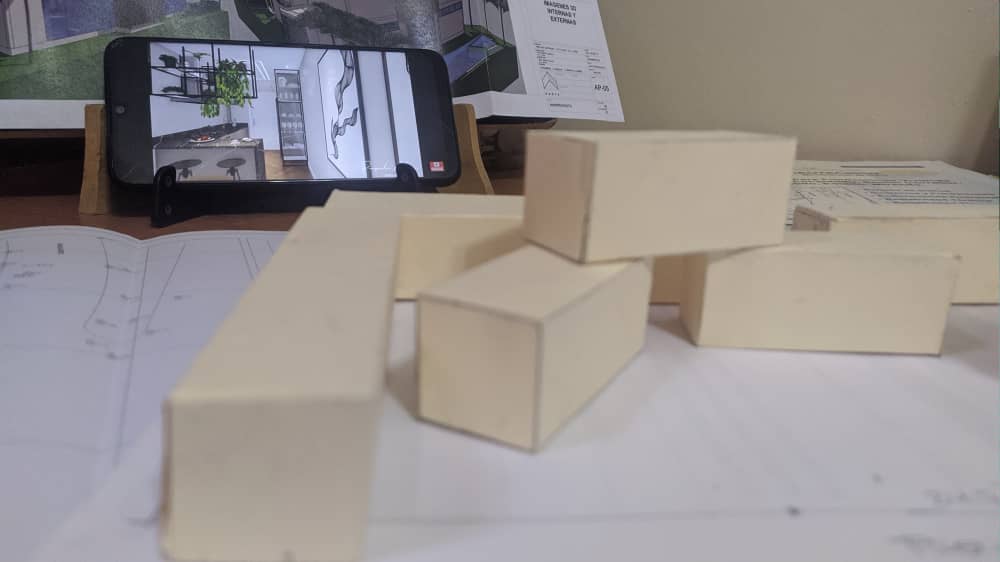 Architecture in Container
In each port there are thousands of abandoned containers which are ideal for the construction of low-cost ecological houses and is a way of contributing to the planet with recycling.
The containers have a standard structure that allows us to work easily and adjust to the dimensions we need for the inhabitants of each house.
So far I have learned several things from the use of the Container that I will share with you:
Container construction gives us the ease with its modular form to create our ideal home, according to your budget and plan future additions.

The prices of the Container are more economic than the traditional materials
In my previous publication of the verder project I talked about the costs here I leave you the link
https://hive.blog/neoxian/@cvnuitter/project-green-intelligent-ecological-house
The most used containers for construction are the standard 20' and 40' because of their dimensions since both have the same width and height measurements. Being able to be easily merged whole if.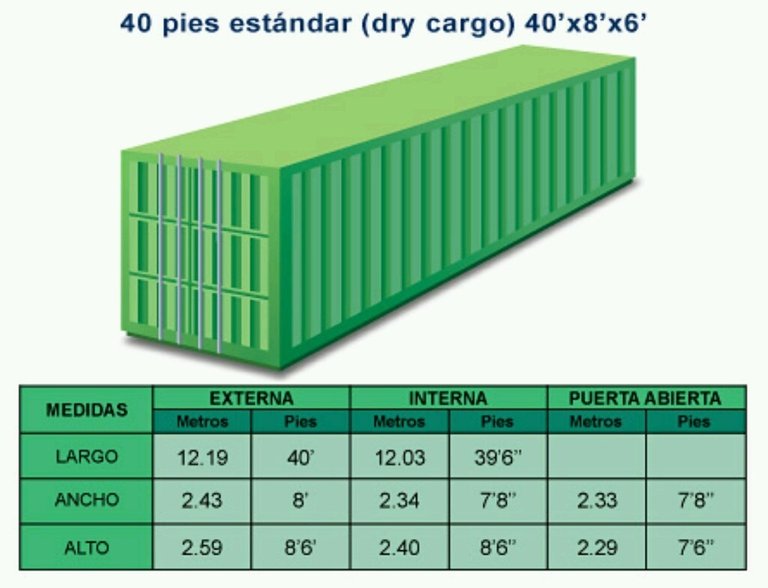 source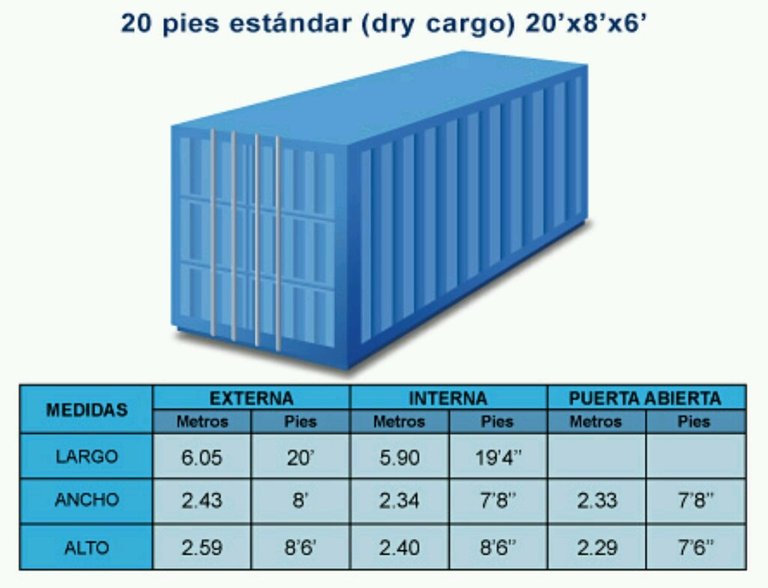 source
The container construction is less aggressive to the environment than traditional construction.
Construction is faster and costs are lower.
There are many free architecture projects in Container on the web that can be used.
Here I share with you the wonderful work of an architect who fascinates me Priscila Azzini
source
I say goodbye very happy to be able to say that we have advanced from the circumstances
Thank you for reading and following this dream with us.