Hello, my fellow Steemians!
After posting about 5-month weight loss journey about a month ago ( My Weight Loss Journey and the Number 50 ), I'm still on a high until now. The truth is, I also shared my experience on Facebook the same time. With the posts, many people expressed their happiness on my success and some even messaged me privately to tell me that they were inspired and will try my method themselves to shed off some pounds.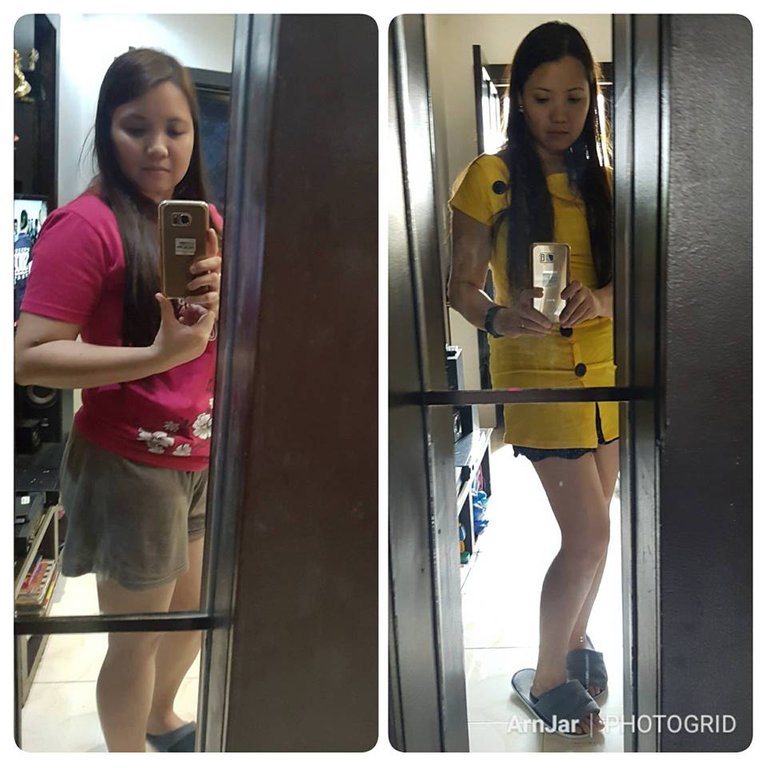 Let me clarify, gaining or losing weight is a choice. Your body density is your decision and no one should ridicule you about it. As for me, I decided to remove some excess pounds for health reason. I wanted some more energy and agility on my day to day life as a mother, a wife and a business owner.
Now, after the long and continuing quest of losing weight (I still have a kilo to go to reach my goal), I just want to share the lessons I've gained along the way:
1. If you want to do it, start NOW.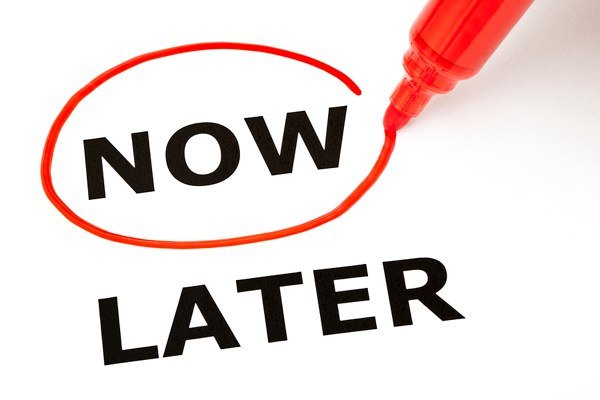 Image Source
Early 2017 when I've noticed that I am gaining too much weight and my eating habits are quite unhealthy. For several times, I've told my self that I needed self-restraint and I should start as soon as possible. However, I've kept on postponing it. The more I cancel my plans to do something, the more weight I've gained. It's really a lesson learned. When you needed to do something, start as soon as possible. There's a process to everything and you have to make a move to make your goals a reality.
2. There's no easy WEIGH (way) out.
If you've gained that much weight over time, do not expect that you can just lose it in an instant. If you eat unhealthily, your body reacts to it and the result is definitely not for good. I mean, there are lots of people I know who recourse to slimming pills, crash dieting, and other fast-paced methods to throw away the extra weight. Indeed, some of them had (almost) instant result but 90% bounced back to their old weight and some of them gained even more. I myself, have tried crash dieting almost 3 years ago and I lost 5 kilos in a week! However, after a month, I gained what I've lost and had some more. And more.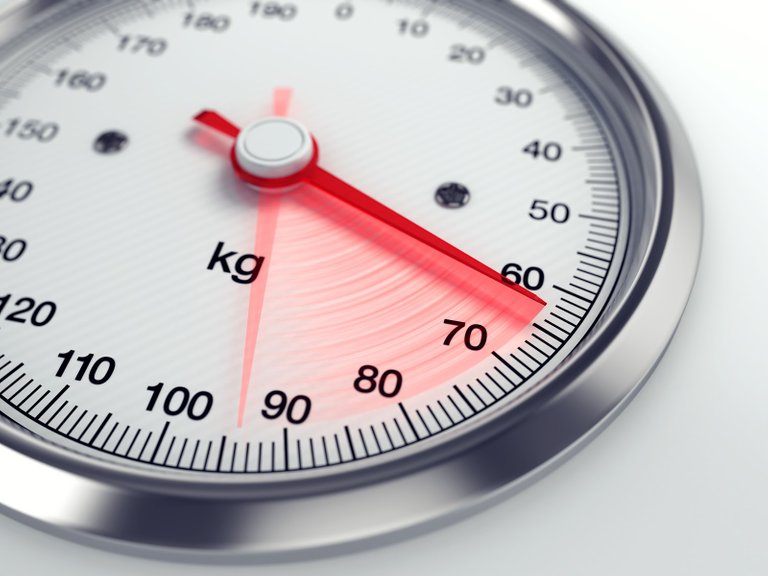 Image Source
With my new method of losing weight, I just gradually lessen the rice consumption and my body adjusted accordingly. Later on, I started to eat less and less. 5 months - it took me five long months to finally see a big result. No regrets as I know that the goal is for a long term effect. Learn to wait and the victory is definitely sweeter.
---
3. Discipline is everything.
When your goal is to oust some pounds, you should learn to say 'no', give up some and live a healthier lifestyle. Above any one and anything else, you yourself is the master key to open the door to your target. When you learn to control yourself, everything else follows. Sacrifice and see the difference in the near future. You have to mentally and physically prepare from all the possible challenges along the way. Set an eye on the goal and go for the gold!
4. Losing (or gaining) weight is YOUR decision.
When you start to do something, there are times when some people doubt you or distract you from your mission. However, your decision is yours to make and not by others. When you think that there's no result after sometime, just keep going. Do not listen to the negative words and thoughts around you. Decide now and be firm about it. It's all for you to gain when you lose weight! Ah, the irony!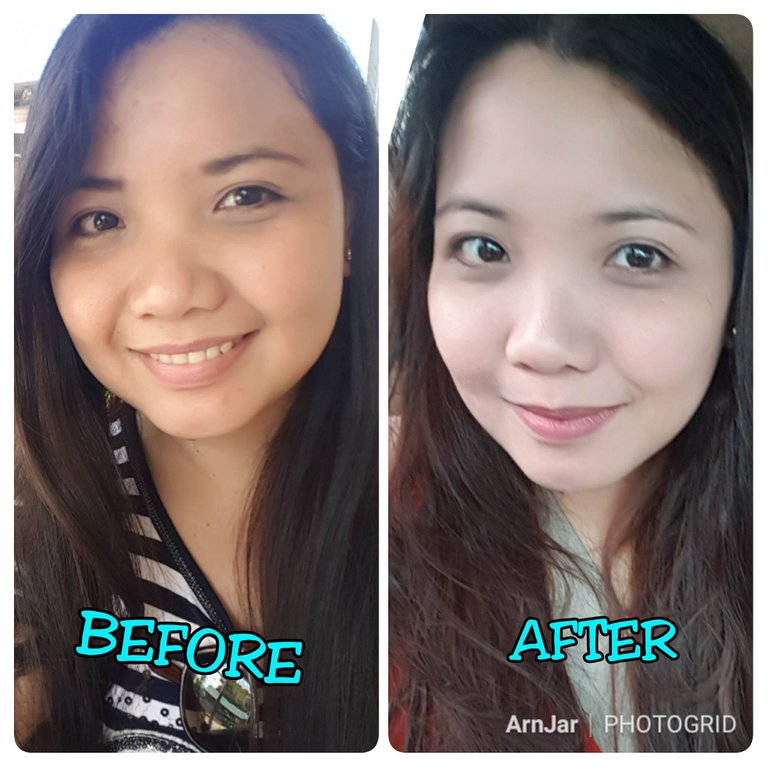 My latest weight loss journey has been one of the most memorable moments of my life. I am just so glad because I've become an inspiration to other people. It's not all about the kilos lost but the the lessons and learning along the way. Also, the most important realization I had is that, I need to change something to expect a new result. Change in the input, there's definitely change in the output.
---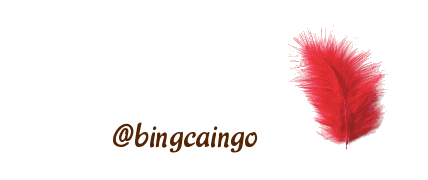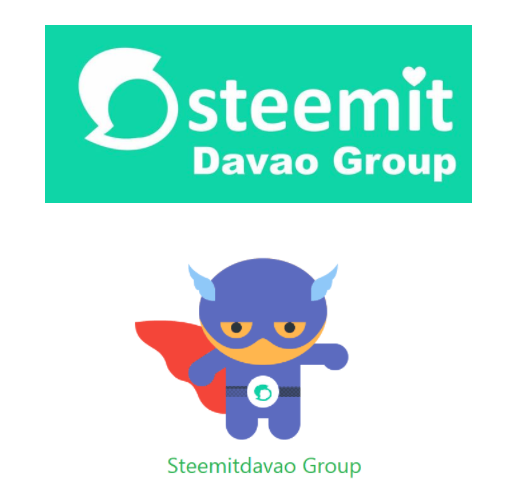 I have voted for my witness. How about you? Consider casting your witness votes for @steemgigs (@surpassinggoogle), @precise, @cloh76.witness, @ausbitbank and @curie who have been adding invaluable contribution to the community.
To cast your votes, just go to
https://steemit.com/~witnesses