I guess, nothing would stop me from working, even on my birthday. Had to finish these pieces and I won't take a birthday as an excuse.
Today, I'm gonna be showing you the piece I made on a diner with it's menu on glass.
prior to this piece, I made some sketches. Just to see how it would look like when it's already on the surface.
Here are the sketches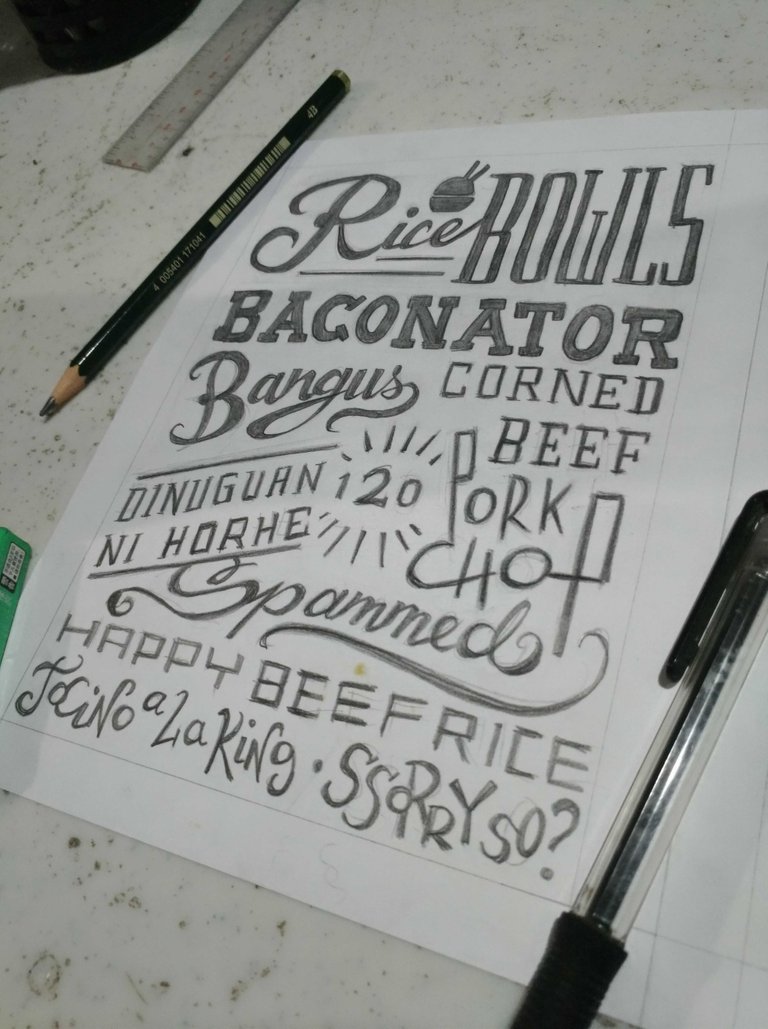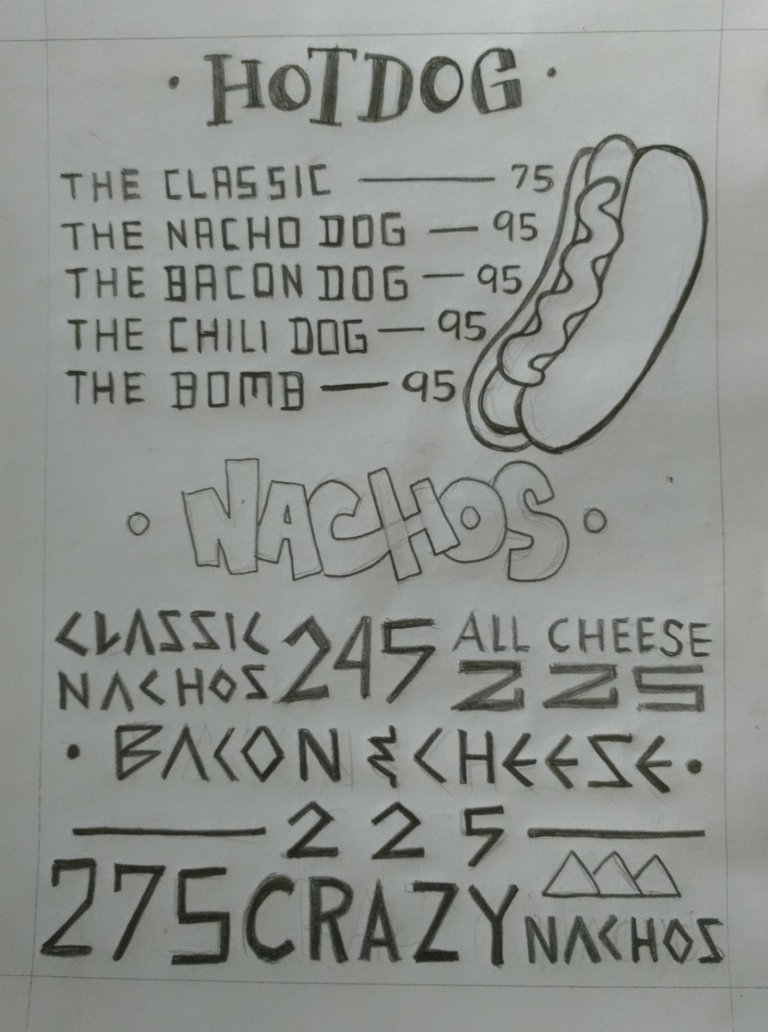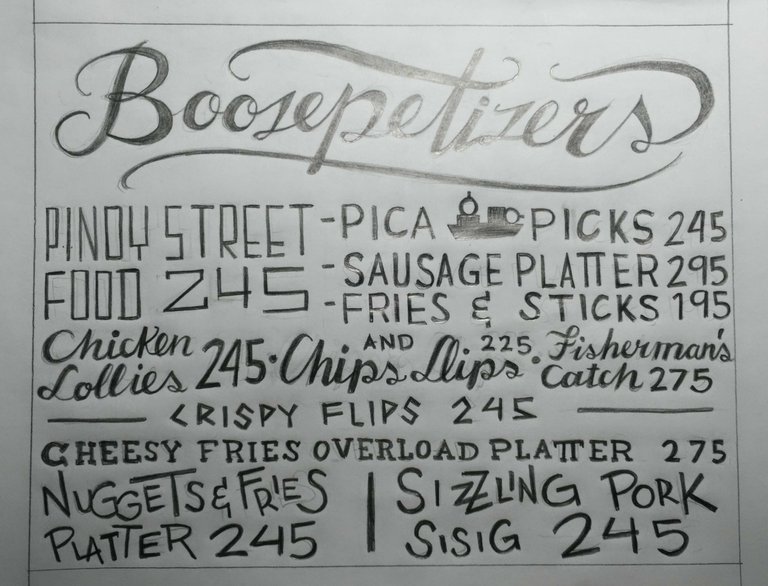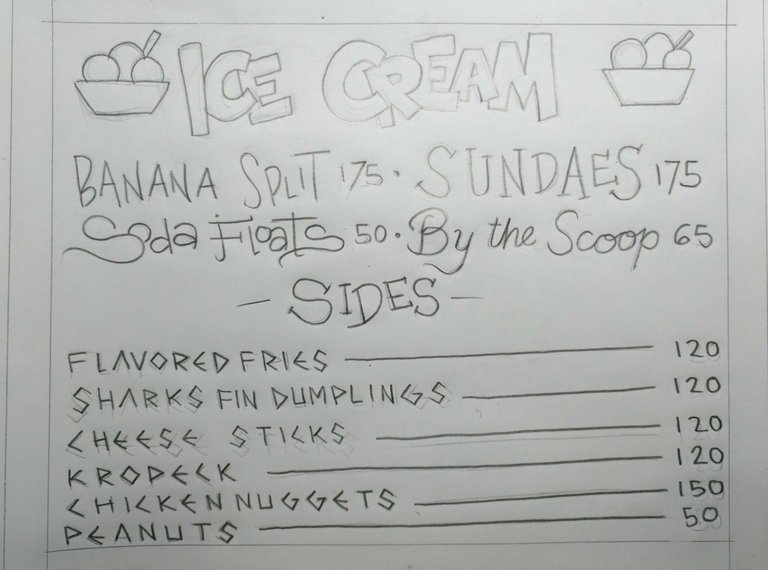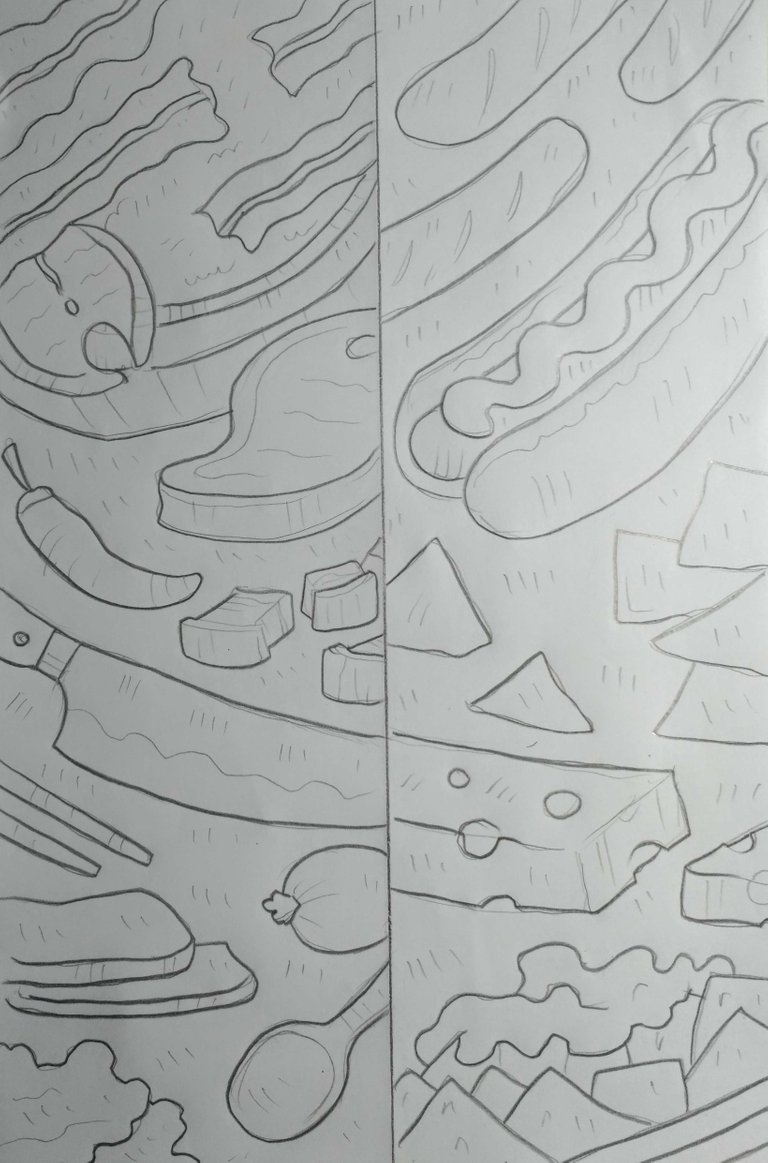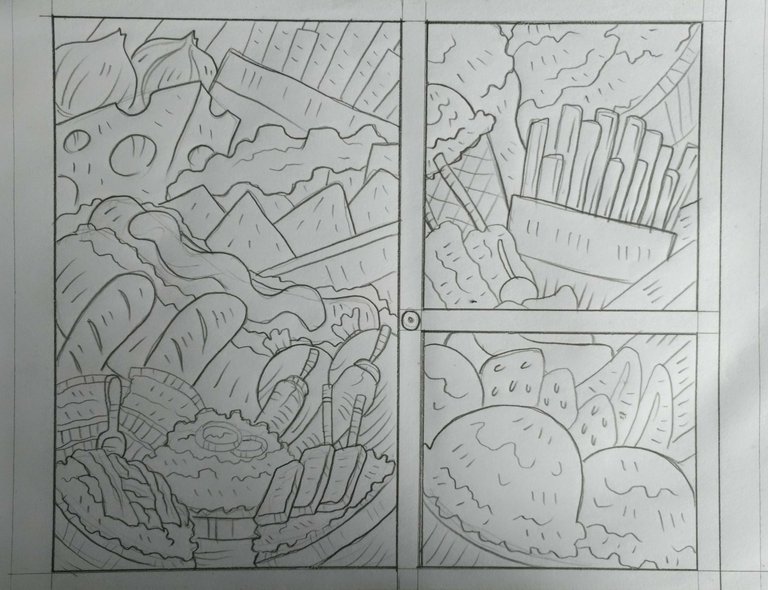 If anybody of you don't know how hard ut is to paint on glass. Well, lemme tell you. . . It's a total torture! You can't imagine how many times you have to apply coat on each filling of paint. By the way, I used waterbased acrylic/latex paint on this project so they could just scratch it off if they want to change something on the menu section.
Without further do. Here are my simple process on this project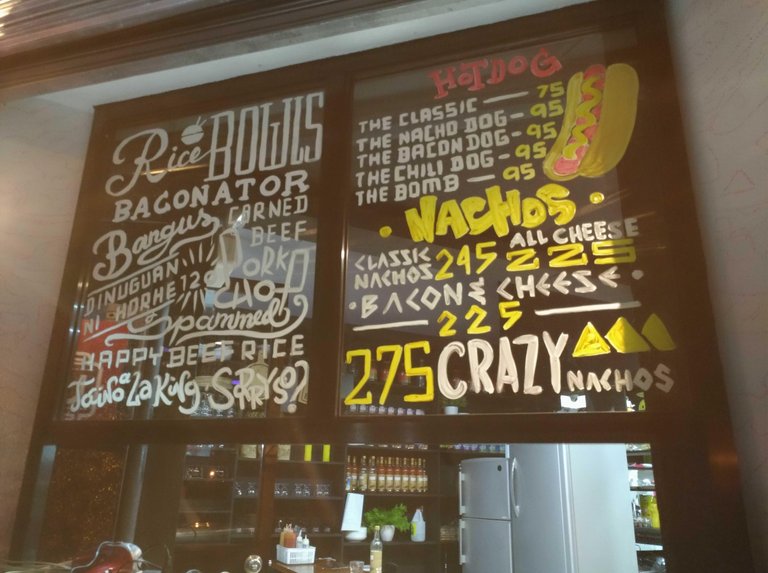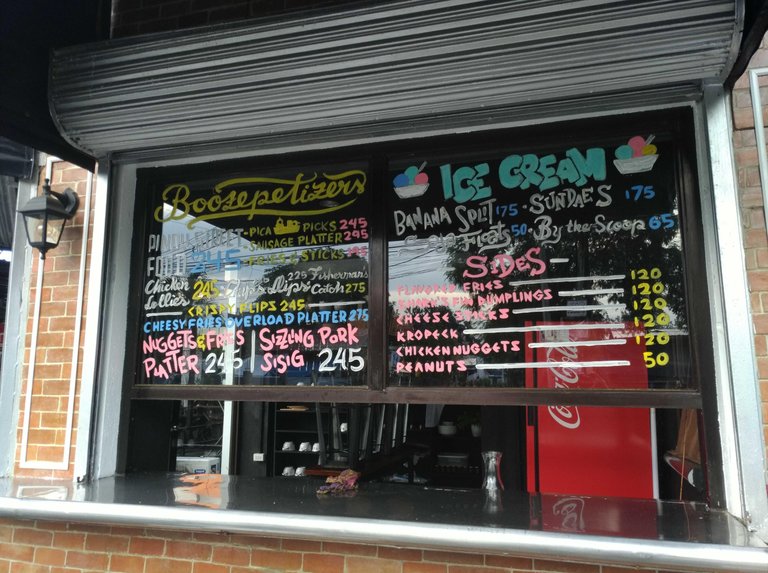 that's on the menu. Now, here are the food paintings.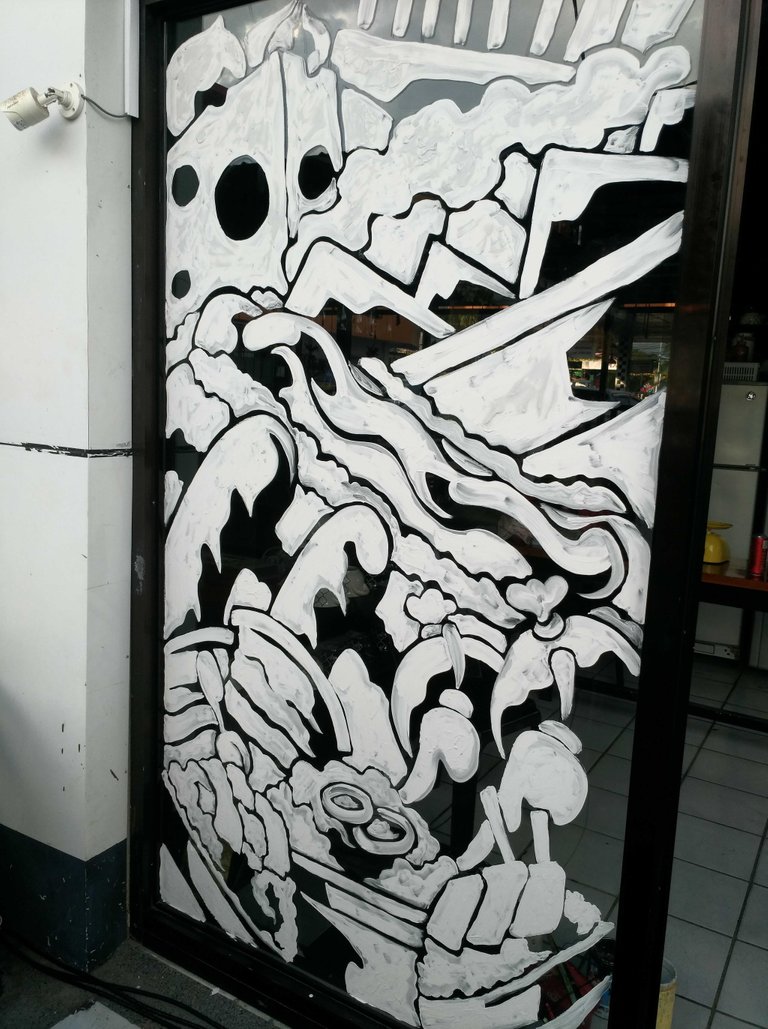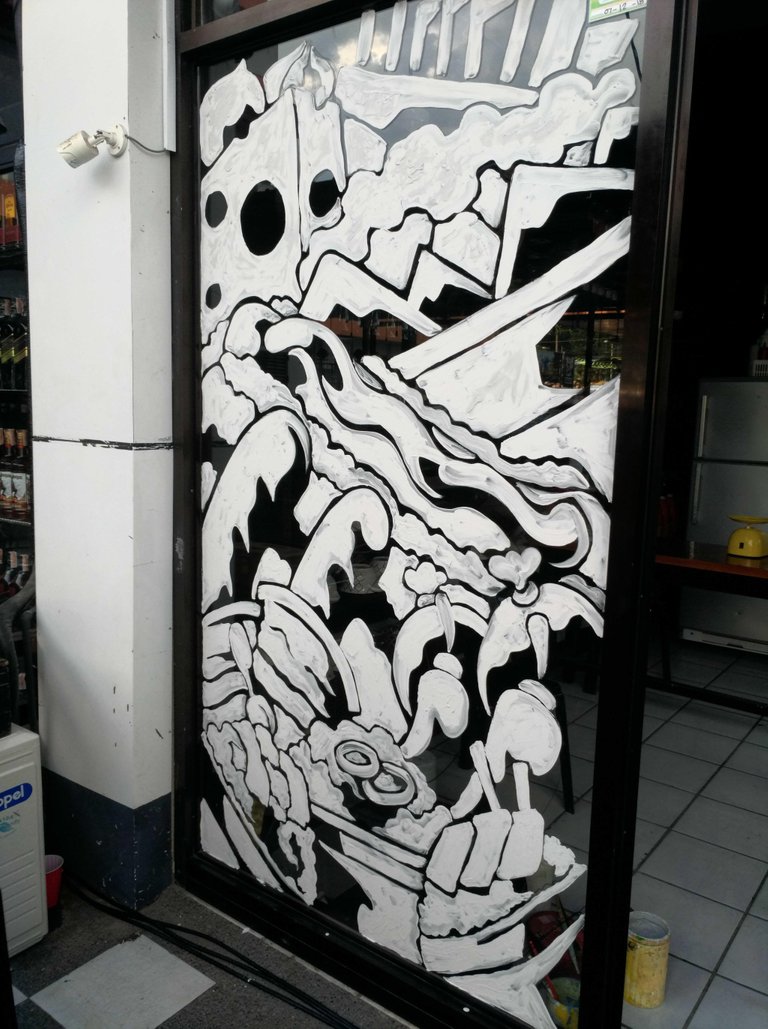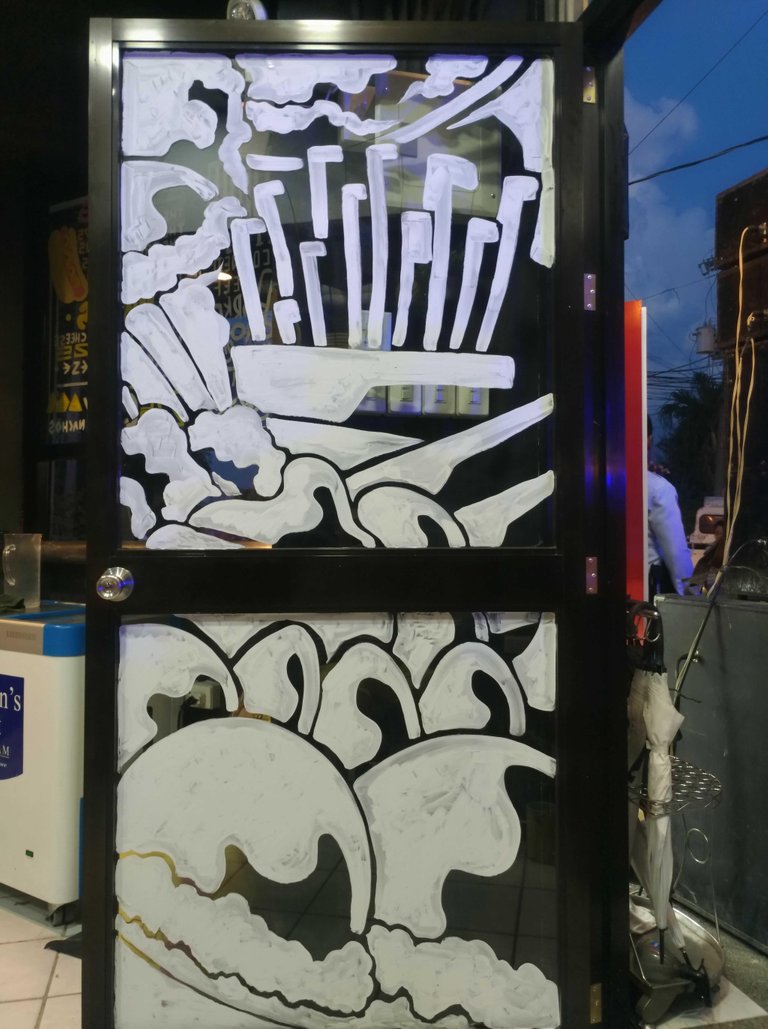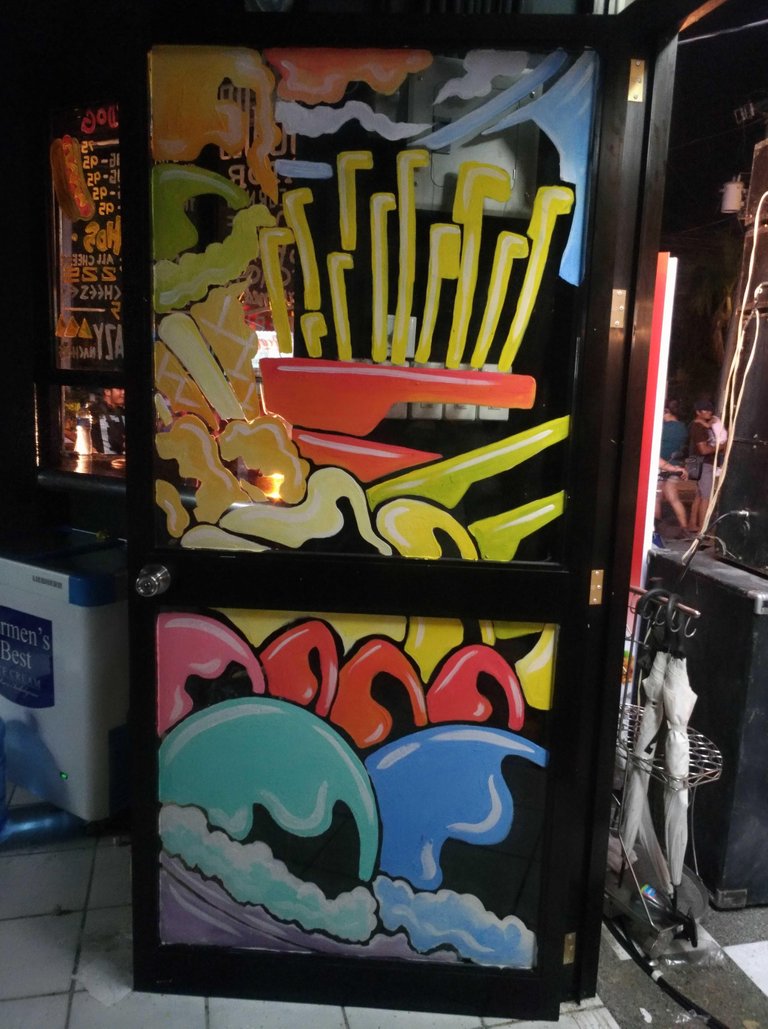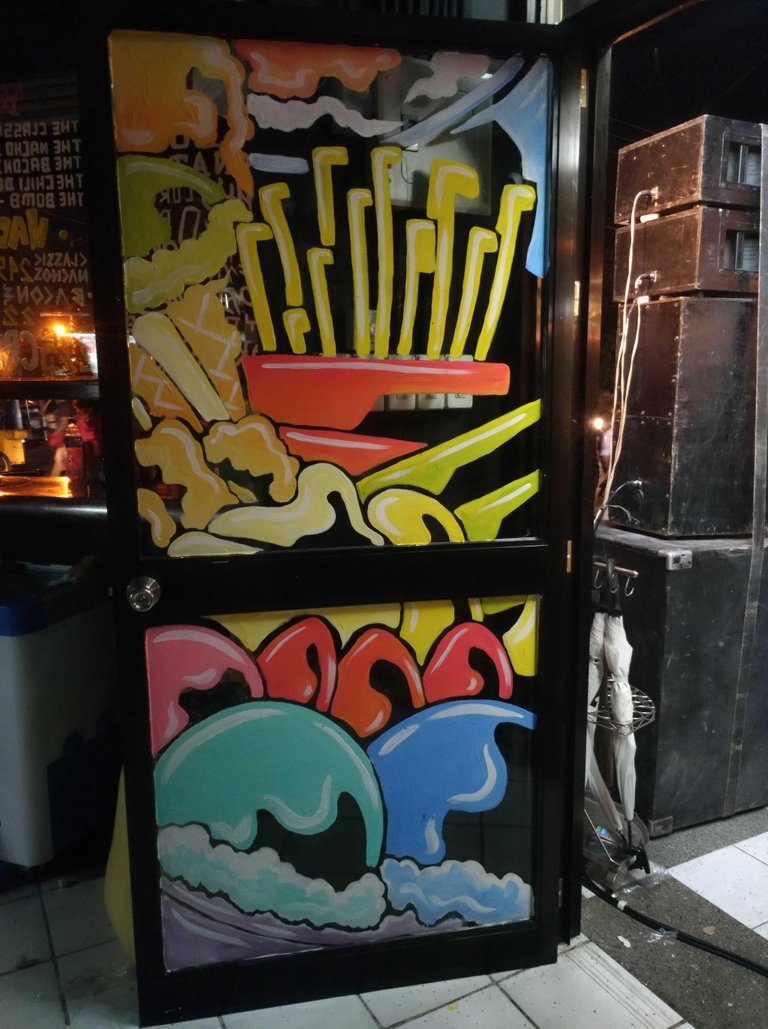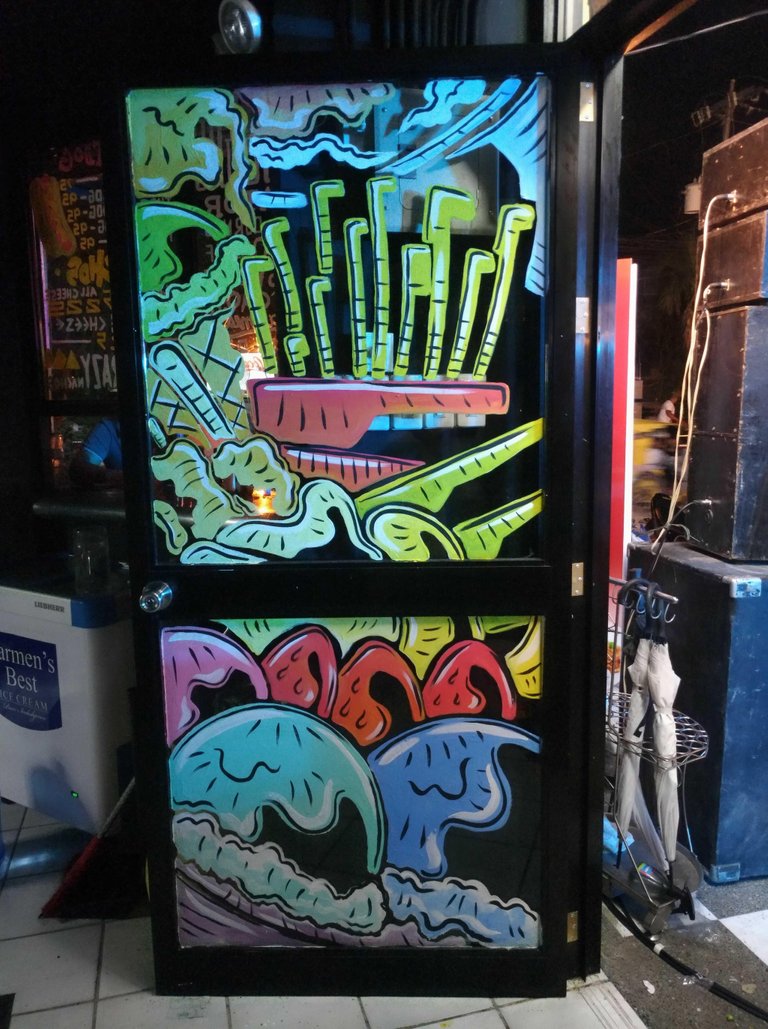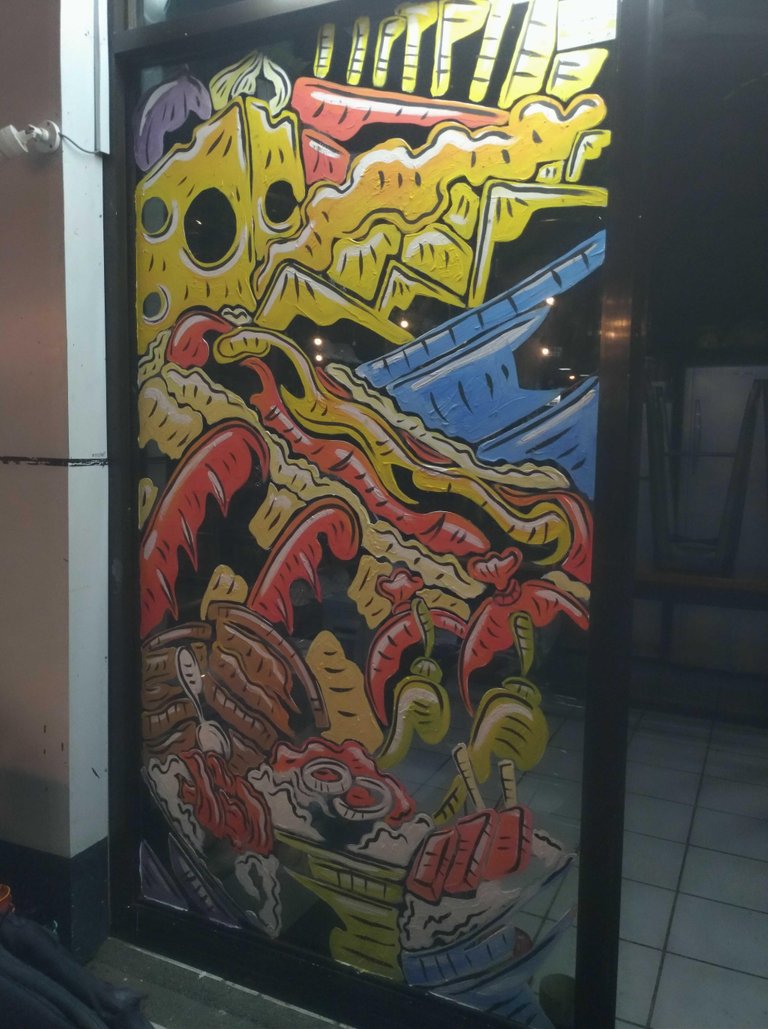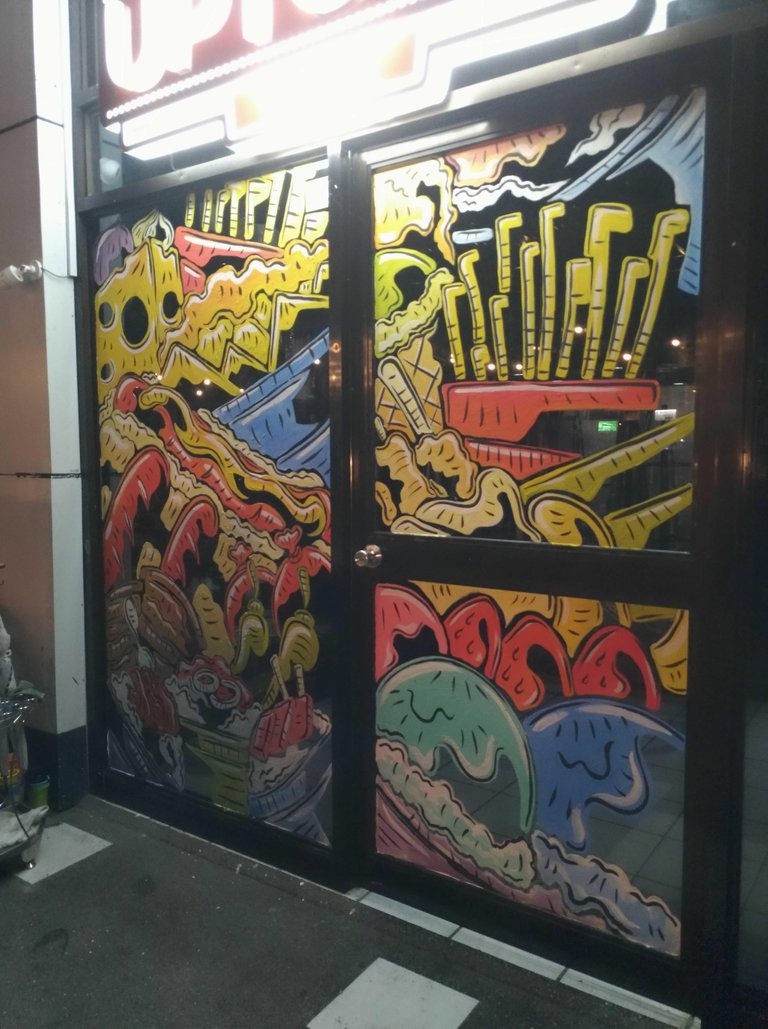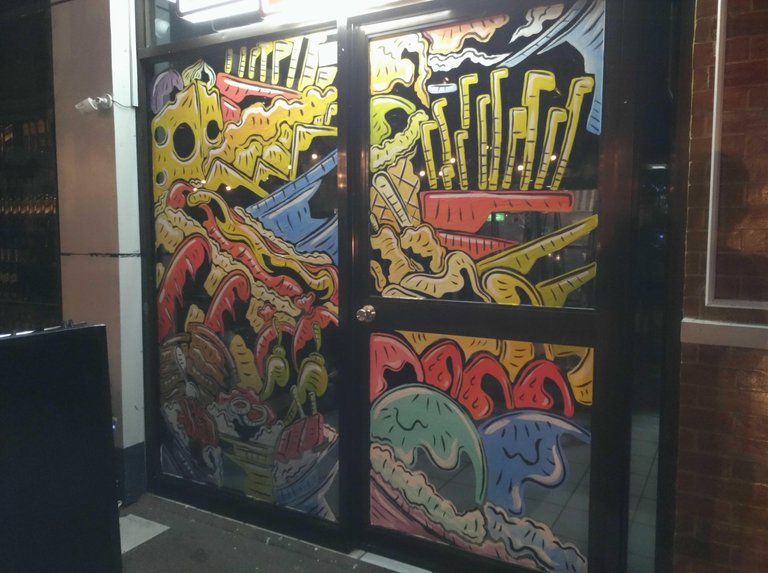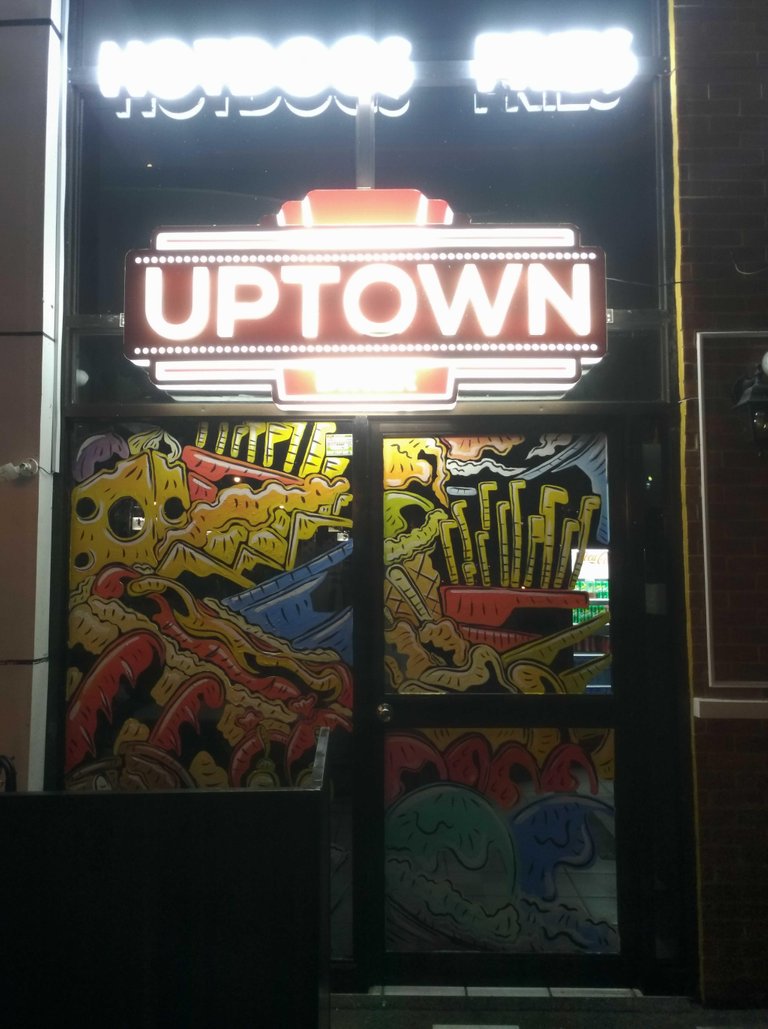 Well, that's gonna be all for now guys. Please continue to support me through my art journey. Godbless ya'll and happy birthday to me! 😁