The Simple Life Isn't So Simple - A Gubba Homestead Update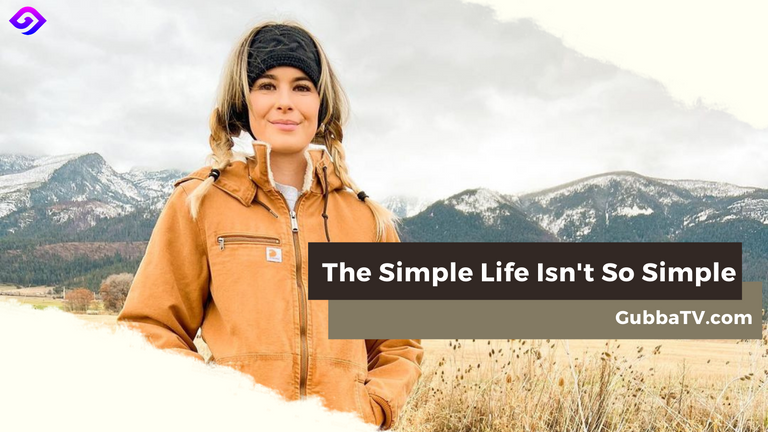 My transition from city life to farm life has been enlightening but difficult. People believe simplicity comes with living close to nature, but keeping up with a farm can be as hectic as navigating city life.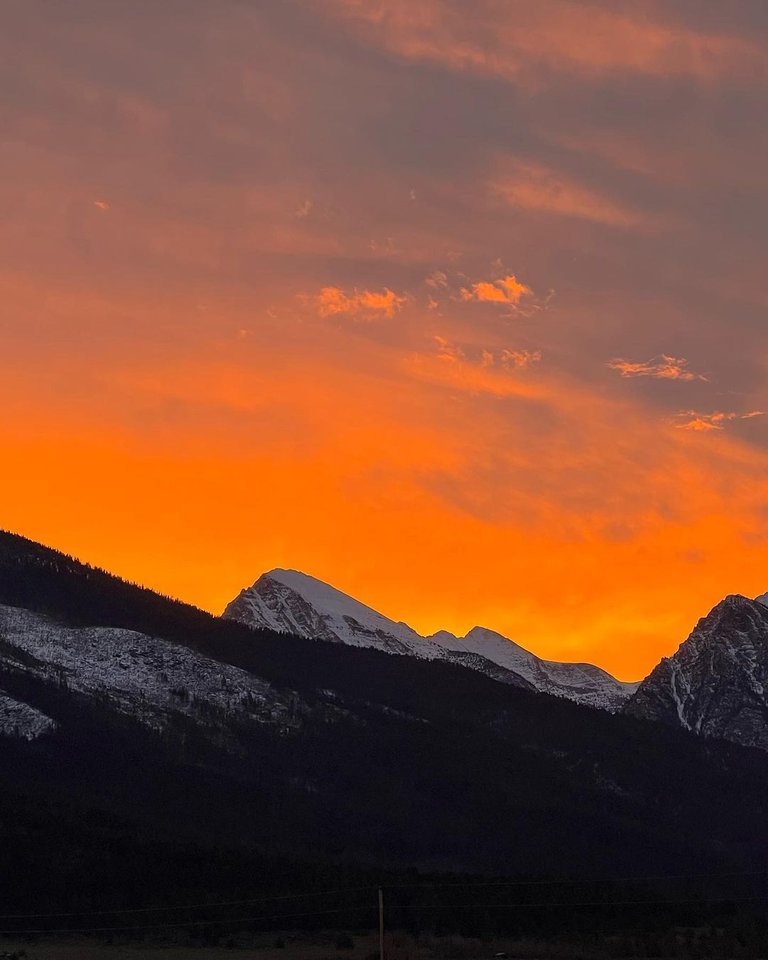 Instead of waking up to police sirens and rubbing elbows with a parade of people daily, I wake up to a day filled with chores: feeding and exercising the dogs, preparing garden beds, cleaning dog enclosures, winterizing the land and its utilities, cleaning and organizing the house, repairing fixtures. Before I know it, the day is done and I didn't accomplish what I intended. Self-loathing sets in and overwhelms my mind. Some days, I never think I'll get my new farm "up and running," meaning I'll never get it to the ideal state I envision.
This farmhouse is truly a farm-house. I suspect the previous owners were burdened with daily tasks also, so that's why the house slowly dwindled into its current state of disrepair. Cracks formed, bricks deteriorated, electrical problems festered, all of this ultimately passed on to me. lol. Maybe it's part of the farm aesthetic? Living on acreage with a house that definitely felt farm-like moving in—bugs running rampant and dark corners where dust had accumulated for decades.
Tackling this new farm project is far from simple, and I don't understand why anyone would call this a "simple life." I haven't even started in with farm animals yet! My garden isn't properly planned. My life's plate is loaded to the brim; I've been trying to swallow each task one bite at a time and remind myself that Rome wasn't built in a day. I sure do hope I can build Rome before I die, though.
Sometimes I wonder... lol.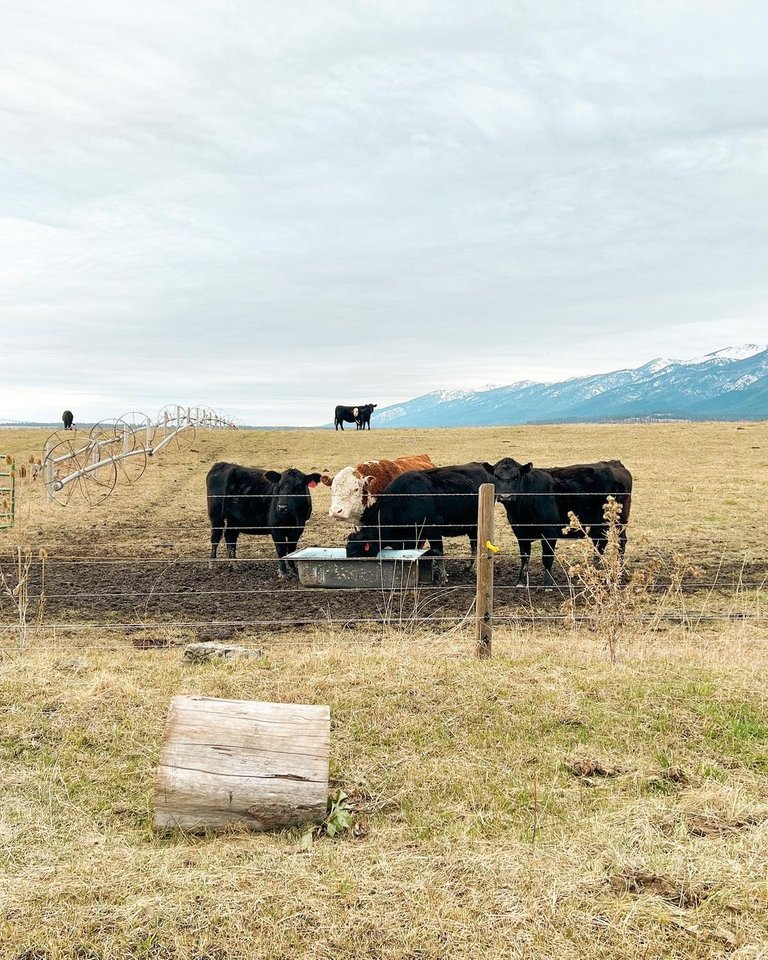 I am incredibly grateful to my Heavenly Father for this wonderful opportunity as I know this is a miracle he provided. Watching the events of this farm life opportunity unfold has taken miracle after miracle, and I truly feel as though I'm watching His hand work in my life, real-time. I will never forget or deny this experience! This reminder gives me hope daily.
Be sure to follow for more homestead vlogs and content. I'll also be tossing in some business, streaming and gaming content in here from time to time.

Graphic Novel | Memoir | NFTShowRoom | OpenSea