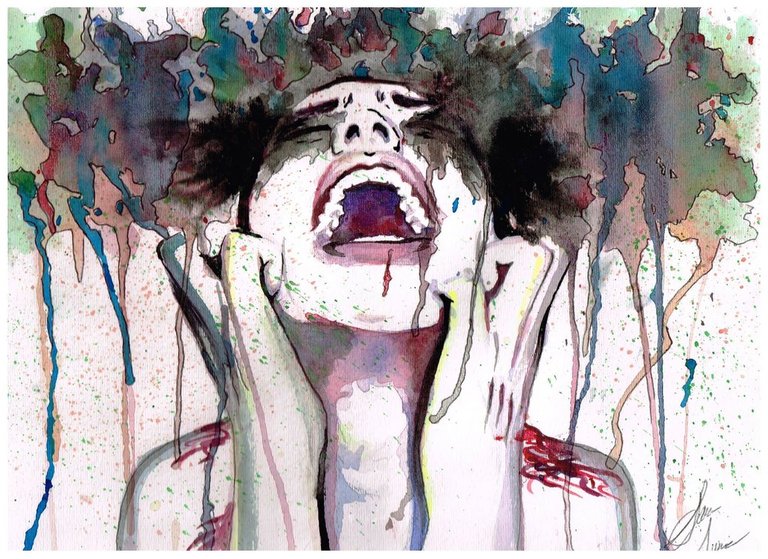 The pressures of life sometimes push you in the corner, rendering you from helpless to move forward, feeling paralyzed, not knowing where to turn too, that's what your worrying is all about.
A hundred negative voices stock on your mind and that makes you quit.
I tell you, my friends,
Worrying can't help you out, when times of problem occurred-
You may have more stress and your immune system will go on stress too.
the effects on this, in the long run, you will have insomnia, you will getting hard to sleep.
it will cause health problems.
-Rather than worrying, Pray and have faith
Have faith, work on your faith, believe that you will succeed to solve your personal problem in life,
stay positive and calm in every situation you're going through.

Prayer is the best medicine in life, get your strength to the Lord your God.
for the lord wisdom is your light.

A Prayer will Strengthen you, When Wearying things in life.
this will re-energize yourself and remotivate you from lagging and it will get you fresh positive mind to get you back on track again.
Read the words and teaching of Christ,
to enlighten your mind, body, and soul, finding strength in that safe, secret place of yours, under the shadow of the God Almighty to keep running the race faithfully.
Deuteronomy 31:6
Be strong and courageous. Do not be afraid or terrified because of them, for the LORD your God goes with you; he will never leave you nor forsake you."
-God is with us, who will against us.-
You need to strengthen your faith, to say" NO" when you're tempted, and surrender your worries to him, you need the strength of the holy spirit to say yes to the grace of God, you must have faith convictions to your heart. you must reach out in love to those both close to you and all around you.
Prayer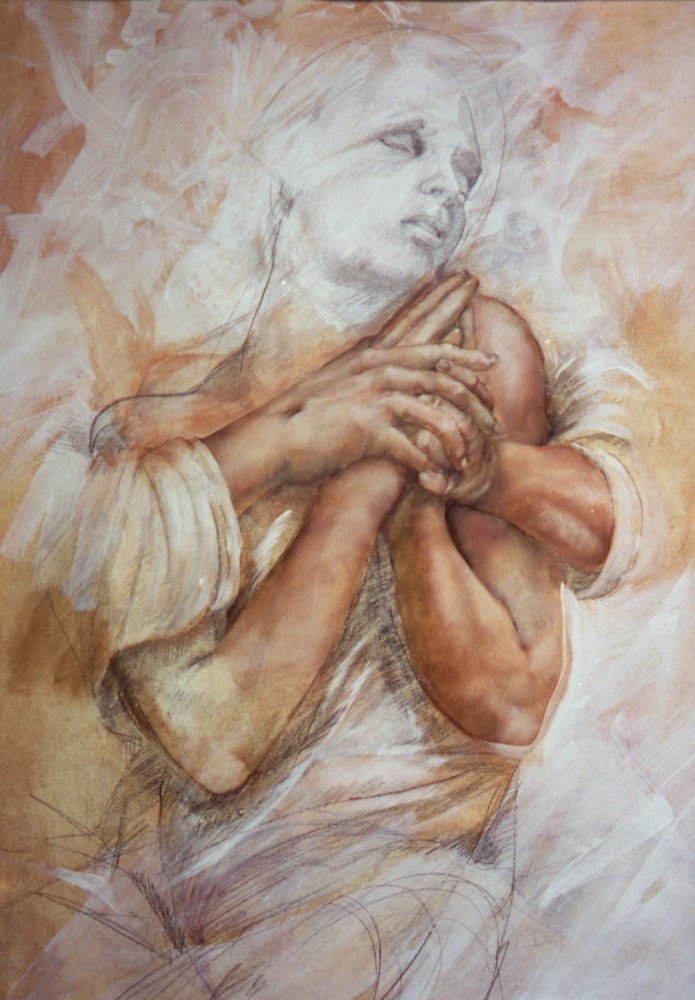 The lord will give you guidance and a fresh vision for a breakthrough in your life.
it will help you to pursue healing while faithfully waiting for the answered prayers.
Chronicles 16:9
For the eyes of the LORD run to and fro throughout the whole earth, to show Himself strong on behalf of those whose heart is loyal to Him. In this you have done foolishly; therefore from now on you shall have wars." God wants to show Himself strong on your behalf. Surrender to Him today and let the peace that He gives you take over. We cannot fully serve God without full surrender to his Strength.
Conclusion:
The lord is our strength and our provider, our redeemer, and stronghold.
he is everything.
-keep your faith alive in Christ..-
---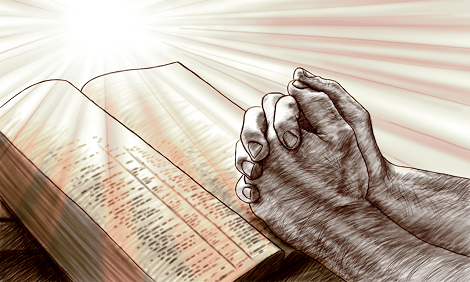 I'm praying to your
family.
I prayed that your family will prosper in life, and may the Lord strengthen your faith and believe that all your prayers are all answered.
May the Lord God bless your way and provide all your needs.
To God all the Glory
Amen and Amen.
---
Coronavirus
My friend, this is a difficult time,
people are getting sick and dying.
too many lives are going to waste.
many front liners are infected with this kind of disease.
this global epidemic that the economy of all nations are down.
the virus corona is the unseen enemy,
but the only way to see it is by technology.
but in the eyes of humans, cannot.
the only way to destroy this virus is with the vaccine.
but the creator of the heavens and earth has the control of everything, the lord will show the way
to the right anti-viral injection that will end on this epidemic.
---