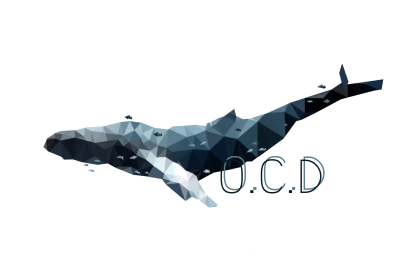 OCD DAILY - Issue #308
Welcome to the 308th issue of @OCD Daily!
Issue #308 highlights content from nine (9) Steem Content Creators! The OCD team continues its search throughout Steem to find you the undervalued gems, as provided by relatively new users.
Today our curators found nine (9) new pieces of original content! We strive to find works that are created by newer Steem users, that may not have the audience with which to share their quality content. @OCD strives to help provide that audience and intends to showcase Steem users who put in the extra effort to create creative, original content.
The @OCD nomination process
A curator will FIND a piece of work (typically from newer users). Within 24 hours that piece has been submitted from the curator to the @OCD team, curator votes are tallied, and the pieces with the most votes are included in the compilation.
We encourage you to visit these blogs and show these great Steemians your support and encouragement.
If you enjoyed their work, give them a Follow or maybe even say Hello!
All of the content chosen by our curators is undervalued, but there is always one piece that rises to the top. That piece is universally appreciated and valued by our curators making it OCD's Top Nomination of the Day.
---


Our top nomination of the day is from @aaradilla
Have you ever traveled to Japan? @Aaradilla,travel sketcher around the world, posted an article painting the five cities She liked when traveling in Japan. Do you not read this article and answer the question "Do you recognize all the cities?"
Curated by @yasu24
Painting in Japan #1 🇯🇵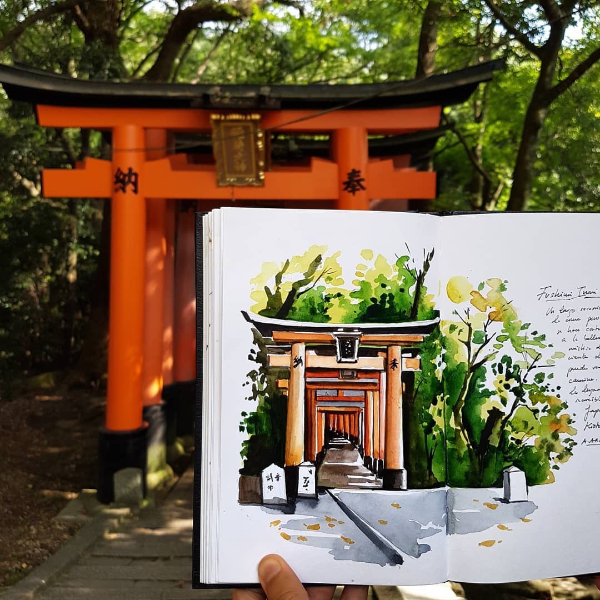 ---


Our next nomination of the day is from @miguelfiori
Let's give a warm welcome to our new Steemian @miguelfiori! He is a physician from Venezuela who joined Steemit to share his artwork but it looks like he has more interesting things to share with us as well. Visit his blog for some of his drawings and say hi! :)
Curated by @djynn
IntroduceYourself: Hi! I am Miguel, a physician who loves art.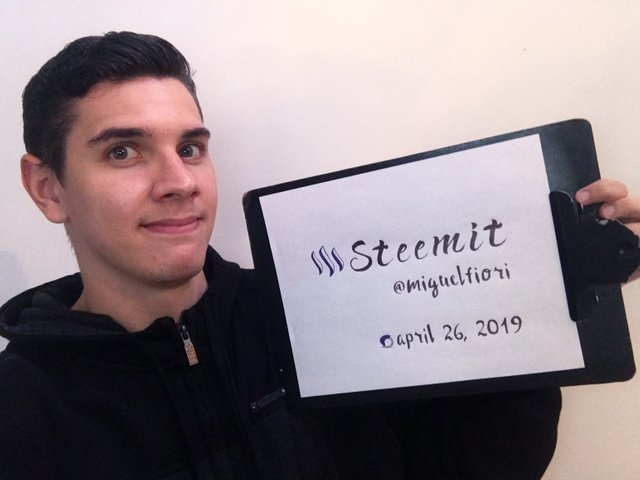 ---


Our next nomination of the day is from @goat-girlz
Goats can be quite obnoxious and fun creatures. They always find themselves in all places where they are not supposed to be and especially if you are trying hard to keep them away from certain areas. They will find a way and surprise you like a lot. At the same time they are very useful farm animals, as basically they are alive lawn mowers. They will eat not just the grass, but will trim the bushes as well. For that reason @goat-girlz needs to prepare the area first before the goats are unleashed to make sure they don't consume some more toxic and poisonous plants. Read more about their adventures @goat-girlz blog!
Curated by @m31
The goats got a job!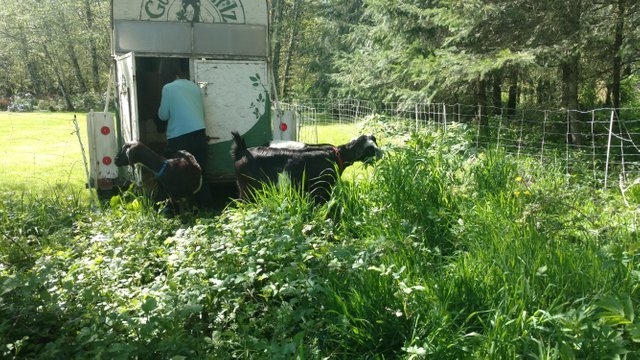 ---


Our next nomination of the day is from @andreasalas
@andreasalas is a talented artist from Venezuela. In this blog, she shares the drawing of a cool prehistoric fish. She details the technique used for making the aquatic specimen, and shows the progress shots of creating this lovely artwork.
Curated by @jznsamuel
COLORFUL FISH MANAGES TO BREATHE: Ilustration - Step by Step + GIF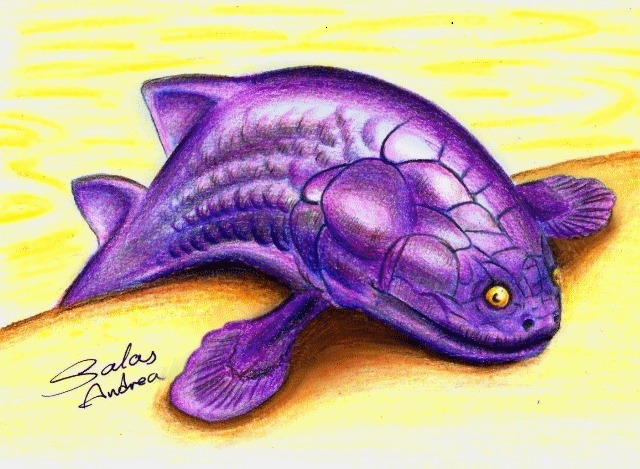 ---


Our next nomination of the day is from @cristiancaicedo
In this post the user @cristiancaicedo gives an in-detail review of Stephen King's book "On Writing: A Memoir of the Craft". whether you are a blogger or an aspiring writer, or just trying to master a new craft, King lists two keywords as a clue to help you: commitment and discipline.
Curated by @anmitsu
Writing like the greats: Stephen King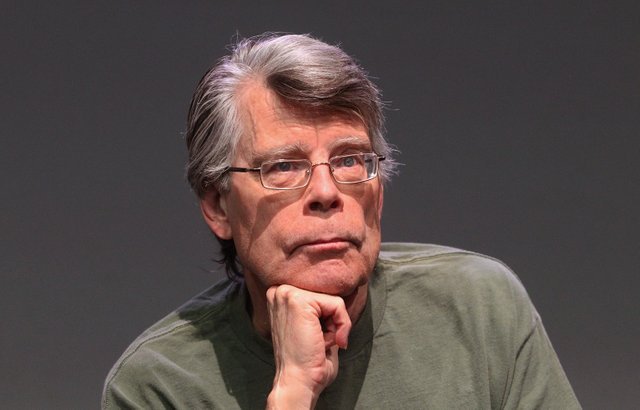 ---


Our next nomination of the day is from @ellaironheart
I was myself in Canada last year during the summer holidays and one of my highlights of the complet trip was the visit of the niagara falls. They are just a wonderfull wonder of the nature even if today it is really turistic and growded. @ellaironheart went there too and he presents us his journey in this wonderfull in his most recent post.
Curated by @jeanpi1908
#Travel Diary 18 - The Wonder of Nature : Niagara Falls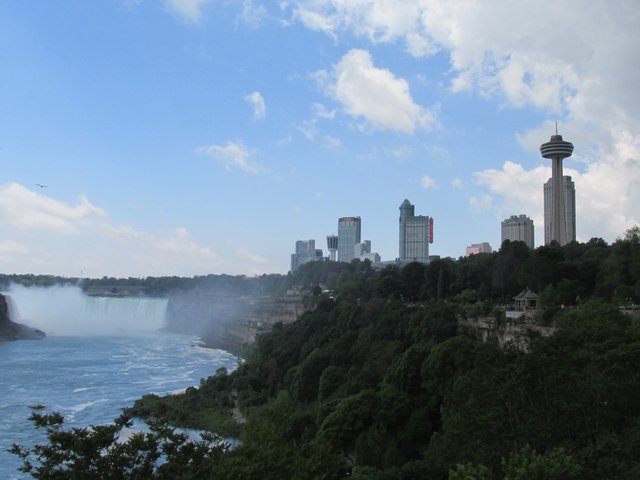 ---


Our next nomination of the day is from @jonsnow1983
@jonsnow1983 is learning English and he is keeping record of his process and his achievements and at the same time, he is posting on the blockchain a few tips, lessons and how he is learning the universal language.
Curated by @anomadsoul
Learn English With Snow - Lesson #3 - Personal Pronouns (Subject Pronouns)
---


Our next nomination of the day is from @amberyooper
Are you a green house enthusiasnt and love gardening? @ambeyooper is a steemian who shares gardening projects and diy that might interest you. And in this post, He is taking us to visit his green house and checking out the plants. Who knows after this post, you might be interested in having your own little garden filled with marigolds, mint or strawberry.
Curated by @macchiata
Working in the greenhouse, preparing for the growing season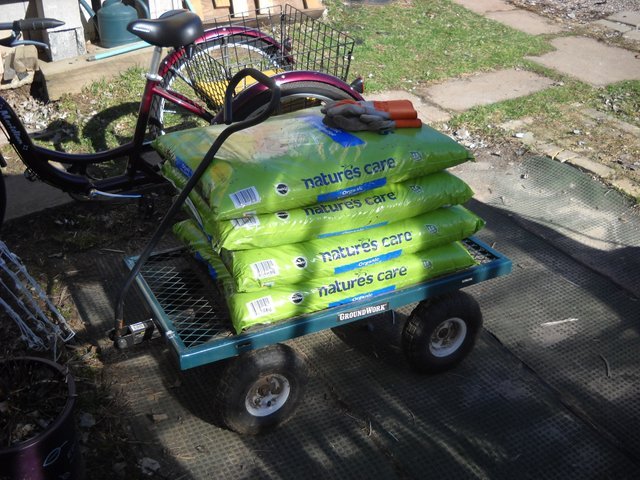 ---


Our final nomination of the day is from @sugarfix
@sugarfix has an interesting experience to share with us in this next post. He shares a time where he was writing for a magazine, and was sent out to interview a band, at a venue he'd never been to before. Check out what ensues during his day by reading the story below.
Curated by @Ma1neEvent
Electric Eel Shock in Japan
---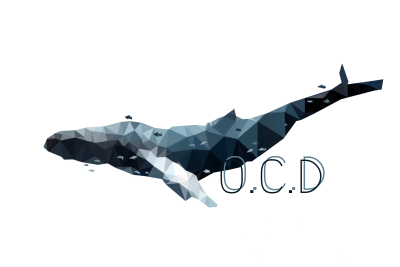 This concludes today's edition of the OCD Daily. We would like to congratulate the featured authors as well as those nominated.
We hope you were able to take away something different, fresh, and new from these posts, provided by the @ocd curators.
The OCD team would also like to thank those that strive to make a difference. As anyone can create a post but only some can create/build value.
Stop by tomorrow for another edition of OCD Daily!
Keep up the great work creating original content.
You never know when @ocd may be around :)
Today's post was authored by @m31
Know that your Resteem supports undervalued authors!



OCD Has a Steem Witness...
@OCD-Witness!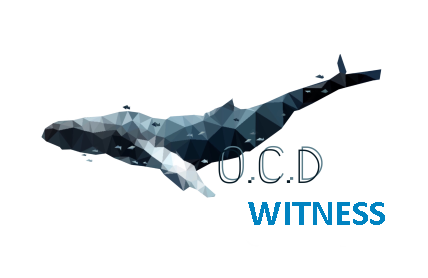 Read all about the new @OCD-Witness on @Acidyo's Announcement Post.
Whitelisted authors may use @ocdb - a non-profit bidbot for whitelisted Steemians. Check our website for the whitelist, queue and delegation info.