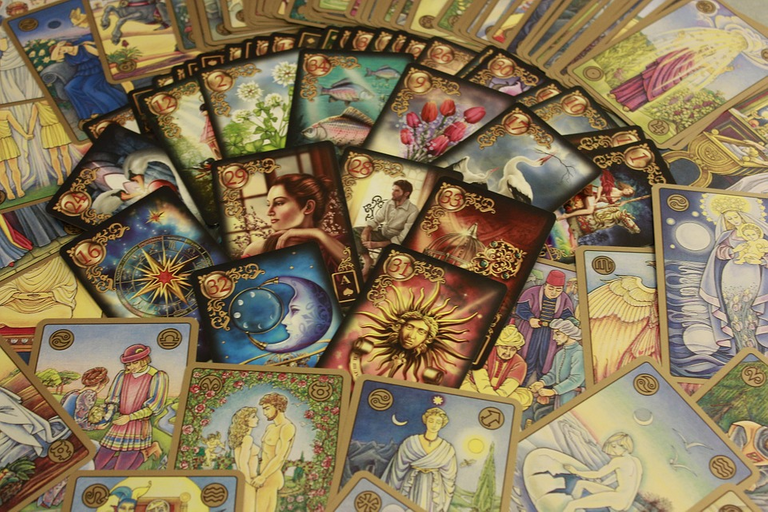 ---
---
The sun sign in the card of the gambler.
Asterion in his house
Ariadne's labyrinth;
the infinity of possibilities of man
in the heart of a woman.
Heracles's cynicism;
Ulysses' humility in calling himself "nobody"
for his jorney back to home.
God born man and raised as such
to then die for man through man.
The garden of the world and its forking paths;
the gods in the midst of this fearing to be caught
by the threads of time that will inevitably make them puppets;
Babel's library beyond, where there is only chaos
between their books, and finally the order between them.
I am seeing that the tide exists in the dream of the gods.
---
---
El signo solar en la carta del tahúr.
Asterión en su hogar,
el laberinto de Ariadne;
la infinidad de posibilidades del hombre
en el interior de una mujer.
El cinismo de Heracles;
la humildad de Ulises al llamarse «nadie»
para volver así a casa.
Dios nacido hombre y criado como tal
para luego así morir por el hombre a través del hombre.
El jardín del mundo y sus senderos que se bifurcan;
los dioses en medio de este temiendo ser atrapados
por los hilos del tiempo que indefectiblemente los volverán títeres;
la biblioteca de Babel más allá donde habita el caos
entre sus volúmenes y finalmente el orden entre ellos.
Estoy viendo que existe la marea en el sueño de los dioses.