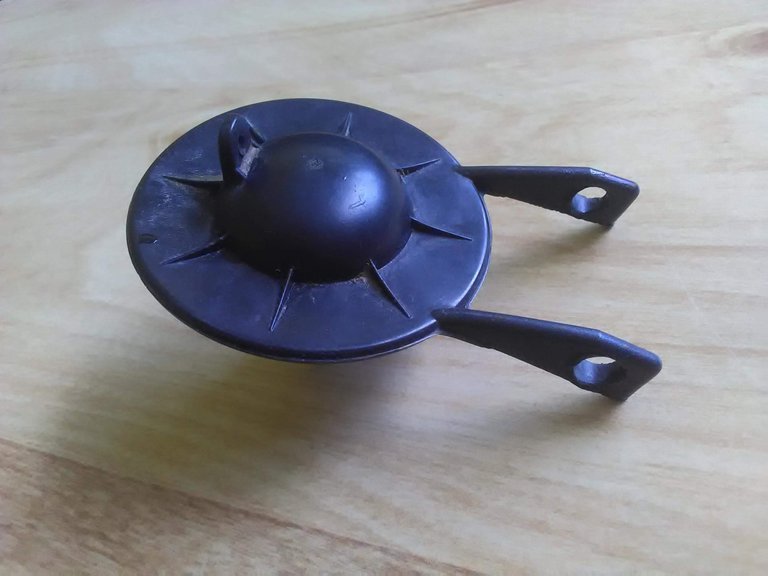 I made a wonderful fix that I want to share. Something that, probably, no one has done before. May be I should have found a replacement for this item, but that could be not so easy in this place.
It is a toilet flapper I repaired. The rubber seems to have shrunk a little and doesn't seal properly. I used some foam sheets to extend the area covered by the rubber.
I tested this fix in another flapper and, incredibly, it has lasted five years!
I'm sure, nonetheless, you'll prefer to buy a new flapper.
Below you can see the process. Enjoy the wonder...

Text and images belong to @toronyor