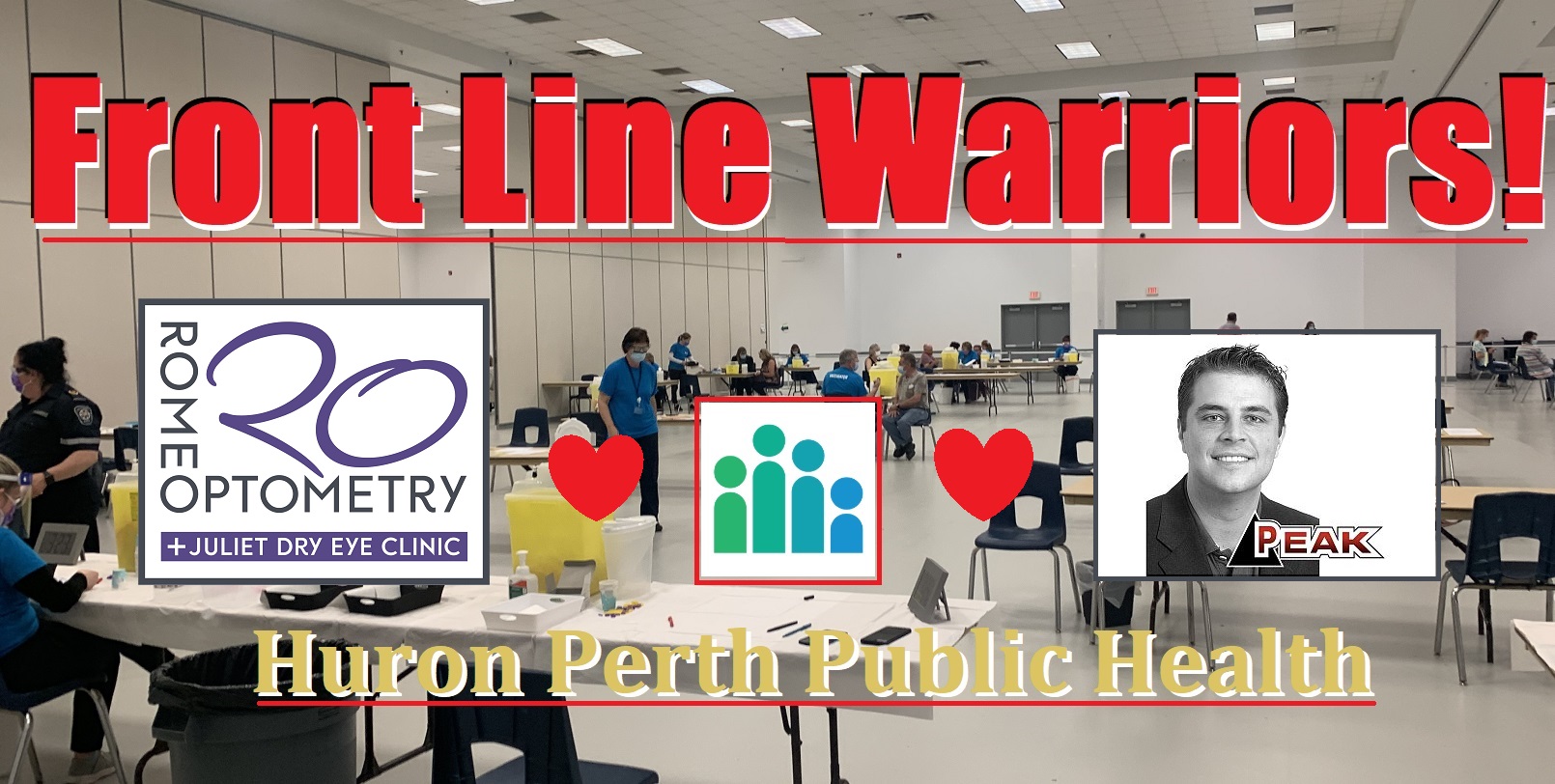 You may have heard our latest initiative where we teamed up with a few key business sponsors, and provided the staff and volunteer team at the local immunization pop-up with meals from three of the best restaurants in town! In this chapter of the story, we highlight a pair of the businesses stepping up to support both the healthcare workers and the restaurants who prepared the meals.

Romeo Optometry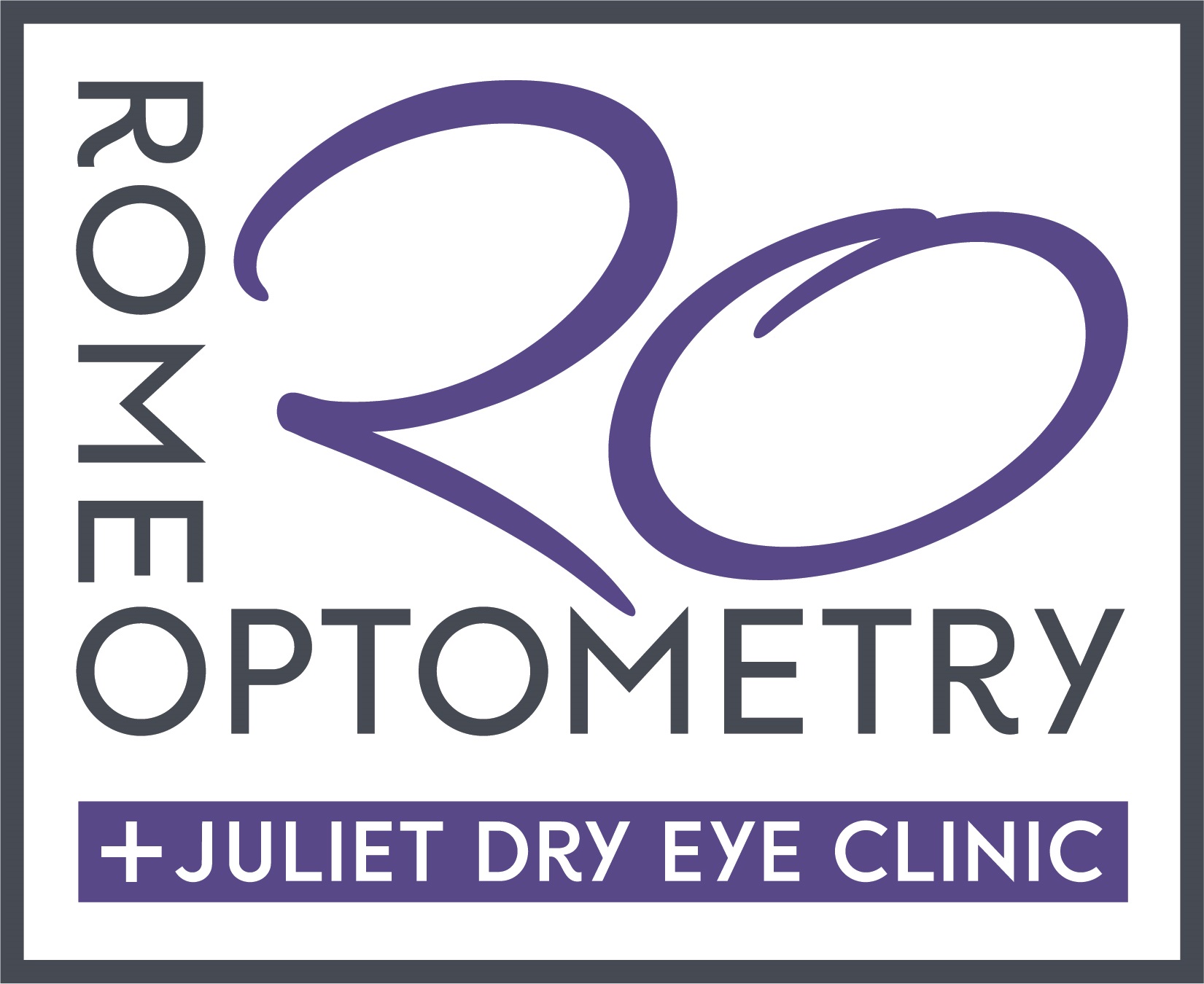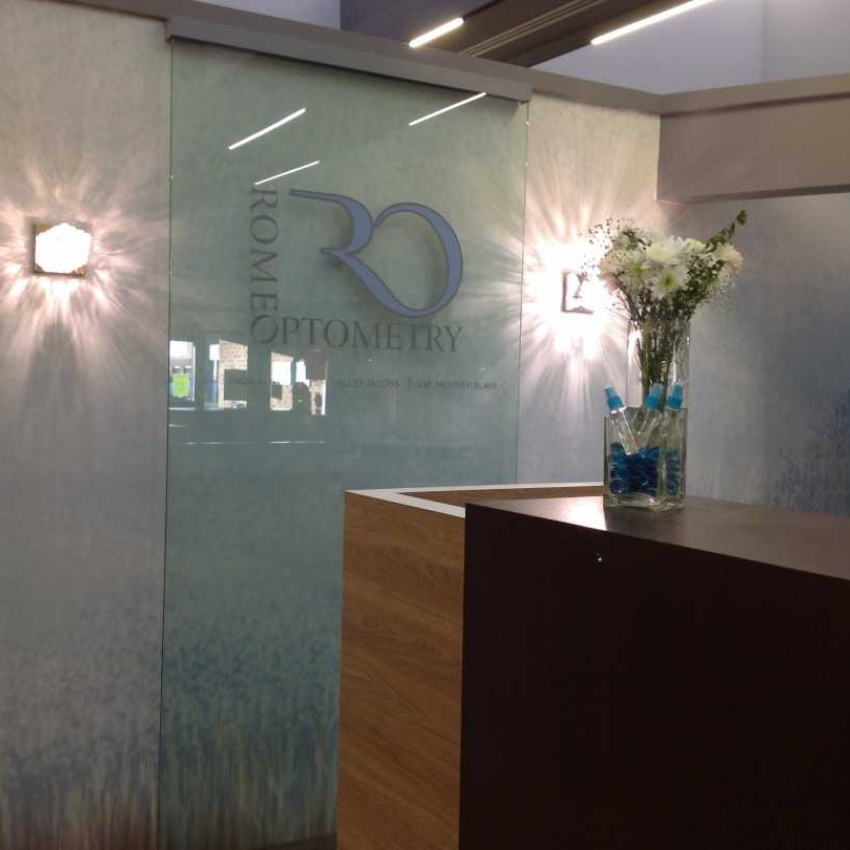 Though this is our first chance to work with Romeo Optometry https://www.romeooptometry.ca/ , we have seen them locally supporting environmental, women's equality, and health and wellness causes for quite some time. Not only are they supportive of Rotary Hospice https://www.rotaryhospice.ca/ and other local businesses, they love supporting our local front line healthcare workers and our local restaurants.
Doctors Linda Bathe & Kelly Jacobs generously donated money on behalf of the team and used it to purchase some of the meals which were a welcome treat on a long day for the team at the immunization clinic. This initiative was also special because the money donated went directly to the restaurants who are innovating while simply trying to stay in business during lockdowns and travel bans.
Thank you Romeo Optometry for your generosity! It is obvious your 20/20 vision was maintained through a tough 2020 in restaurant and healthcare areas locally, and you have managed to stay operation, engaged, and supportive as strong community leaders will do!
https://revival.house loves you too and https://towncriermarketing.ca can't wait to work with you again.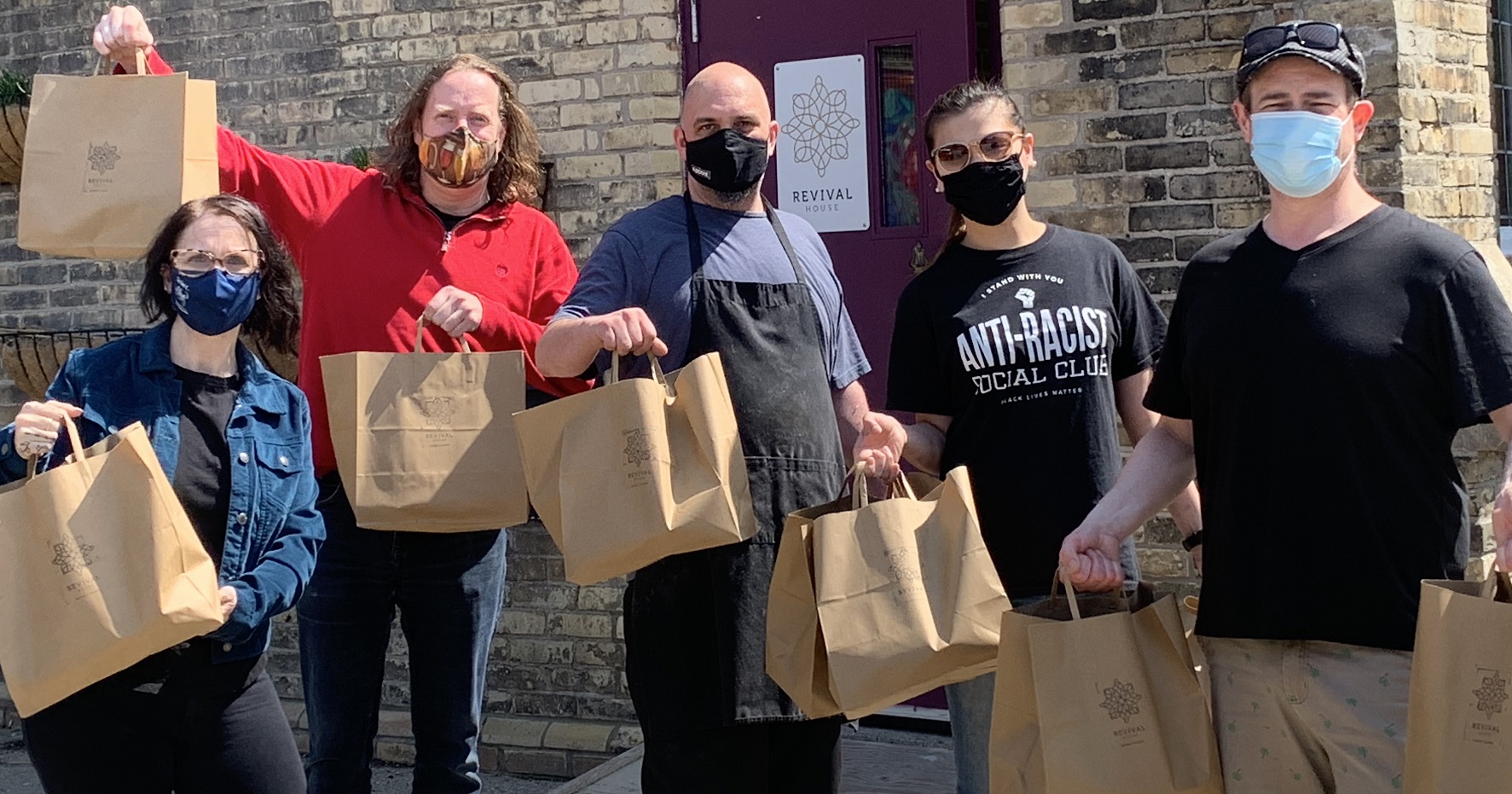 Matt Francis - Peak Realty Stratford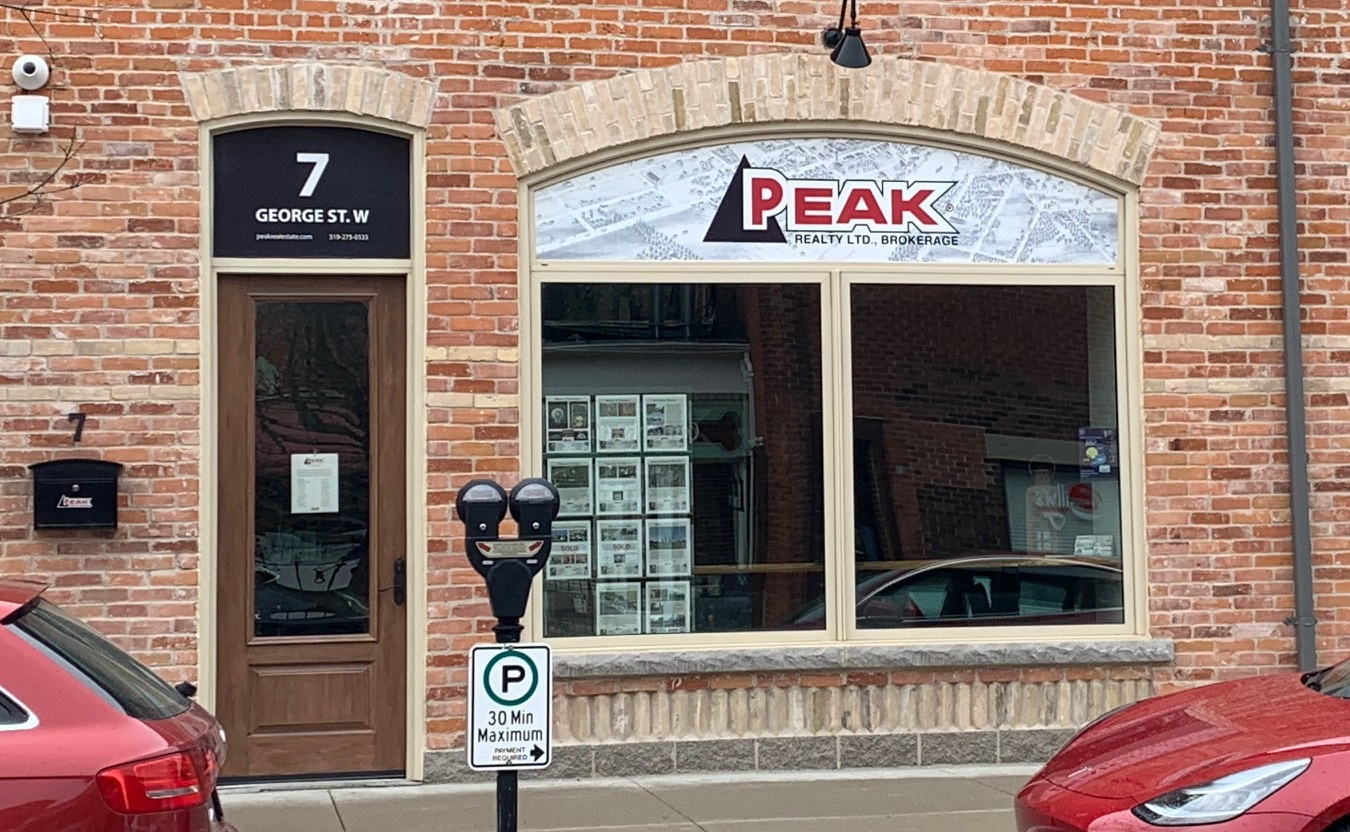 Two of the Town Crier Marketing founders have used Matt Francis https://mattfrancis.ca as our realtor and have loved working with him and the team at Peak Realty https://www.peakrealtyltd.com/matt-francis-realtor-56/ over the years. It is uncanny the insight he has into the goings on in Stratford alone but he also seems to know even more about so many of the properties in the region. I suppose that comes from a whole career dedicated to the local community and the powerful network one can develop, doing business the right way in a town like Stratford.
We have seen Matt and his whole family support the restaurants throughout these last couple of years and even sponsored our lunch give away to support the Front Line Warriors at https://coventryvets.ca and the reopening of https://sirkelfoods.com/ as documented here https://hive.blog/marketing/@town-crier/business-leaders-helping-businesses-helping-people It was no surprise when he reached out to us to see if he could help with an initiative during the devastating latest lockdown.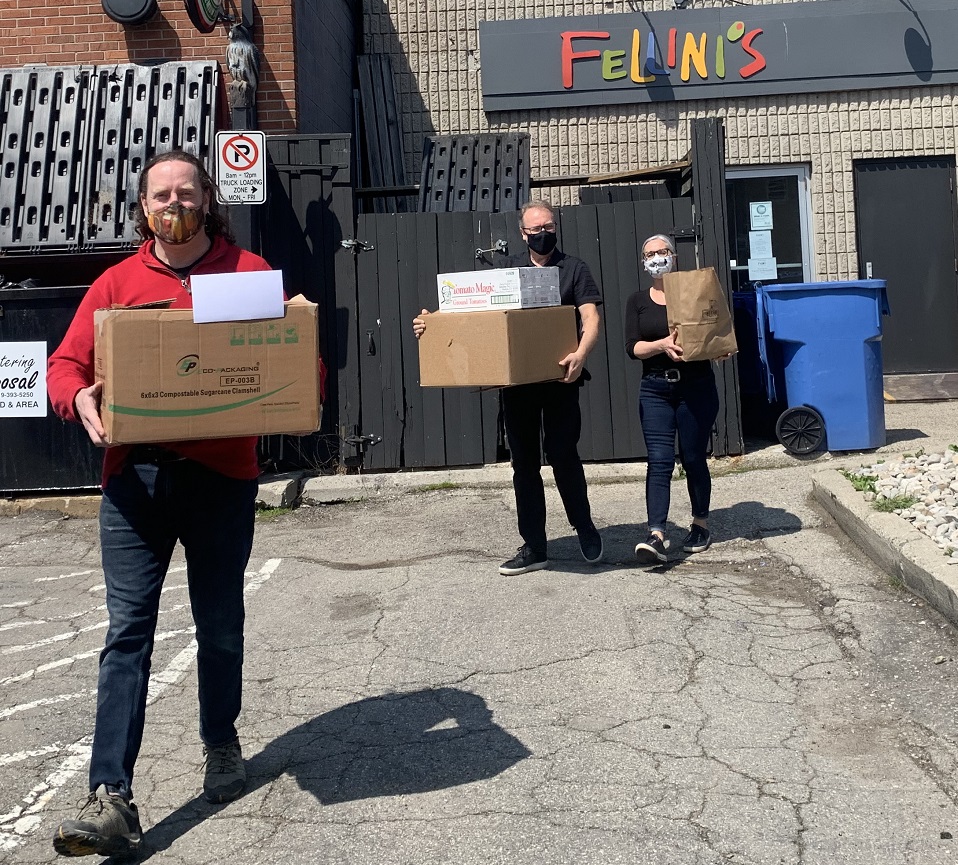 Local restaurant owners, including Ann & David Martin of https://fellinisstratford.com/default.aspx express their gratitude for helping us help the front line healthcare workers caring for people AND pets!

Huron Perth Public Health

The real heroes of this story and reason we all rallied are the hard-working and dedicated folks at the Huron Perth Public Health team https://www.hpph.ca/en/index.aspx They have taken over the community center and are safely & tirelessly administering thousands of doses of the vaccination.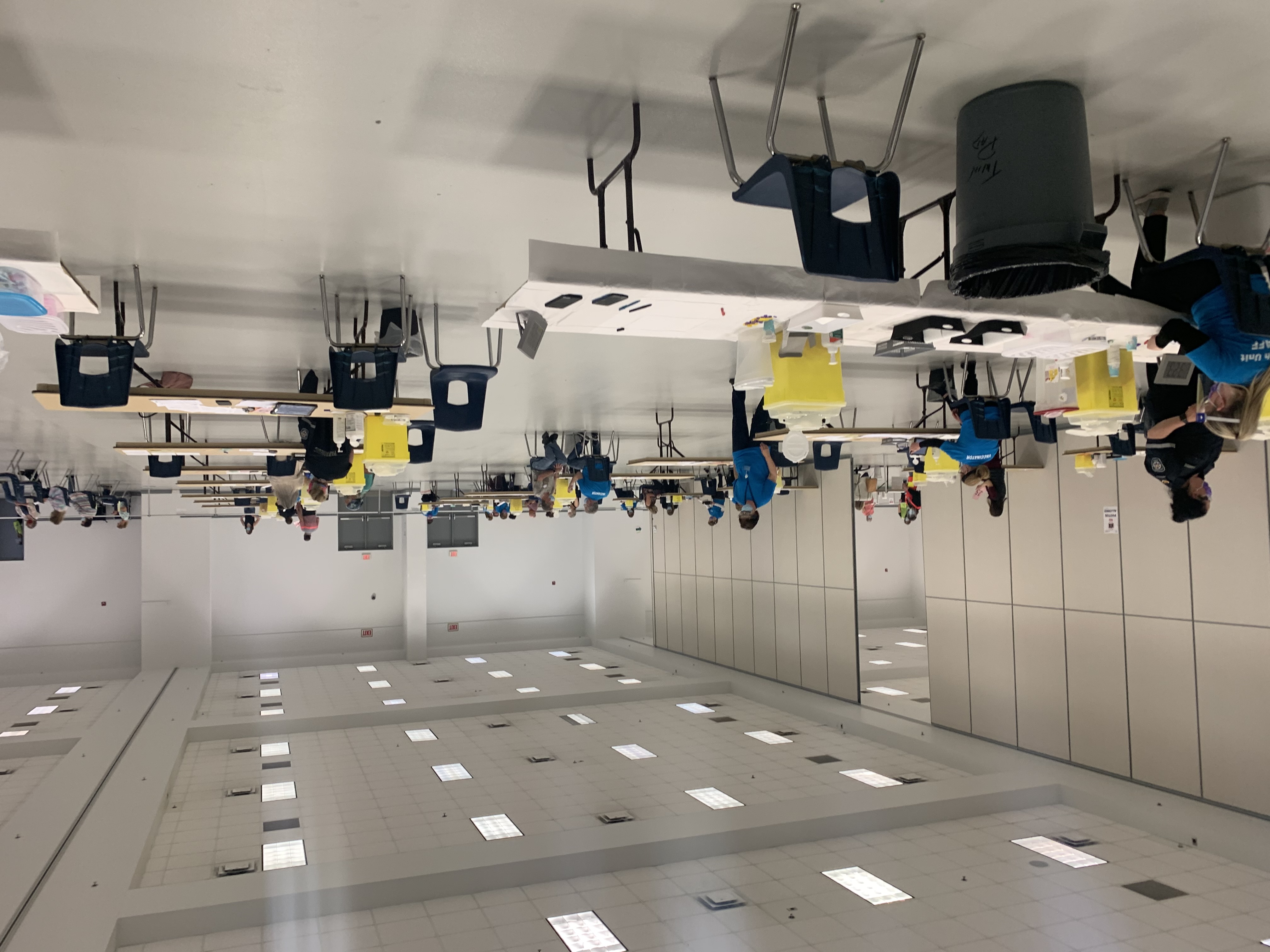 So many moving parts go into this critical operation as, no matter how careful and distanced they are, there is the risk of covid spread with the direct contact needed to give the shot. This must weigh heavily over this long period of time and we were simply hoping to brighten spirits and reward tummies this one shift. Some of the best gourmet meals delivered fresh and free is a small token of our community's appreciation for your efforts and those of all of our Front Line Warriors.


Thank you to these and other small businesses who are fighting for their lives but still generously supporting the community in these many ways. Please consider Romeo Optometry for your eyecare needs and Peak Realty Stratford for your real estate research and transactions.
Most of all, Thank you Huron Perth Public Health!

As a bit of foreshadowing/review, here are links to sponsors we will detail in the next chapters of this story:
Shop local. Start with these businesses! Support your front line workers!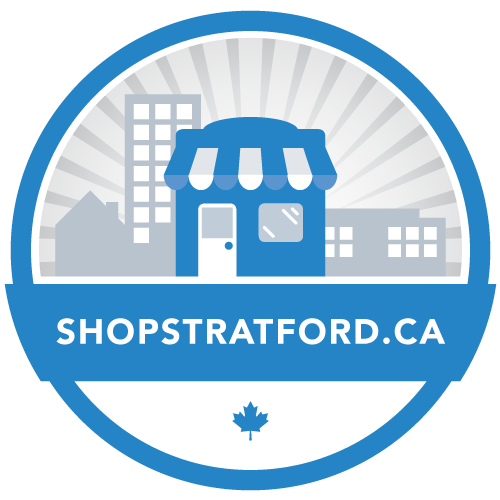 Thank you for your business and community support, following our story and sharing in those we tell of our clients. Feel free to create a blog for your business https://signup.hive.io/ and ask @town.crier how to leverage it towards success.