Hello everybody. Today we launch the sale of the NFT collection "Stop War In Ukraine".
100% of the proceeds from this collection will be sent to the needs of the Ukrainian Army and humanitarian aid.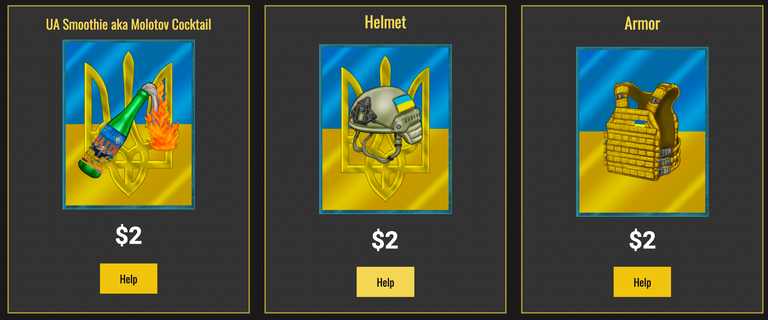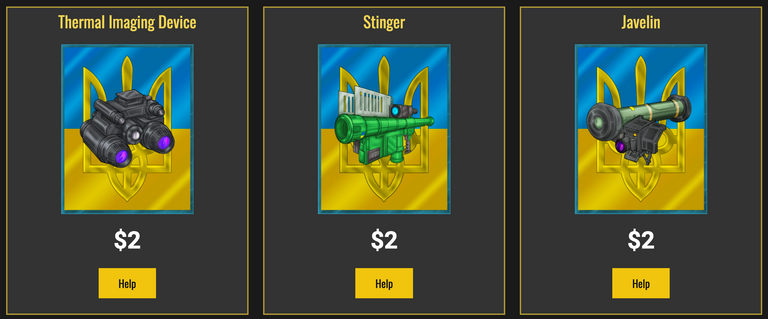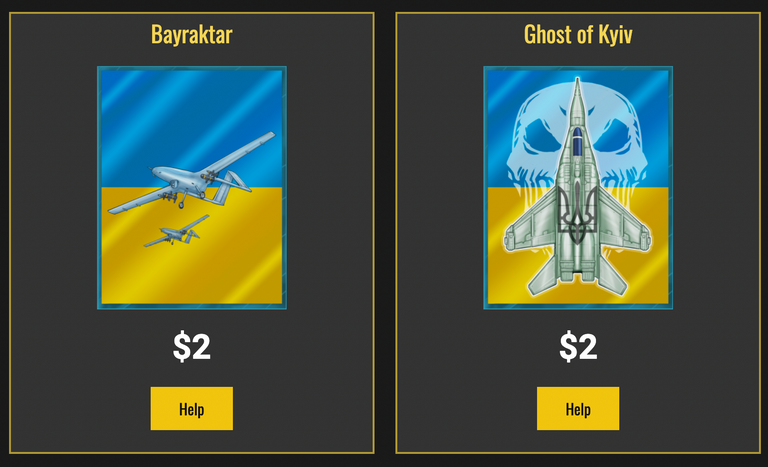 There are 8 NFTs in the collection, from which you can craft the main NFT for the hold - a mad putler.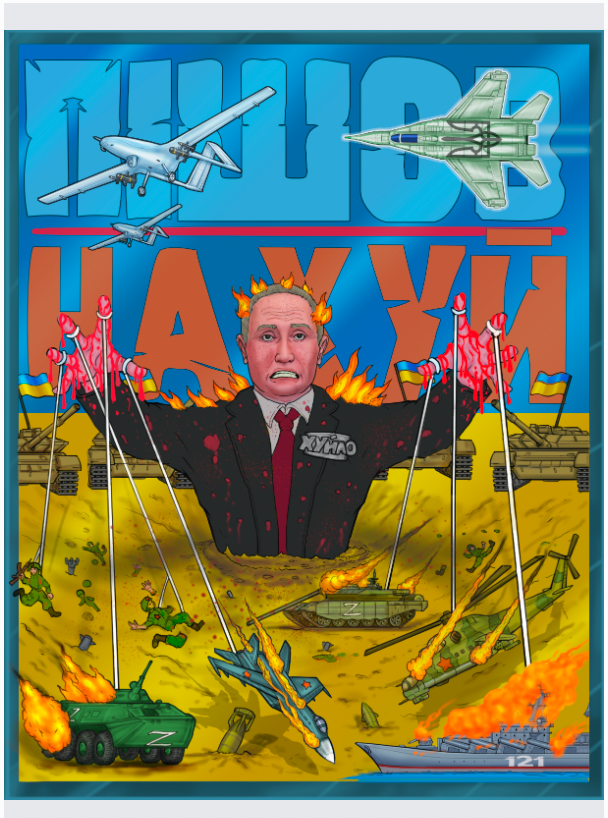 The owners of this NFT will have bonuses in Ocean Planet in the future.
You can also visit our новий сайт, where you can learn about our other projects.
Thank you for your attention!