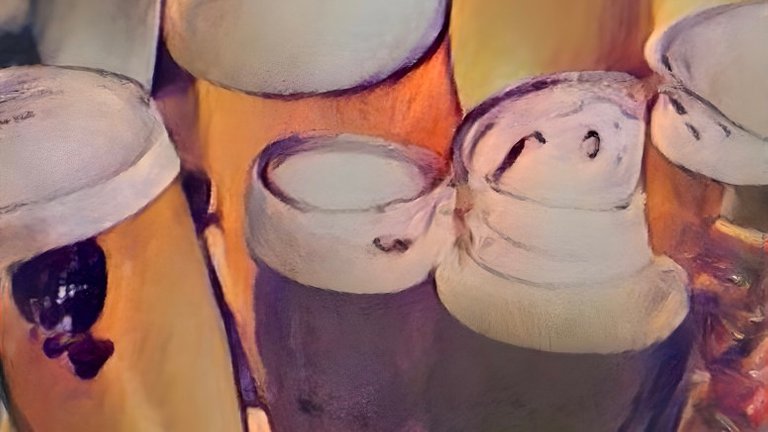 Cryptocurrency, Investing, Money, Economy, and Debt:
Dubai permits full operation to FTX subsidiary FZE via first MVP license
A Flood of Repossessed Cars Poised to Hit the Used Car Market
Two Soccer/Football Teams Transfer a South American Player Using USDC, But There's Collateral Damage
Coronavirus News, Analysis, and Opinion:
In race for monkeypox vaccines, experts see repeat of COVID
A rarely-received text message:
You are now the proud owner of a Somewhat Less Disgusting bathroom! Please fill out our survey at somewhatlessdisgusting.com and get 15% off on your next cleaning!
Politics:
Headline of the day: "Democrats Are Dangerously Close To Changing Laws So Our President Is Elected By Popular Vote"
Oh, the horrors.
The author gets snarkily indignant: "Democrats have long been unhappy with the electoral process, unless, of course, their candidate won. When their candidate loses, debate begins anew about how unfair the Electoral College is."
Unless, of course.
Huh.
Exactly how many times have Democrats not complained when their guy got into office by winning the E.C. but not the popular vote?
What do actual facts tell us?
Of the five times a President has gotten into office that way, four have been Republicans. One was a Whig. Zero were Democrats.
Oh, the horrors.
Kremlin Forces Ukrainians to Adopt Russian Life
They have handed out Russian passports, cellphone numbers and set-top boxes for watching Russian television. They have replaced Ukrainian currency with the ruble, rerouted the internet through Russian servers and arrested hundreds who have resisted assimilation.
In ways big and small, the occupying authorities on territory seized by Moscow's forces are using fear and indoctrination to compel Ukrainians to adopt a Russian way of life.
To 9/11 Families, Saudi-Backed Golf Event Is 'Another Atrocity'
Hot Mic Captured Gaetz Assuring Stone of Pardon
As Roger Stone prepared to stand trial in 2019, complaining he was under pressure from federal prosecutors to incriminate Donald Trump, a close ally of the president repeatedly assured Stone that 'the boss' would likely grant him clemency if he were convicted, a recording shows.
The boss. Where have I heard that before?
Alito's Speech Mocking Foreign Leaders Has a Deeper, Darker Message
How to Survive the Next Taiwan Strait Crisis
Republicans Explain Why They Voted Against Veterans' Healthcare
GOP officials refuse to certify primaries: "This is how Republicans are planning to steal elections"
Election officials in three states refuse to sign off on primary results in a preview of likely November chaos
Zelensky orders civilians to evacuate Donetsk region
"The more people leave Donetsk region now, the fewer people the Russian army will have time to kill."
Serendipity:
Minneapolis ad agency buys up billboard that was spoiling employees' skyline view
'Soon it will be unrecognisable': total climate meltdown cannot be stopped, says expert
Serendipitously, I clicked the wrong link and ended up here.


Badge thanks to @arcange
Image credit: Too Many Beers was created by Artificial Intelligence — initially a craiyon file, then modified by Deep Dream Generator.