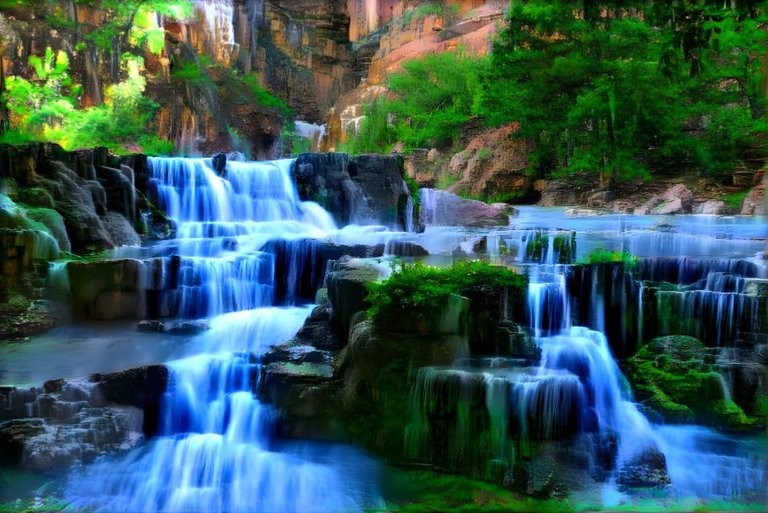 Cryptocurrency, Investing, Money, Economy, and Debt:
Coronavirus News, Analysis, and Opinion:
Politics:
Senate Majority Leader Chuck Schumer wants to dare Senate Republicans to knock out a popular $35 monthly cap on insulin prices from the party's big bill under consideration.
The $35 limit on insulin co-pays is one of the most popular elements of the legislation that Democrats want to pass using budget reconciliation… But the insulin cap has always been at risk of falling out of the bill since it may not comply with its strict procedural rules.
President Biden is on the verge of his own crowning health care achievement to call, in his words, a BFD.
After two decades, Democrats are finally on track to break the firewall between the pharmaceutical industry and the Medicare program. Soon, the U.S. government will be able to use the full brunt of its leverage to negotiate discounts from drugmakers, like the governments in many other high-income countries.
A Florida prosecutor vowed Sunday to fight his suspension from office by Gov. Ron DeSantis over his promise not to enforce the state's 15-week abortion ban and support for gender transition treatments for minors.
Serendipity:
In a citizen science project, thousands of pet dogs are helping scientists to understand what happens to memory and cognition in old age


Badge thanks to @arcange