The week started out with a drainage project between the Garage Dome and the Chicken coop.
Then, a couple windows on the original Earthship structure were replaced.
Next, an old/ vintage Admiral Refrigerator door was mounted on the castle by the front door.
After transplanting some spider plants into the water feature, the drawbridge became the focus, and is now operational!
8 more eggs were added to the incubator as well, totaling 18 incubating.
And finally, the hut structure which houses the drawbridge was reinforced w/ recycled materials.
Here's a video w/ all the project updates from the last week:

In Block #256, ending 9/5/2022, a total of 2668@ (Appreciation Tokens) were generated; 378@ were generated by the daily appreciation of 54 members, 400@ were generated by 40 hours of labor exhausted benefitting the Cooperative, and 1890@ were generated by 189 OG Creds (Ø); bringing the total to 435,722@.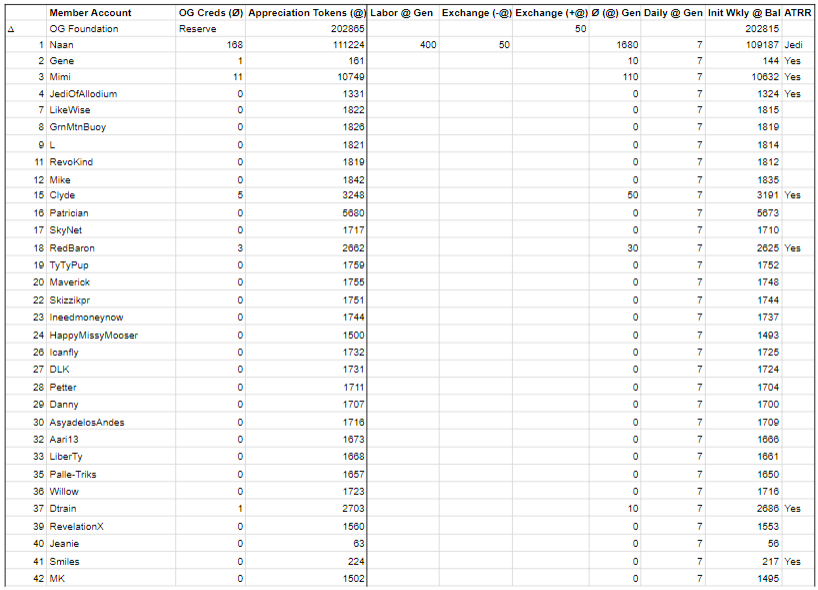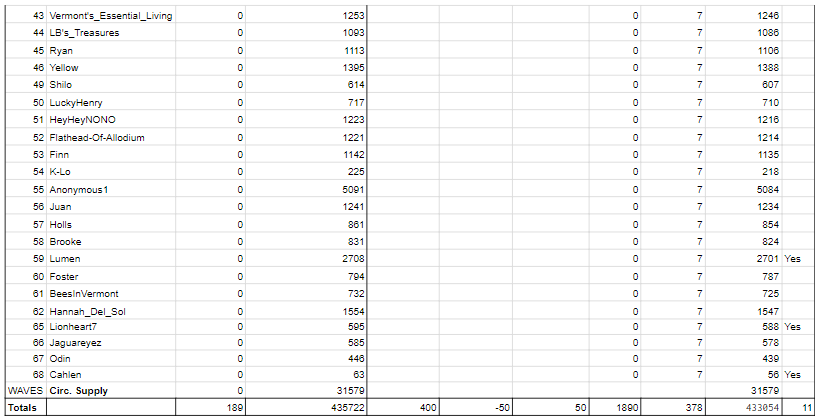 There are currently 54 members of Allodium, 11 of whom have Affirmed their Sovereignty, and 6 of those whom have at least 1 OG Cred. The updated Member Tree can be viewed here: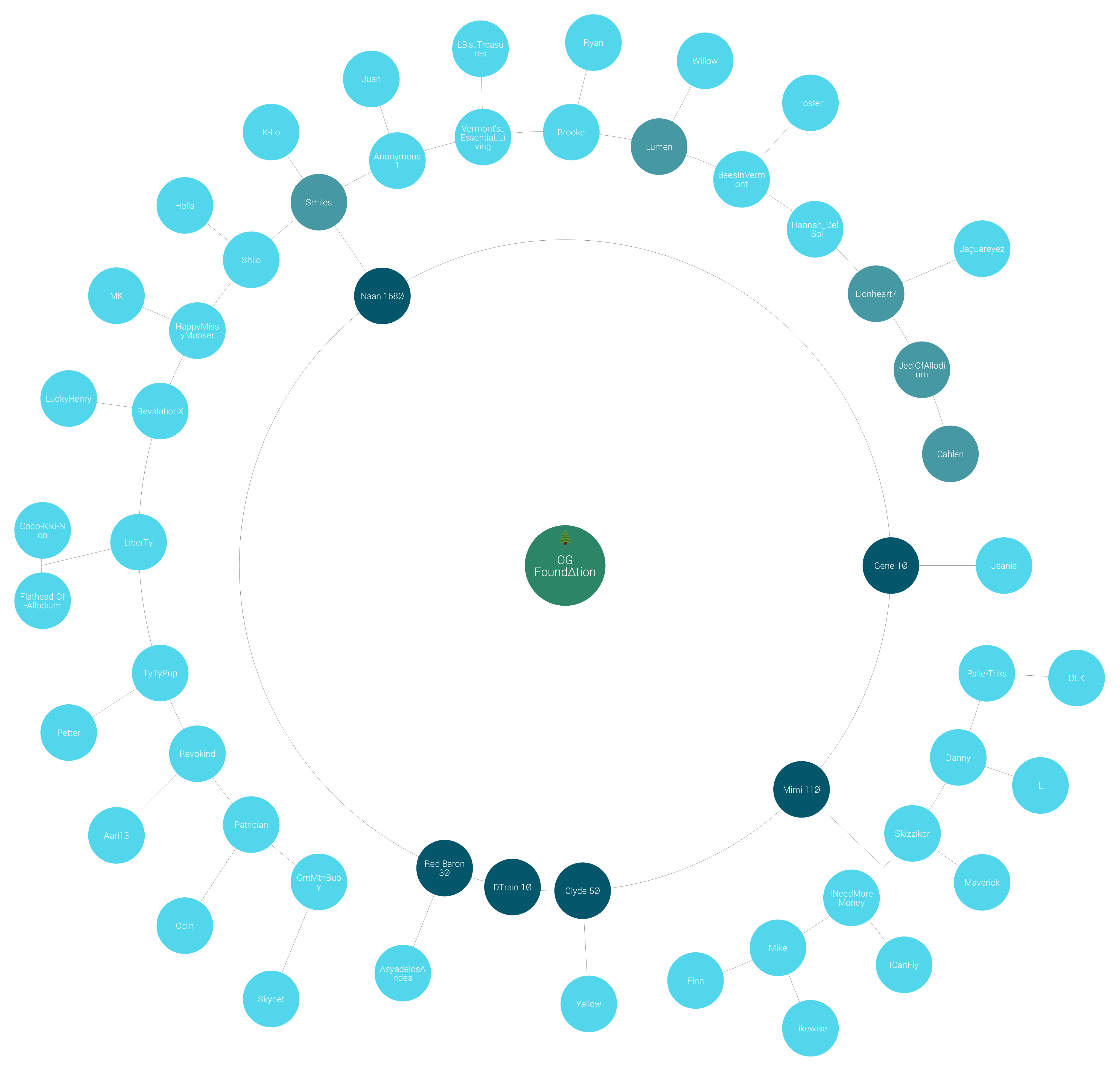 Shades of blue circles represent stakeholders with OG Creds (Ø); Affirmed Sovereign members who have affirmed the Affirmation of Truth, Rights, and Responsibility (found here http://allodium.is/affirmation/); and members of the Allodium Exchange. At the hub, in green, is the original Allodial Foundation (OG∆).
Allodium Appreciation Tokens are trading live on the Waves Exchange under ticker "Allodium AT". Allodium AT are most recently valued at .06 WAVES, giving Appreciation Tokens a $ valuation of about $.26/@, and an overall @ market cap $ valuation of $112,416.
The Telegram announcement channel for Allodium, which includes the ability to comment on posts, is linked here: https://t.me/joinchat/U9P3QBwMf7ry5xOG.
To contact Naan directly, message via https://t.me/Sovereign_Naan.
The online domain of Allodium resides at https://allodium.is/
Until next Tuesday, that is all!