FUTURE MEDIA VISION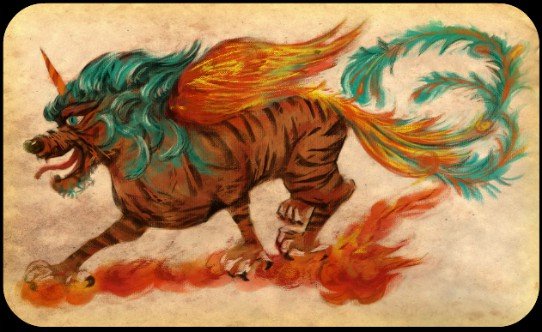 Hello everyone!
So today I'm going to speak a little bit more about Future Writer Vision's working. It is only about a rough, quick overview, as the whole inner working definitely isn't going to be that simple, of course. Given the size of the project, I guess that people already knew it wouldn't be so simple.
Allow me to show you a little schema I made quickly.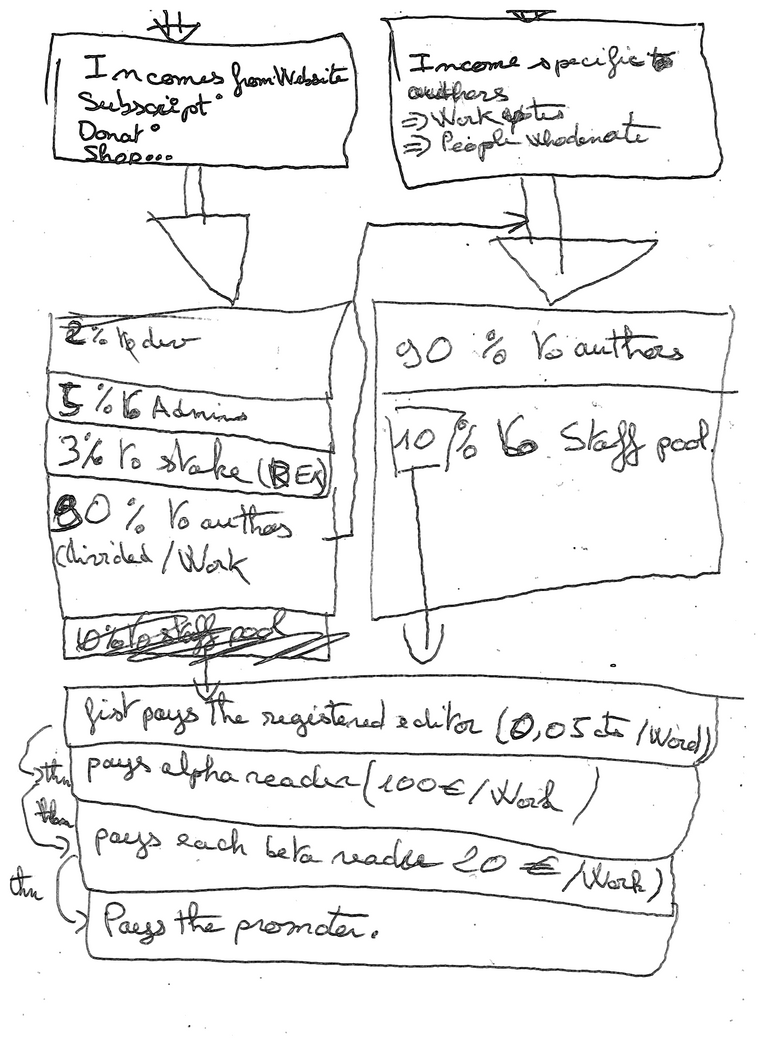 As you can see from the schema, we will make a distinction between 2 sources of income. One is the generic traffic of the website, which is a compound of the subscriptions, shop, donation to the project, and other sources that aren't directly linked to a given piece of work. The second source is made from the incomes directly directed to a specific work/author, they include all forms of upvotes, donations, and whichever feature we might add that's linked directly to a given work.
The point I'd like to note, which is how we will maintain a proper income for the author and the people working with the author is that a large portion of the generic incomes is redirected to the author's pool. The author gets the majority of it, but part of the sum is used to pay for the staff who's working with the author. These jobs will be issued automatically when the author's "work pool" is enough to pay that person.
This is, of course, just a bird view of the whole system, and anyone who feels like making a more beautiful version of the schema for me would do me a GREAT favor, as I didn't have the time to make one after the meeting where I drafted this to show someone how it's going to be.
Thanks for your attention and support!

The Future Media Vision (FMV) is an ambitious project with two subsidiaries – Future Writer Vision (FWV) and Future Gamer Vision (FGV). We recently launched a token FMVI (Future Media Vision Investment) to expand our project. To support us, you can buy the FMVI token here. We will do monthly buybacks of 20% of the monthly benefit from all FVM's projects.
Post beneficiaries:
@steem.dao
Yours,
@DjennyFloro