3 weeks or less countdown...?
It's been a crazy past few weeks.
Currently I'm getting over flu like symptoms (possibly COVID, have to wait 3-4 days for results), but doing much better today.
We have been laser focused on the gameplay for PSYBER X, and the unveiling is just right around the corner. It feels like January 1st came and went so quickly.
Here we are though, with 3 weeks left until we drop some amazing content on the community. We're very exciting to show everything we have been working on.
Stay tuned, not much longer to wait.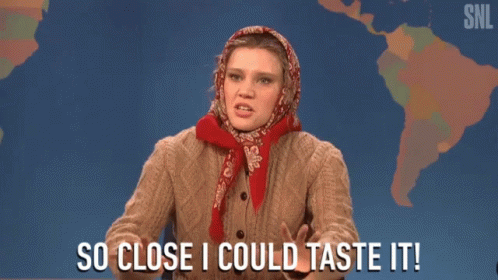 Marketplace Update
The marketplace has been slightly delayed as we want to focus on the meat and potatoes of PSYBER X, instead of just coming out the gate and selling NFTs. As of today we were able to acquire a senior blockchain architect with 10 years of blockchain experience. He will help with our complex marketplace we have been building. We are very excited to have him onboard! and will be a great addition to the team. When he's further in the onboarding processes we will introduce him to our discord community.
The delay...
Back to the delay. Since we are slightly behind compared to where we wanted to be on the marketplace. PSYBER Crates airdrops will be doubled from now, until the marketplace opening day. So for every 200k LVL token held you will get 2 crates monthly. As a special thank you, this will be retroactive and go back to the PSYBER Crates announcement date.
couple card sneak peaks...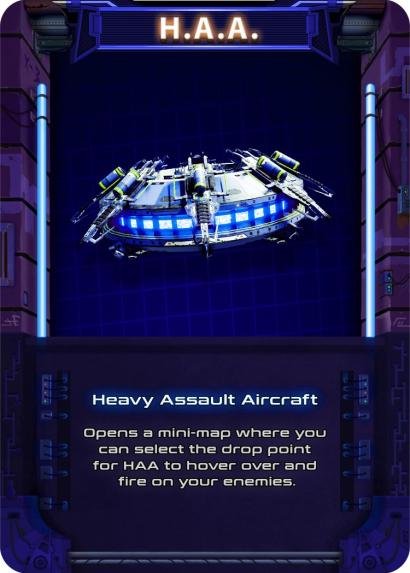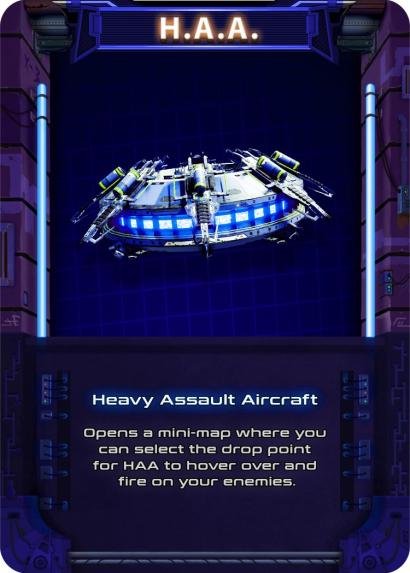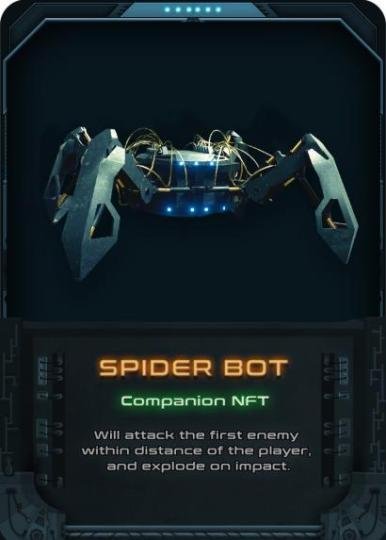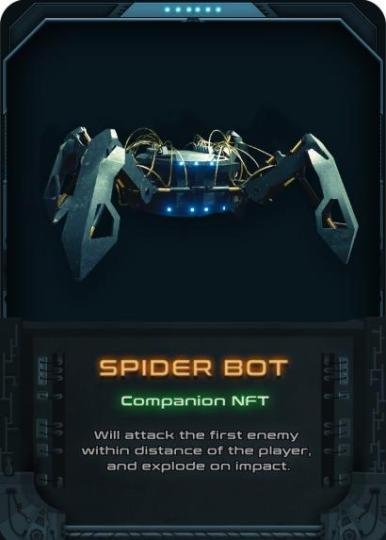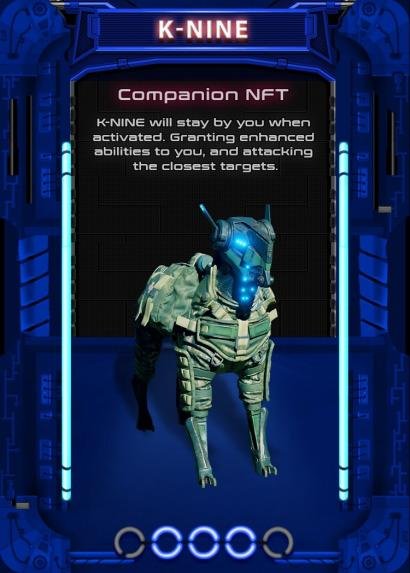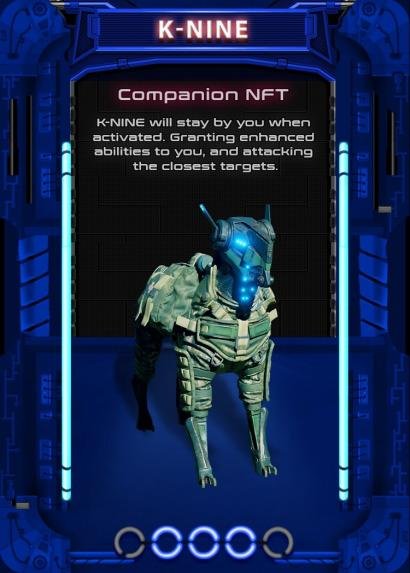 AMA hosted on the PSYBER X Discord
We have already started to take in questions for our planned AMA on our discord server. We plan to host the AMA 2 weeks after we have our big unveiling of gameplay.
Join our discord server so you can get your questions in, and jump in on the AMA - https://discord.gg/CZbzwvFk3S
If you have no idea what PSYBER X is, and want to do a deep dive? Check out the links below for great summaries from our community.
https://peakd.com/oneup/@psyberx/what-the-heck-is-psyber-x-a-summary
https://peakd.com/psyberx/@khan.dayyanz/psyberx-the-next-level-blockchain-game
https://peakd.com/hive-150329/@scholaris/the-psyber-x-awakening#@scholaris/re-muratkbesiroglu-2022116t74223380z
https://peakd.com/hive-167922/@dagger212/psyberx-continues-it-s-march-towards-release-a-play2earn-fps-on-the-blockchain-yes-please
https://peakd.com/psyberx/@bobthebuilder2/a-little-different-you-win-by-me-entering-this-contest
@dagger212 @scholaris @khan.dayyanz @bobthebuilder2
Thank you for the great content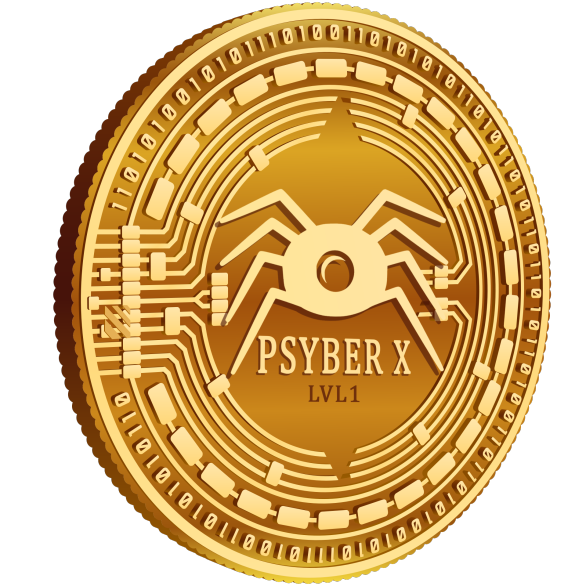 JOIN DISCORD FOR THE BEST INFORMATION ON PSYBER X