So I have been playing this game nonstop and I gotta admit I am kind of addicted to it now.
On my fifth day i reached the 6-digit rank worldwide, and it was the first milestone for me.
I have gotten a lot better with double/triple/quad taps here is one of my latest best play:
3.2 stars and almost full combo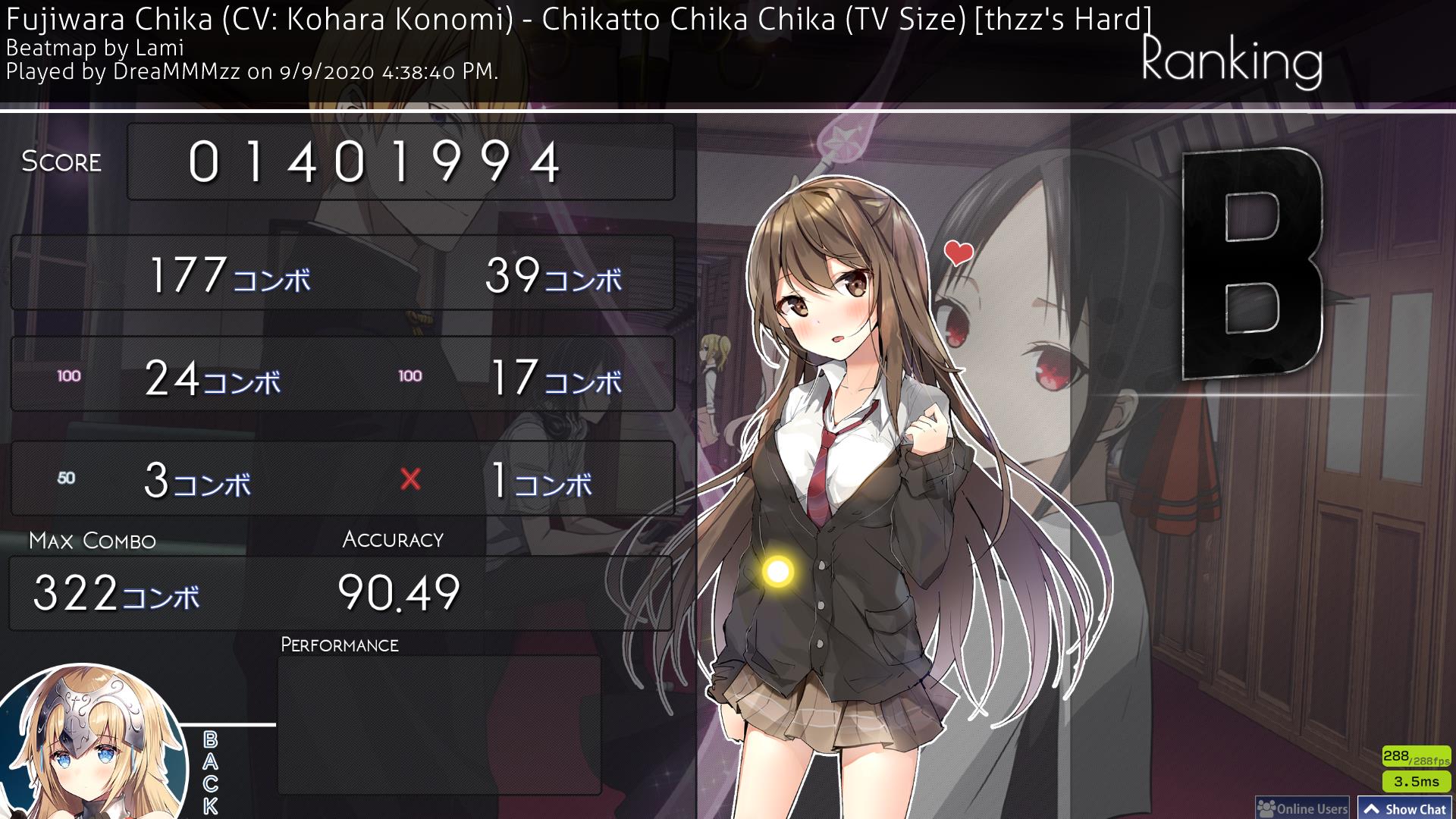 These are my stats after 6 days of grinding: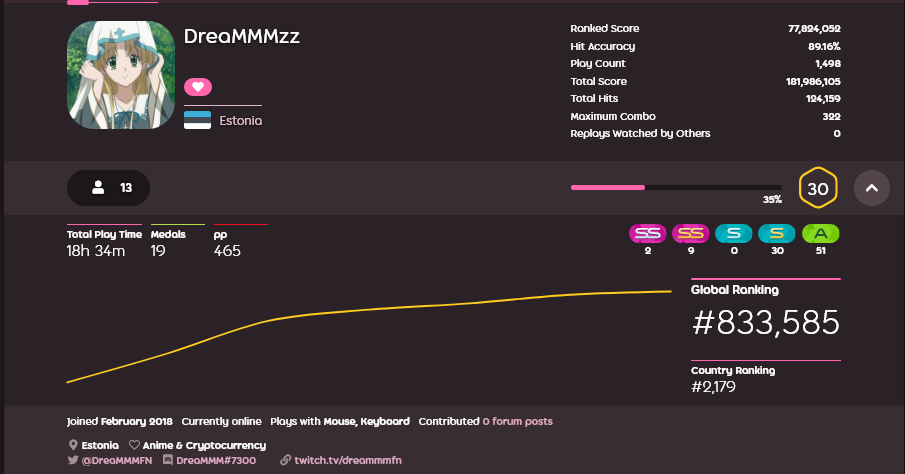 This is nothing impressive, but I just feel like sharing my achievements :D
These are my best PP plays:


If you wanna play with me just add me here: https://osu.ppy.sh/users/11764140 and message me.