Givememonsters is Shutting Down
---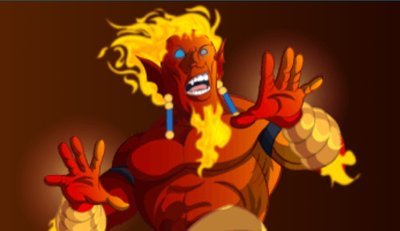 ---
The givememonsters account is shutting down.
We will honor existing subscriptions but we will no longer be taking new subscriptions.
We will continue to exist only as long as it takes for us to cooldown and withdraw the SP from this account.
Thank you to those who supported us over this time.