Weekly Update - Voting Power / Daily Upvotes / Monthly Subscriptions
---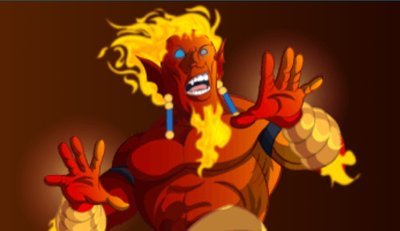 ---
The givememonsters account is a method for users to utilize the Dark Energy Crystals (DEC) that they earn from playing Steem Monsters, receive from burning cards, or purchase from the Steem-enginge market place to send in exchange to upvotes.
It's a tiny account, it has an upvote value of $0.02 and is intended just to help smaller users out in their Steemit journey.
However, in addition to the $0.02 upvote we also have a slew of other Steem-engine tokens stake for which you can receive the upvote benefits for as well at no additional charge. These holdings are again small, and equate to yet again relatively small upvotes but nonetheless these benefits are just embedded in for using our service.
The costs of the votes are 10 DEC, which you can send to @givememonsters on the steem-engine exchange and include a link to the post you want upvoted in the memo field during your transfer.
Presently this account holds about 3,100 steem power which allows us to give those $0.02 and still have voting power left to spare.
The current voting power is sitting at 94% and has held up very nicely lately.
We also now have 6 active members utilizing our monthly upvote service which gets you 1x upvote per day from our account for an entire month for a one-time charge of 300 DEC which is intended to help avoid the hassle of the daily transfers and link submissions through Steem-engine.
If you have any questions drop by our discord channel and we'll be happy to answer any questions that you have.
Thank you.
---
Easy Access Steem Blockchain and Free Crypto Sites to Help You Earn!!