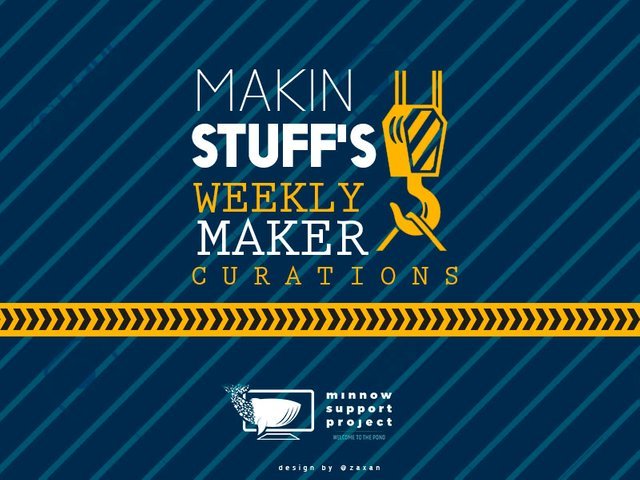 Hello my brothers and sisters!
Many thanks to @zaxan for offering his awesome title graphic work for these curations. Please check him out for any graphics work you may be looking for.
Do you even make stuff?
You should, and I can get you featured on my weekly curation! Use the maker/diy tag on your maker/diy related content so I can find your posts! Now......hold on tight for another week of some great maker/diy content I've found across the Steemiverse! Each post gets upvoted from the @msp-curation trail and gets re-steemed to @msp-curation.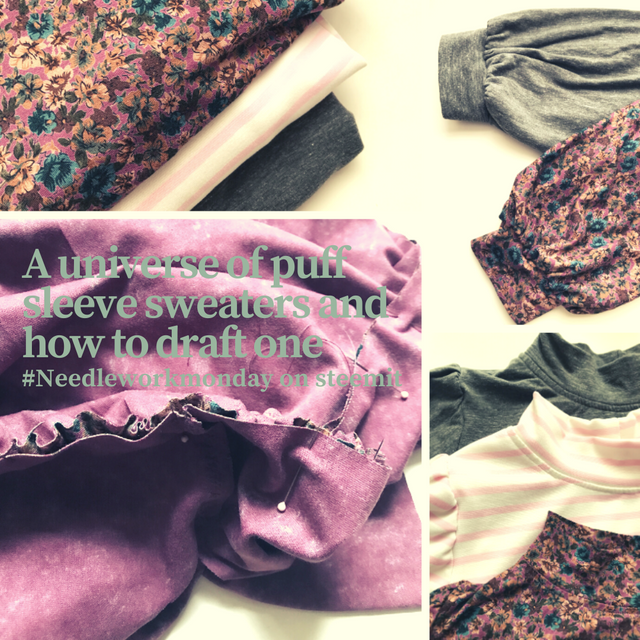 @neumannsalva
A universe of puff sleeve sweaters and how to draft one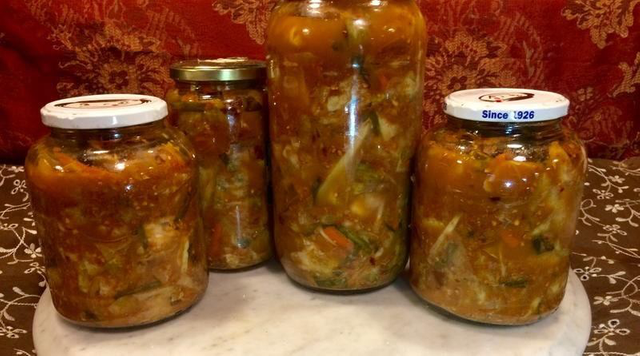 @gardenofeden
Food Fermentation Master Class at The Garden of Eden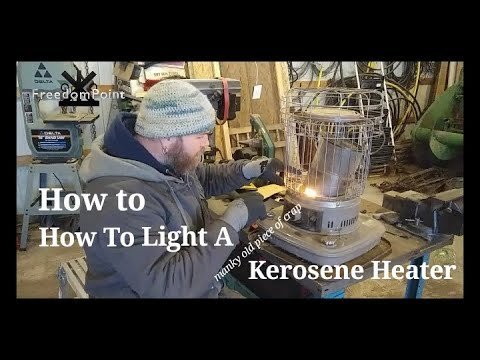 @freedompoint
How to light a kerosene heater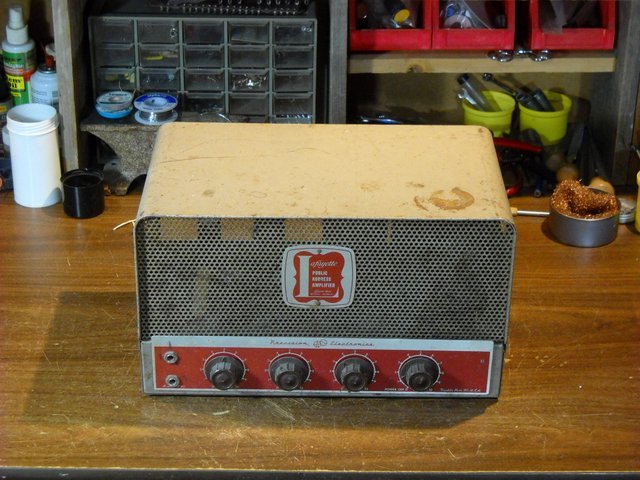 @amberyooper
New guitar amplifier project, the PE-30, part 2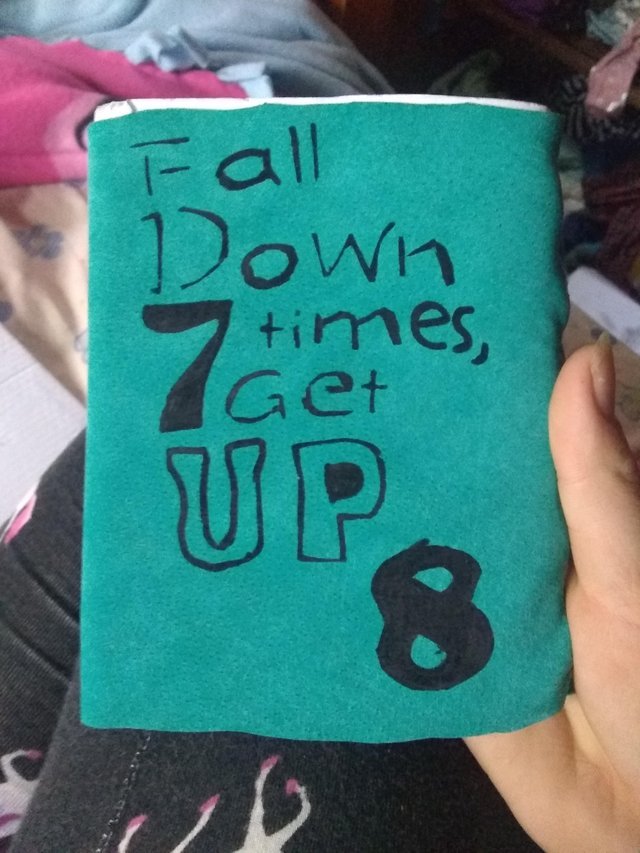 @cassidydawn
How Make A Basic Stencil

Thank you for your time, and I hope you enjoy these posts as much as I have!
Yours in liberty toward a brighter future,
Greg Doud @makinstuff