Good Day!
Drum roll please!..............
Here's the final house I toured on the national solar homes tour event I attended.
The last house was an underground home!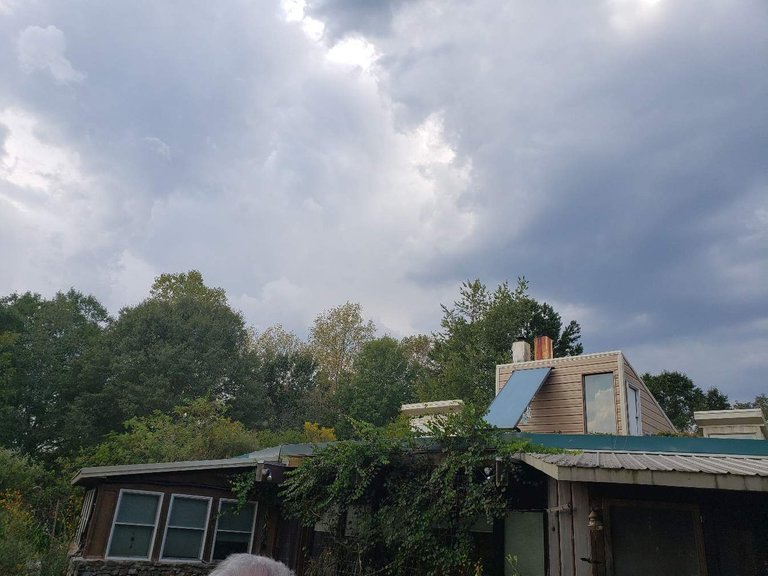 Its electricity and hot water were also provided by the sun.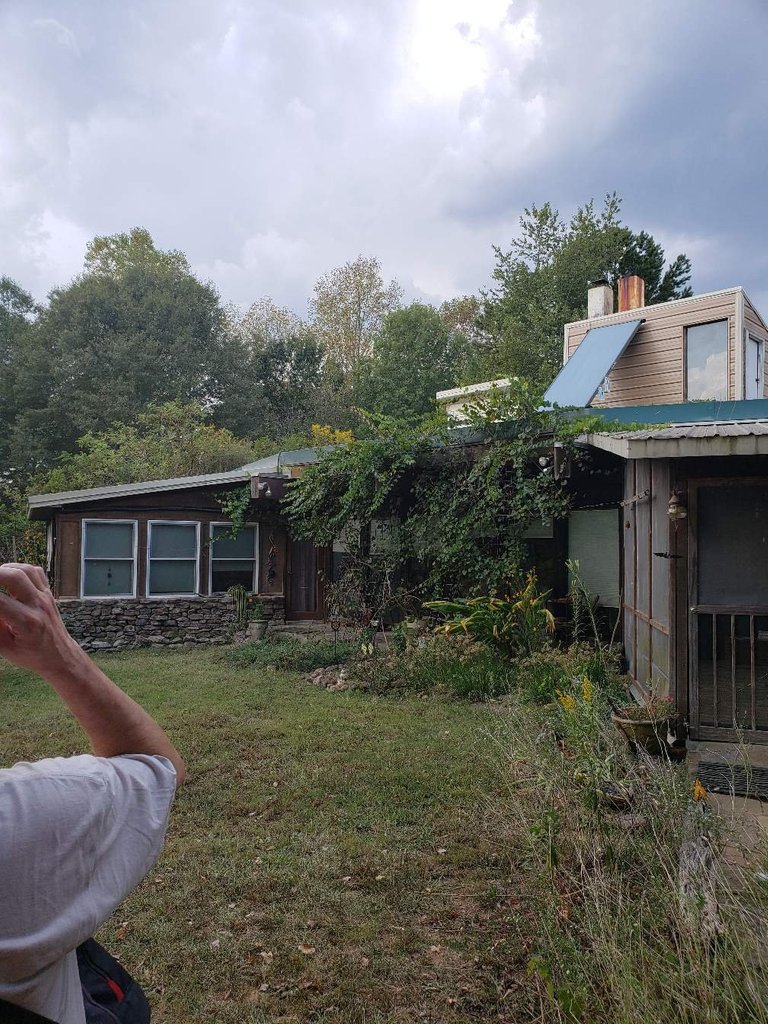 They built the house into the side of a hill and used a post/beam type construction with concrete walls.
Here's a peek on the inside which felt very pleasant especially on that day in July. The woodstove being in the central part of the house was said to warm the area quickly during the winter.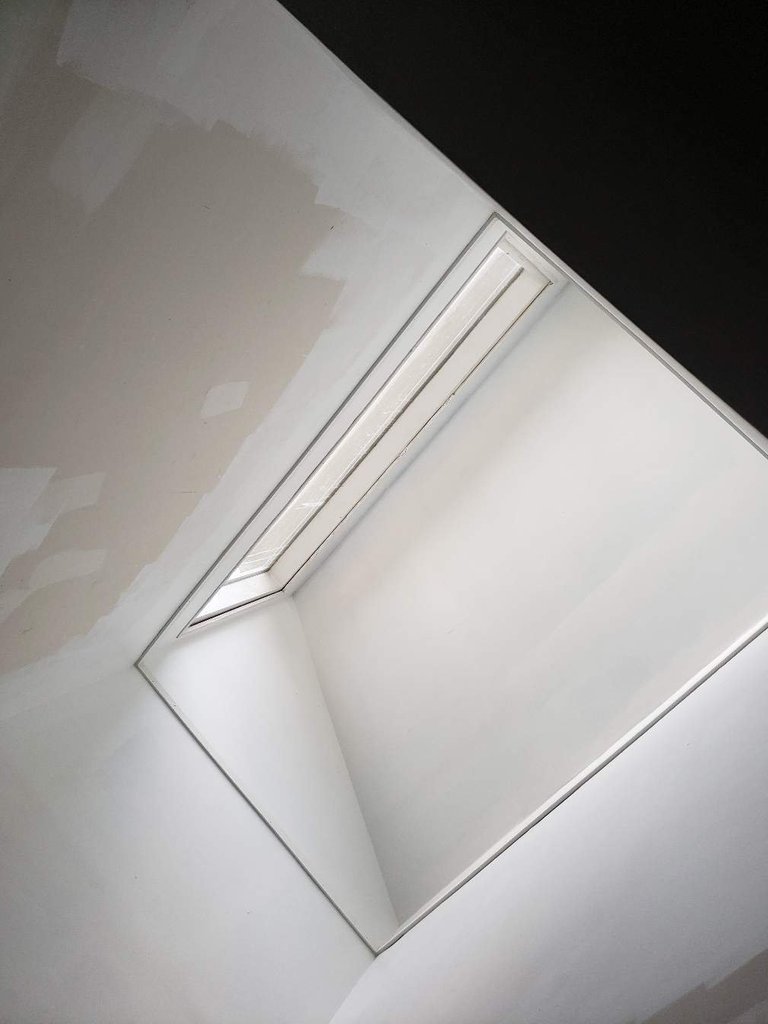 Here is of of two skylights that bring in additional sun to the interior of the house in the kitchen.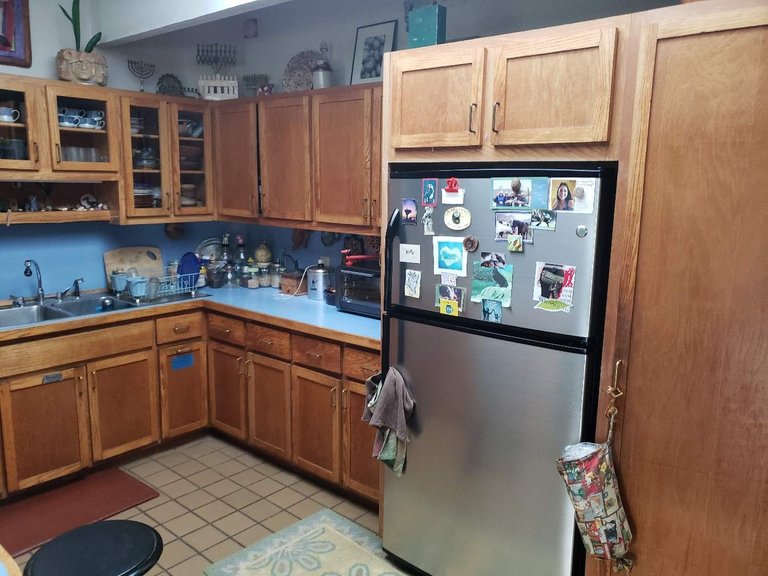 Here's the kitchen with just the natural light coming in from the skylight.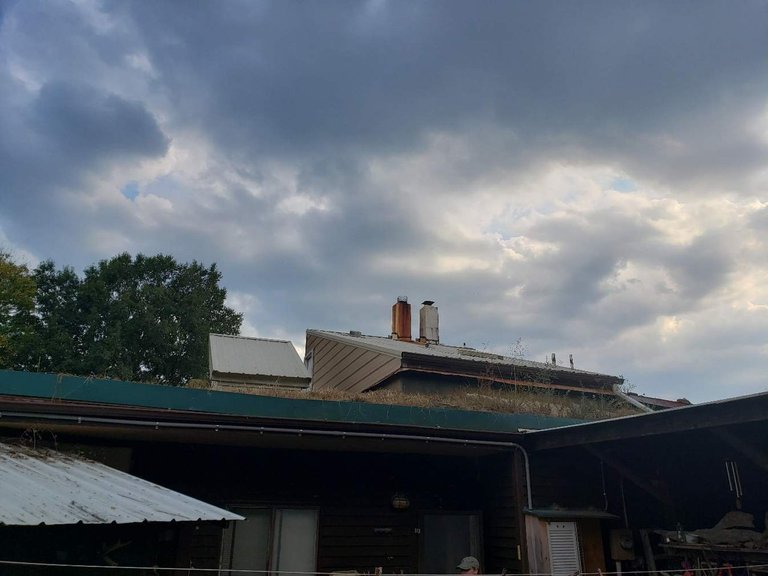 This is a view of the back of the house.
There is a carport and an area for their wood pile.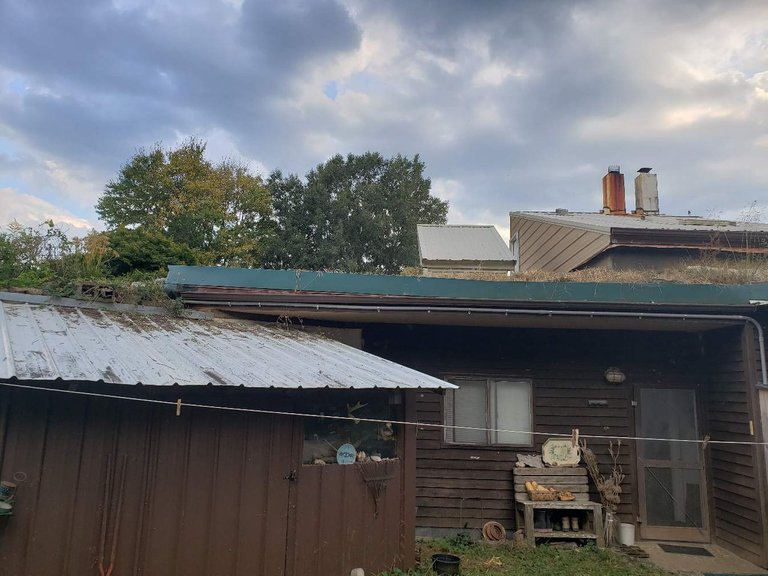 As you turn the corner you can begin to walk up onto the roof.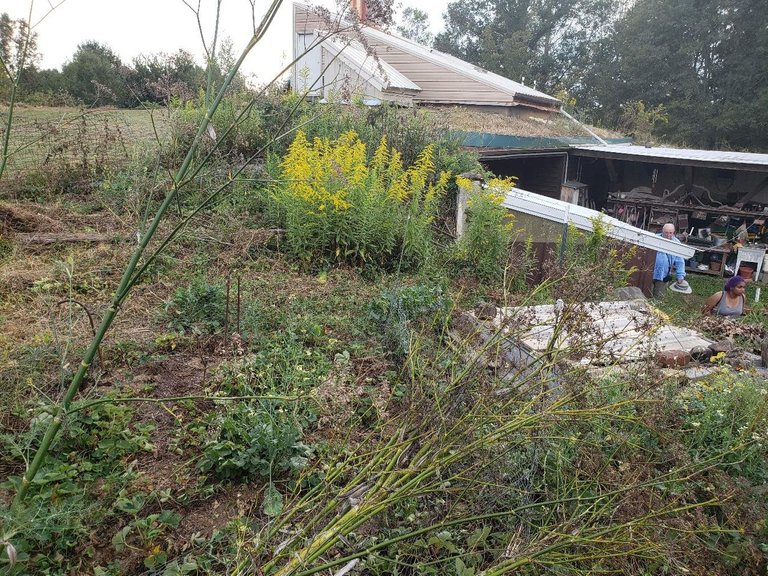 Check it out! It's a roof garden! This is the coolest feature of this house. It's just neat to be able to got out and have a picnic on your roof if you like.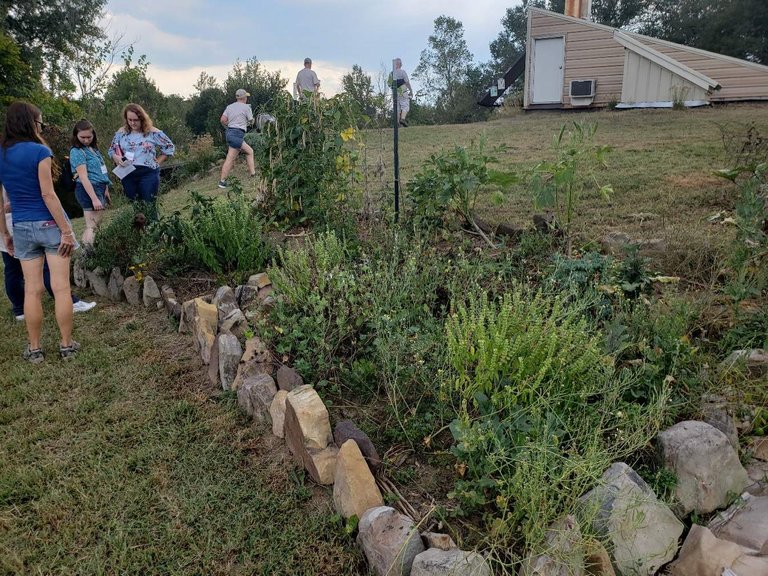 The biggest concern the homeowners had was dealing with their epdm roof cover that was not properly installed initially. It had to be fixed otherwise they would have lost the house.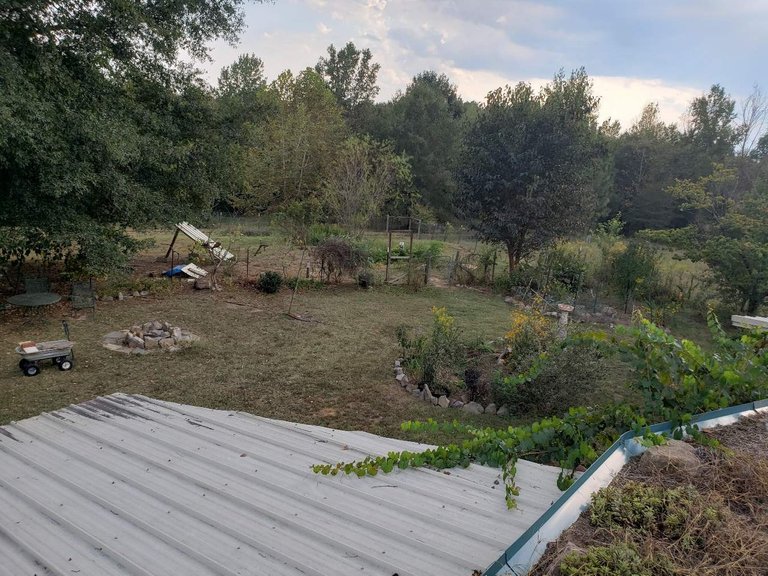 They had a beautiful garden and fire pit out in front of the house. This was the view from the roof.
This concludes the different building types from this solar homes tour. I hope y'all like it!
Which one was your favorite? Let me know in the comments!
Yours in liberty toward a brighter future,
Greg Doud @makinstuff
Posted using Partiko Android