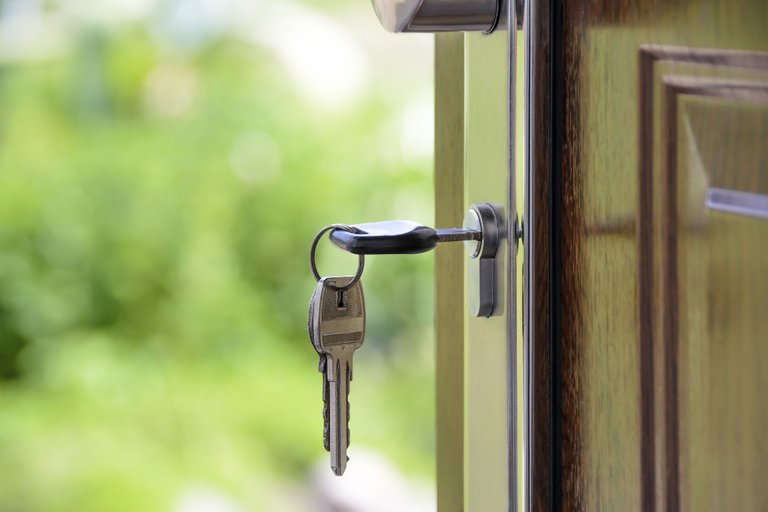 Source
I can finally confirm that I am not homeless! While I do not believe it was ever really a risk from a literal perspective, I had been renting for almost 3 years which served its purpose. The markets did not really work as I had originally anticipated but I was fortunate for other aspects to work out for me to prepare to get back into homeownership. However, it was a close and very stressful battle given how the markets started to shift this year.
Many learnings in the process as I am an example of how we always learn new things if we are open to them. We decided to start our home search at the end of 2021 acknowledging that the rental market would no longer be cost/beneficial considering the expected inflation upon our renewal. I have since seen that our previous home was just renter at a 62.5% increase! The rent amount also represents a 13% premium of what I am starting to pay for my new mortgage! Crazy market indeed!
We were lucky to find something we like within 3 weeks of starting our search but we had to be open with a long process as it was a foreclosed property. I didn't believe they existed given the hot house market, low interest rates, and the local forebearance programs in place since 2020. However, it was a unique situation that had been ongoing since 2017 which provided the opportunity. We were able to get under contract within weeks of making an aggressive offer without competition as it was an off market situation given my realtors network.
We had prepared with a great pre qualification for a purchase amount I had been hoping not to need but ultimately did given the hot market. Financing was still great at the time as the indication was 2.99% fixed! However, that quickly started to change as the markets came under the 2022 volatility we have seen. While I knew it was changing, I could not anticipate the rate of change when we got closer to a closing date. Appraisal was no longer an issue but rates were increasing so much that my lender stepped back from offering a lock in.
This led for me to need a lender switch with less than a month left to close! Things were heating up until issues appeared with the title given the liens. That delay help us achieve the financing and luckily I opted for a 45 day rate lock with the new lender as we were finally able to close on day 44 of that lock. With a day left on my now considered great 4.25% rate, we closed on our new home. Prevailing rates the day after were. As high as 6% so it truly came down to the wire because the difference in payment would have made me think twice on the purchase!

Discord: @newageinv#3174
Chat with me on Telegram: @NewAgeInv
Follow me on Twitter: @NAICrypto
The following are Affiliate or Referral links to communities and services that I am a part of and use often. Signing up through them would reward me for my effort in attracting users to them:
Start your collection of Splinterlands today at my referral link
Expand your blogging and engagement and earn in more cryptocurrencies with Publish0x! Sign up here!
My go to exchanges are Bittrex and [Coinbase] (coinbase.com/join/corp_gi?src=ios-link); get bonuses for signing up!
The future of the internet is here with Unstoppable Domains! Sign up for your own crypto domain and see mine in construction at newageinv.crypto!
Always open to donations!
ETH: newageinv.eth
BTC/LTC/MATIC: newageinv.crypto
DISCLAIMER: The information discussed here is intended to enable the community to know my opinions and discuss them. It is not intended as and does not constitute investment advice or legal or tax advice or an offer to sell any asset to any person or a solicitation of any person of any offer to purchase any asset. The information here should not be construed as any endorsement, recommendation or sponsorship of any company or asset by me. There are inherent risks in relying on, using or retrieving any information found here, and I urge you to make sure you understand these risks before relying on, using or retrieving any information here. You should evaluate the information made available here, and you should seek the advice of professionals, as appropriate, to evaluate any opinion, advice, product, service or other information; I do not guarantee the suitability or potential value of any particular investment or information source. I may invest or otherwise hold an interest in these assets that may be discussed here.