After almost three years on Steem blockchain, I created an alt account.
I want to keep this account separated from my main one.
New Coinz falling from the sky every day and unexpectedly I became quite a big player on Steemleo site.
I'll read a lot and do manual curating, but not much posting or commenting.
This post is just my short introduction and I also need a post to pop up when I open my blog.
Well, to be honest, I also want to grab some rewards.
Who wouldn't?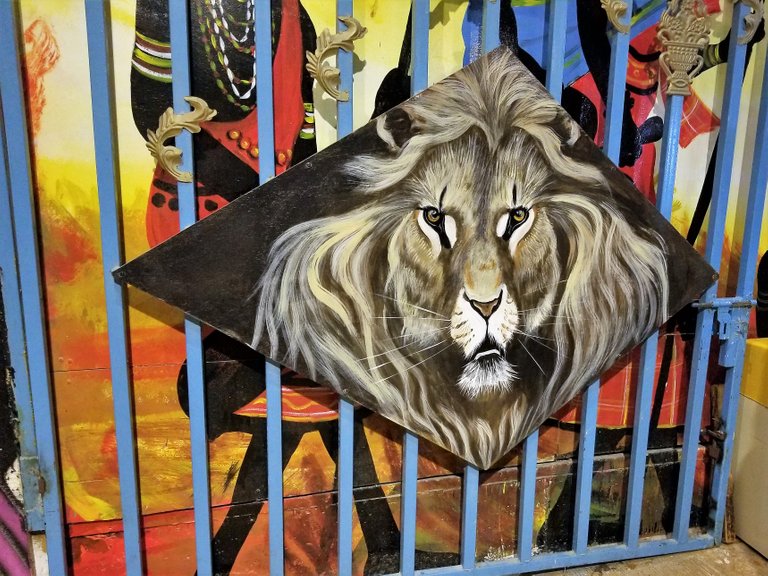 I took this photo on my vacation in Dubai last year.
Steemleo word didn't even exist at that time and I couldn't imagine where could I use this photo.
But here it is.
Like our coinz.
You never know.
My today's investment advice to stay in line with the site policy:
HODL with me, suckers!
Happy investing, my lions.