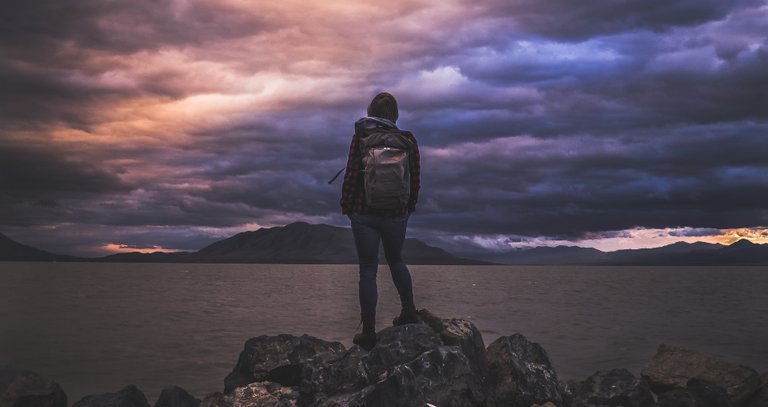 After contemplating my options I have decided to make an experiment. Can you actually grow an account on Palnet starting from scratch?
I am not a newbie, you can find my misplaced ideas under the avatar of @onthewayout where I sometimes vomit on the keyboard whatever my brain comes up with. The main reason for this is that voting affects both the STEEM and the PAL rewards and most of the authors that I follow do not post using Palnet.
So let's see, maybe this is what I need to do get the thoughts that I have out of my head and into the wild. Anyway it's late here and I need some sleep.
Image from Pixabay