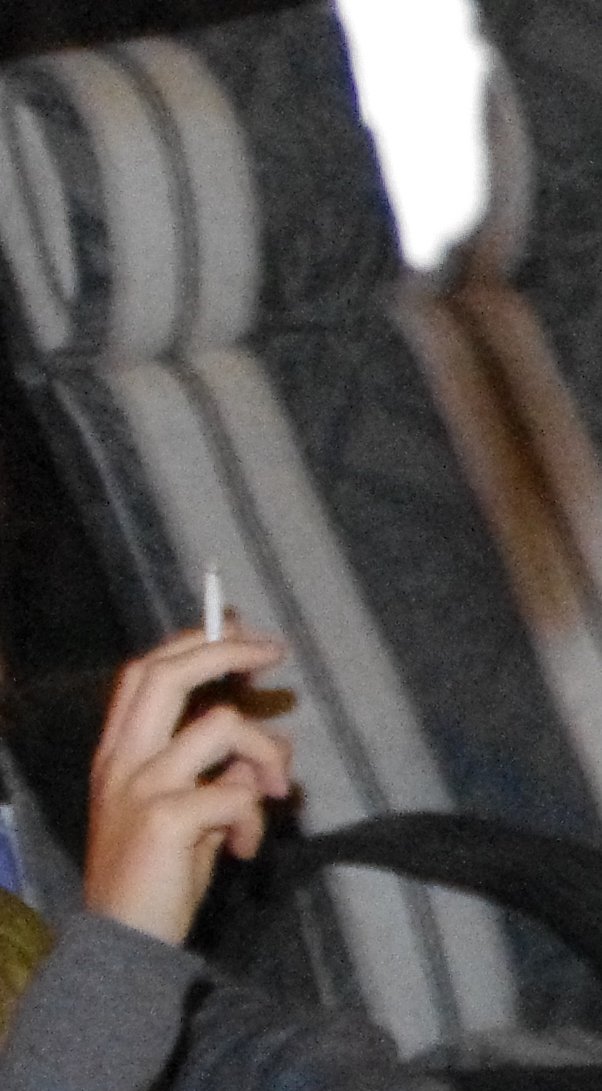 I've not been away just been moving into my new house and have had to wait for the internet and unpack and all that jazz. So it's been over five months in the making from when I put the offer in to moving, loops and red tape overcome and i'm in!. I finally have that garden I have been manifesting (as some might recall) ; but that's a post in itself and a whole new series. Being winter not much will happen yet but I will be developing something special with your help 👍🏽.
I know people say buying a house is stressful but dam I need a holiday after that one, due to this I got into a different routine, then a few weeks shot by. As you might have gathered todays topic is about routine. Now as an occupational therapist I spend my days waffling on about the importance of a structured routine and settling in to one, but have I got it right?
We are all in some sort of routine, for most it's the rat race; we get up go to work and come home eat and sleep. All my life I have avoided this routine but now at 39 I find myself well and truly in it. I work Monday to Friday and come home, potter about online, watch a film then hit the sac. Whilst this is perceived as normal I don't think it's all beneficial. For a while now I have been changing certain aspects of my life which has been difficult; as the regulars will know. For the non regulars (probably the majority of you) after a break up I and additional traumas I moved to a new job, new area and new house and have not met many people yet, awww! Although this has been what I needed, it has been a great opportunity for me to reflect and gather my thoughts as well as rediscovering my path.
How does this fit into routine then and why might it be wrong?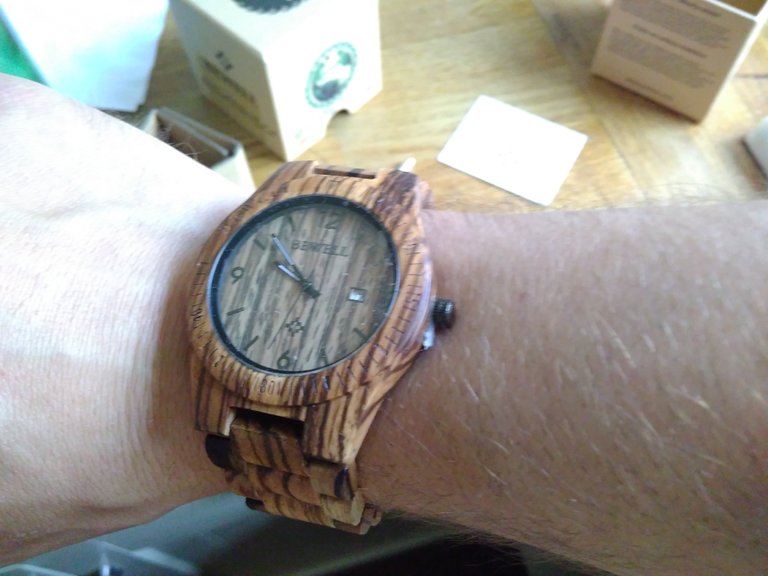 As I have now moved from my old house I feel, well like it served it's purpose. I pondered this thought the other day having a smoke outside; I recently started smoking again yes. Not because I felt like it but I started dating a lass who did. Well when the temptation is there and it got the better of me; but why?. We didn't work out (just friends now) but my point being is the smoking. As I stood in my yard pulling the tobacco down into my lungs it all seemed very normal almost routine. I smoked for nearly twenty years. My thought process realised how easy it was to slip into a routine of having a cig when I got home from work, then after a shower, then before cooking, after eating and you get the picture. This then struck a cord with something I have been reading (a cracking book you should all read, post coming soon), I am repeating a pattern, dropping back into an old routine easily! Now as I have said before I think we are the directors of our own movies but all too often we get stuck on the same scene and just repeat this over and over again. Our life becomes monotonous and seems to never move on, we get into "that never happens to me" or this always happens scenario. We become stale and this has a massive effect on our mental health and connection with the universe. It's almost like we drop down from our connection and settle into the same old routine and accept we are sheep.
Smoking away I pondered; I was dropping back into the day when I smoked and this was symbolic. The yard appeared to be like a bubble as did my house and village. My time here is done; I needed reflection time and time to heal from my break up and still birth. My alone time was now complete I am healed (you never get over a loss like that but healed and accepting is a different thing) and needing for the next step. Thankfully I now have a new place with new connections and developments to explore but many people don't have that option they get stuck into these routines. The routine I preach about seems to after a while bring us down again and creates a monotonous feeling of lack of enjoyment and connection. We become complacent and stop seeking more adventure or new relations, in turn loosing our connections with nature and the common consciousness. This results in us loosing our ability to pick up signs and observe what the universe is telling us. When we see all the synchronicities our energy is flowing, we are connected; getting stuck in a routine hinders our ability to be observant. Now i'm not saying we should all quit our jobs and do something different everyday, although that would probably benefit society in the long run. We need to be mindful of where we are going and how we get there, by simply not engaging we become placid with life and fall back into older routines ie smoking because we don't feel the progression anymore we seek and are comfortable with something we know.
Mixing it up...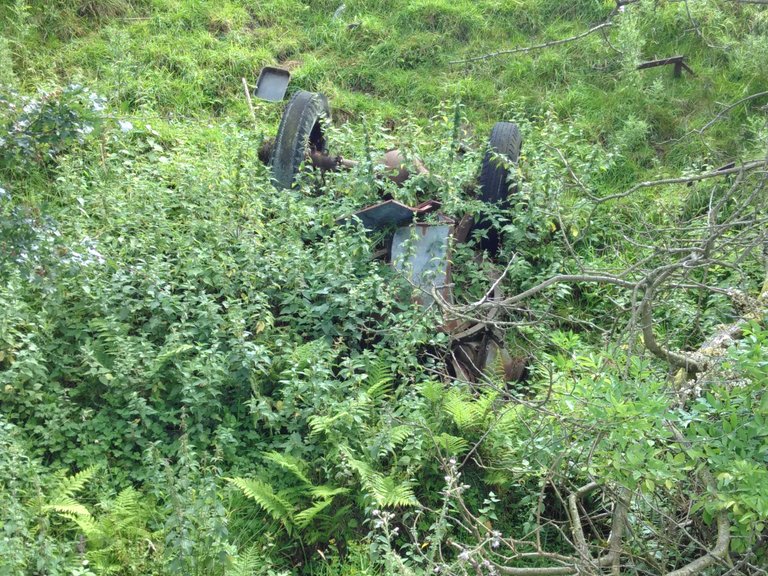 Upon this reflection it is apparent to me we need to mix things up a bit. It's like that saying "do something each day that scares you", all these old sayings come from a time when we were more connected and are the remains of this in our society. I digress! Whilst we do need to have some routine the key is to add some spontaneity into our lives a bit a something different to keep us on our toes as it were. This is what keep us mentally aware and on the look out for signs from the universe or more importantly our gut (or subconscious). As with everything it is a case of it all in moderation, we need some sort of routine but must allow that element of surprise, something new. This comes if we just follow our intuition more, get out a try something like wild camping or a new activity; our subconscious will guide us,
This means I need to change my perspective on how I conduct my work. My patients are bored most of the time, they are stuck in one place doing the same thing. My role should be creating a new routine of spontaneity and thinking! Constantly offering them same activities they have been doing for year won't improve their volition the new creative and new things; things in nature the inspires their awakening!
---
---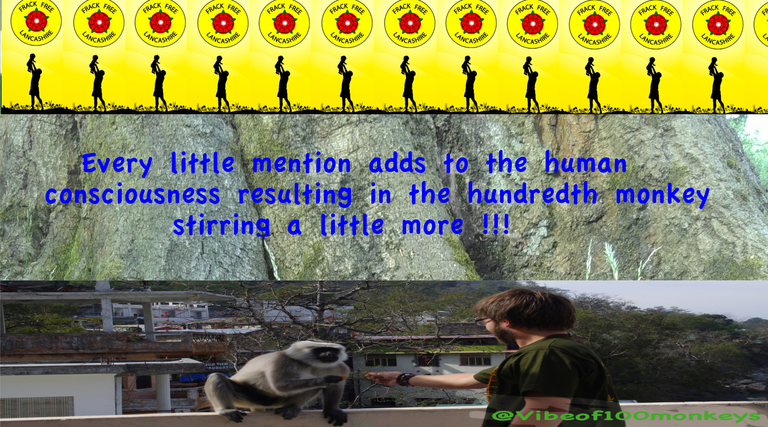 ---
---
Check these referral links, I have tried and tested them and they work well for me! ENJOY:
||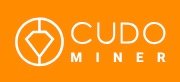 ||
||