Influencers are considered to represent several brands in their social media profiles, basically because they attract a very important public through social networks and can even include a whole country.
At this moment there are people Influencers who dedicate their social networks to advertise brands, in fact today most people do it and create quite important contracts simply by carrying the brand to their followers of social networks.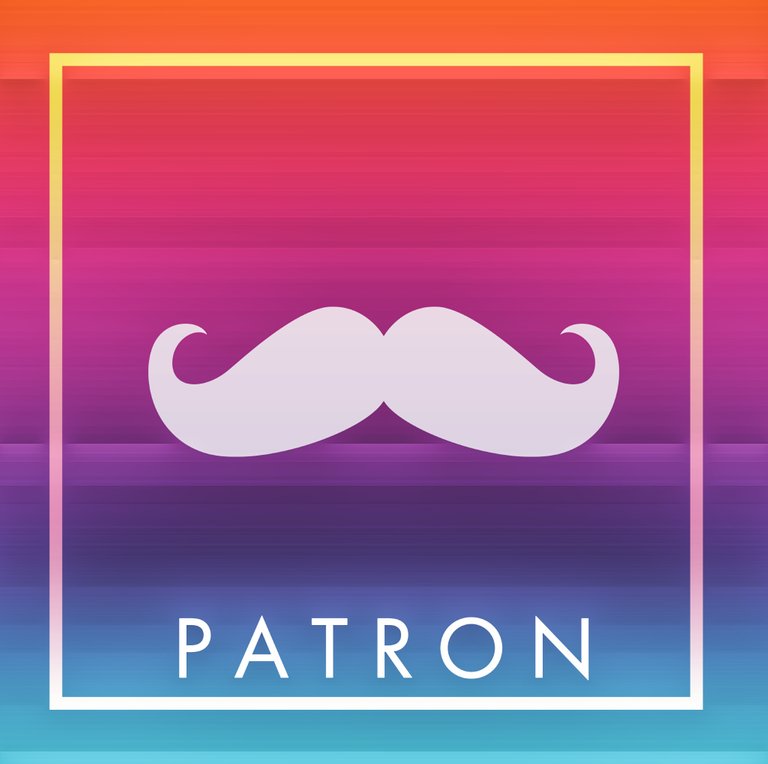 Of course, this is not an easy job! Take a lot of dedication like any other, remember that these people mostly live on the brands they sponsor in most cases, although many of the people influenced by social networks are famous because they play a particular sport, they are artists, or perhaps famous actors, whatever the case, apply the same for everyone.
This company called Patron is creating a platform of the blockchain era by issuing a payment token called PAT, the function of this cryptocurrency within the Patron ecosystem is that it will serve as payment method in the transactions that are made within it.
The cryptocurrency PAT has a speculative value within the crypto market that is located in CoinMarketCap at a heat of 0.015 $ at the moment, the idea of this platform is to be able to make brands thanks to the market of Influencers around the world can reach the most remote places.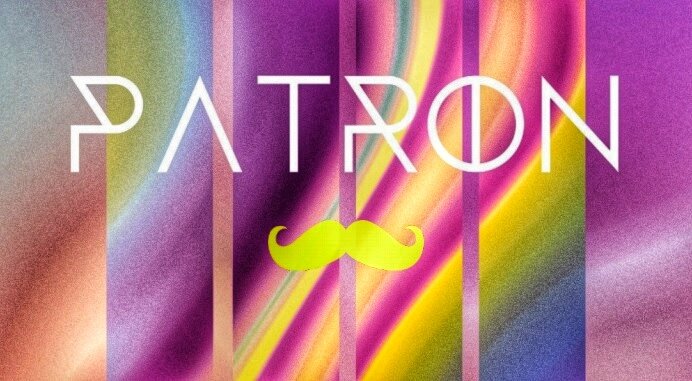 If you are seeing this article because you are an influencer you will surely like the idea of being able to sponsor a brand and receive payments from your PAT ecosystem that you can then exchange for Bitcoin or fiat money.
Undoubtedly this market opens a huge space for brands and influencers despite the idea to start in Japan the main objective is that it can become a global market. If you want to know more about this project I will be leaving below the respective links to my research so you can review them.
Whitepaper: https://patron-ico.io/doc/patron-wp-en-01.pdf
patron2018
Contest page: https://steemit.com/crypto/@originalworks/2300-steem-sponsored-writing-contest-patron