First of all - Thanks @jarvie and @asgarth for the great and fast implementation for the resource credits delegations and bringing them to the most used frontend at the same time. Today I also worked with @primersion on a tool to manage the RC and the result can be seen here: https://primersion.com/rc
Since, I think that this feature should be quite close to the user, of course this feature must be present on PeakD. Great work you two. I have a few ideas and suggestions on how to improve the use of the features and maybe clear up some confusion in advance. I'll just try to explain it in a few screenshots and explanations.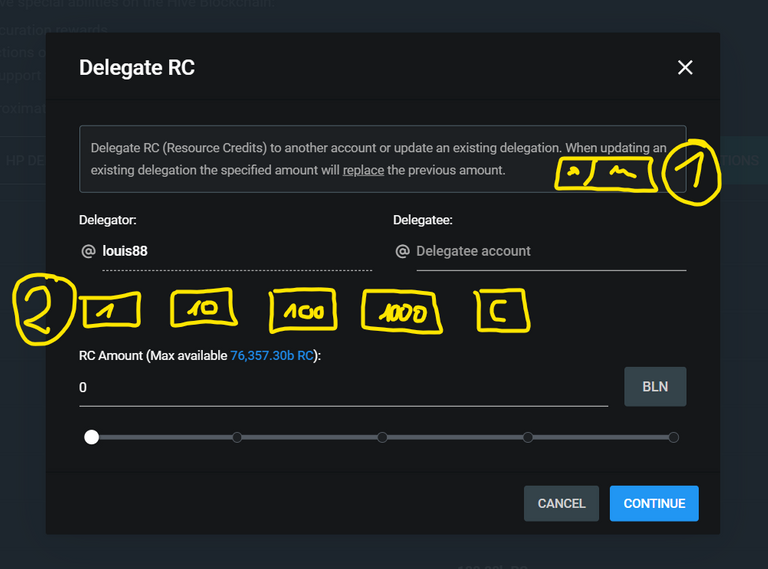 A button which let the user decide if all the RC related Values shown as RC with a lot of Numbers or a Switch to HP converted Numbers. In example: It's possible to recalculate the RC Amount to a as known before Value of HP. It's makes a lot easier to read and understand for the User.

Predefined Buttons for the Amount of the Delegation to choose from. In Example: 1% of my current - or 10 HP worth in RC.

In front of each entry a checkbox to select multiple delegation to modify. in example i want to cancel 30 and dont want to remove every single item one by one. A Update or Delegation i think fits 100 Users per Transaction. Allright tho.
1.1 Add the Usernames Profile Image in Front of the Row, makes it more easier to identify users and makes a bit more personal.
.2. A Indicator Bar next to the Username which shows the actual amount of available RC for that user. I think u crawl the data anyways and this information could be good to see which user needs more RC and which one are good to go.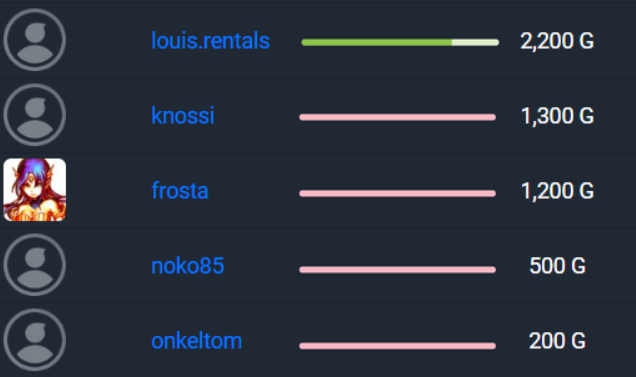 .3. If HP Values are selected to show up instead of High RC Numbers - Display just the HP Value instead of Billions and stuff like that.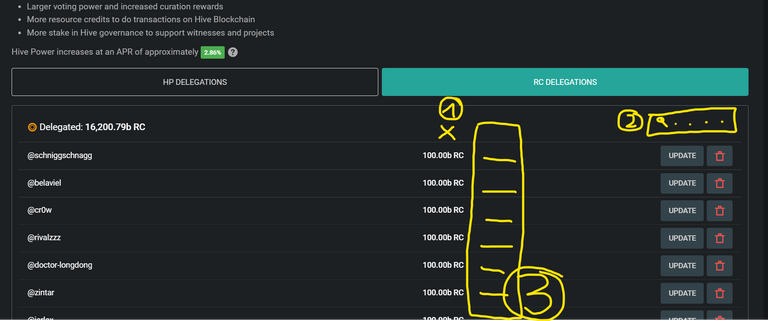 Make the List sortable. For the Amount of delegated RC, the Username and maybe the last date of an Delegation Update.

Add a Search Box for easily search and find a User

Add a new Row with the Date / Time of the Delegation and/or Last Update of an Delegation.

Add a Total Count of Icoming / Outgoing Delegations.
---
These were my first ideas. I will have a closer look in the next few days. But I think that some of the information I mentioned here could be very helpful in dealing with the RC delegations. Especially if you manage more than a handful of accounts with RC delegations. I for one play Splinterlands and currently help Splinterlands players to make more transactions with my own RC. For me a bigger overview would be very helpful.
Thanks and greetings
louis
---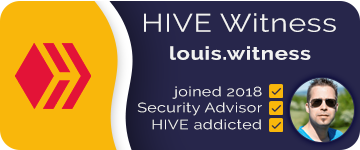 Vote for my Hive Witness
U can vote for my Witness using Hive Keychain here: https://vote.hive.uno/@louis.witness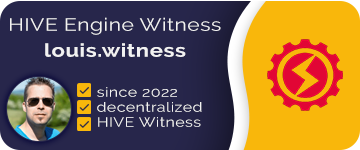 Vote for my Hive Engine Witness
Vote for my Witness on Hive-Engine using Primersion Tool: https://primersion.com/he-witnesses Enter your Username and search for louis.witness