Bugenvil is a popular ornamental plant.
The shape is a small tree that is difficult to grow upright. Its beauty comes from its brightly colored bouquet of flowers and attracts attention as it grows with its lush.
This interest I get in front of my office visit today and I do not wait long time to take this beautiful moment with blooming blooming bloom
You are curious about the interest I take this you can see below..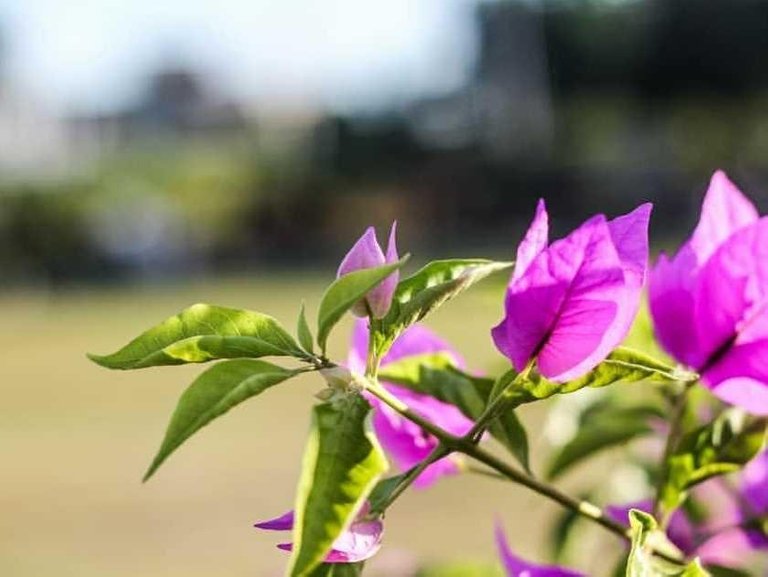 ---
---
---
---
---
Who have taken time to see my post thanks and successful greetings for the stmians here good luck always