Kayak this afternoon at this perfect weather. Provided by the LGU of Boljoon, Cebu free for those who wants to borrow but first it needs documentation.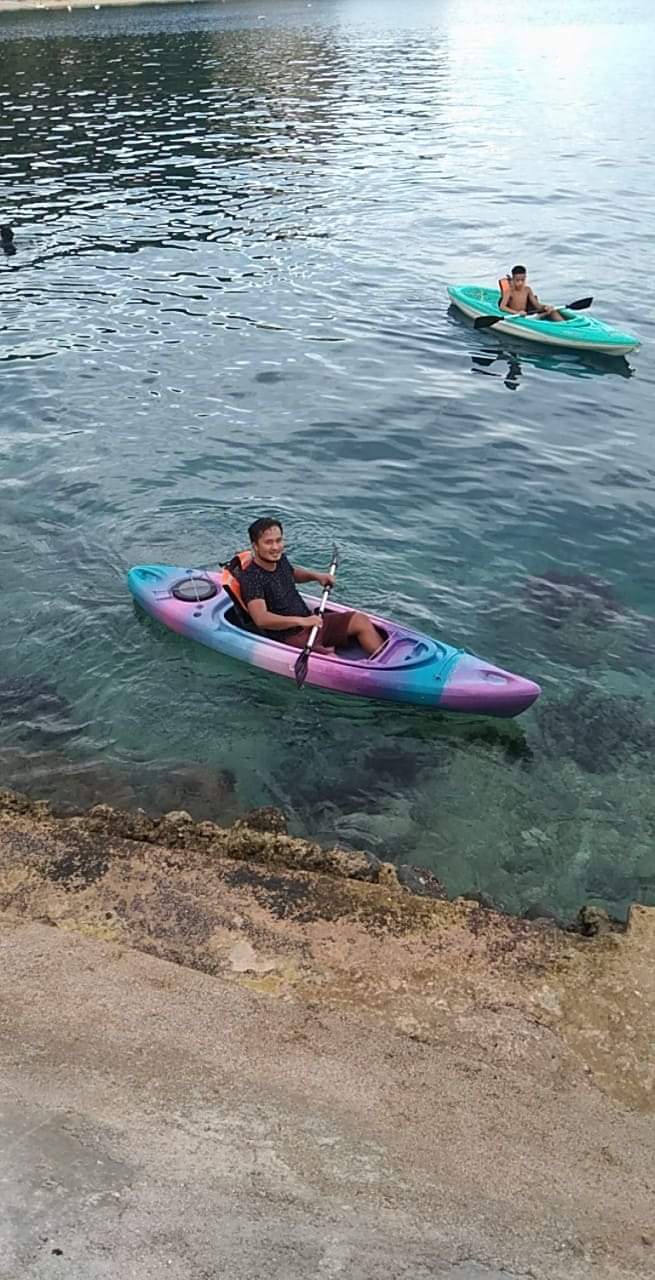 I am very happy to try this because this is my first time it was pretty amazing to drive the paddle first I wasnt know because it goes in every direction hehe after that I learn how to drive just to change the paddle every side.
That's it for today. Stay safe and Godbless us all!