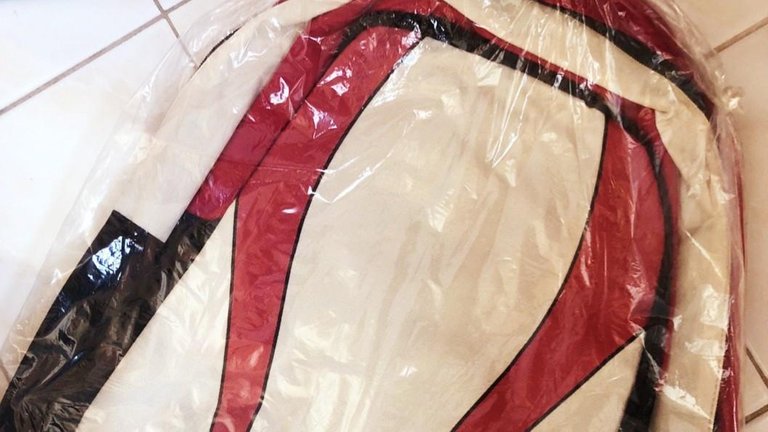 ---
Hello fellow advocates!
Yes you heard it right. As soon as I published the details of Random Kindness Education Program, a good friend and a major supporter of @randomkindness, messaged me about these spare bags that she has at home. She said she will be sending it through a local courier and I'm expecting to receive it next week.
She also told me that along with the backpacks, she will also include some used clothes and socks. Such a sweet and generous gesture. Thank you very much. I'm sure Angeline and her brother will love these gifts.
The world is indeed full of kind-hearted people, you just have to find them, stick together, and do something ya'll are passionate about. ♡