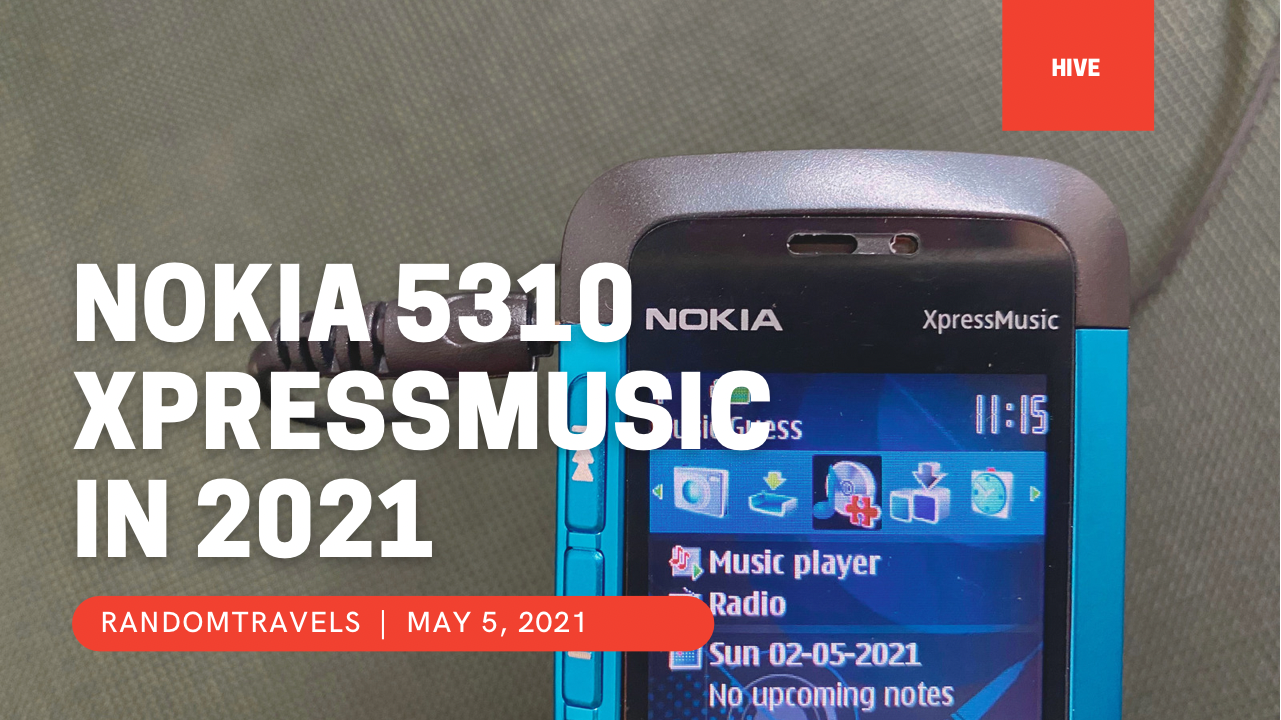 ---
Who else finds online shopping so relaxing? LOL.
My Nokia 5310 Xpress Music arrived the other day. I got it from Shoppee for 799PHP ($16) + 10PHP ($0.2) Shipping Fee.
This was the box: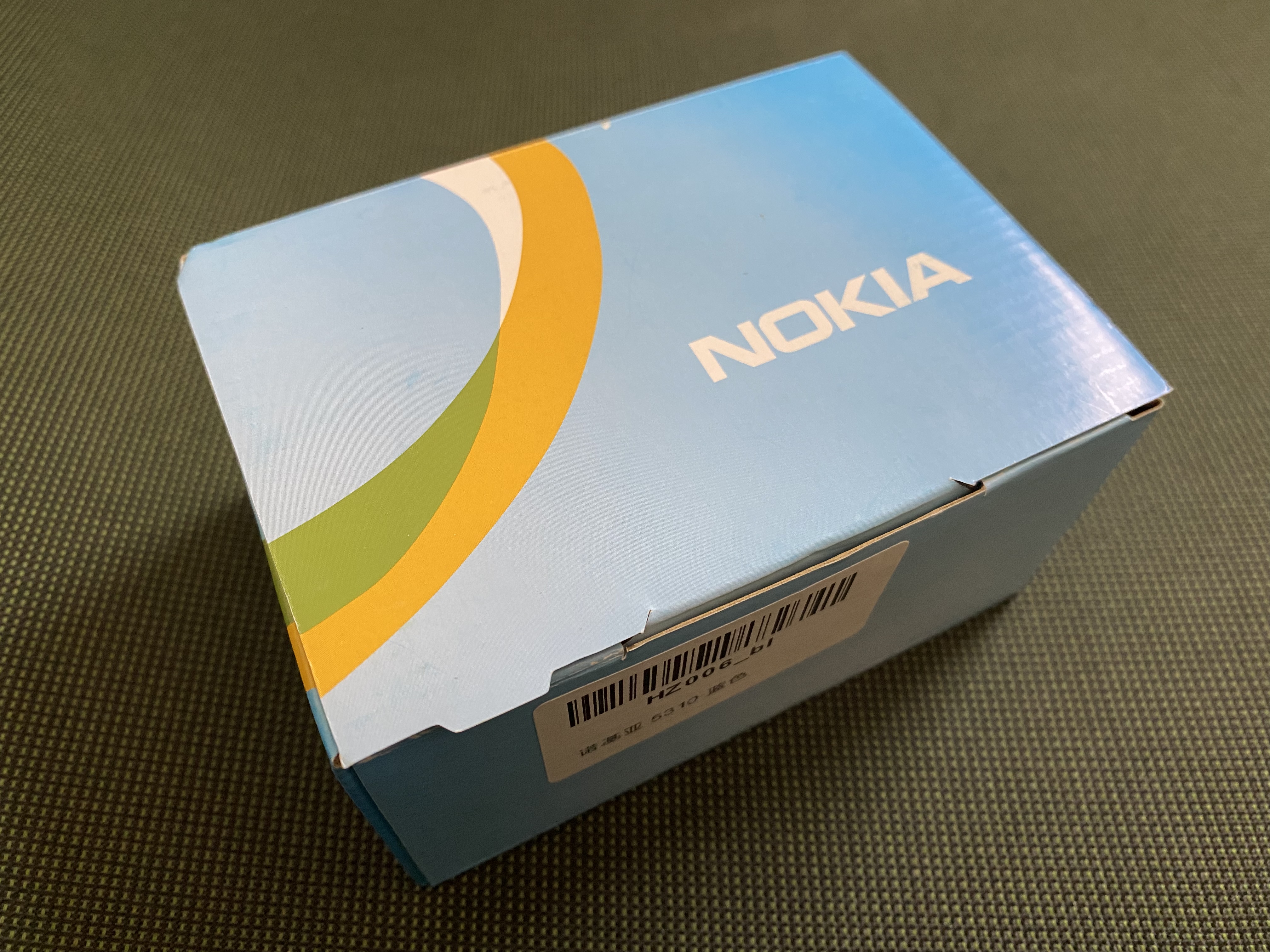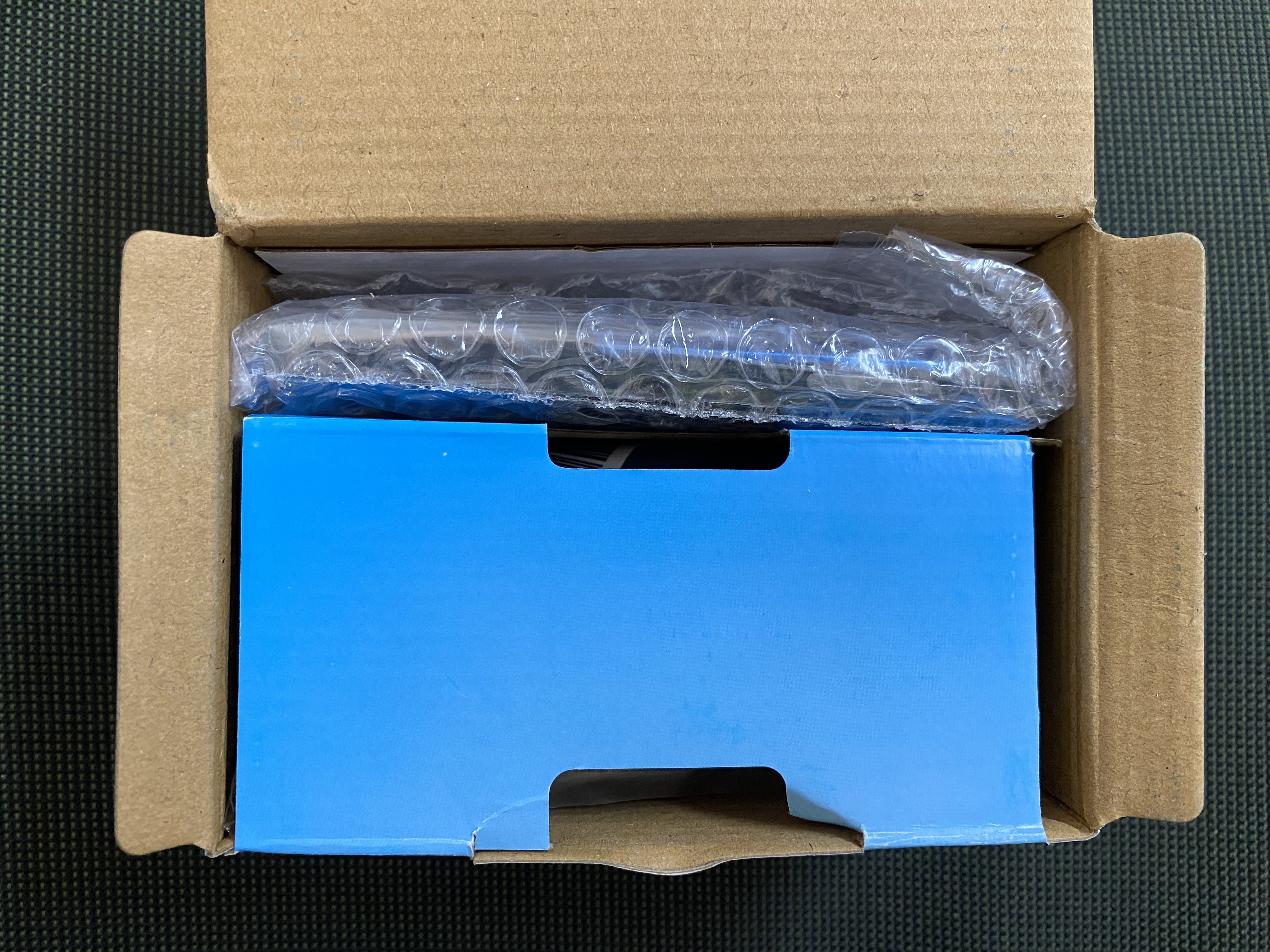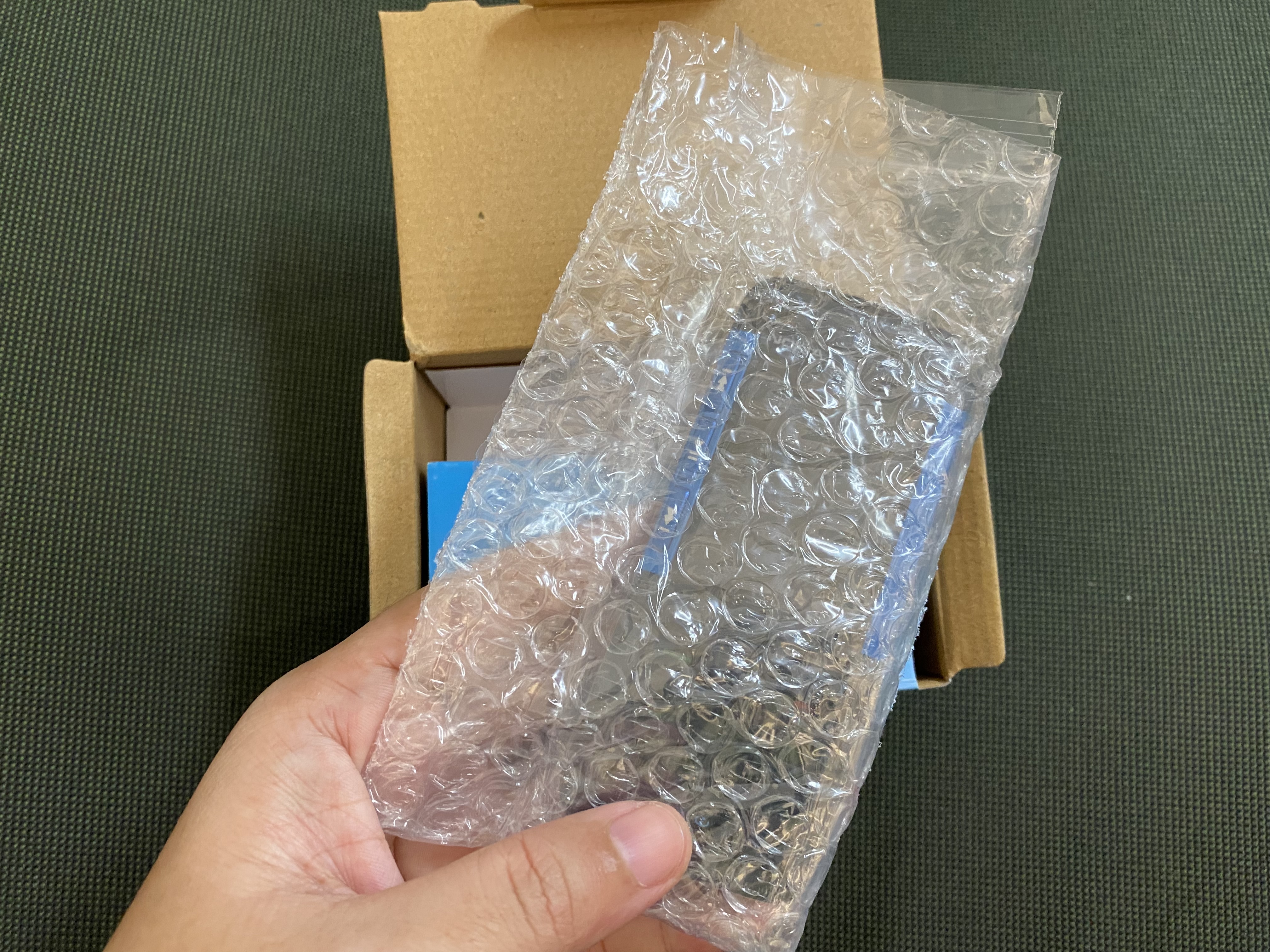 This isn't brand new but from my own assessment (and I don't know if you would trust my judgement. Haha) this is an original Nokia phone.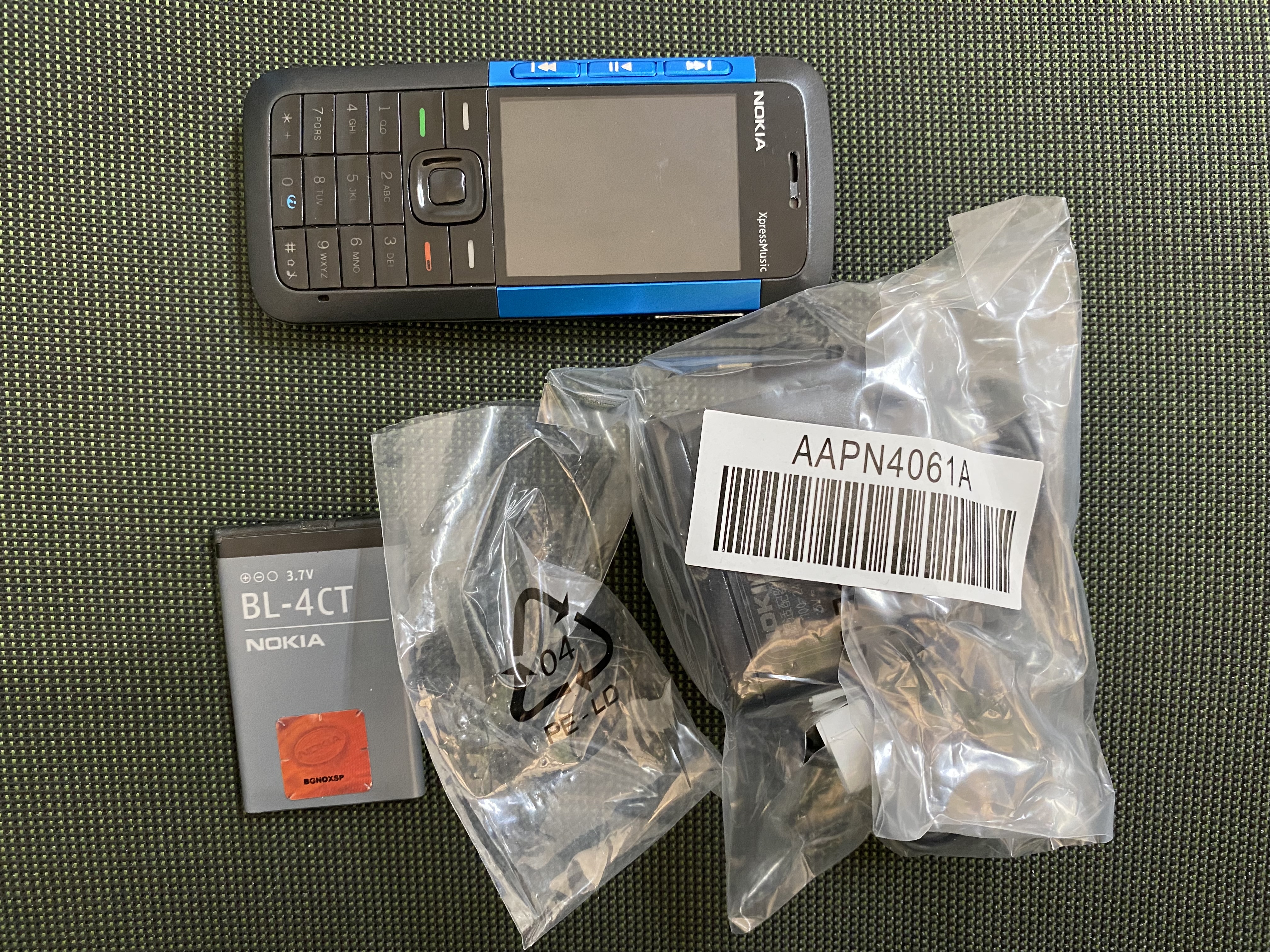 It comes with a battery and charger. I suppose both are not original, but I think it will somehow serve its purpose. Tried the charger immediately and it was working fine. The battery doesn't drain too fast as well. It was fully charged 3 days ago, and now the battery is still at 40%.
I'm wondering how long will this thing lasts. Haha! Its a refurbished phone so I'm not expecting too much. I bought it because I kinda miss the Nokia feels. When I started the phone and heard the familiar Nokia tune, it was nostalgic.
Its so tiny and thin. Its feels so handy. Its so light, even lighter than the basic phones that's available nowadays. And the screen display is just so... Nokia! Its beautiful. Haha.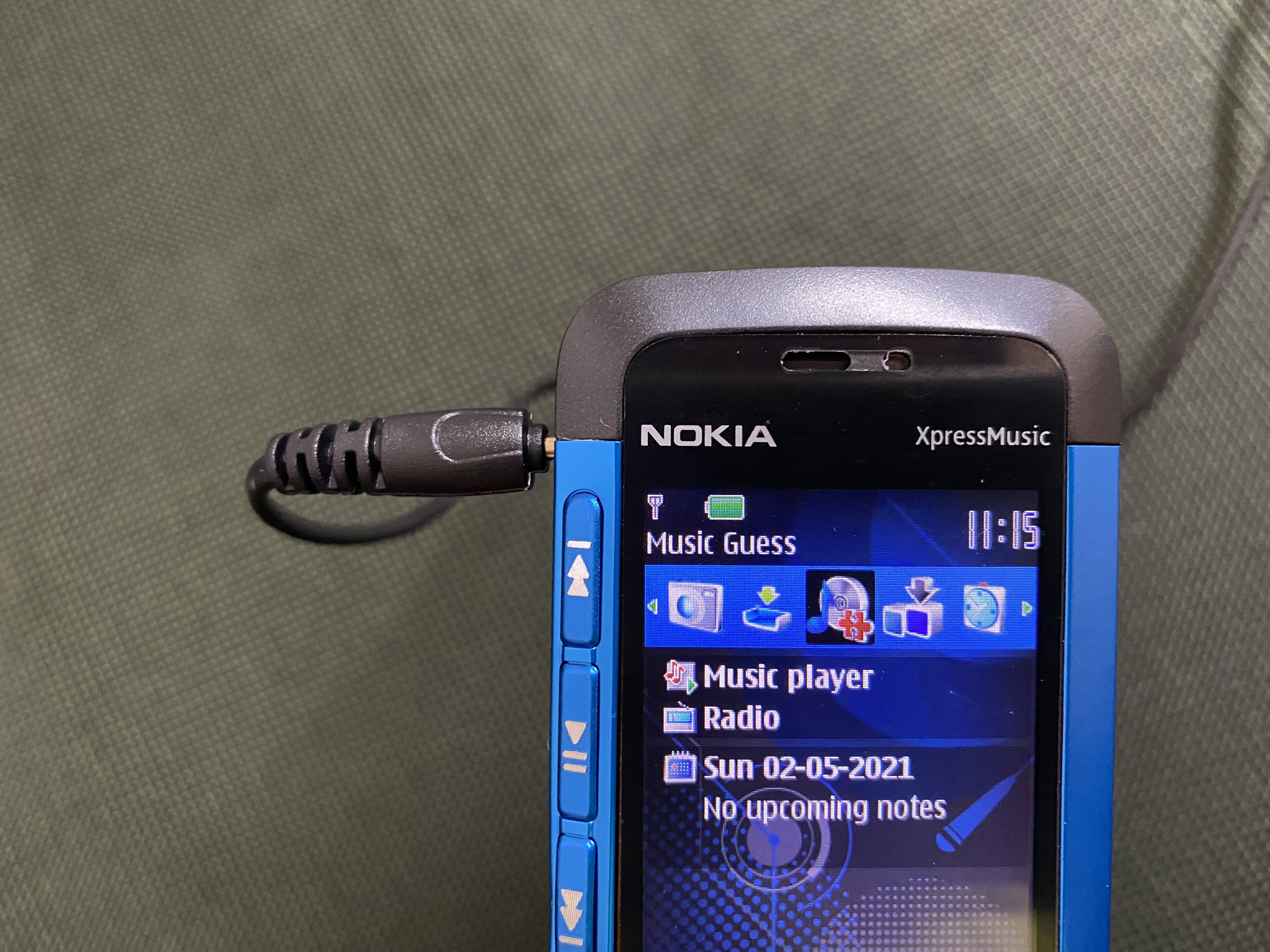 Everything is so authentic. The menu, the font, the themes, the polyphonic ringtones, all these throwback feels for only 799PHP ($16), I am so satisfied. LOL.
I'm planning to use this phone as COVID-19 Vaccination Hotline in our facility, but I'm having second thoughts coz its too adorable, and I don't want any other hands touching. Its just too precious. Haha! I might just put it somewhere safe, and take it out when I miss all these old Nokia vibe. ♥️