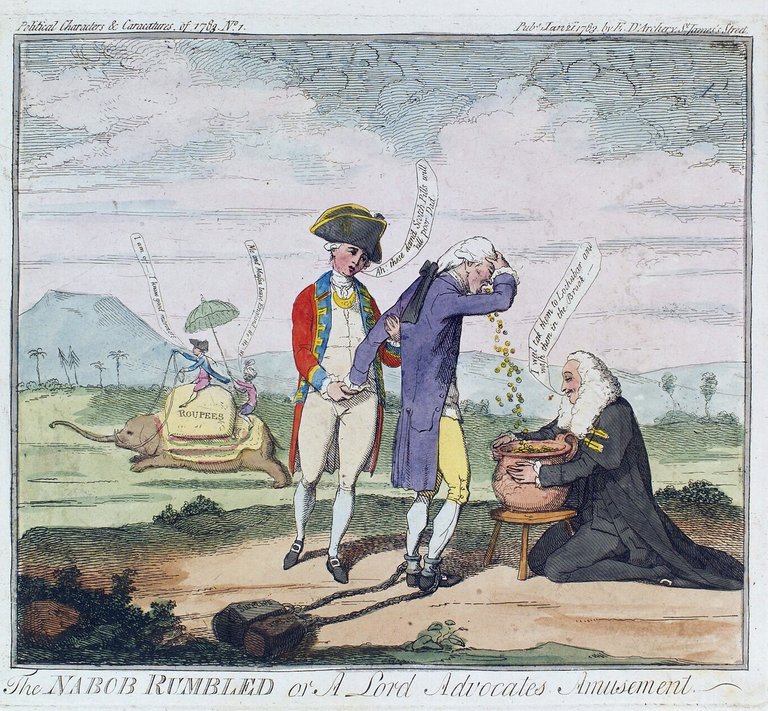 ---
It seems that every time I approach this subject it causes friction, but perhaps more friction is needed in this regard. Today I want to discuss why being a citizen of a government is not some great gift from some benevolent authority that has our best interests in mind. It requires a willingness to actually consider things critically, but usually I end up preaching to the choir on this subject or just having people that are fond of the state tell me things like "You're free to leave." I want to address these topics and hopefully create more thought and discussion about the concepts I am about to present.
Let's first address the most common negative response that I get. You are free to leave. Am I? If I am free to leave then why must I pay a tax to do so? All of the red tape and government paperwork required to travel certainly makes me think I am not free to leave. The government has to charge me money and then give me permission to leave. On that same note, why do I answer to this authority in the first place? When I was born they claimed me, I did not claim them. I got given a serial number just like the rest of you by my respective overlord and I feel the word citizen is a synonym for property and represents ownership rather than membership. Did any of you ask your government if you could be a member of their glorious organization or did they just ship you off for a state regulated education to groom you into being something that provides value to their economy?
---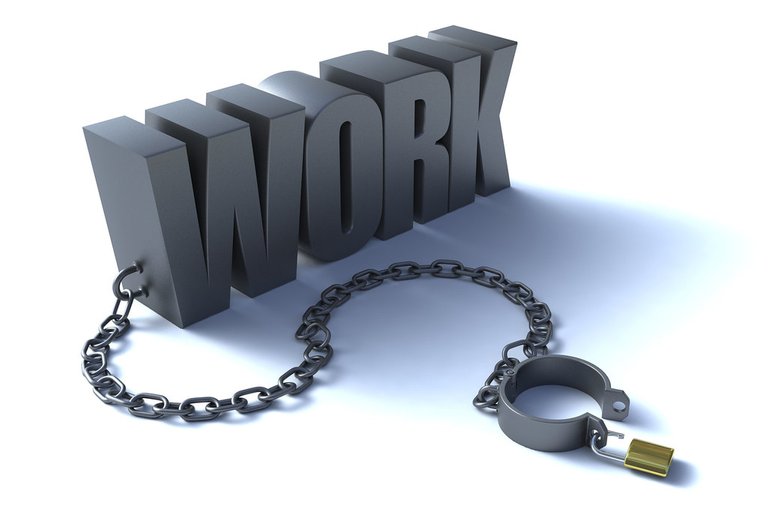 ---
This brings me to the next big issue I have with any government claiming we are "free citizens." Let's discuss what money actually is all about. We are all groomed by our respective governments through mandatory education programs to make us "valuable members of society." Of course that sounds like a great thing, who doesn't want to be valuable? If we're valuable we need something to tell us how valuable we are, let's print out funny little pieces of paper to tell people what their time and efforts are worth. If the country or organization, however you prefer to think of it, is lacking in a specific field or one field requires greater specialization, then it's rewarded with a higher value to encourage more of its' "free citizens" to pursue that field.
It's all sort of subjective to me which is more important, the farmer feeding the doctor or the doctor caring for the farmers health. The reason that these tokens are useful is because of the simple fact that the doctor needs to eat, but perhaps his patient is a book keeper and doesn't grow food. He treats the book keeper for a value of exchange to buy his food and the book keeper manages the accounting for the farmer so the cycle works. The problem with having a government involved in this "agreed value of exchange" is that it's first and foremost taking a cut, but it also takes a cut of all parties income before they even make the exchange. So the value of exchange isn't even worth what it's supposed to be worth in the first place and ultimately the house always wins as it does nothing but mediate the value by allegedly controlling how many pieces of the paper exist.
---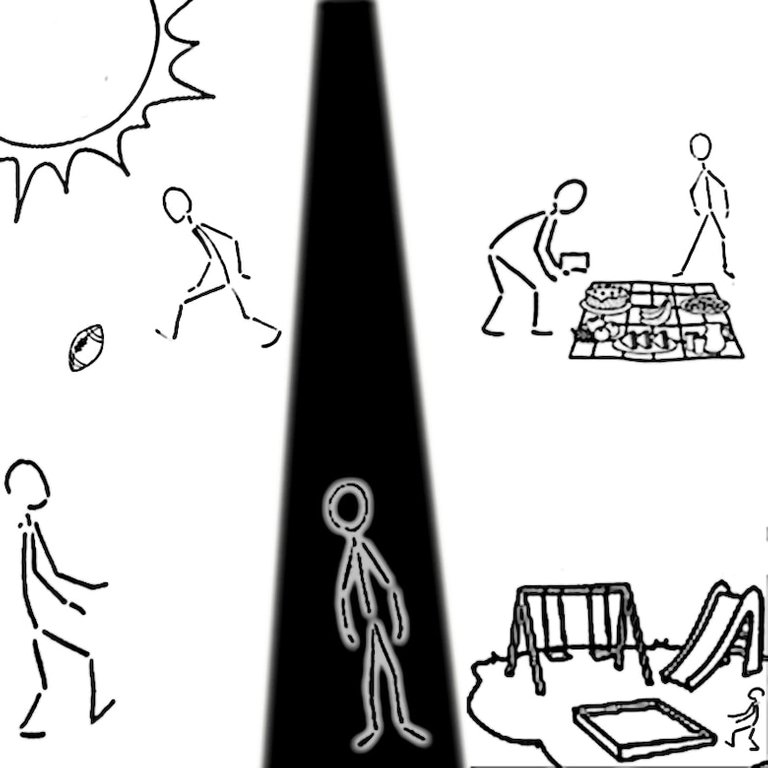 ---
We have now arrived at the fundamental breakdown of the core issues of the government and economic problems it creates. People are led to pursue careers doing things for these exchanges of value because of the illusion that it provides some insurance of a quality of life. We can now see that the government grooms its' citizens according to what it views our needs to be. The question then becomes how to distract us from the fact that we're being led to pursue things that we don't want to do in the first place and the answer is through consumerism and greed. The government keeps the illusion of providing us some great service and protection, while taxing our work, exchanges of value, and consumption. It's a grand racket honestly and it's easy to overlook if we want to let ourselves believe that this mega-corporation disguised as a government is actually here to protect us.
I'll draw some comparisons for everyone now to hopefully allow more consideration into the points I am trying to get across. A farmer waters their crops and spaces them out to help them grow and flourish, but the end goal is still to feed off of them. A Shepard keeps its' flock safe from predators and keeps them fed, but its' goal is still to harvest their wool or feed off of the flock itself. What good is cattle that has no value? You can't feed off of a herd with no meat or drink the milk from an unhealthy cow. The point is that in all of these situations, the person in charge is only caring for its' dependents to get something of value out of them in the end. If one of the cows causes too much of an issue or some of the fruit rots or gets infested, it will be removed to keep the rest of the herd or harvest producing.
---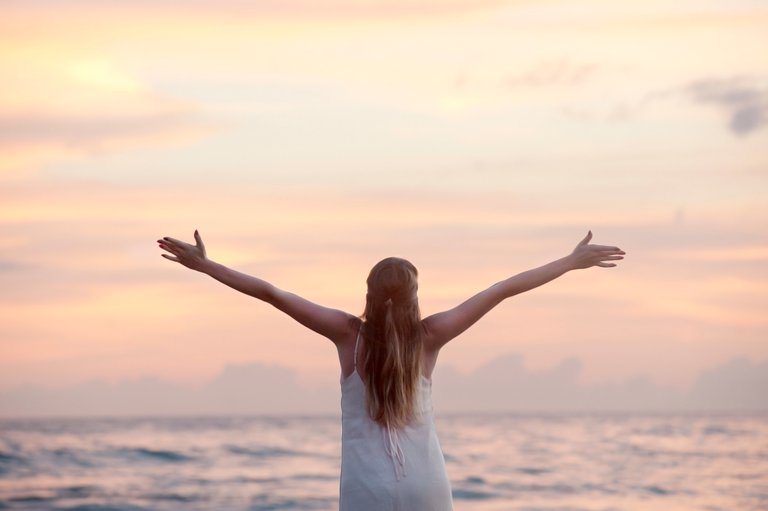 ---
Our governments use us as their livestock and feed off of our dependence on their tokens of exchange. That's why we are never asked to become a citizen, you don't ask a baby cow that you just bred and ripped from its' parents to be your calf do you? You don't ask that calf what it wants to do when it grows up, you guide it to serve your own means. It seems evident if we take a step back that the governments we all "belong to" are doing the same to us. The funniest thing about all of it from my perspective is that we can all simply stop playing the game if we so choose, but to be really free we all must make that decision or at least the grand majority of us. The problem I see is that too many of us have become domesticated and dependent on a system of being used and abused by these benevolent rulers that we trust to keep our cages clean and functional. Personally I think I do a better job of looking after my own cage than the government does. Namaste.
---
Image sources: 1 , 2 , 3 , 4
Reposted from over a year ago.