Bean Blossom
Brown County, IN.
The Bean Blossom covered bridge stretches across the Bean Blossom Creek in Brown County, IN.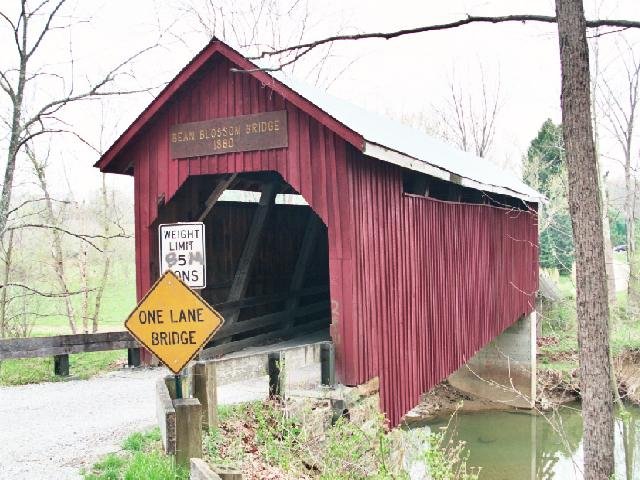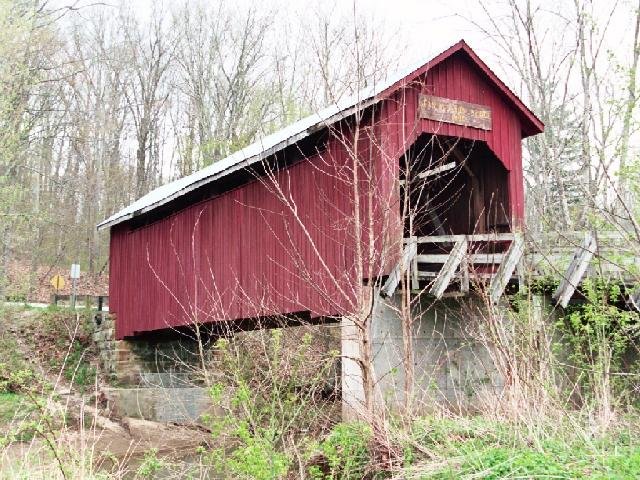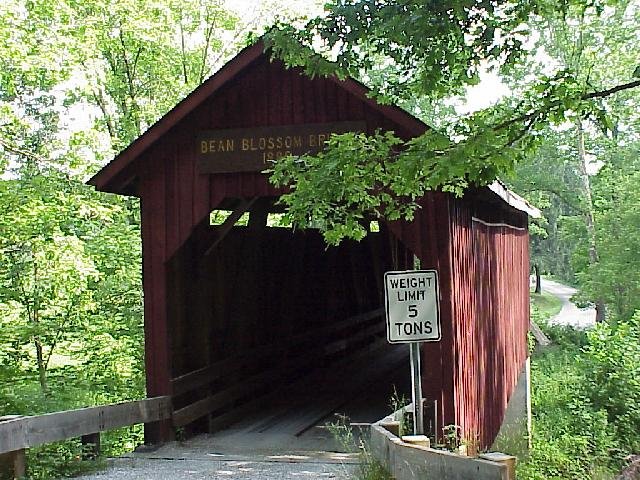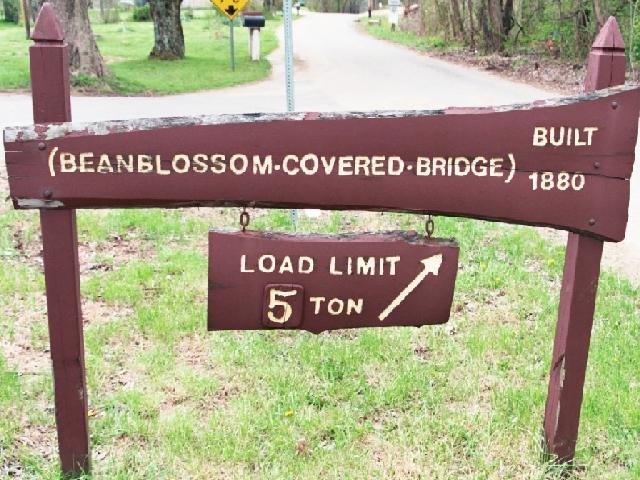 photos by Mark Comstock & Larry Baker
SOURCE: http://www.dalejtravis.com/bridge/indiana/htm/1400701.htm
.
The Bean Blossom covered bridge is a one lane bridge as are many of the covered bridges .
Here is an interesting note this bridge is not far from the annual Bean Blossom BikerFest that is nationally known as the best old school biker party in the Midwest. The Bean Blossom BikerFest has a Large outdoor stage with live entertainment, field events, redneck olympics, Easyriders judged bike show, full bar, games, contests, activities and on-site camping.
If you ever go to this be prepared to see some nudity and deal with drunk people .
.


THANKS FOR STOPPING BY AND I HOPE TO SEE YOU IN MY NEXT POST
CHEERS @otisbrown