Ramp Creek
Brown County, IN.
.
The Ramp Creek bridge spans 96 feet across Salt Creek just 1.7 miles from Nashville , Indiana a popular romantic getaway in the state of Indiana . This bridge is a two lane bridge where most covered bridges are only one lane.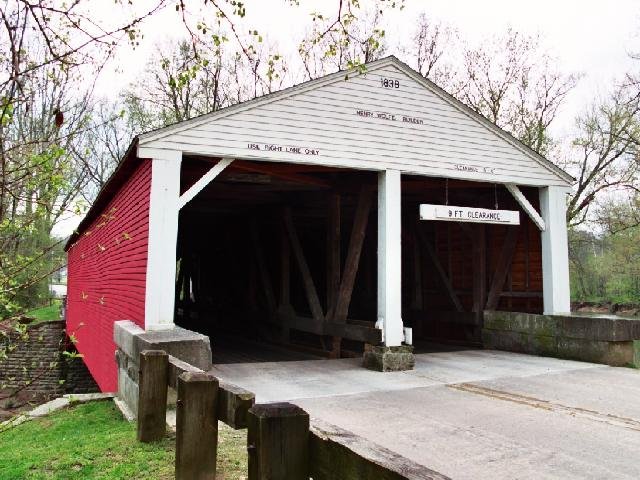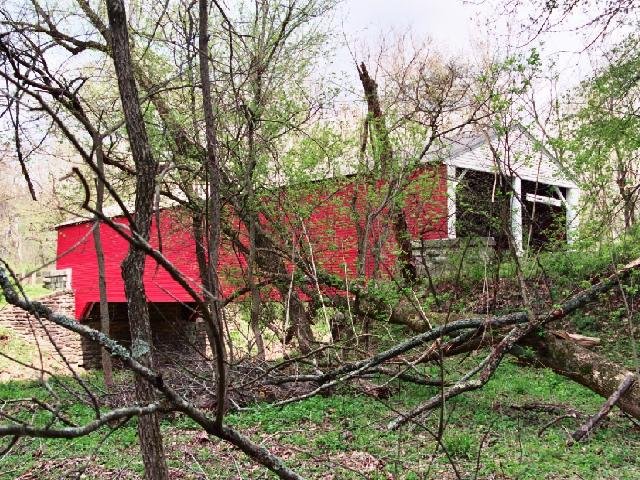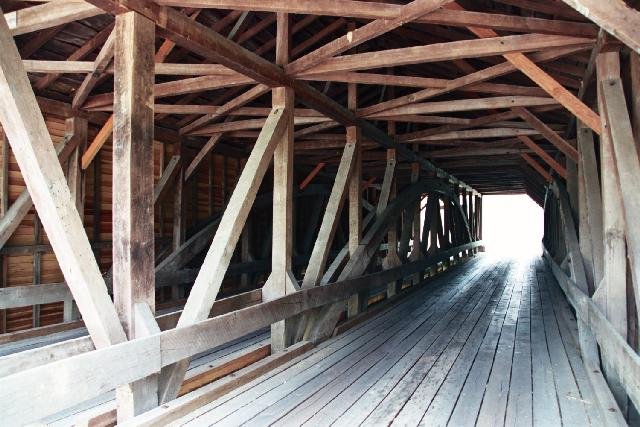 photos by Mark Comstock & Larry Baker.
source: http://www.dalejtravis.com/bridge/indiana/htm/1400702.htm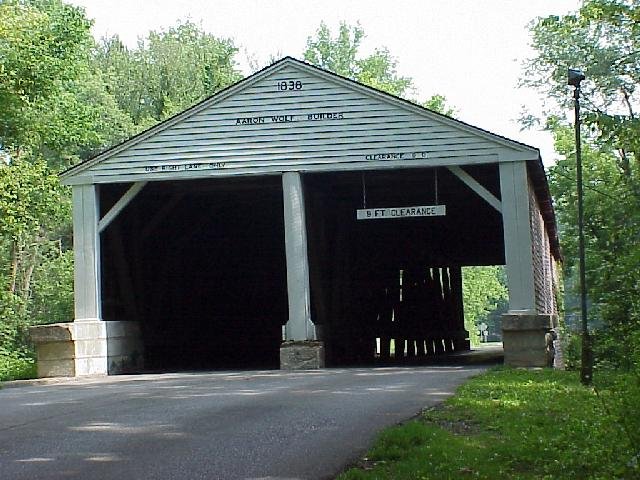 .
The Ramp Creek bridge was built in 1838 and has a top clearance of only 9 Feet. You can see this bridge is very well constructed and has been well maintained .
.
.


THANKS FOR STOPPING BY AND I HOPE TO SEE YOU IN MY NEXT POST
CHEERS @otisbrown